Ganesha 2020: how he will help you overcome all obstacles
---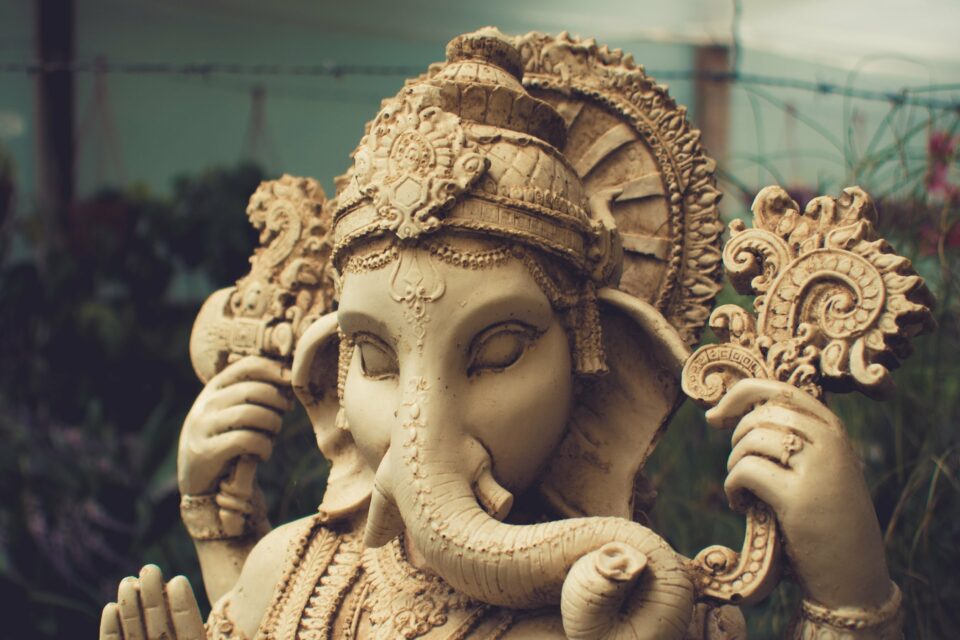 The Hindu religion is the third largest in the world after Christianity and Islam, but it is the largest in number of gods as it has thousands. Ganesha 2020 will be the regent of this year and brings a resplendent energy that will destroy the obstacles.
Ganesha is the son of Shiva and Parvati, known for his elephant head, and he one of the 10 most popular gods in India. The story goes that Shiva beheaded Ganesha in an attack of rage, but later, he returned his life giving him an elephant head.
The ruling of Ganesha 2020
---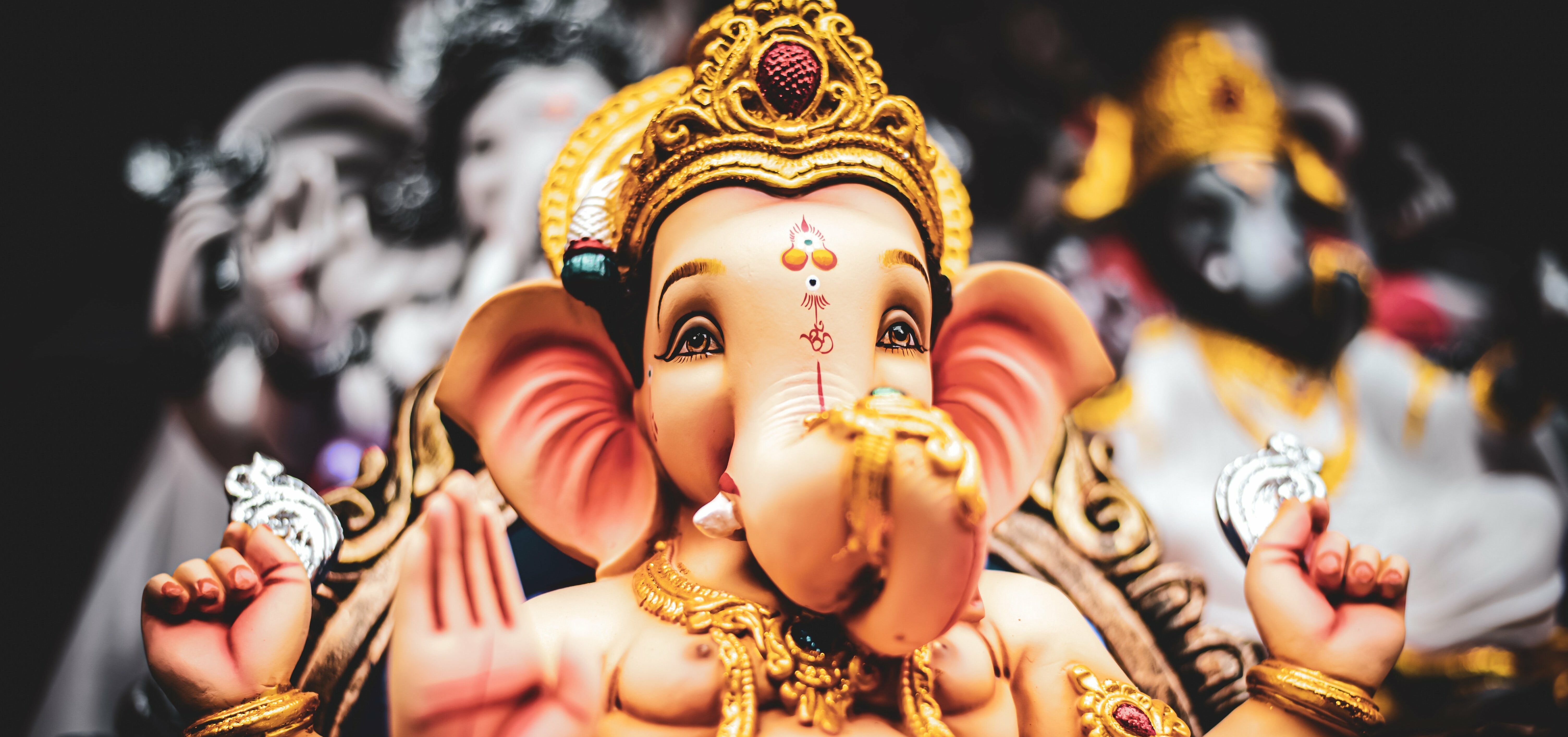 Like the Sun, which is the regent of this year in astrology, Ganesha 2020 will be the regent of this year and brings with him a wonderful energy that will destroy the obstacles you encounter along the way, be they material, mental, emotional or spiritual. He is the god who removes obstacles. That is why he is prayed when a new task is undertaken.
This year will be full of opportunities. However, Ganesha will influence only the best, the ones who really deserve it. Hard work, creativity and focus are just some of the attributes admired by this deity.
In addition to being considered the god of good luck and intelligence, Ganesha 2020 can also hinder those who need to be tested. To those who need to learn from their mistakes since God will be helping them to form their character and evolve as human beings.
Combination of Ganesha 2020 and number 4
The 2020 is represented in the numerology by the 4, which implies a year of good luck, learning, inspiration and discoveries, in complementation with Ganesha 2020, and promises to be a very good year, since the god of wisdom and wide intellect will bring good energies and all these qualities.
This is a time of discoveries of new skills and achievements at work. Ganesha's energy in 2020, in combination with the number 4, promises a year of stable, prosperous and excellent achievements for those who are not afraid to take risks and work hard to achieve their goals.
Providing an intense motivating energy, the year represented in number 4 also represents the light of the deity, inspiring and strengthening those who are determined to overcome trouble and make their dreams come true.
The Ganesha 2020 symbols
Ganesha, in addition to being the god of intelligence, protection, wisdom, intelligence, among other qualities, also has a series of very characteristic symbols, starting with his very characteristic elephant head. Let's see what these symbols mean for this year.
Elephant head
Native animal of India, the elephant is a symbol of strength and power. This animal can be very docile and friendly, but many wild species are very dangerous, so you have to have respect it, since he can be kind and calm, but it also has the potential to cause destruction if he is mistreated.
Big ears
Ganesha listens to those who ask for her help, he is said to have the ability to listen to many requests at the same time.
Big head
Symbol of intelligence and its extraordinary ability to think.
Small mouth
Combined with the attribute of large ears, it represents the characteristic of all wise: listen more and speak less.
Broken fan
Represents the need to stay and learn with what is good, but to shed what we no longer need.
Small eyes
They exist for us to concentrate and focus on one issue at a time.
Great stomach
It represents the ability to consume and digest everything that is good and bad in life.
In Ganesha's four hands, the deity has several objects. These are particularly important to symbolize how you can help us progress throughout life.
Ganesha, in one hand, holds a rope, demonstrating his ability to rise to the ultimate goal of realization and liberation; in some representations, Ganesha also has a lotus flower, which symbolizes purity.
In the other hand he holds an ax, used to cut all the accessory and unnecessary material world. Ganesha also holds a bowl of Modak (Indian dessert), which symbolizes the pleasures of life and the reward for spiritual development.
---