Ganesha 2021: how he will help you overcome all obstacles
---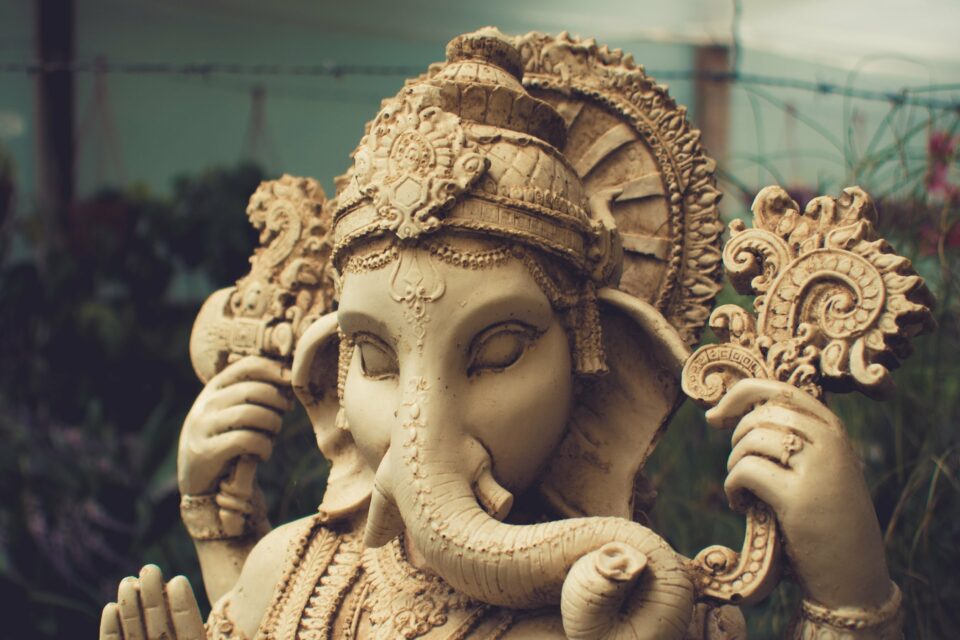 There are multiple religions, all different in terms of gods and ideology. If Islam and Christianity are the most represented religions, the Hindu religion is the one with the most gods. Among them, Ganesha 2021, who will be the guarantor of good "management" and energy for the coming year.
Receive all our tips by email!
Love Astrology? Subscribe Now and Receive Exclusive Content!
Who is Ganesha?
---
There are a lot of legends and writings about Ganesha. He is believed to be the son of Shiva and Parvati, two gods worshiped in Asia. Ganesha is even more powerful. You will easily recognize him, because he is often depicted with an elephant head.
It is not about questioning our sense of freedom, but about being united in order to get out of it.
According to astrologers' predictions, Ganesha 2021 will dominate this year. He will know how to reveal in each of us the ardor, the passion, the creative energy and the impulse necessary to destroy all the obstacles which will stand in our way. More than ever, the coming months will be decisive and hold great things in store for us, both personally, professionally and emotionally.
What awaits you this year according to Ganesha 2021?
Ganesha 2021 places this year under the sign of change. Indeed, the pandemic continues, in particular with the spread of the mutant virus of Covid-19. The world must therefore prepare for new and unexpected upheavals.
If there is something that each of us needs to work on, it's our ability to adapt. The days we knew are over. Today we need to be more attentive, vigilant and disciplined. Ganesha 2021 and the stars predict new changes that no one will be prepared for. Everything we have faced and everything we will still face is new. We must therefore react quickly and calmly, while remaining optimistic.
A year placed under the number 5 in numerology
2021 corresponds to the number 5 in numerology. This number represents vitality, zest for life, liveliness, and fulfillment. The message from Ganesha 2021 and the stars is therefore very clear: despite the obstacles that will stand in front of us, we must more than ever be grateful. What is happening should not hinder our independence.
The second half of the year will be marked by a huge wave of energy. If everyone does their bit and acts together, great things could happen. Each of us, regardless of religion, sign or age, must put our effort into the collective.
Nothing happens by chance. The gods and the universe test us to show us all the unexplored resources that we have deep inside.

98.1% (1312)
The ruling of Ganesha 2021
---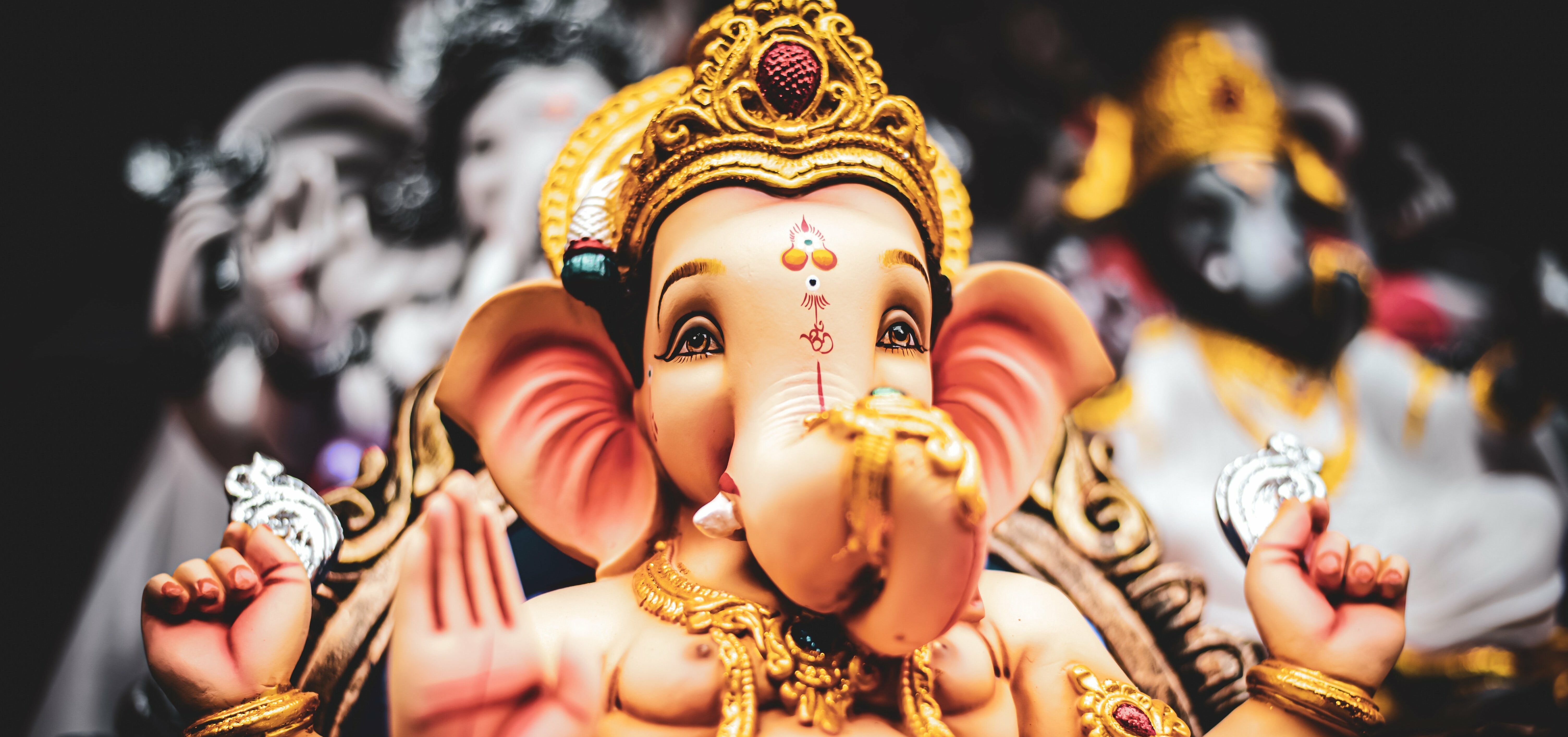 The Ganesha 2021 symbols
Ganesha, in addition to being the god of intelligence, protection, wisdom, intelligence, among other qualities, also has a series of very characteristic symbols, starting with his very characteristic elephant head. Let's see what these symbols mean for this year.
Elephant head
Native animal of India, the elephant is a symbol of strength and power. This animal can be very docile and friendly, but many wild species are very dangerous, so you have to have respect it, since he can be kind and calm, but it also has the potential to cause destruction if he is mistreated.
Big ears
Ganesha listens to those who ask for her help, he is said to have the ability to listen to many requests at the same time.
Big head
Symbol of intelligence and its extraordinary ability to think.
Small mouth
Combined with the attribute of large ears, it represents the characteristic of all wise: listen more and speak less.
Broken fan
Represents the need to stay and learn with what is good, but to shed what we no longer need.
Small eyes
They exist for us to concentrate and focus on one issue at a time.
Great stomach
It represents the ability to consume and digest everything that is good and bad in life.
In Ganesha's four hands, the deity has several objects. These are particularly important to symbolize how you can help us progress throughout life.
Ganesha, in one hand, holds a rope, demonstrating his ability to rise to the ultimate goal of realization and liberation; in some representations, Ganesha also has a lotus flower, which symbolizes purity.
In the other hand he holds an ax, used to cut all the accessory and unnecessary material world. Ganesha also holds a bowl of Modak (Indian dessert), which symbolizes the pleasures of life and the reward for spiritual development.

98.1% (1312)
---