Health horoscope for Virgo 2021: tips to take care of yourself
---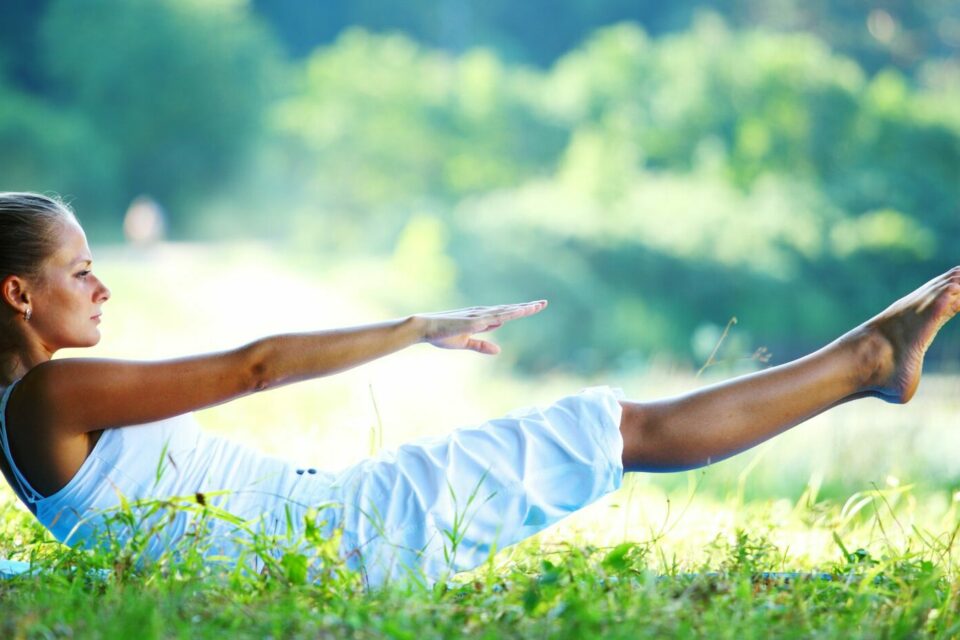 Would you like to know what astrological aspects influence your health according to your Zodiac sign? Next we will see the health horoscope for Virgo and some tips to take care of your health.
Receive all our tips by email!
Love Astrology? Subscribe Now and Receive Exclusive Content!
Health horoscope for Virgo 2021
---
The health horoscope for Virgo tells us that these natives are quite aware of their body, they quickly realize when something is wrong and they feel the changes in their system quickly.
Virgo's natives are always trying to get ahead of possible illnesses and because of this this they exaggerate on diets, neatness, schedules and with all the details that often prevent them from enjoying a good food for example.
They study healthy behaviors and habits and try to follow them. They know the appropriate remedies for each discomfort, but despite all of this they often lose control and the ailments attack them at their weakest point, intestines and stomach.
These natives are also susceptible to stress and anxiety, that have a direct impact on their stomach and intestines. They may also get involved with spiritual issues, leading to a heartbreak or depression.
However, their great resistance,  perseverance and organization make them save from diseases.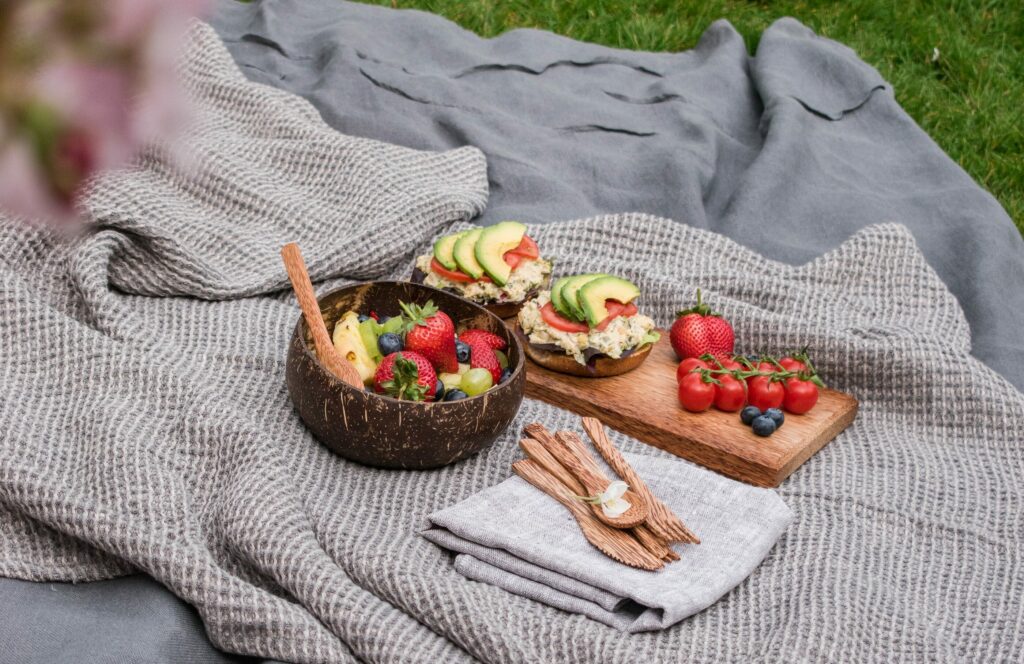 Health risks and some tips
As we have already mentioned, the great risk for these natives is their digestive system, stomach and nervous system. There may also be a tendency to be hypochondriac and somatize illnesses due to their strength and mental obsession.
Since it is good for athletes to be motivated and physically fit, they are careful with what they eat and do. But being overly obsessive or motivated can also cause stress fractures, muscle aches, and unnecessary disappointment.
Without a doubt, relaxation, a balanced life, a healthy diet and adequate physical activities will keep these natives in harmony and away from health problems. Virgos know better than anyone that the best way to avoid mental and physical problems is to maintain order in all areas of life.
As they are susceptible to stomach and gastric problems, they should avoid spicy foods, sauces and fried foods and prefer vegetables, rye bread, almonds, cheese, oranges, bananas, yogurt, eggs, melons and apples. They should also prefer honey to sugar.

98.1% (1312)
Virgo's health profile
Virgos have a sensitive digestive system, they can be fat or thin, they also have problems in the abdomen, ulcers, colitis and conflicts in their nervous system.
According to the health horoscope for Virgo, these natives often become obsessive about health, hygiene and illnesses. This obsession with neatness can affect their nervous system causing states of anxiety or stress.
Virgo's ruling planet is Mercury, an inquiring, curious, intellectual and objective planet that influences their health and metabolism.
When these natives are in balance, the purity of Virgo is manifested in the body and in food. But, if they are unbalanced they can become obsessive about food and hygiene.

98.1% (1312)
---