How to declutter your life: small gestures for a better you
---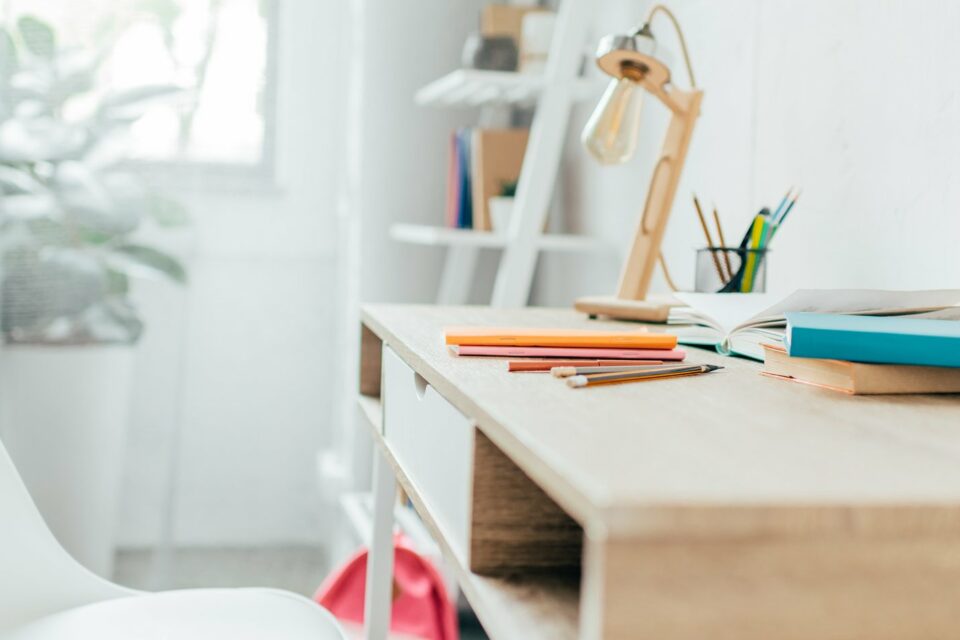 Did you feel that the year went by too fast and that despite all the stress, you were unable to accomplish almost anything you had planned? You may need to organize your life, so that this year (or next year, depending on when you're reading this) things can flow better and more smoothly. So how to declutter your life?
How to declutter your life: less but better
---
Decluttering doesn't mean living like a Spartan. But rather that you favor quality over quantity. First when sorting your items. When you are going to choose what you want to keep or not, you are going to review each object asking yourself if you really need it and especially if you like it.
Then during your next purchases, ask yourself: do I need this object? Does it enhance me? Will it improve my life or is it just a passing desire?
And you will discover over the months how pleasant it is to be surrounded only by a few beautiful things that you will have selected with pleasure and to only wear clothes that make you stand out.
Here are a few tips on how to declutter your life.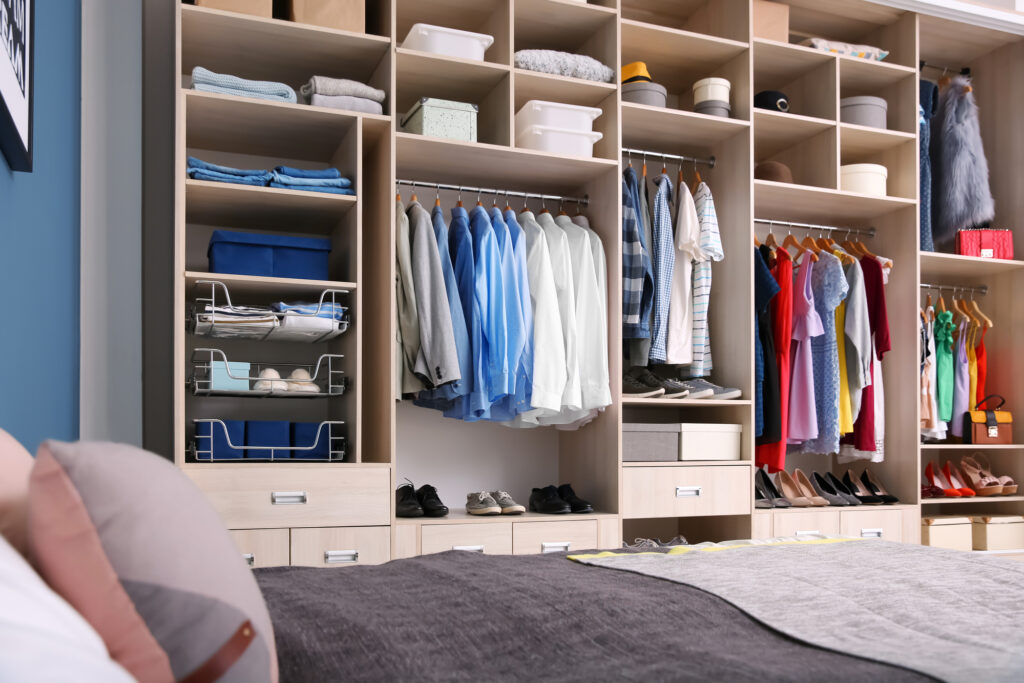 How to declutter your life?
Decluttering your house is also decluttering your head
Indeed, who has never felt the need to tidy up their desk in order to lighten their mind and feel more efficient at work? Tidying up, sorting the outside makes us feel good inside because it classifies things in our heads too.
Conversely, there are people for whom it is easier to work in a chaotic environment than in a tidy environment, as if their chaos was a form of order for them.
1. Throw away your magazines
If you regularly buy female and culinary magazines, keep your favorite magazines to come back to, otherwise give them to your mother or your colleagues when you no longer need them. They no longer serve you, taking up space, so why would you keep them?
2. Sort your clothes and accessories
A simple tip is to do a garage sale every two years to recycle your clothes and shoes at low cost. Trust us, you will love to play the saleswoman or salesman. Otherwise, whatever you don't like and doesn't sell, you can give it to associations or throw it in containers provided for this purpose.
Sometimes gifts that are not found to be superb are capable of making someone extremely needy very happy. So as much as possible, avoid throwing away things, which you think is only good for trash.
3. Apply the 20/20 rule
This rule consists of eliminating the things you do not use if they cost less than 20 dollars, or if they are commercially available within 20 minutes from your home. This rule is made to reassure you. In case of absolute necessity, the object will be easy to find in commerce and accessible for purchase.
4. Limit furniture and storage spaces
Do not buy new cabinets or crates. You're going to find yourself filling them with other unnecessary and superfluous items.
Doubts about the need for certain items?
If you have doubts about the need for certain items, store them in boxes as if preparing a move. Whenever you need it, take the item from the box. After a while, you will realize that you have only used 20% of the contents of your boxes. The 80% is therefore unnecessary.
---
You may also like:
---