How to escape routine in your marriage
---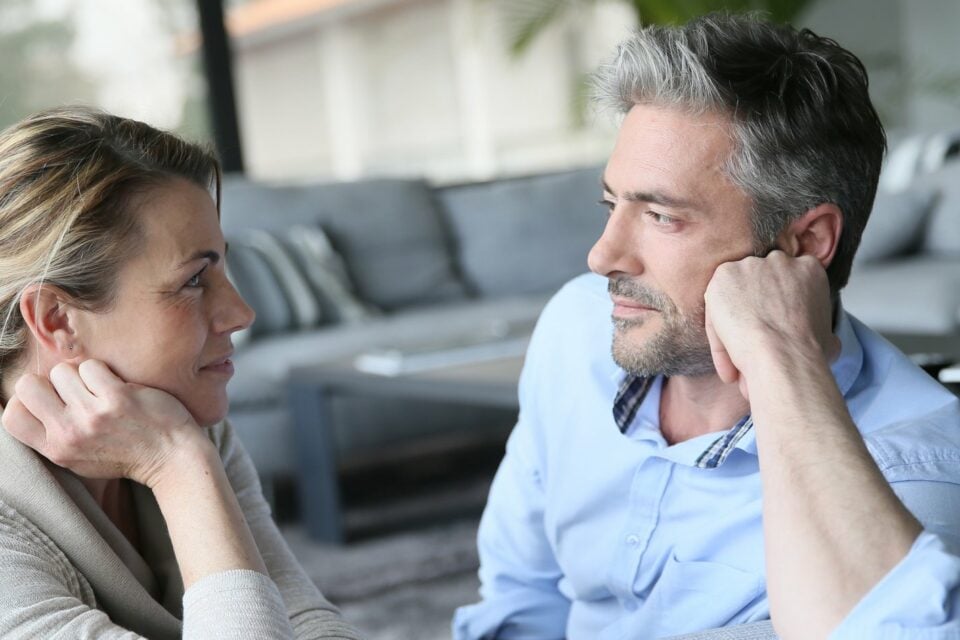 Marriage, the consecration of life together, is one of the most beautiful adventures in existence. However, after a few years, habit can take precedence over passion, and escaping the routine of marriage becomes complicated. All relationships, even the most passionate, can become victims of routine. The courtship phase, during which we idealize our partner and life together, usually ends after a few months, or even a few years for the lucky ones. Fortunately, all of this is not inevitable. Discover our advice to escape routine in your marriage.
Receive all our tips by email!
Love Astrology? Subscribe Now and Receive Exclusive Content!
5 tips to escape routine in your marriage
---
1. Try new things together
One of the best ways to break boredom and escape the routine of marriage is to do new things together. Try out new restaurants, do new sports activities, go for a walk in new places, ask the neighbors to babysit for a spicy outing. You should innovate, get out of your comfort zone and learn to see your partner with a new eye.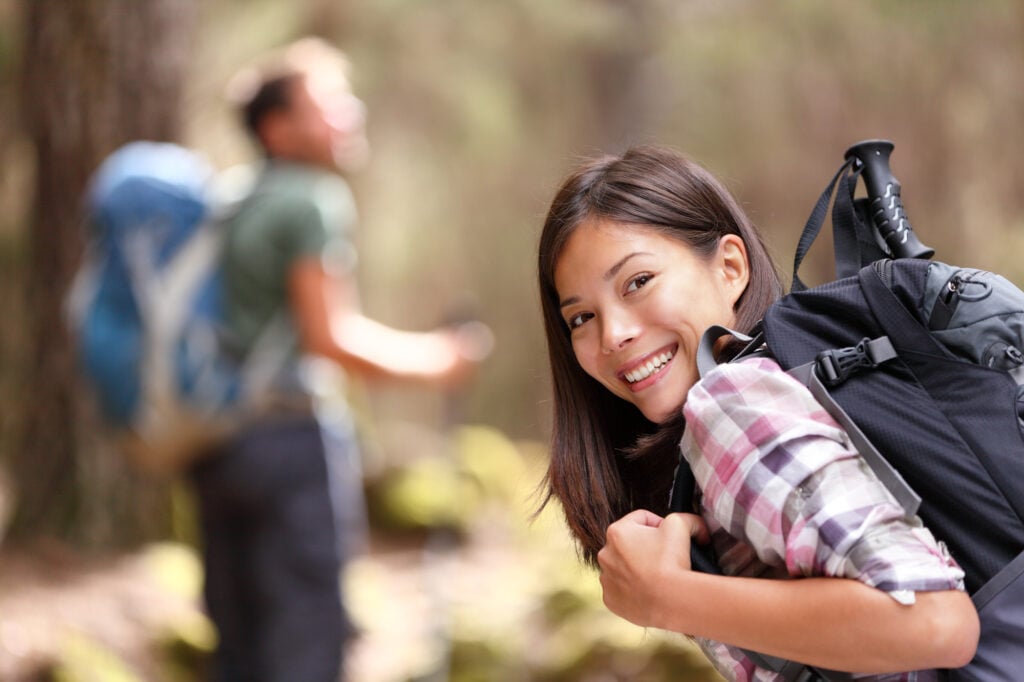 2. "Change your heart, look around you"
Couples who are going through a crisis sometimes just need a change of heart. The simple fact of packing your suitcase and taking the plane or the train to an unknown place will spice up your daily life. This will allow you to discover new things together and to create new memories together, in a place that does not bear the traces of tensions and your arguments.
3. Reinvent yourself
Let's be honest: a lot of marriages end because one of the two partners (if not both at the same time) is bored and yearns to rediscover themselves. Fortunately, it is quite possible to experience this together, reinventing yourself as an individual but also as a couple. One way to do this is to spice up your sex life, fulfilling long-held fantasies or exploring new practices.
4. Choose to show your love
One of the easiest ways to escape the routine of marriage is to show love to your partner. Whether you have been married for three months or fifteen years, it's important to show your love through simple gestures and romantic little touches: offer a bouquet of flowers, prepare a candlelit dinner, plan a romantic weekend.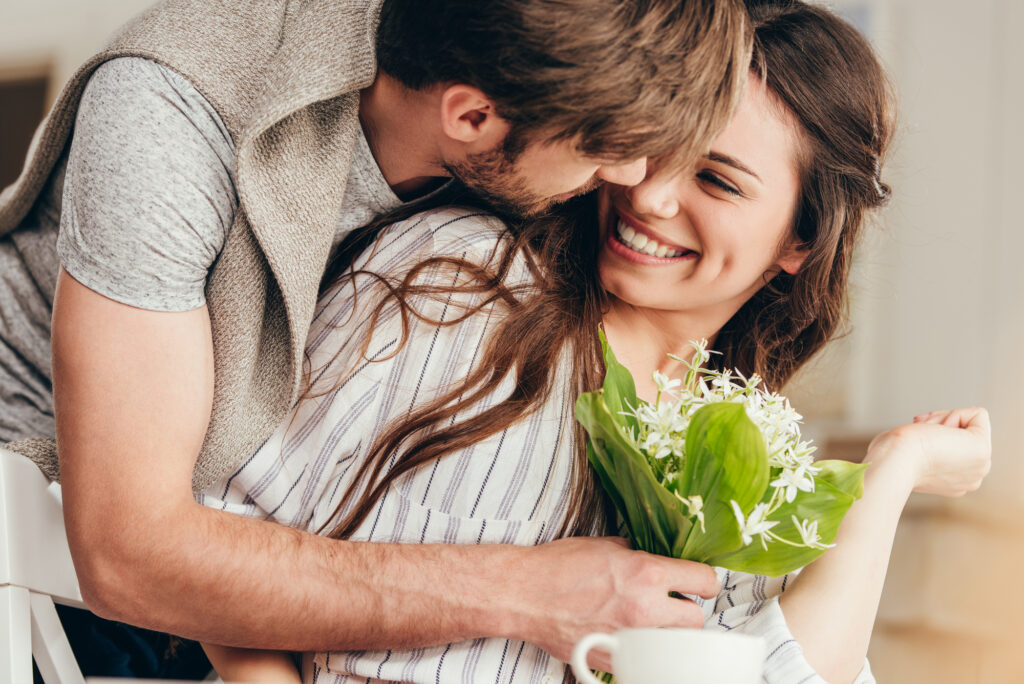 5. Let your partner breathe
When you have tried everything to rekindle the flame of passion, sometimes the last thing you can do is leave yourself some space. You love your partner, but that doesn't stop you from needing to be on your own once in a while. You have to respect each other's space and not want to be together all the time.
---