Kintsugi: the perfect imperfection
---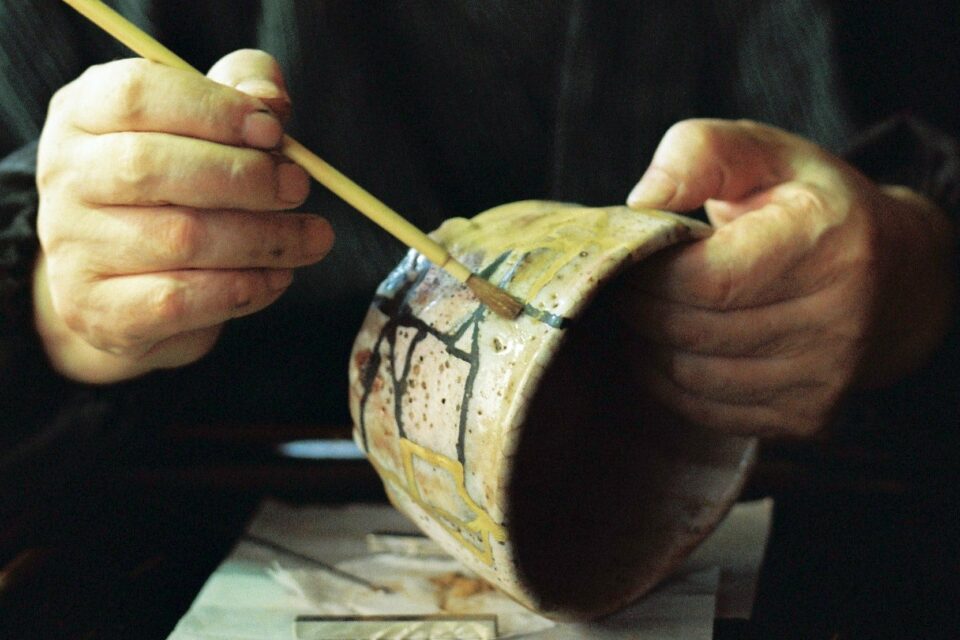 In Japan, there is a centuries-old tradition of repairing broken ceramic pieces with golden glue, known as Kintsugi. Broken bowls, cups and plates are recovered and transformed into something beautiful and unique. But this fascinating Japanese philosophy doesn't just apply to broken objects; find out how Kintsugi can help restore your mind and body.
When a vase slips out of our hands and shatters on the floor, most of us don't even hesitate: we pick up the pieces and throw them in the trash. But in Japan, they take a much deeper approach. Instead of discarding the broken ceramic piece, the Japanese consider it more beautiful and authentic because it is broken. They don't throw it away without thinking, but they consciously think about fixing it.
The art of Kintsugi has been practiced in Japan since ancient times. Kintsugi, whose literal translation is "golden junction", is the art of repairing broken ceramic pieces with golden colored glue, transforming flaws into beauty. By paying homage to the rupture as well as the repair, the golden joints that join the fragments magnificently highlight the imperfections that make the object unique.
The art of Kintsugi reserves some important lessons about life and self-love.
Receive all our tips by email!
Love Astrology? Subscribe Now and Receive Exclusive Content!
5 Kintsugi wellness lessons
---
1. Accept imperfection
Life is troubled, always changing and is never totally perfect. And it's okay. In fact, we should accept imperfection and find beauty and authenticity in it. In Japan, this idea is known as Wabi-sabi. There are several ways to bring more Wabi-sabi into our lives: practice forgiveness, stop comparing ourselves to others and try to embrace simplicity and modesty by stopping to buy things we don't need.
2. Don't try to hide your failures
We often tend to hide our shortcomings, because we don't want to appear weak or incompetent. But the art of Kintsugi teaches us to value our failures, since they are marks of our unique journey and our ability to grow and recover. So don't hide your scars and pay homage to the experiences that taught you the greatest lessons.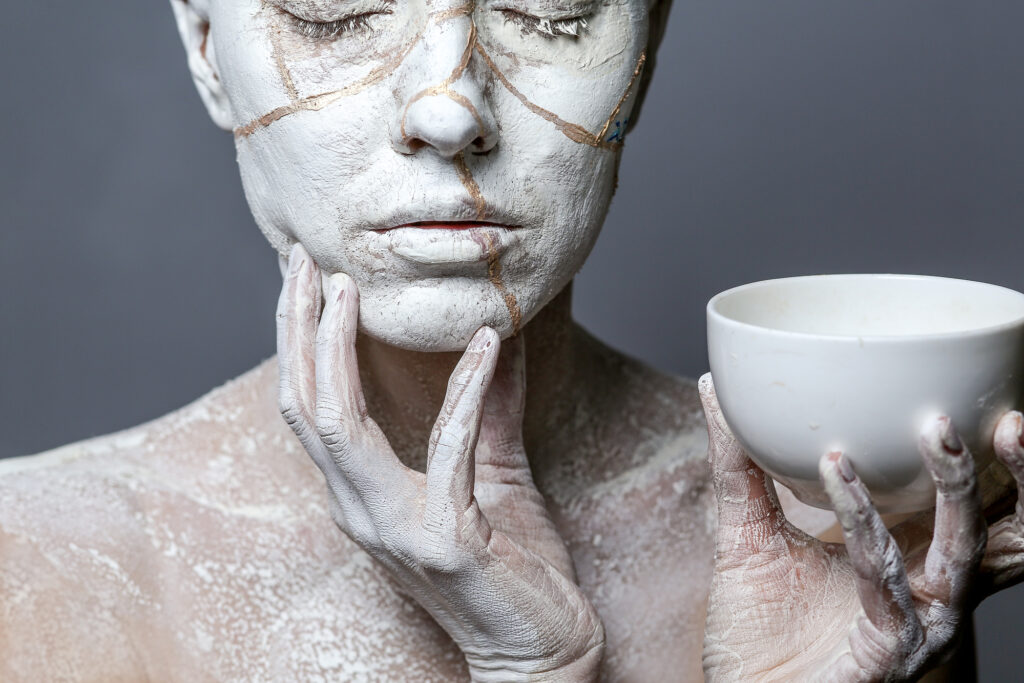 3. See obstacles as opportunities
We all face moments of pain and stress, especially when life takes a turn we didn't expect – the loss of a job, a relationship ending, an illness, the loss of a loved one. Whatever you are up against or recovering from, Kintsugi can be a way of looking at difficulty as an experience from which you can emerge even stronger.
4. Find balance in your diet
In essence, Kintsugi is about finding a repairing balance. Take care of yourself and value what the body needs by finding balance in your diet. With many vegetables, products derived from soy, products with low fat content, fermented foods and magnificent green teas, Japanese cuisine is extremely nutritious and balanced. No wonder the Japanese are so healthy and live so many years.
5. Focus in your inner-circle
There is another wonderful Japanese philosophy called Yuimaru, which means "circle of the people", which praises and reminds us of the importance of connection with the people around us. We all should spend more time with friends and family, as they will always be there to fix us and help us get the best of us.
You may have never heard of Kintsugi before this article, but if Leonard Cohen's quote "There is a crack in everything / That's how the light gets in" makes some kind of resonance, deconstructing Kintsugi in the light of these words is giving a totally different dimension to both – both art and the word. And all that encompasses – celebrating differences, admiring them as a symbol of overcoming, instead of ostracizing them – can only command respect.
---