What languages of love do you speak?
---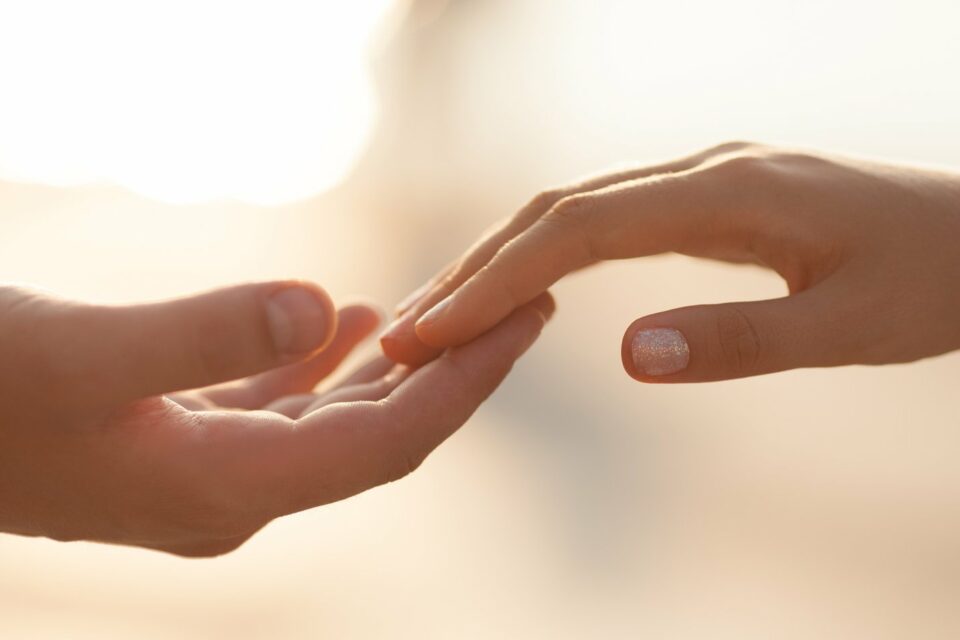 Language is the ability that human beings have to produce, develop and understand language and other manifestations of communication – such as painting, music and dance. The language, in turn, is an organized set of elements (sounds and gestures) that enable assertive communication. There are five languages of love that explain how this feeling is expressed and understood. Each person is born with a specific way of identifying, receiving and giving love. This process is called language, and the various ways of expressing it are called dialects.
You can already see that love is in the air around here, right? Learn more about the languages of love that exist and how each one is expressed, so that you can identify your language and that of the people around you.
Receive all our tips by email!
Love Astrology? Subscribe Now and Receive Exclusive Content!
The five languages of love
---
1. Words of affirmation
These are sentences expressed in praise such as "dinner was great", statements like "I think you do it very well" and incentives like "everything will be fine". There are people who use this type of language to express their love for someone and those who feel highly valued when they hear statements like these and many others.
It is important to realize the power that words have over our actions. Just as they can lift us up, they can also make us feel bad, unwilling to carry out our activities and even unmotivated.
Therefore, it is essential to always be aware of the energy that you spread around you through words, as they can harm not only the people around you, but also yourself.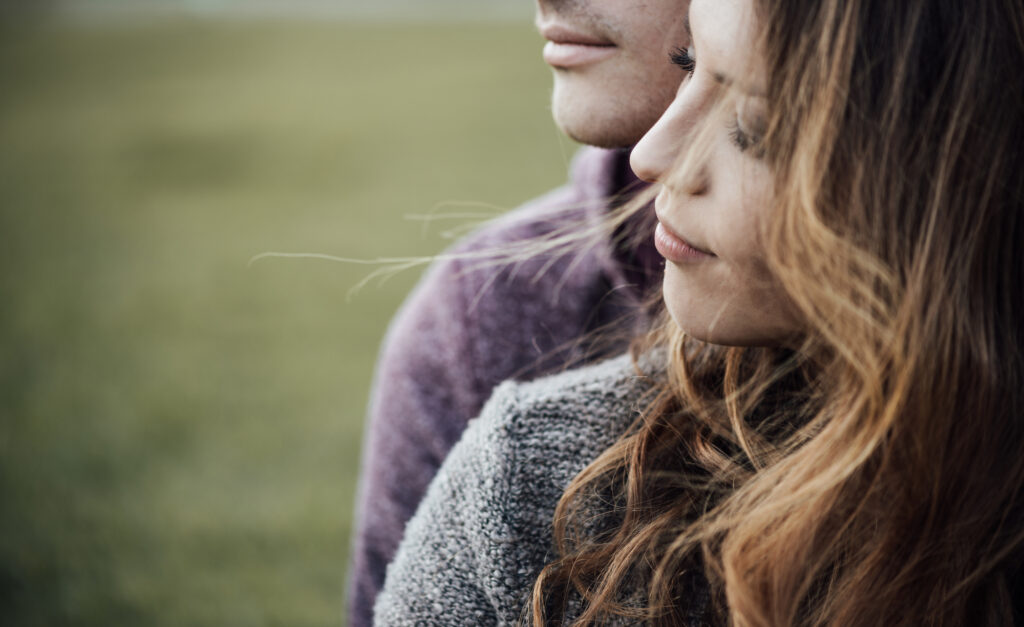 2. Physical touch
Kisses, hugs, nudges with the elbow, hand on the shoulders, sexual intercourse, soft touch on the body, hand in hand, among other gestures, represent this language of love. More than knowing that love exists, some people have a need to physically feel that love. For this reason, they insist on receiving affection, through touch, so that they also feel more secure.
When we like someone very much, regardless of whether we have a loving relationship or not with that person, we want to demonstrate in every way possible. And when this love is intense, it spills over and ends up being expressed through a cuddle, a tight hug, a massage, kisses and so on.
But it's worth the reminder: it is important to know if the other person also wants to receive love in this way, otherwise there is a risk of invading the person's space and ending up disliking them.
3. Quality time
It concerns the dedication of an exclusive time, even if small, those you love the most and want to have around. The expressions or dialects can be: quality conversations, walks, watching television together, going to the movies, making appointments with close friends at least once a week, and so on.
We believe that this is one of the most essential languages today. It turns out that, with the hustle and bustle of demands that need our daily attention, we end up missing time or finding people who are important to our existence in them. With that, we lose contact, and, as life unfolds, we may not even find more ways to resume living with these people.
Thus, it is essential that we find time, that we dedicate a period of the day to truly be with our spouses, children, friends, family and all the people who consider our presence as something of real importance. More than gifts, what these people really want and deserve is that we are with them body and soul, with no apparent concerns.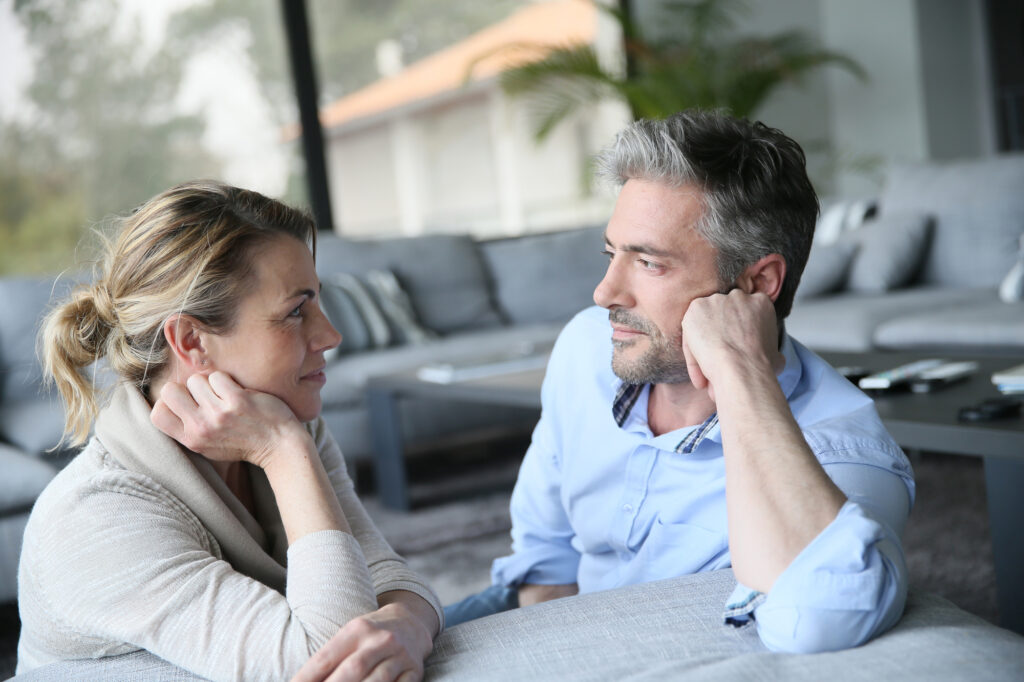 4. Receiving gifts
In this language of love, affection can be expressed through a flower, a pizza or a jewel, for example. The important thing here is the symbolic value of what is given, since the person who receives it feels immensely grateful, happy and fulfilled when they realize the importance and the meaning it has in their life.
For people who feel loved through this language, the key is to know that the gift is being given from the heart, with the intention of really pleasing and leaving a mark, making them feel remembered, even when they are absent.
5. Acts of service
Here, what you do counts more than any word. Forms of expression such as: washing the dishes, fixing the lock, taking out the garbage, taking the car to wash, among other acts of service, demonstrate to the person how important it is to you, and especially that you do everything to see her happy and fulfilled.
So, our tip here is that you pay attention to the ways, the services that you can offer to people, making them feel valued and even motivated by you. In addition to loved ones, the chances of making these individuals happy are quite large.
---
---