Leo and Sagittarius Compatibility
---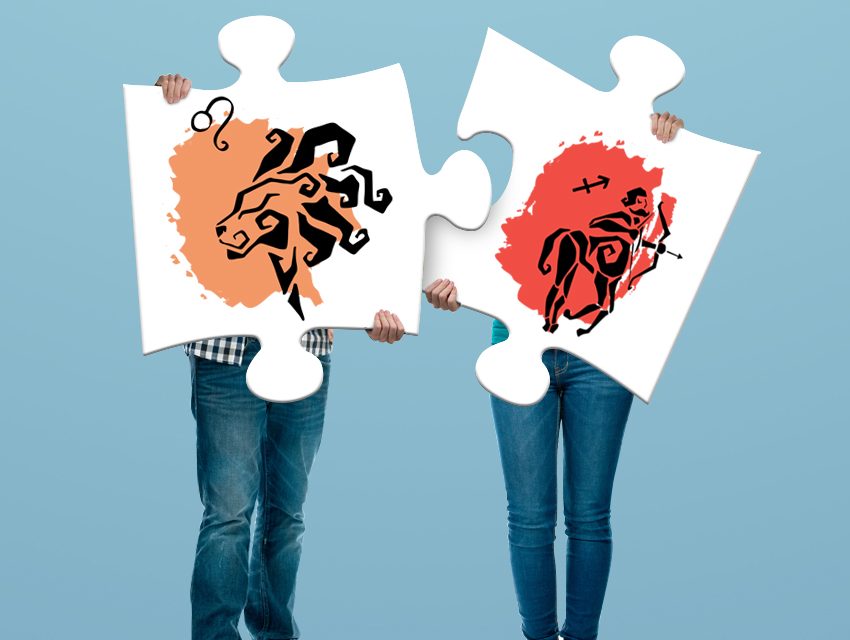 A couple formed by Leo and Sagittarius has good levels of compatibility. However, before checking the compatibility, learn a bit more about each of these signs.
These two signs are characterized by being completely open about sexuality and this can help to get into their darker sides. Leo is ruled mainly by the sun, while Sagittarius is ruled by the fortune of Jupiter. The sun as the center of our solar system is the master and ruler of the heart, which gives Leo a very faithful and honest personality, but we must take into account that he likes to be the center of attention.
Receive all our tips by email!
Love Astrology? Subscribe Now and Receive Exclusive Content!
Leo and Sagittarius: how will the relationship work?
---
In the field of love, Leo can become very sensual, although in most cases without creativity. However, Sagittarius intelligence can significantly improve the quality and variety of their love life. With Sagittarius in charge of introducing new ideas without affecting the pride of Leo, who in the end is the king, their relationship might go very well.
Jupiter, the planet that rules Sagittarius, is fascinated by the thrill of seeking new horizons, but is also happy to have power in the shadows.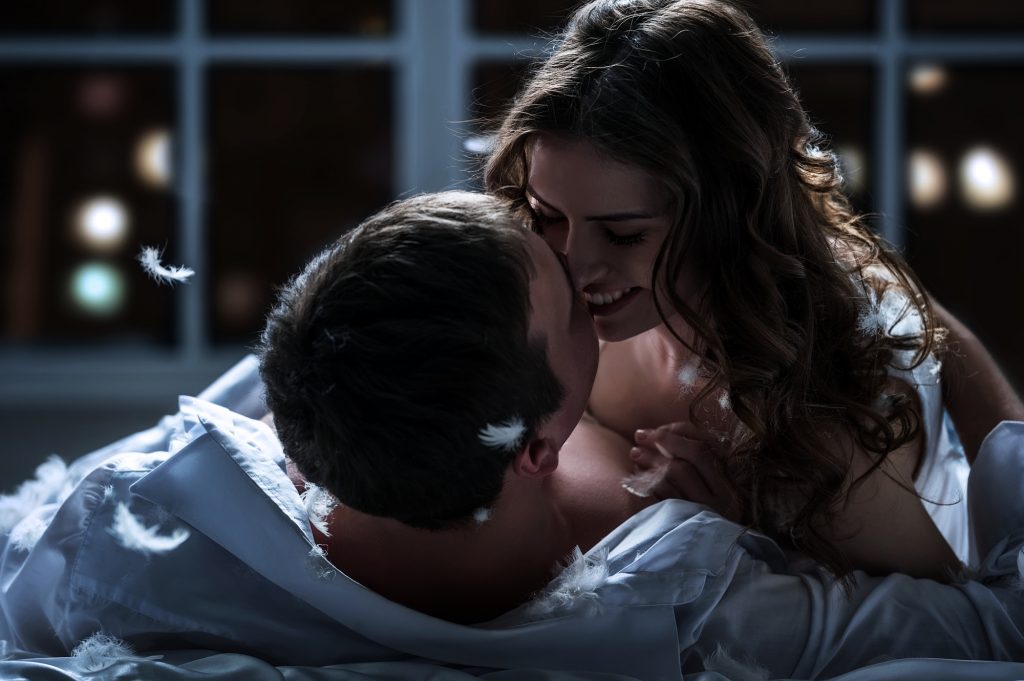 How do they communicate?
Leo loves the idea of shining and to be admired, and Sagittarius is very keen to offer attention, but we must take into account that there is a possibility that the Sagittarius partner gets tired of Leo's constant need to receive affection and attention. However, Leo and Sagittarius can bear their own egos, taking into account that honesty is very important to the Sagittarians lifestyle.
The Leo native can become very bossy, demanding and vain, but the Sagittarius partner is the opposite as it always focuses his attention on the next adventure. This allows Sagittarians to easily overcome the negative and focus on positive things, something that will benefit the relationship incredibly.
What about sex?
In what matters to their intimate life, Leo and Sagittarius can provide moments of great happiness for each other, stimulated by their equally hot personalities.
When they are together, a great variety of activities and vibrant energies take place among them, along with a considerable dose of benevolence. This helps to keep the relationship hot and alive in a more easy way.
---
You may also like:

98.1% (1312)
---