Libra in house 11: the importance of having good friends
---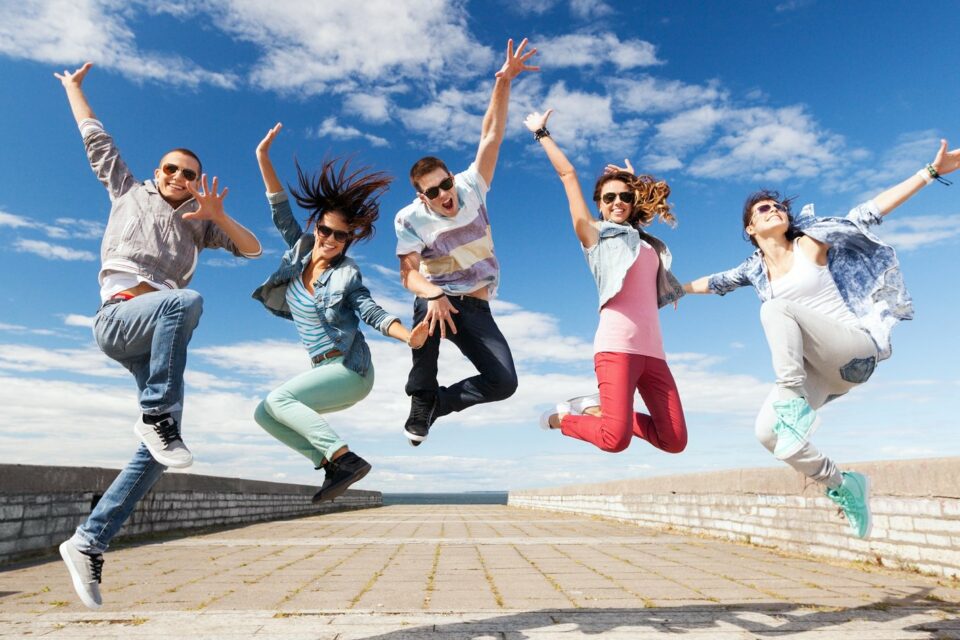 The movements of the planets and constellations influence our personality and determine many of the characteristics that we show to others. With Libra in house 11, some changes take place and some issues become a priority, let's see which ones.
2024 predictions are out
Discover the stars predictions for new year!
Libra in house 11
---
When Libra is in the 11th house, the company of friends becomes very pleasant. The natives tend to choose many friends, but almost always prioritize cultured, peaceful people, with whom they share refined and beautiful tastes.
Also, in this astral position, importance and push are given to the projects in which we are involved and in the objectives that we want to achieve. Money and work also take on more relevance and focus is placed on them. However, you must be careful as this house is also the home of the unexpected.
Social life gains strength, and if the energies are in balance, the fun will be healthy and pleasant; but if there are harmful energies, the natives run the risk of spending too much at parties, being attracted by games and uncontrolled fun.
Another risk that can occur in this period is that people can become very dependent on some friends and this will affect them emotionally and lower their self-esteem. Also, they can be attracted to malicious people who can deceive them.
Finally, it is a positive position where individuals tend to get involved in many activities and groups that fight for different humanitarian causes in an attempt to make equality and justice a reality.
The 11th house
To better understand the astral position of Libra in the 11th house, let's know a little more about this house. The 11th house is the house of friends, it shows what they will be like and the type of relationship they will have. It has to do with various types of associations that involve them, from projects, jobs, to recreational activities in which we share with others.
House 11 has a liaison with the Aquarius sign and its element is air. It also talks about dreams, hopes, utopias and goals in different life spheres; but almost always related to the groups to which individuals belong. In addition, they need to feel that they have feedback and that people appreciate them for what they do otherwise they will have problems with self-esteem.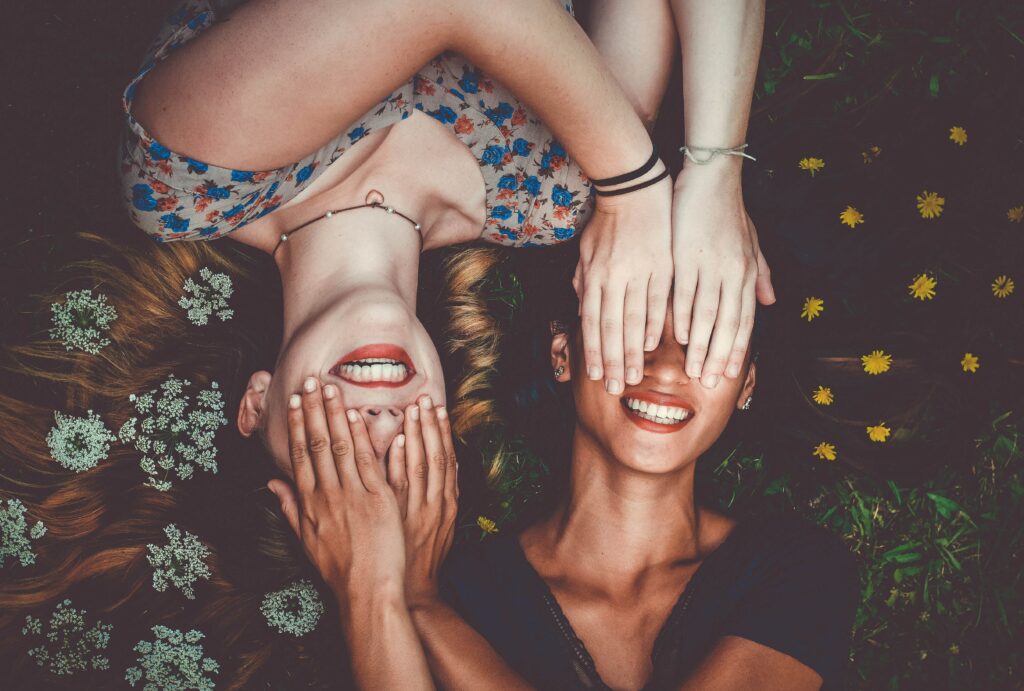 Libra in the 11th house: love, work and health
Love and friendship
In the couple relationship, natives like to share with their partner in groups or in society. Although this does not prevent the most intimate bond where they will encourage good communication and the desire to know more about the couple.
Friendship relationships gain a lot of strength when Libra is in the 11th house. So, the tendency will be to expand, share, work and spend a lot of time with friends. They generally choose friends for their sense of justice, good taste, and various altruistic values ​​they have in common.
Work and money
At work, people broaden their circle of business contacts; many times they reach good agreements since they generate a friendship with the client. Beware of too much attachment and manipulation.
When it comes to money, in this position, they tend to have good profits and income. This is especially true if Venus is strong and well located on the astral map.
As in the previous point, they must be careful of manipulation or scams by partners or false friends. They should also save some money in case of financial unforeseen events.
Health
In regards of health in this astral cycle, people tend to engage in sports and recreational activities with others. This contributes to good physical condition and good health.
Beware of a certain emotional dependence and the desire for recognition; if they do not have it they are emotionally vulnerable. You also have to be careful with excess food and drink at parties or social activities.
---