Libra in house 3: communication with others
---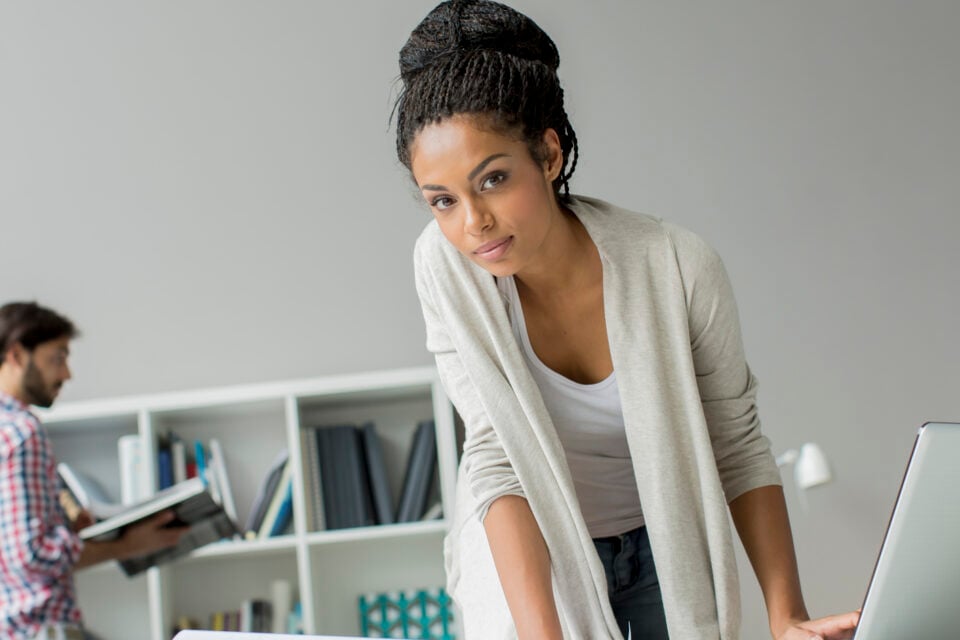 Planetary movements influence our personality and determine many of the characteristics that we show to others. With Libra in house 3, some changes take place and some issues are prioritized in our life areas.
Libra in house 3
---
The position in the astrological chart of Libra in the 3rd house speaks to us mainly about communication. The natives in this phase value a good conversation. Diplomatic and peaceful, they are better listeners which allows them to give valuable advice.
In this astral transit, people usually make short trips, seek company and dialogue with new people. It is common to encourage relationships or visits with siblings or relatives.
When they are with good energy, the natives become very attractive and are the parties' life. The taste for music, literature and arts in general is strengthened. Besides knowing how to listen, they have an innate ability to find the solution to problems.
It is difficult for them to get into big arguments or fights in this period, they are pleasant and they communicate fluently and easily. Those close to them seek their opinion and their advice.
Because Libra is cooperative and likes to contribute to society, in this cycle they become more socially aware and apply their sense of justice in everything they do. They not only see their own interests, they have an unbiased view of things.

98.1% (1312)
The 3rd house
Since the positioning of Libra in the 3rd house determines our behaviors in the various life realms, let's know a little more about this house on the astral map.
House 3 represents communication, relationship with siblings, short trips, our close and conscious world. It is associated with the Gemini sign and its element is air.
If house 3 is in harmony on the map, we manage our social relationships more easily, we develop our communication skills more. The mind is faster and more open to acquire knowledge.
If the energy that flows through this house is negative or there is an imbalance, there may be communication problems with others, especially with siblings. There may also be difficulties concentrating and studying.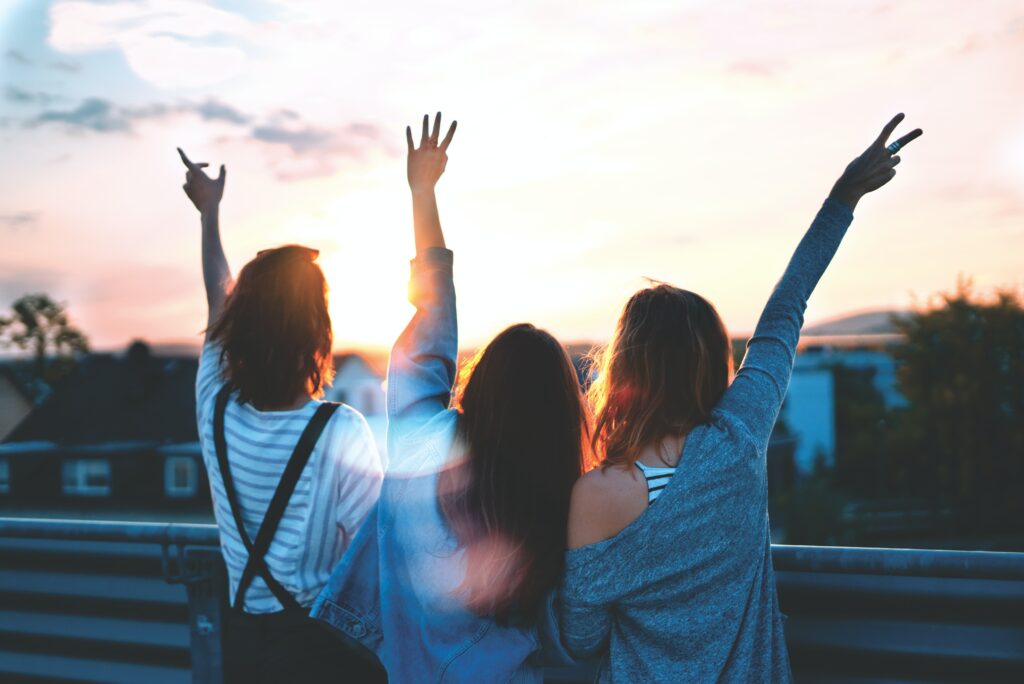 Libra in House 3: Love, work and health
Love and friendship
With Libra in the 3rd House, people tend to look for lovers who are similar to them, with a high sense of justice; they look for relationships of equality, reciprocal and where communication and harmony prevail in the bond. They use charm and their natural ability to seduce.
The relationship with friends is important and they will adhere to causes or social activities that they carry out together. The relationship with siblings is very important and they will develop special care and affection in this cycle.
Work and money
In this position on the astral map, the natives seek beauty and harmony in their work activities. They can dedicate themselves to the arts, architecture, design, fashion, decoration, etc.
The relationship with money is always to maintain a fair balance between income and expenses. When the energies are positive, they take with optimism any situation, both good and bad. But when the energies are negative they can fall into overspending and an exaggeration for luxury.
Health
When there is no balance in this period, individuals can be a bit stubborn and it will be difficult for them to modify or stop harmful habits that damage their health, such as excess meals, too much sedentary lifestyle and appreciation for comfort.
When they are in harmony, they tend to have a good balance in health. Also, they will be concerned about maintaining a good physical condition and eating healthy; they will not only care about them but they will try to make those who are close to follow their good example.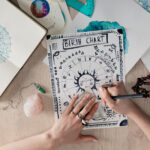 You may also like

98.1% (1312)
---