Money horoscope for Aquarius 2021: being altruistic
---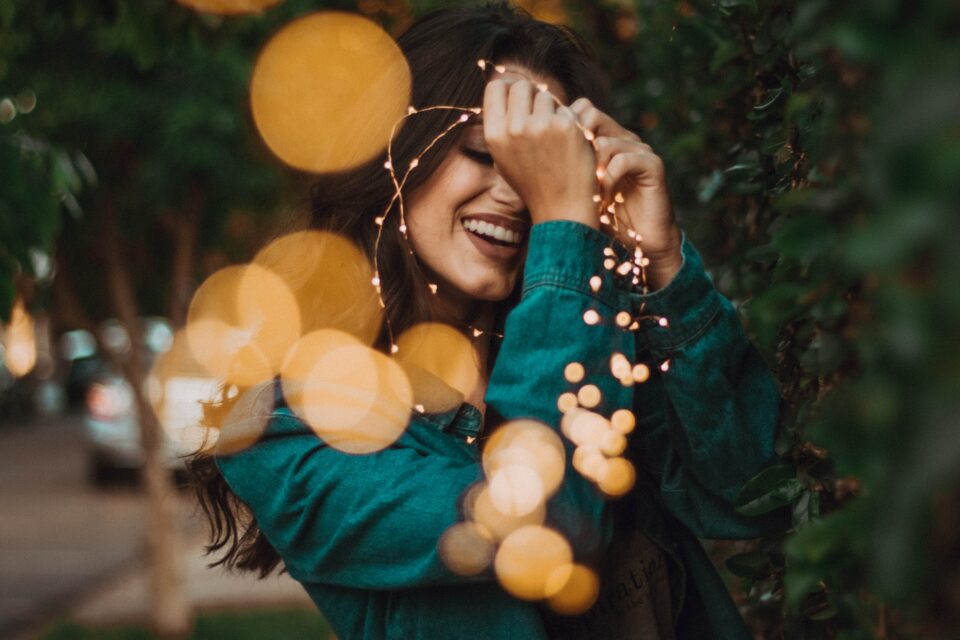 Giving money to those in need is truly satisfying. This altruistic act that will boost Aquarius' personal transformation. Avoid to think only on yourself and focus more on others. This behavior will be the beginning of your spiritual evolution. The Money horoscope for Aquarius 2021 foreseen that the universe will pay you back at the end of the year. So, be kind.
Receive all our tips by email!
Love Astrology? Subscribe Now and Receive Exclusive Content!
Money horoscope for Aquarius 2021
---
Be careful with Jupiter
This year, nothing will affect the financial balance of Aquarius, but you must be careful with Jupiter. Living beyond your means will be the cause of financial problems in the future. Crazy shopping is definitely out of the question.
Tough starts, Spring improvements
At the beginning of the year, things may not go as expected. The Money horoscope for Aquarius foreseen a negative period for your finances that you need to solve right away. Desregarding this issue will be catastrophic.
On Spring everything will improve, since investment opportunities will emerge. Buying a home at a good price may be one of those opportunities.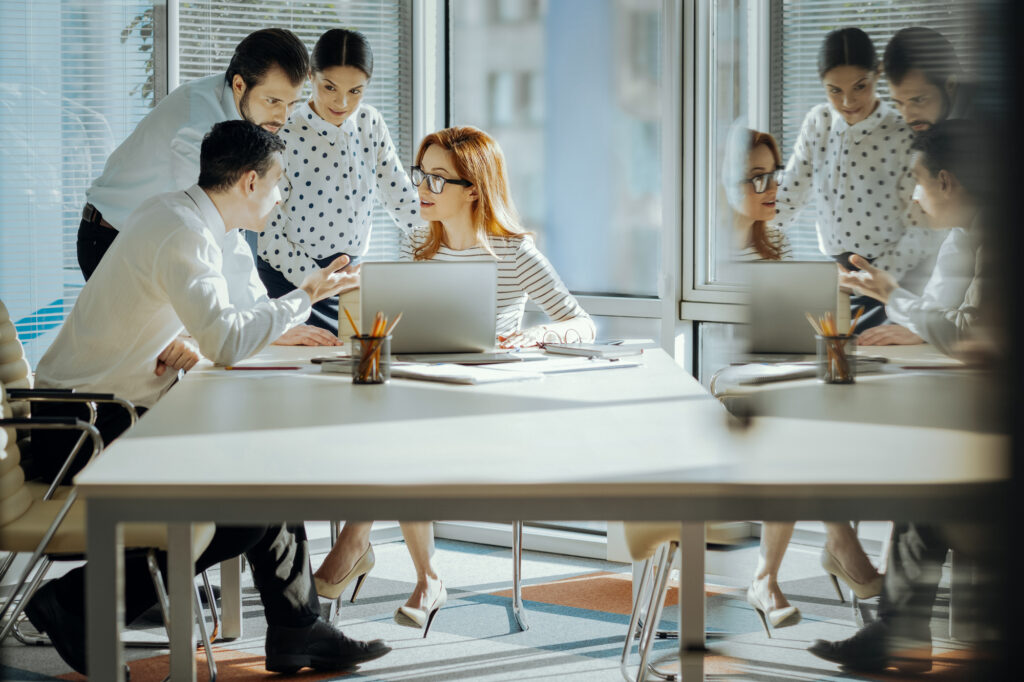 A fair salary
The hard work carried out by the natives will be rewarded with a fair salary. You will work overtime to finish pending projects and your superiors will value your professionalism.
Organization will boost your  work progress and you will know how to face problems to save the company a good deal of money. Your bosses will take these actions into account.
Profitable creativity
The Money horoscope for Aquarius foreseen that your creativity will pay off. Carrying out an innovative project related to art or architecture will bring you financial return.
---