Money horoscope for Sagittarius 2021: projects will prosper
---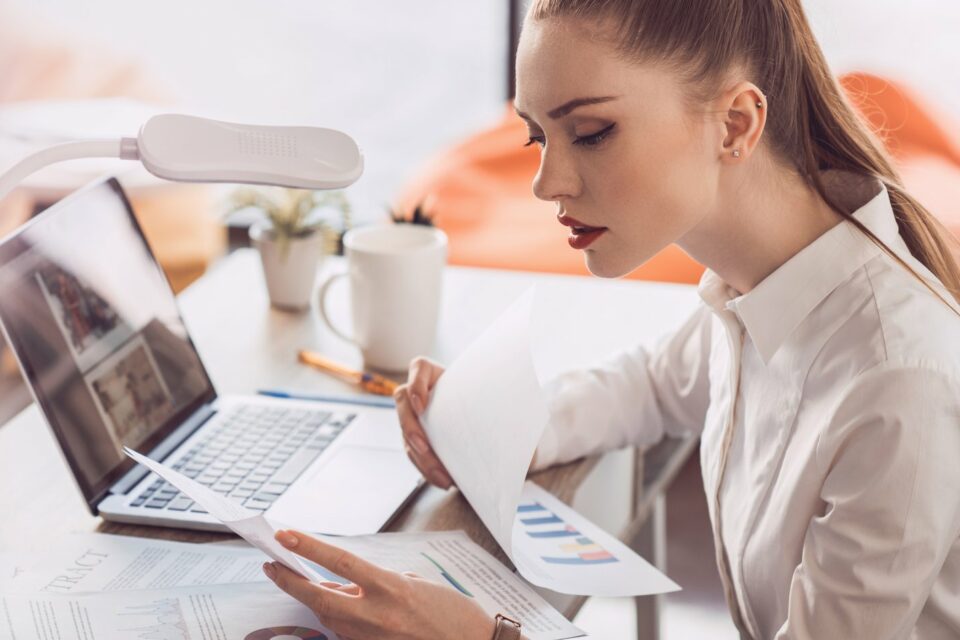 The Money horoscope for Sagittarius 2021 is quite favorable for the Centaur natives. The beneficial influence of Jupiter will allow them to enjoy a good year in terms of money. It's time to enjoy past efforts.
However, Sagittarius must to be prudent in order to avoid financial mistakes. Above all, it is necessary to be cautious. Possible misunderstandings or theft are expected.
Although in previous years investments didn't pay off, the Money horoscope for Sagittarius 2021 predicts remarkable improvements. In the end, the key is not to give up and be resilient.
Receive all our tips by email!
Love Astrology? Subscribe Now and Receive Exclusive Content!
Money horoscope for Sagittarius 2021
---
Be prudent
In 2021, Sagittarius should not spend lightly as the world situation is dominated by the economical uncertainty caused by the pandemic. Therefore, you need to be cautious. Every step you take needs to be carefully studied first.
Despite the balanced finances, you may need money for an interesting investment or project. In case of applying for a loan, read the small letters first. Remember that you have to pay back what you borrowed. So, be careful with loan interest.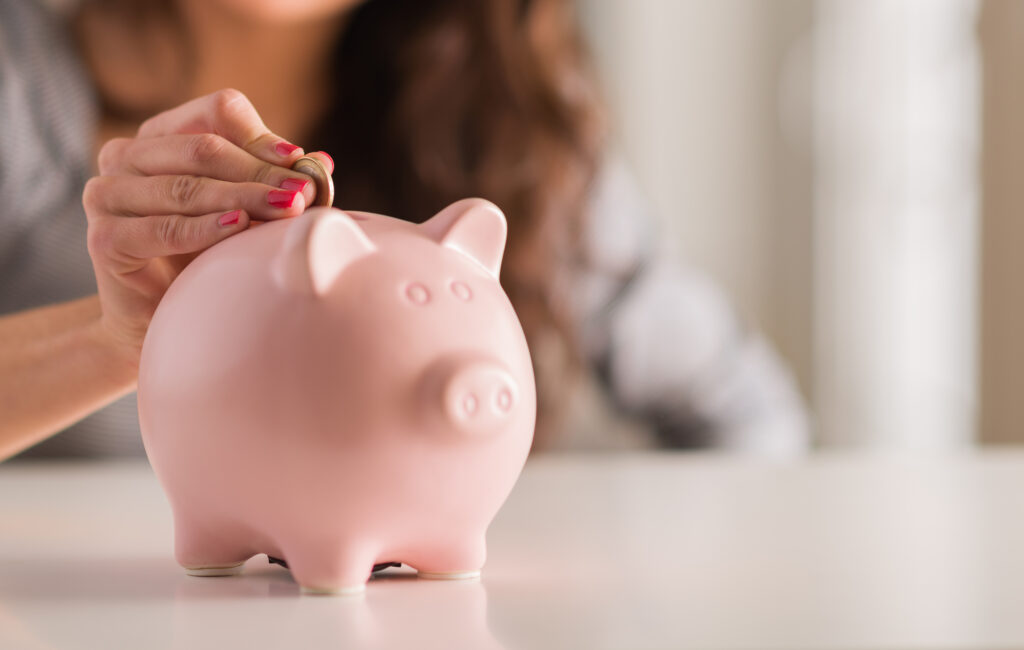 Save, save, save
The Money horoscope for Sagittarius remembers that this is a good time to save. Something that you have never done in the past and will surely ignore in the future. But, this year, it will be necessary, specially to prevent unforeseen events.
Time to invest
This is a great time to make investments, but leave part of your capital kept in savings. New partnerships will create great investment opportunities.
Mid-year benefits
As June arrives, money will come. The first thing you will do is to redecorate your home. Sagittarius' natives aspire to make their home the most comfortable place in the world, so family can enjoy. It will also be a great time to travel to an exotic country in order to recharge energies.
---