Numerology September 2021: action, opportunities and radical changes
---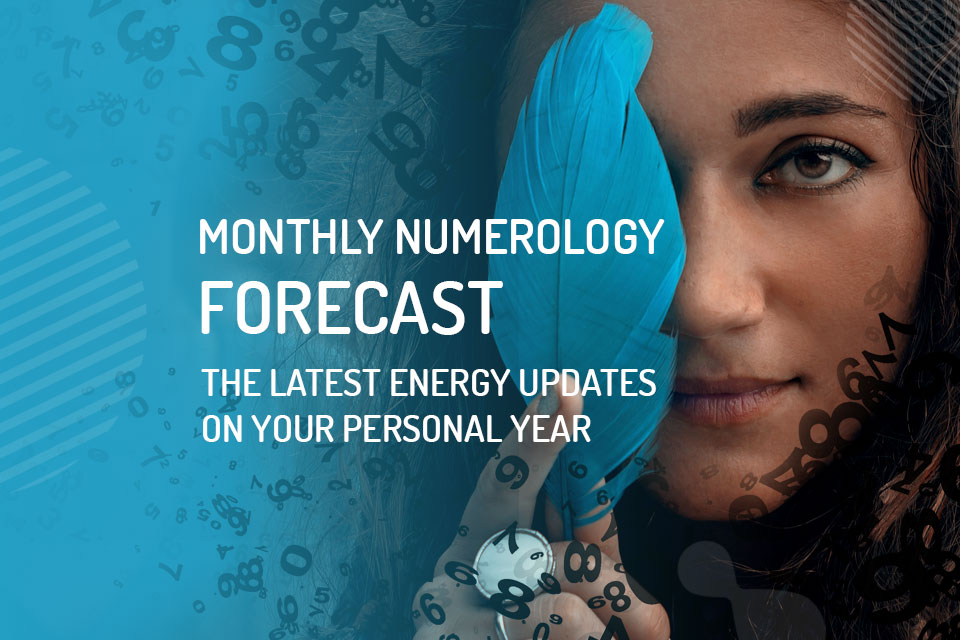 Welcome to the month of September 2021; a period that, according to Numerology, carries with it the universal energy 5 (9 + 2 + 2 + 1 = 14 / 1 + 4 = 5). And do you know what this means? We will already say that it means a lot of things! So get ready, because the moment to embark on a great adventure has arrived, and many things are about to happen!
We are entering a great energetic apex of the year, after all, this is a 5 energy month in a 5 energy year. Have you realized the impact that the union of these powers can provide?
So if until now you have been just waiting with your arms folded waiting for changes to occur in your life; for that momentum to launch you into success, and perhaps getting discouraged by a few stumbles of fate, the time has come to turn the tables and start seeing the opportunities along the way.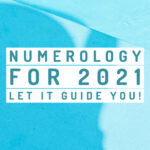 You may also like
You need to be open to change
If something is not working, try something else. An opportunity has arisen? Say yes! Even if it means stepping out of your comfort zone, but it puts you on the right track to make your dreams and desires come true.
Let's recap 2021 for a moment, since everything is revolving around the number 5. Well, we are going through times of change, transformation, and transcendence of consciousness; getting to the next level.
So up until this moment, up until the month of September, we are all being prepared for what we are going to live from now on. Each individual has his or her own ambitions, goals, and dreams within the heart – and the latent desire to progress and expand in one or more areas of life.
And when the 5 is present, as in this new time of year, in double dose, it is as if a new wave of energy fills our bodies with vigor and determination. So if you have been feeling your life stagnant, limited until then, now is the time when a new flame will ignite within you, allowing strategies and achievements. Have you fallen? Dust yourself off and move on!
Don't let opportunities pass you by
Let's say you are open to the changes that may come your way, but where are they? Maybe you need to look beyond your own little square if you want them to look back at you.
September will be a month when you need to be comfortable with being uncomfortable, you know? Write this down as your mantra now: I am open to positive change. Period! Even if you're afraid or uncomfortable, even if you think you don't deserve it all, this month, you will have opportunities!
It's a time for movement, for making to-do lists and sticking to them, for changing habits, reconnecting or avoiding people, and doing things that give you pleasure – in the short, medium or long term.
For some people, September will come with extreme changes, like a career change, a relationship change, or a complete turnaround in their lifestyle. But for all of us, one thing is certain: inner transformation.
What if you say yes?
This is a question that may occur to you throughout the month, especially when opportunities are knocking at the door. You are afraid of change, things are comfortable the way they are, but what if…
In September, just be open to saying "yes" to positive changes in order to expand the many different areas of your life – or just one of them, for that matter.
What do you want? More money? More health? More love? More time? Then allow yourself to listen to the ideas that arise in your mind and heart; every impulse that moves you in the right direction.
Be assured that the Universe will be supporting your decisions, if you are open to making them happen.
The changes will come, the opportunities will come, and if you are in the midst of a moment of chaos in your life right now, believe that down the road, the whole process will have taken place for the greater good. Sometimes this great energy that guides us needs to give a push, sometimes so strong that it knocks us to the ground, to force the changes that we need to face.
So if you're ready for what's to come this month, just say "yes" to whatever can transform your life for the better! Embrace that energy and give it your all!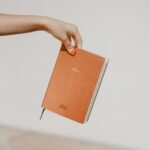 You may also like
---