Numerology for September: a time of transition
---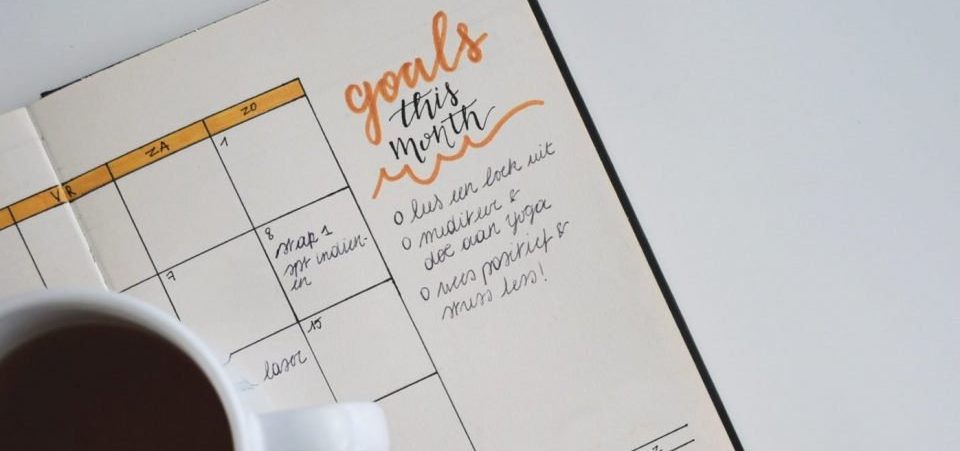 Numerology for September is here to tell you how you are going to pass through this time of transition, according to your personal number. No matter where you are, September is a calm month usually. In both hemispheres, it marks the soft arrival of the new season. Get to know more by reading this article.
Numerology for September: how to calculate
---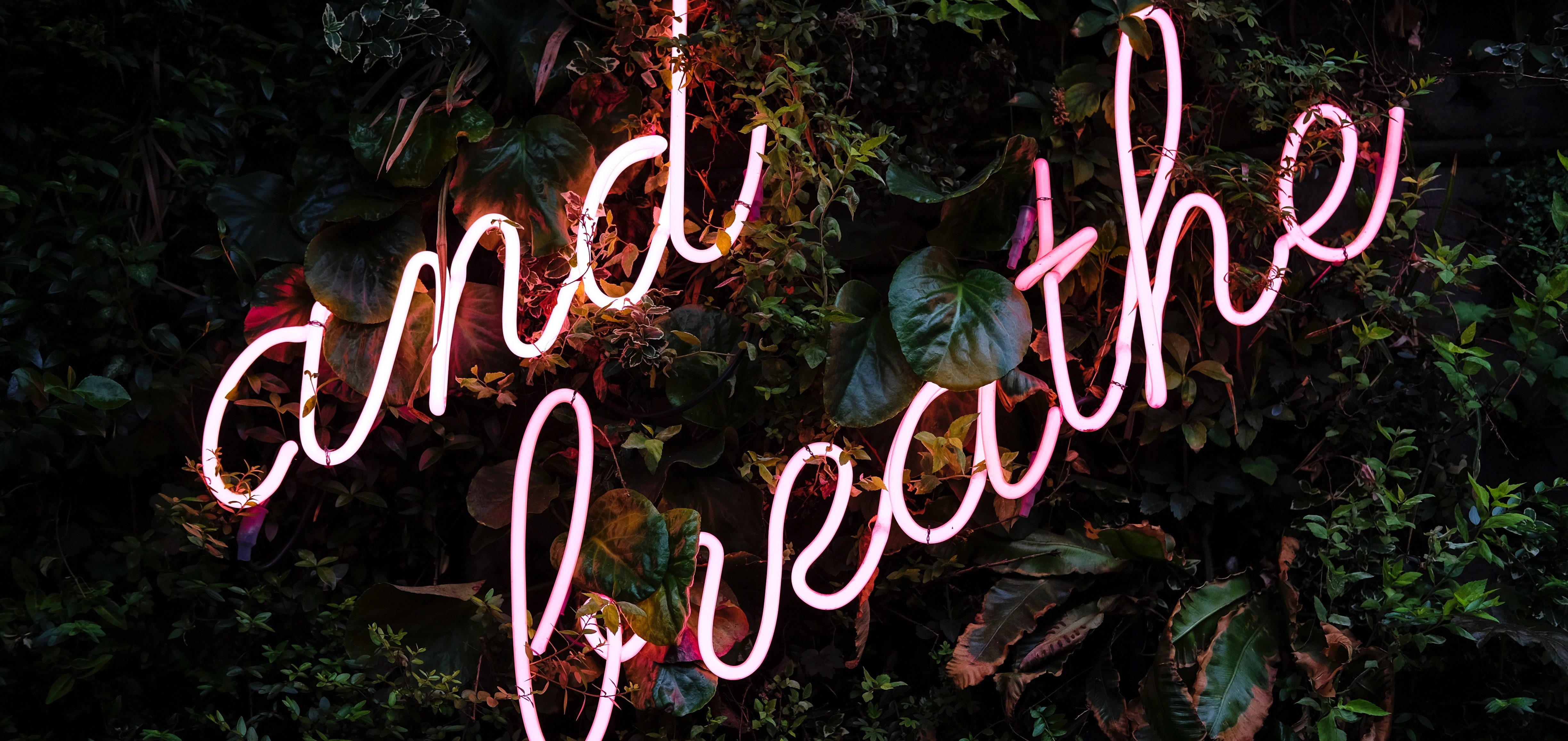 To calculate your personal number for September 2019, you will have to do simple math. Add the day and month of your birth with the number 9 plus 2019.
Example: If you were born on August 9, you should add: 8 + 9 + 9 + 2 + 0 + 1 + 9 = 38. Then you should reduce the number until you reach a single algorithm. 38 = 3 + 8 = 11. 11 = 1 + 1 = 2.
In this case, number 2 is your number for September 2019. Now, calculate using your personal data and get to know more about your personal numerology for September.
Personal number 1
Although this seems a month when everything will be slow, it represents a turning point for you. You will be distracted by things that are not really necessary. Do you know when we try to do a task but some tiny details appear out of nowhere asking for our attention? This is it. Try to not get too much irritated by them because they will pass. If you keep your efforts, in the end you are going to see a good result.
Personal number 2
September will have a lot of movement for you. Parties, events, reunions, places where you can talk to influential people will be spreading like a fountain. Apparently, you will know how to unfold yourself in million parts to attend everything. But remember two things: do not forget to take care of your health and enter the month with a heart open and free of old expectations.
Personal number 3
Family and friends should be at the top of your list this month. Plan to spend time with the ones you love and get involved in activities in favor of the community. This is a time to prove that you are generous and loyal. Think about deep personal values and your relationships. Forgive and heal.
Personal number 4
Going to the opposite direction of number 3, if you have number 4 as a personal number, September asks you to look at yourself. Family and friends will be less demanding and you are going to have free time to focus on your spiritual growth. This is the perfect month to initiate new practices that connect your soul with the Divine. Open your eyes for yoga and meditation, for example.
Personal number 5
You are allowed to only think about career and finances because the month is very favorable for that. You can even dream of increasing your incoming right now. But to reach this type of success, being on the rear will do not good. You need to get out of the shell for people to see you. Do not be afraid of being aggressive as the key for the month is to speak your voice.  
Personal number 6
If you have been building things with calm and prudence throughout the year, now you want to see the result faster. Even if you do not see it in September, do not worry. You have been successful even without noticing. Remain calm and hold your principles, this s not a month for impulsive actions.
Personal number 7
You are going to have the inspiration to change what has been bugging you. Besides feeling invincible regarding health matters, you are going to feel stronger and more independent as well. Your emotions will be shining too. This is the time to put everything on the table and start to play. 
Personal number 8
If number 7 brings emotional stability this month, unfortunately number 8 goes to the opposite direction. You are going to be extra sensitive and taking things personally. Do not let your emotions take control of you. Stand, clear the dust (or tears) and go ahead.
Personal number 9
September will act like an angel bringing good news. Your creativity will be on point to you to relax and enjoy some time painting, for example. But also it will be on point on your practical side. Think of solutions that you have not thought before, this time your brain will work wiser showing there is a new way, oh yeah!
---
You may also like: 
---