Numerology for September: tips for all numbers
---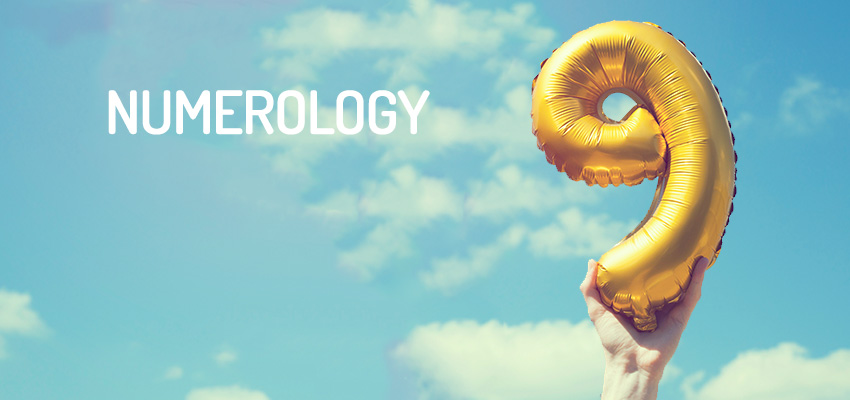 September is a time when our voice and self-expression are more charming and impactful than ever. You were prepared for this moment, you were not ready to do what you will do in September a month ago, six months ago or last year. In 2019 you awoke to your purpose and your happiness in the world. You have been reminded of your vocation, your true and sincere destiny. Our Numerology for September guide will help you with a few tips for each number.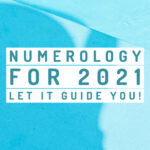 You may also like
Numerology for September: how to calculate
---
To calculate your personal number for September 2020, you will have to do simple math. Add the day and month of your birth with the number 9 plus 2020.
Example: If you were born on August 9, you should add: 8 + 9 + 9 + 2 + 0 + 2 + 0 = 30. Then you should reduce the number until you reach a single algorithm. 30 = 3 + 0 = 3.
In this case, number 3 is your number for September 2020. Now, calculate using your personal data and get to know more about your personal numerology for September.
Number 1
Don't be shy and show your ambition to succeed in reaching your goals this month. The way to happiness at work is to try to be more active, and no longer delegate your work. You are brave and confident in your personal life; you will get all the answers you expected from your spouse. In all circumstances, follow your intuition, even if it goes against general opinion, because you are at the height of your sensitivity, and this will help you make the right decisions. This is the meaning of the number 1.
Number 2
About the number 2, you have to let things go, wait and don't interfere… Because naturally, everything you hoped for will happen. Do not try to force fate, do not try to dominate the situation. Be more patient and resist the temptation to show off, only then will you be able to get where you want to get. To feel happier, it is necessary to strengthen your friendships and find harmony; also avoid conflicts.
Number 3
Number 3 is a good number in the numerology for September 2020. This month will be one of celebrations, alongside your family. You need to express your true feelings to those you love most, and this way you will attract more people around you. At work, for example avoid starting several projects at the same time, this month is not ideal for that. You may have some difficulty completing everything. Try to channel your energies well, it could be the perfect time to see something very interesting in your life.
Number 4
If you are a number 4, it is time to show others your true abilities, your resistance and your capacity to face difficulties. It is only if you are brave that you will find the way to happiness for this month. Accept limits and blockages, without limiting your efforts. Remember that sometimes evil ends up turning into good. This month could bring you many new things in your life, and for that it is necessary that you break once and for all with the past, live the present and build a solid and sustainable future.
Number 5
If you are a number 5, you may have seen too much this summer. Too many guests arrive at the same time and in addition they must be fed. And to say that the children have also invited their friends … You will have the impression of spending your month taking care of others, strongly back to school. Thus, it is important to find time for you, since you need to relax every now and then to recharge your batteries.
Number 6
This month of freedom is yours, number 6. No constraints, the children are with relatives or friends, you disconnect from work; if your darling is hungry, he takes care of the kitchen. A wind of rebellion blows, but your charm makes everything pass.
Number 7
You try to make your other half feel that they are a priority. You step back but you will get closer during the holidays. Your partner will appreciate this change of attitude. Single women with number 7 should watch out for married men. 
Number 8
Do you want to invest a certain budget in a trip you've been dreaming of for a long time? It's a good time, you will certainly not regret it. For number 8, finances are better so we can spoil ourselves. Your feelings towards a family member are confused, take a step back.
Number 9
You want calm to escape from the city, number 9? Nature calls you. Tempted by a personal development seminar? Need to write? To learn to make a sculpture or modeling? Treat yourself, it's not selfishness, it's preservation. Your relationships with strangers are a great source of joy.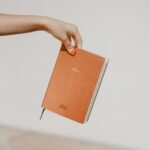 You may also like
---
---