Psalm 32: the wisdom of David
---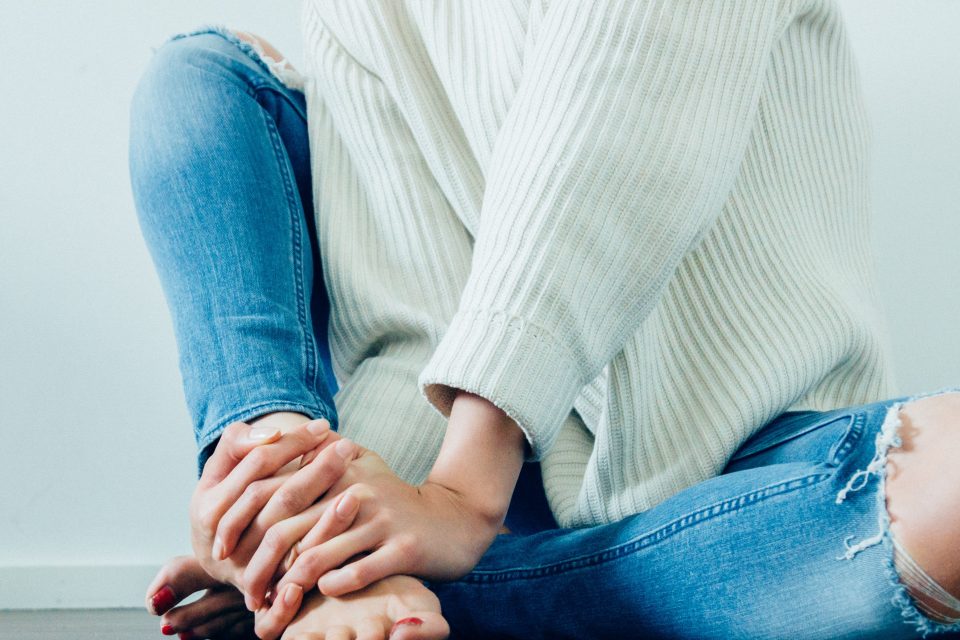 Psalm 32 is considered a psalm of wisdom and a penitential psalm. The inspiration of these sacred words was the response David gave to God after the end of the situation he lived with Bathsheba. Check out the story in the psalm below.
Receive all our tips by email!
Love Astrology? Subscribe Now and Receive Exclusive Content!
The power of the words of psalm 32
---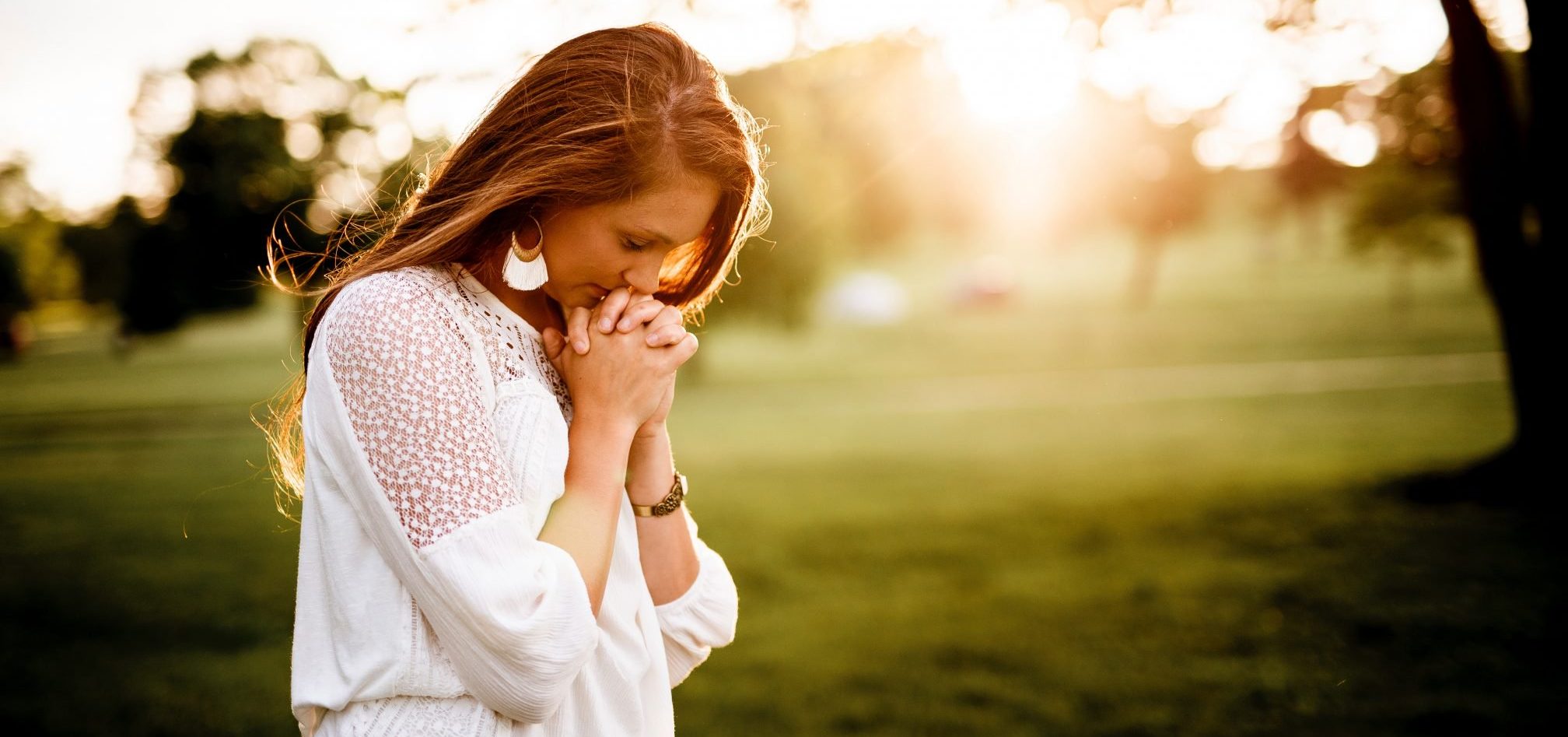 One of the hallmarks of the words of Holy Scripture is the fact that the weaknesses and triumphs of the characters there are vividly described. Read with faith and attention the words below.
1 Blessed is the one
whose transgressions are forgiven,
whose sins are covered.
2 Blessed is the one
whose sin the Lord does not count against them
and in whose spirit is no deceit.

3 When I kept silent,
my bones wasted away
through my groaning all day long.
4 For day and night
your hand was heavy on me;
my strength was sapped
as in the heat of summer.

5 Then I acknowledged my sin to you
and did not cover up my iniquity.
I said, "I will confess
my transgressions to the Lord."
And you forgave
the guilt of my sin.

6 Therefore let all the faithful pray to you
while you may be found;
surely the rising of the mighty waters
will not reach them.
7 You are my hiding place;
you will protect me from trouble
and surround me with songs of deliverance.

8 I will instruct you and teach you in the way you should go;
I will counsel you with my loving eye on you.
9 Do not be like the horse or the mule,
which have no understanding
but must be controlled by bit and bridle
or they will not come to you.
10 Many are the woes of the wicked,
but the Lord's unfailing love
surrounds the one who trusts in him.

11 Rejoice in the Lord and be glad, you righteous;
sing, all you who are upright in heart!
Interpretation of psalm 32
---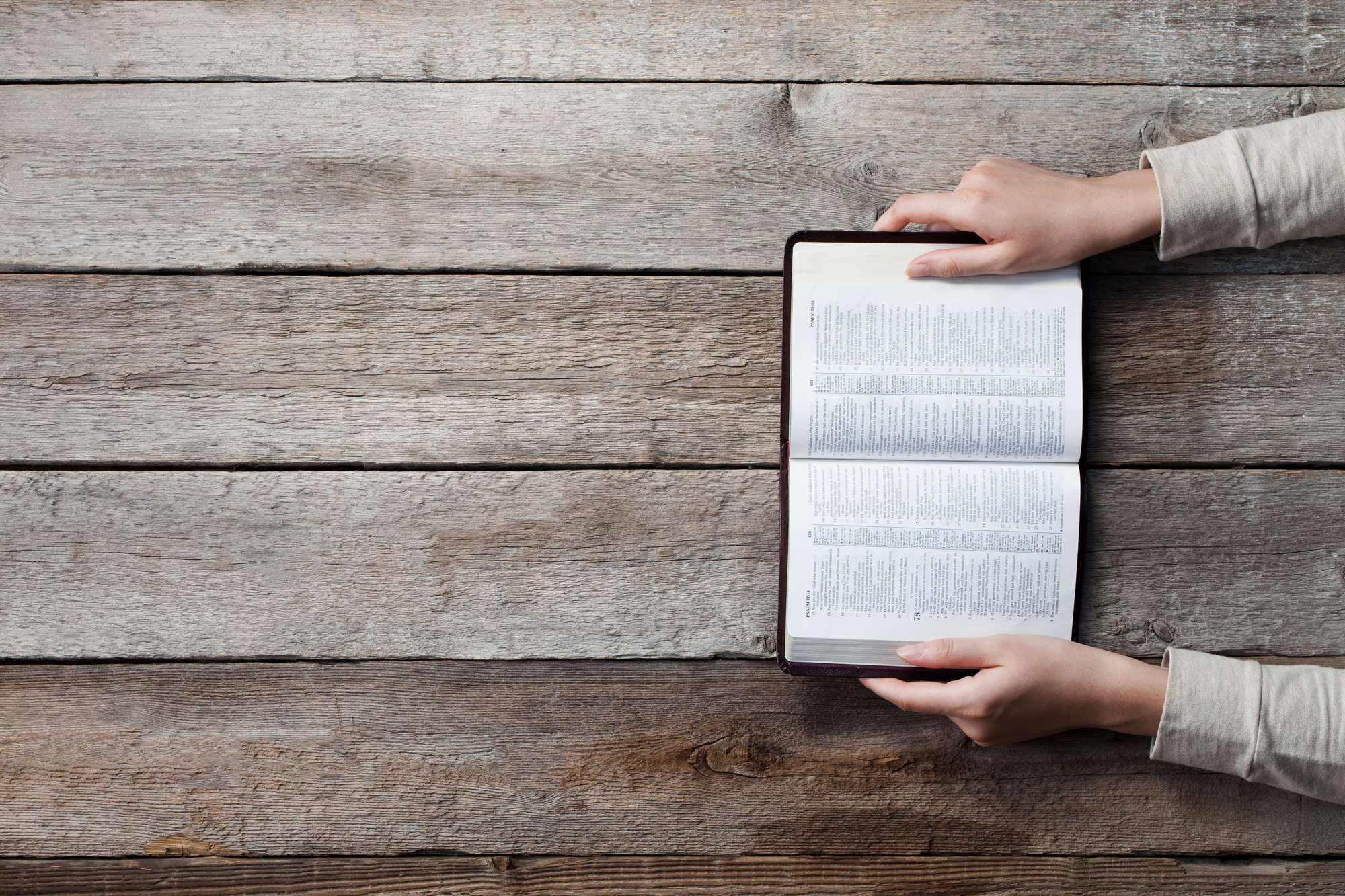 In order for you to interpret the entire message of this mighty Psalm 32, here you have a detailed description of each passage of this Psalm:
Verses 1 and 2
Blessed in the biblical message means the one who is blessed by God in spite of their sins. The confessing sinner who goes through the atonement and is forgiven by God should rejoice, for they are blessed.
Verses 3 to 5
David erred, sinned with Bathsheba, but he was silent in a stubborn resistance, not to admit guilt and hope that sin and his punishment would simply disappear. While he did not admit it, his conscience and his feelings tormented him, but the most grievous thing was the heavy hand of God. At the time of the Psalm, David had already been forgiven and had his relationship of faith with God taken up again.
Verse 6
Based on his own experience, David guides the congregation. He shows that all who trust, pray and repent of their sins, will be forgiven by God, just as it happened to him.
Verse 7
In this verse he turns the words to God and says that it is in Him that he hides, for God protects him and preserves him from anguish.
Verse 8 and 9
This psalm 32 is of delicate understanding, for there are many changes of discourse. In verses 8 and 9, the narrator is God. He says that He will instruct, teach and guide the people, but that they cannot be like horses or mules who follow without understanding, who need a halter and a bridle, that there is no other way to lead them if not so. God does not want to put a halter in people, He knows that He must be strict so that the people are disciplined, but He expects the faithful to serve Him of their own free will.
Verses 10 and 11
Another change in the discourse, now the psalmist shows the contrast between the pains and miseries of the wicked with the joy of those who repent of their sins and follow God. He ends Psalm 32 by inviting the people to rejoice, to sing, and to be just and upright in heart, for they will have forgiveness and divine mercy.
---
You may also like:
---