The main personal runes for 2021
---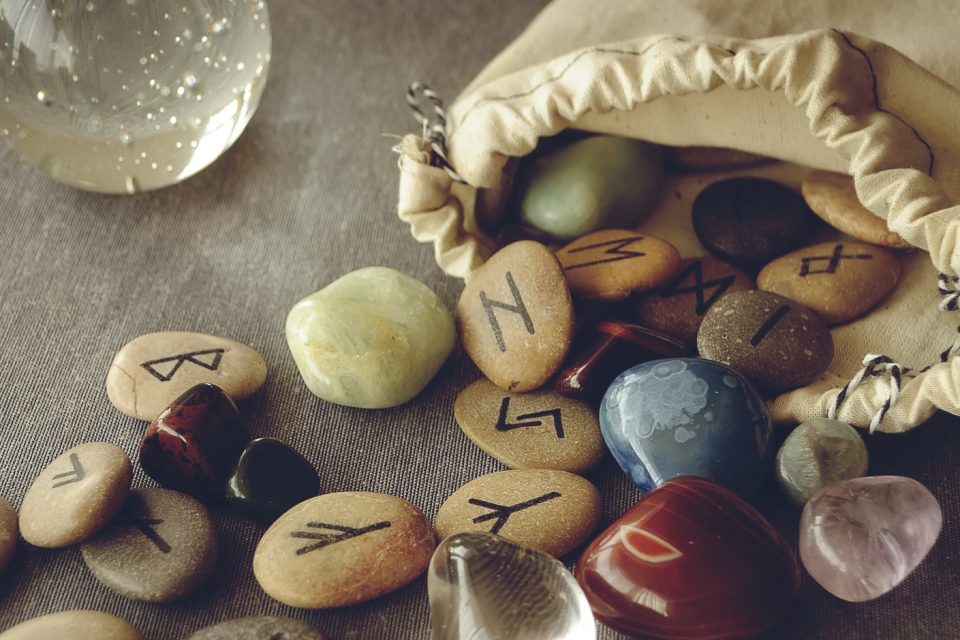 If you are a person who is interested in clairvoyance and esotericism, you should definitely use runes in your draws. Unlike amulets or crystal balls, the strong point of runes is that they adapt to each of us. This is a "tailor-made" clairvoyance support because when you use them, they "sense" the needs of individuals. Thus, they help you make the right decision and get you on track based on how you feel at the time. Here is the list of the main personal runes for 2021.
Receive all our tips by email!
Love Astrology? Subscribe Now and Receive Exclusive Content!
Personal runes for 2021
---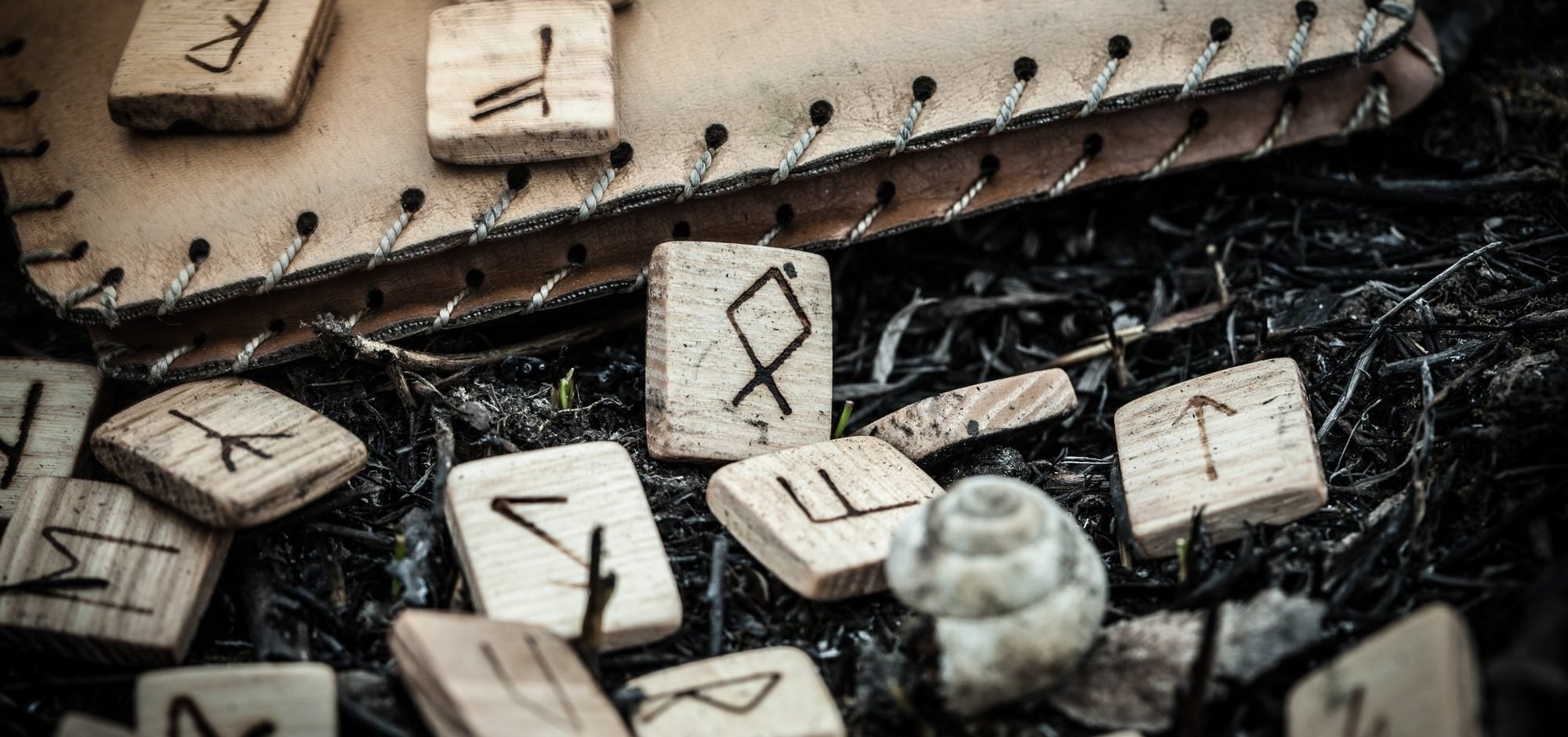 Find everything about the 2021 Personal Runes and how they can help you.
Rad – Raidho
Also called "Raidho", the rune Rad is that of union, fusion and communication. She guides individuals who are made for each other so that they can come together. It also makes it possible to repair what has been broken: romantic break-up, broken family ties, etc. It helps to question and opens the discussion: communication is always the best solution.
The Rad rune is also presented as an opening to spirituality. If you want to change, to improve yourself, to open up to a more spiritual world, this is the ideal support.
Gebo
Gebo is the rune of offering and giving. It encourages individuals to open up to others: to care about them, to exchange a few words, but also not to hesitate to donate goods that are no longer used. Don't just think about money and returns – giving instead of selling. It could be food, old clothes, appliances… Show generosity. It will help nourish your soul and make you grow taller.
It is also essential for finding harmony and peace of heart, mind and body.
Hagal – Hagalaz
The Hagal rune represents the promise of a new beginning. If you are not happy in your life, want to live your dream, drop everything and start all over again because you know it can make you feel fulfilled, go for it! Doing what pleases you every day is a victory, even if it means starting from scratch.
The Hagal rune is positioned as a renewal, the calm after the storm, the light after the chaos. The goal is to successfully find your way to finally live the life you dream of.
Naudhiz – NYD
The Naudhiz rune is part of the personal runes for 2021. It is often represented as a necessity, a need. If you've suffered in recent times in your life, now is the time to bounce back. Take advantage of the new opportunities available to you. Even if you have overcome obstacles, experienced constraints, you must overcome all of these to move forward.
Naudhiz is also the symbol of fire and protection: it means continuing to raise your head, to progress thanks to will and determination, against all odds.
---
You may also like:

98.1% (1312)
---