Sagittarius in House 10: benevolent and philosophical
---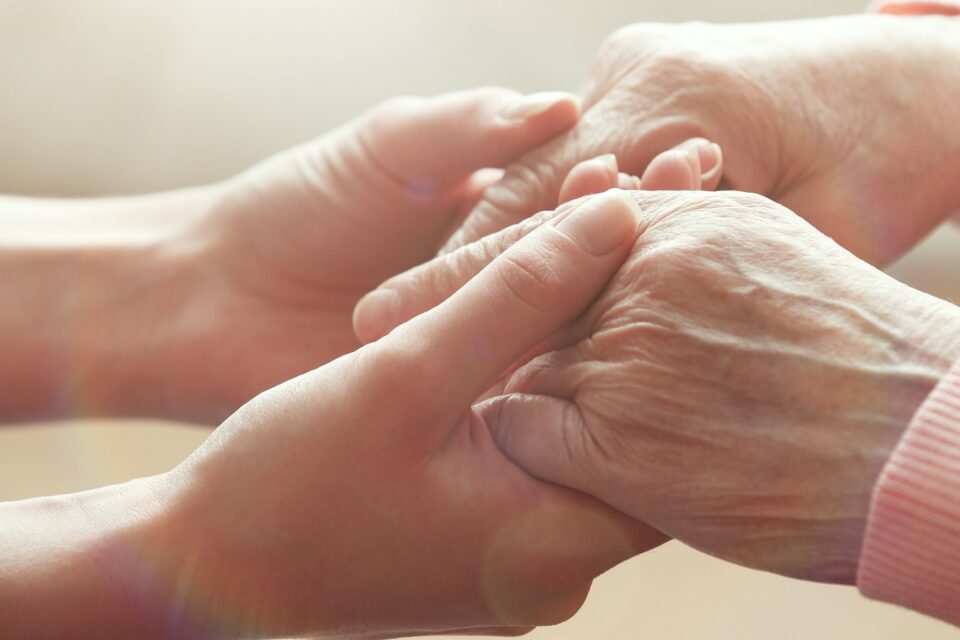 Natives with Sagittarius in House 10 can be lucky enough to get good career opportunities that will allow them to succeed easier than most; as long as Jupiter is well placed and without afflictions in the horoscope. The career is in some way an open door for the spiritual development of these people. Thus, making them transcend the mere practical plan.
Receive all our tips by email!
Love Astrology? Subscribe Now and Receive Exclusive Content!
Sagittarius in House 10
---
Work
With Sagittarius in the 10th house, these people can do well in a set of different careers and professions, being able to have an academic career, especially in:
The areas of Religion and Philosophy;
The dissemination of information about travel, customs, people and exotic countries;
The exploration and discovery of beings and habitats on the planet;
Carrying out all kinds of activities that allow physical effort – especially in Nature – and mental.
They can also do well in the ​​Law field, although they may be better at thinking and writing laws than at applying them.
Sagittarius in House 10: very philosophical
Natives with the sign Sagittarius in House 10 like to develop a reputation and image of those who "speak the truth". They enjoy denouncing deviations from the rules of morality and justice of those who occupy power and use it for their own benefit.
They often adopt the tone of "those who are always right"; tone of "preachers" but, in spite of this, they generally have a reputation for being intelligent and wise in their opinions.
People think that these natives are "very philosophical". However, at the same time, they respect what they say; because they are convinced that they are right in the judgments they make. But they can, at the same time, also develop an image of the situation at hands in relation to the immediate problems that affect the common mortals; considering they have no patience for routine tasks and can move continuously in the exercise of their profession.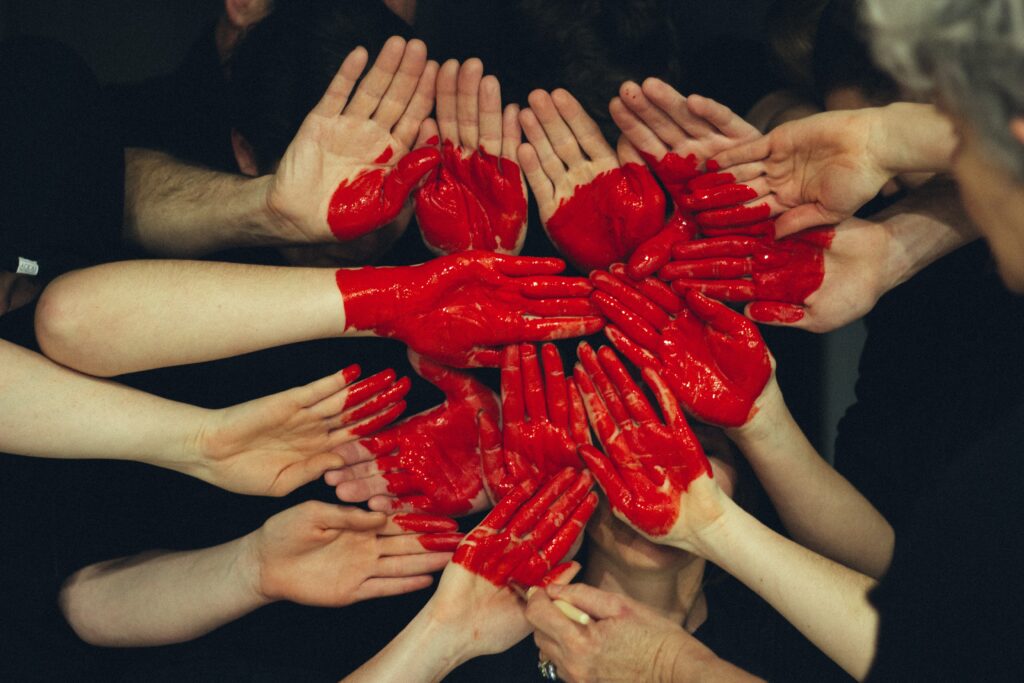 Choice of a career that makes a difference
Natives with the sign Sagittarius in the 10th house like to do something that really makes a difference; something that touches the conscience of others. The work they choose involves not only mental activity but also "speaking" about ideas and values ​​whose importance for human spiritual development is prominent.
They aspire to reach an enlarged community that is universal and concerns all life in general; one that has no restriction to any country. Often these natives choose a profession that develops internationally as they naturally tend to overcome all barriers and boundaries; linguistic, cultural, ideological or religious.
The father of these natives can be a teacher, mentor or member of the clergy. Thus, he gave the native a taste for the search for wisdom, for the desire to unite all humanity in the same ethical principles:
In justice;
Equality of conditions;
Compassion;
No intolerance and no excluding anyone.
The native has a cosmopolitan vocation and aspires to live in a universal community of life and humanity.
Benevolent
The natives have a compassionate approach to all who suffer for some reason. Also, they consider all life sacred; they believe everyone must respect it.
It gives generosity in attitudes and actions, leading to seeing the career more as a life mission in the service of others than as a way of earning money, prestige, social status for themselves.
These people are able to sacrifice themselves for others and also often do social volunteering. Alternatively, they do so through:
The exercise of their profession as the doctor who gives free consultations to the poor;
Or the lawyer who struggles to defend those who cannot afford it, to do them justice.
Human, environmental or animal rights activities.
With the sign Sagittarius in House 10, the individual's public reputation is that of someone who is not only educated and wise but also generous, true and honest. Although he can also show little tact, shocking some with a brutal honesty.
---