Sagittarius in House 11: socially conscious
---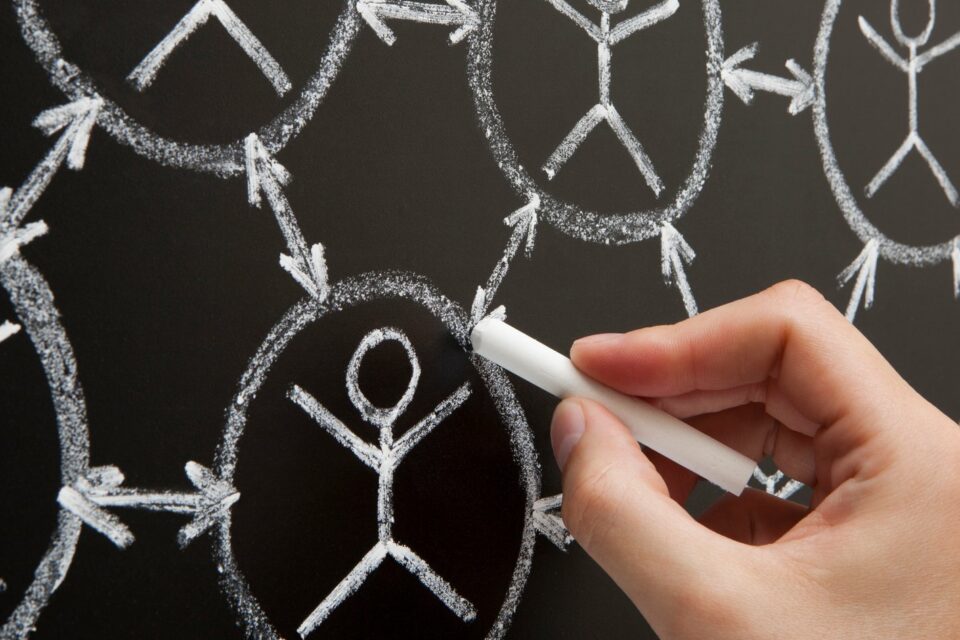 Natives with Sagittarius in House 11 can earn a lot and have sources of income that expand constantly since Jupiter rules the houses of the earnings – the 2nd and 11th, acting this like a "dhana yoga".
Receive all our tips by email!
Love Astrology? Subscribe Now and Receive Exclusive Content!
Sagittarius in House 11
---
Acceptance of differences
These natives are very open towards foreigners, people of diverse cultural origin, with very different opinions and customs. Of course, without losing their friendly manners and without revealing any strangeness or rejection.
The view that natives with Sagittarius in the 11th house have of society is that this is an especially favorable stage for unity; bringing together all cultures, political and religious beliefs, in an atmosphere of mutual understanding, acceptance of differences and constructive conviviality.
Also, seeking to learn from others and concluding that, despite all the differences between human beings, what unites them is far more important than what separates them.
Society is thus this aggregation of multiple differences and approaches in the pursuit of common goals and ties. These natives generally have a very wide circle of friends, are popular and capable of consensus, always bearing in mind common goals of a philosophical, ideological / political or religious nature.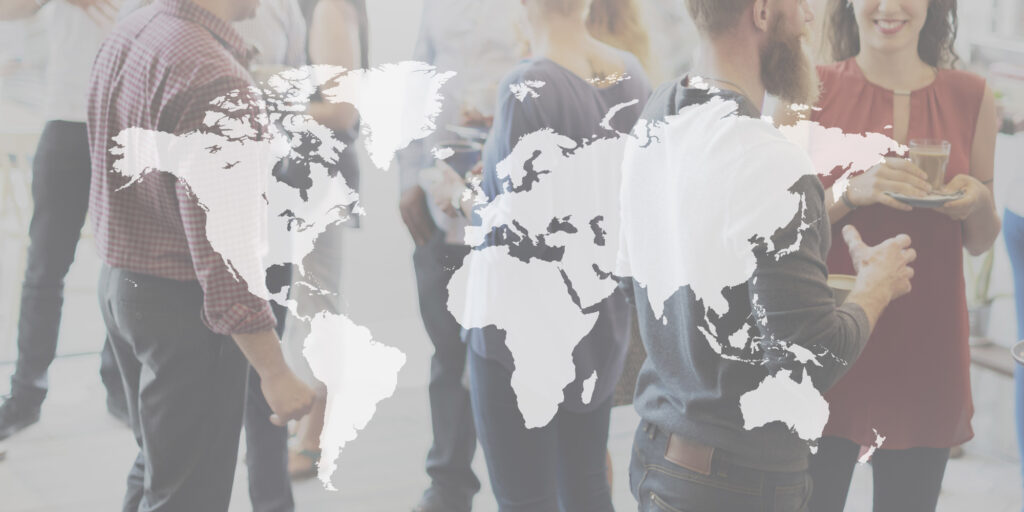 Care about the less fortunate
In this way, natives with the sign Sagittarius in House 11 can get deeply involved in groups that act socially and politically to reform society. That way:
Everyone will get justice; people will accept the multiplicity of ways of being;
They will see that these differences are natural. They are the result of the immense wealth of human nature and its cultural productions.
In house 11, these natives also often get involved in philanthropic groups that contribute to bringing more well-being and opportunities to those who have less than most.
And, of course, they also like to participate in groups whose purpose is sporting activity, especially in contact with nature, especially mountaineering, hiking, sailing, etc. Hence, you can find them frequently among scouting groups.
These natives especially enjoy outdoor activities, in nature but also in the park. It's an opportunity where they can spend a lot of time:
Discussing philosophical ideas;
Political ideologies;
Religious beliefs and laws;
Or whatever book they are reading and motivate your reflection.
Sagittarius in House 11: travel lovers
The friends of these people like to discuss ideas and share teachings; they are friends of Nature and animals, they appreciate the dialogue between cultures and religions and have an open and engaging mind.
Sometimes, however, they can "stick to their ideals" and not willingly accept opposite ideas; since they tend to think that their convictions are more true than others and that they "see" the truth better than others.
Natives with Sagittarius in House 11 love to travel and meet people from distant places, with different beliefs and different values.
The presence of the sign Sagittarius in the 11th house leads them to have many friends in distant places; and of foreign origin; They meet several people in different countries. In fact, they like to relate to people of foreign origin.
And, as they love to travel, they can even form groups whose main purpose is to share trips to distant destinations. Contact with people from other cultural backgrounds renews them and makes them feel rejuvenated.
Social conscience
The natives' dreams and wishes are linked to the search for a metaphysical union between all beings; united by the same fundamental principles of justice, equality and freedom regulated in a set of principles of law.
A more fraternal society with more well-being where everyone can be happy. To get there, they believe that moral development and the learning of wisdom are the essential path.
People see the natives with Sagittarius in the 11th house as individuals with a social conscience, tolerant, enthusiastic and cheerful. Although they are also able to focus on "serious" activities such as working hard to improve social welfare.
When there are older brothers, the relationship with them can be quite pleasant and also fruitful for financial gains. The older brother or brothers can be quite materially successful.

98.1% (1312)
---