Solar eclipse in Gemini 2021: reinvention of the mental frame
---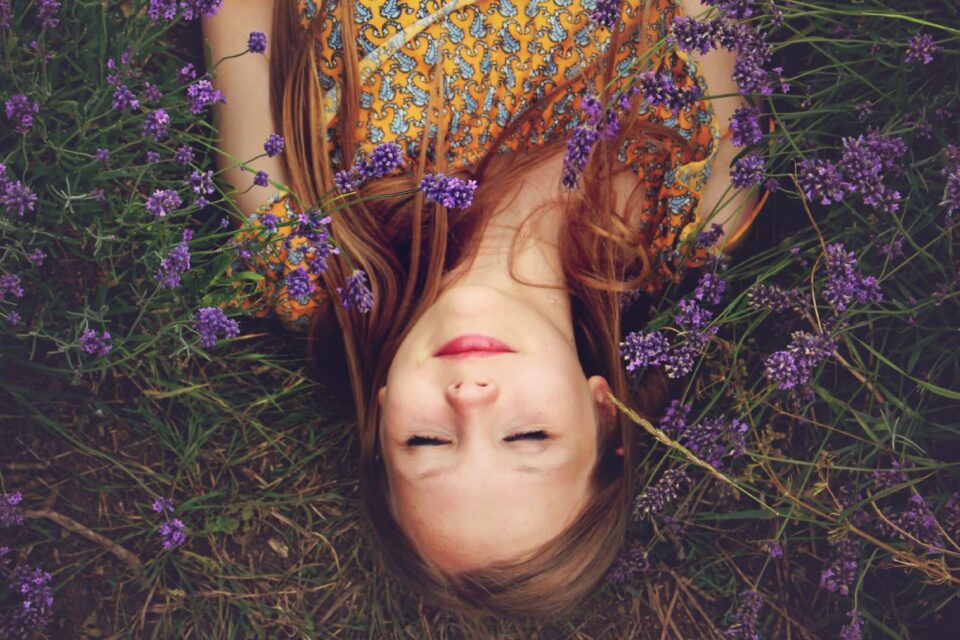 The solar eclipse in Gemini 2021 or annular eclipse of the Sun in the 19 degree (19 °) of Gemini, will take place on June 10, 2021. This event aims to participate in exchanges of ideas; make conscious use of communication tools; and reflect on the message we present to the world.
It is important to keep in mind that, from an astrological point of view, the solar eclipse in Gemini 2021 is considered to have a profound psychological impact on people.
This celestial phenomenon will emphasize the educational processes of children, youth and adults; unforeseen changes in plans or programming; unexpected visits; disclosed information; purchase of electronic equipment; and creative inspiration, project- and task-oriented, of an intellectual nature.
Receive all our tips by email!
Love Astrology? Subscribe Now and Receive Exclusive Content!
Solar eclipse in Gemini 2021 and the 12 signs
---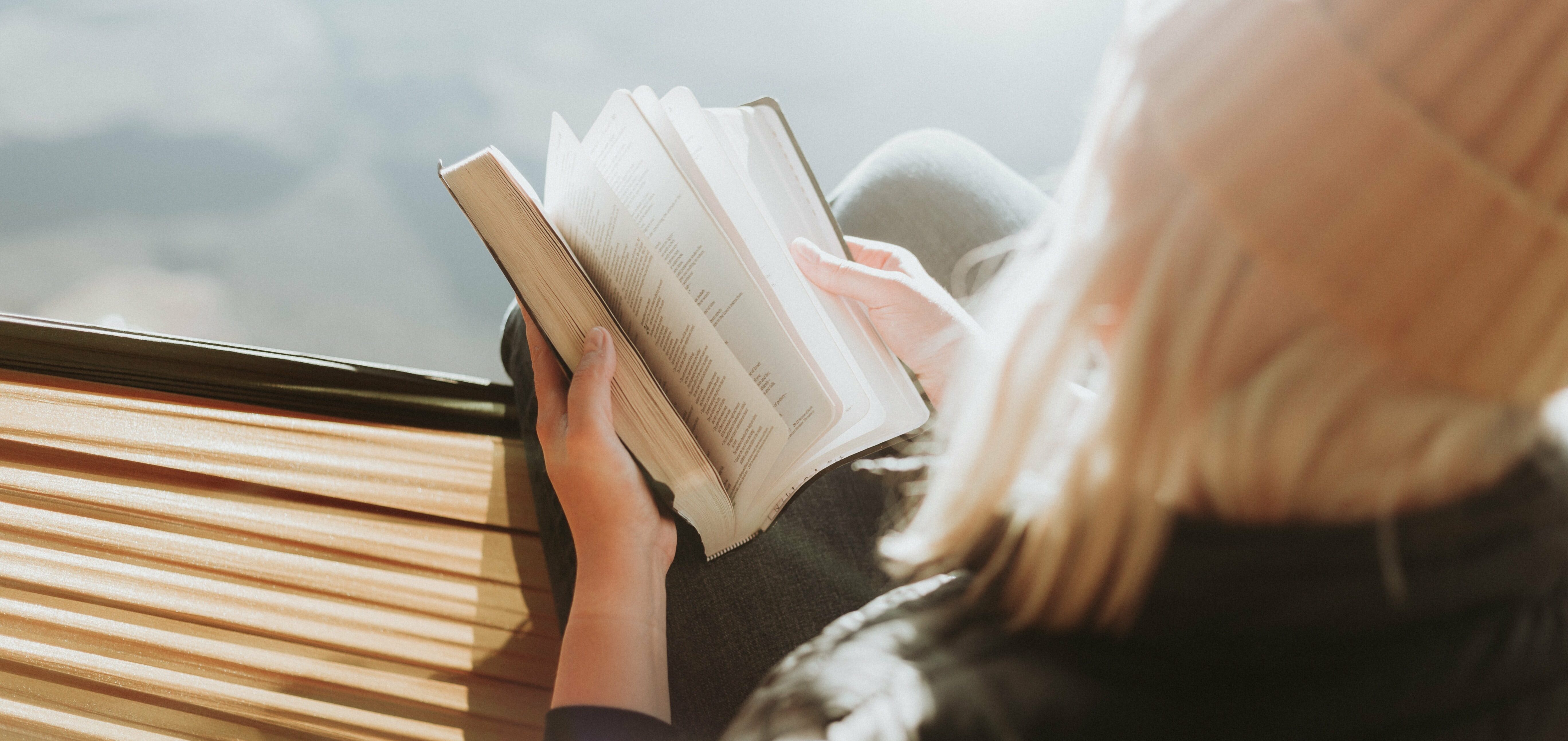 Among the best-viewed activities for this time of year are creating a reading list (choose articles and books with topics of interest); socialize with the environment (cultivate positive relationships with siblings/neighbors); and reinvent your frame of mind.
As we have highlighted on previous occasions, to determine the individual effects of the solar eclipse in Gemini 2021, it is necessary to know the distribution of the houses in the native's natal chart.
However, we can identify the main available energies, and extract some orientations, taking as a reference the native's sun sign (position of the Sun at birth).
Aries
Interest in personal development, educational opportunities, and intellectual challenges. Purchase of electronic equipment, or for professional use. Aries, reflect on your life experience, and prepare yourself for new experiences.
Taurus
Taurus, analyze (and adapt) your own resources management system. Consider diversifying your sources of income, through investments, entrepreneurship, or the monetization of talents and hobbies. Design new strategies.
Gemini
Gemini, ask yourself how to cultivate individuality and self-assertion; what personal objectives are a priority, in the short and medium term; the way to present yourself to the world; and how to get the most out of communication and its tools, in the interaction with third parties and with yourself.
Cancer
Contemplation. Distancing. Self-discovery. Cancer, reinforces positive internal dialogue, and the link with one's own spirituality. Avoid exaggerated criticism of the "me" of the past and its actions.
Leo
Achievement of an important personal goal, Leo. Attend events (face-to-face or virtual), which allow you to expand your social circle, and the network of professional contacts.
Virgo
New job challenges. Don't try to cover everything at once, Virgo. Remember to prioritize tasks, and select those projects that will lead you to what you want.
Libra
Break through self-imposed limitations, Libra. Academic success. Launch of web pages and publications. Restructuring of the strategy of social, private or work networks. Possibility of venturing into a new area of ​​study, or specialization.
Scorpio
Secrets that come to light. Don't make promises that you don't know if you can keep, Scorpio. Remember that lies have short legs, and a true relationship of trust is based on respect, communication and honesty.
Sagittarius
New status in romantic or business relationships. Final decisions. Collaboration. Renewal. Sagittarius, rekindle the flame of romance.
Capricorn
Change in lifestyle, Capricorn. Adoption of new healthy and sustainable habits. Creation of productive work routines, but respectful of the human condition of the native. Self care. Home organization.
Aquarius
Creative energy channeled into the creation of literary works, art, technology, or innovation. There will be a new romance, Aquarius. Good time for love games, and the expression of sexuality.
Pisces
Changes in family life. Opportunity to move, or purchase a property. Reconnect with your roots, Pisces. Create your own concept of home and family. There is no problem exploring beyond traditional roles.
The annular eclipse of the Sun in Gemini, on June 10, 2021, will be visible in much of Europe, Asia and North America; Northwest Africa; the Artic; and the Atlantic.

98.1% (1312)
---