Understanding Soy: What It's Used For + What Are Its Benefits
---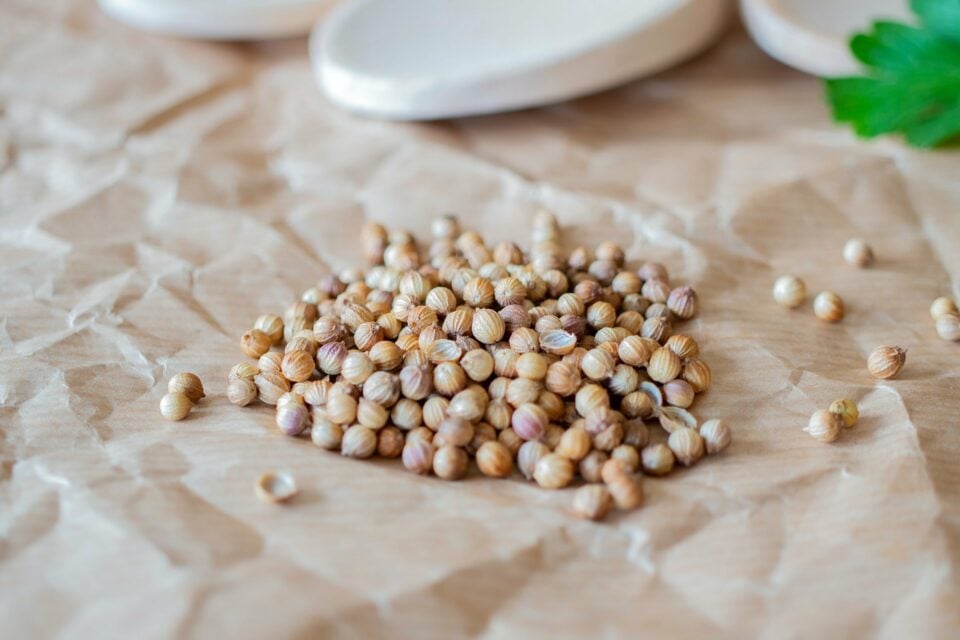 Most people know that soy is a great source of plant-based protein. But did you know that it also contains a host of other nutrients that can do amazing things for your health?
Soybeans are an excellent source of healthy fats, antioxidants, fiber, and much more. They're also good for your heart, metabolism, maintaining a healthy weight, and reducing the discomforts of menopause. They can also improve bone health and digestion while reducing your risk of chronic disease.
Let's take a deeper look at the health benefits of soy, what it's used for, and why it's such a great source of valuable nutrients.
2024 predictions are out
Discover the stars predictions for new year!
What are soybeans used for?
---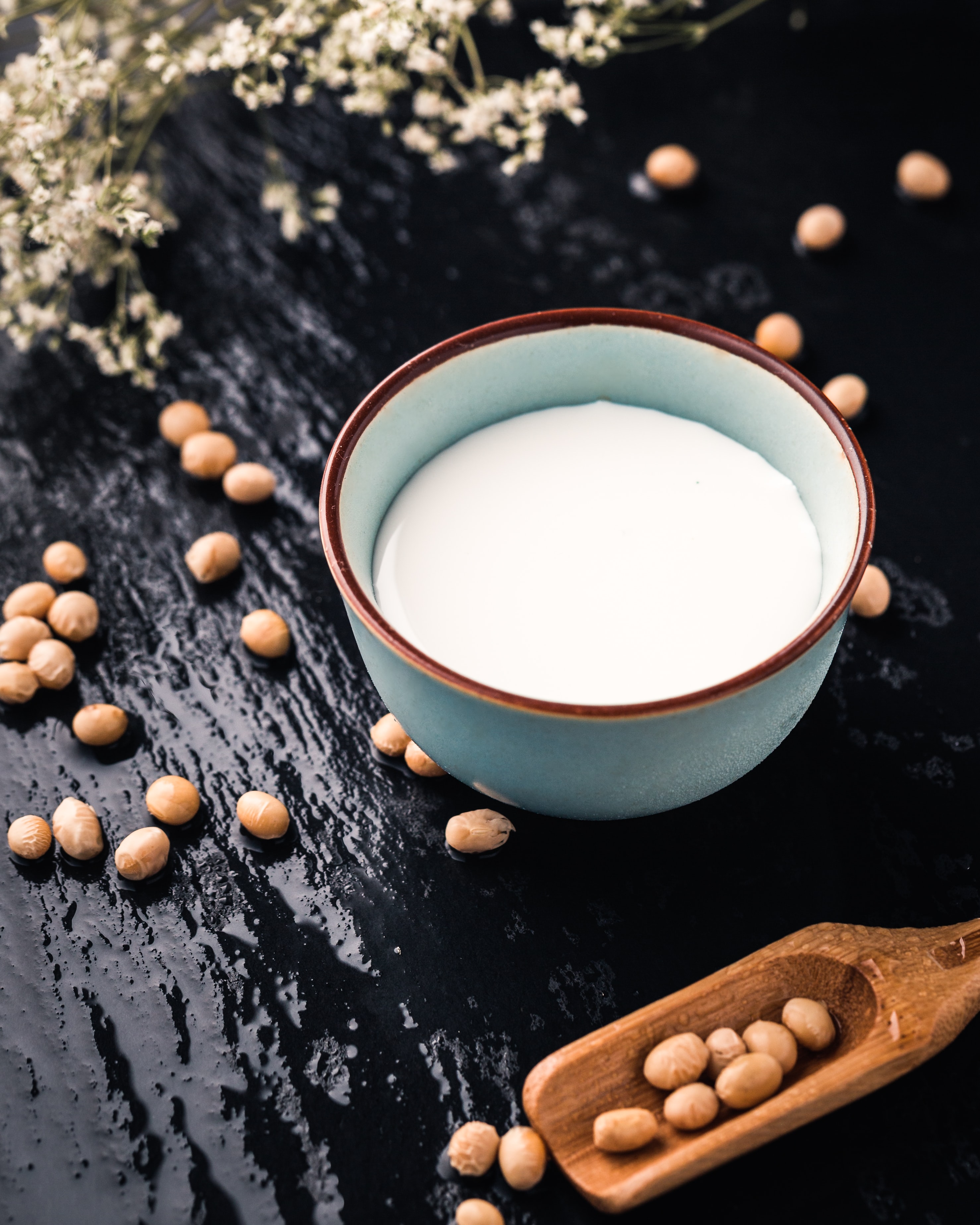 Soybeans are extremely versatile and can be incorporated into your diet in a variety of ways.
Soy protein powders: Protein powders from soy are a super convenient way to get the health benefits of soy. Add them to smoothies, shakes, cereal, bread, and more. Or simply mix them into milk or juice for a nutrient-dense post-workout snack.
Soy milk: If you are gluten intolerant or following a plant-based diet, soy milk is a great replacement for traditional dairy products.
Whole soybeans: There are lots of ways to enjoy whole soybeans, too. They can be steamed and lightly salted in their pods to make a delicious snack called edamame. Or boil them and add them to a salad or fried rice dishes. Of course, soybeans can also be used to make things like tofu, veggie burgers, and other meat replacements, too.
Nutrients in Soy
The health benefits of soy come from the nutrients it contains. In addition to being a fantastic source of protein, soy is also classified as a complete protein because it provides all of the essential amino acids your body needs but can't produce on its own.
Soy is also an excellent source of fiber, which is beneficial for heart and digestive health. It contains vitamins B6, thiamin, folate, riboflavin, vitamin C, and vitamin K. It also provides important minerals like iron, calcium, zinc, selenium, magnesium, potassium, copper, phosphorus, and manganese.
And it doesn't end there! Soybeans are also a great source of antioxidants, isoflavones, and plant compounds that are beneficial to your health.
The Health Benefits of Soy
Now, let's take a look at the amazing health benefits of soy.
Better Metabolism
Soy is a fantastic source of protein, and when your protein is where it needs to be, your metabolism gets a major boost. But even more than that, about 20% of the protein found in soy is β-conglycinin. This type of protein increases certain protein levels in the blood which results in better metabolism. That makes soy an excellent plant-based protein choice for anyone following a plant-based diet.
Supports a Healthy Weight
Not only does soy boost your metabolism, but it also helps you feel fuller longer and regulates insulin levels to support healthy weight management. In fact, the Journal of Medicinal Food reports that black soybeans contain anthocyanins, which have an anti-obesity effect.
Improved Cardiac Health
Soy is a great source of healthy fats, which can help to lower your LDL cholesterol. This reduces your risk of coronary heart disease, atherosclerosis, heart attack, and stroke. Soy also contains omega 3 fatty acids which further reduce the risk of heart disease and stroke. In addition, the fiber contained in soybeans helps to remove excess cholesterol from the walls of arteries and blood vessels.
Better Digestion
Soybeans are a rich source of fiber, which is often lacking in the modern diet. Not only is fiber essential for heart health, but it also supports digestion by bulking up the stool, so it moves through your digestive system easily. Soybeans are also a great source of prebiotics, which feed the healthy bacteria in your gut.
Reduced Menopausal Discomforts
The isoflavones found in soy are beneficial for the female reproductive system. Estrogen levels drop to their lowest during menopause, but isoflavones can bind to estrogen in the body and help it adjust to the change. This may reduce the effects of certain menopausal discomforts, like hunger pains, hot flashes, and mood swings.
Improved Bone Health
The isoflavones in soy may protect against bone density loss. Studies show that they can improve bone density, reduce the risk of fracture, and prevent postmenopausal osteoporosis. They're also a great source of calcium, which is important for healthy bones and teeth.
Fight Insomnia and Sleep Disorders
Soybeans may help fight insomnia and other sleep disorders. They are an abundant source of the mineral magnesium, which can help you fall asleep easier, sleep longer, and achieve more restful, deeper sleep.
May Reduce the Risk of Cancer
Cancer has become more and more common in modern society, and it's something most of us are concerned about. Soy may reduce the risk of breast cancer in women and prostate cancer in men. It gets these protective properties from isoflavones and lunasin, which both have cancer preventative properties.
The Bottom Line: Soy is a Great Addition to a Healthy Diet
Soybeans have been part of traditional Asian diets for centuries. Many experts believe that the abundant phytonutrients and antioxidants in soy are the reason people from many Asian cultures have a longer life expectancy and less chronic disease than their Western counterparts.
From maintaining a healthy weight to reducing your risk of cancer, soy is an excellent source of plant-based protein that offers numerous benefits for your overall health. Consuming them as part of a balanced, whole-food diet is a great way to get the protein you need without the harmful effects of consuming animal products.
---