Virgo and Aquarius Compatibility
---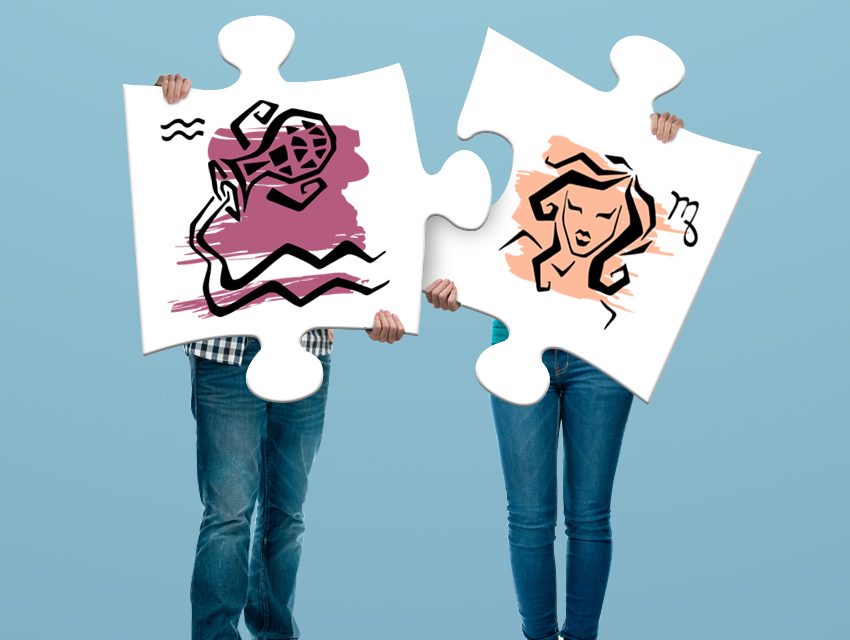 A couple formed by Virgo and Aquarius has low levels of compatibility. However, before checking the compatibility, learn a bit more about each of these signs.
Aquarius is a sign of the element of Air, and Virgin of Earth. The nature that characterizes both of them makes these zodiac signs quite different. The compatibility with Aquarius and Virgo is therefore quite low.
Aquarius has a rebellious temperament and he never lets himself be controlled by his partner. Virgo is characterized by careful observing the partner and by being quite harsh on his critiques.
2024 predictions are out
Discover the stars predictions for new year!
Virgo and Aquarius: how will the relationship work?
---
Aquarius is a sign that likes to contribute to humanitarian causes. The nature of Virgo makes him very helpful and focused on social causes. Maybe they can agree on the idea of providing a service to help others, but their temperament is quite different.
The union of Virgo and Aquarius is so complex mainly due to their different interests. The Virgo obsession for controlling his partner, might lead Aquarius to think he would lose his independence.
While Virgo uses his time to analyze, Aquarius use it to experiment and think of new great ideas. Their different concepts suit their individual temperaments.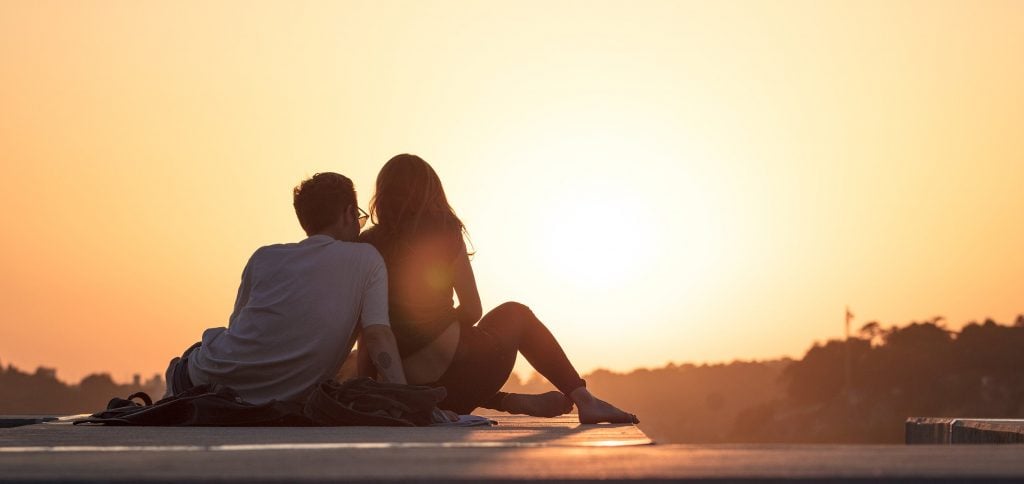 How do they communicate?
Interacting through communication is the basis of a couple's union. Aquarius communication is based on his knowledge and his various experiences. This might be boring for Virgo who always seeks perfection in his partner, and also likes to perceive ideas quickly.
The Virgo and Aquarius couple tend not to have fun expressions which makes their communication intolerable due to their different interests. Maybe they could be good friends, if Virgo makes constructive criticisms to help Aquarius in his researches and to make better experiences.
What about sex?
In the intimate life, the attitude of Aquarius is to be the one who knows it all, and in the moment of intimacy Virgo may feel bored because he tends to dominate the situation, and leads him to experience new sensations in which he does not feel very safe.
It is a couple of many challenges, and it can actually become tedious and quite controversial. If Virgo analyzes every action performed by Aquarius, it forms a rather confusing and serious atmosphere for Aquarius, who likes to live fully and without control. It's a couple of really different interests.
---
You may also like:
---