Virgo and Libra Compatibility
---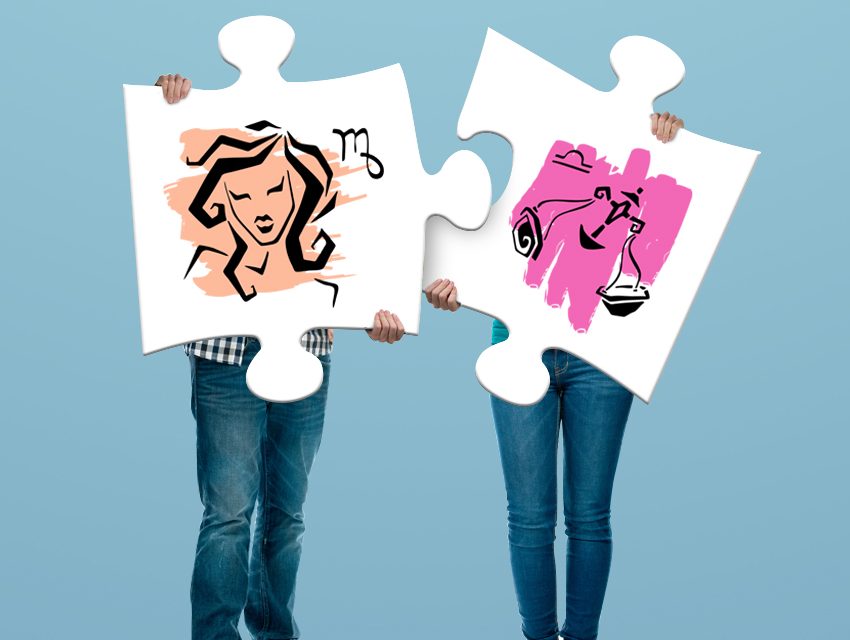 A couple formed by Virgo and Libra has very regular levels of compatibility. However, before checking the compatibility, learn a bit more about each of these signs.
Virgo and Libra are signs that represent earth and air, and the compatibility between a pair combined with these signs of the zodiac does not become very high. For the relationship to work both signs will need to respect each other.
However, when such a relationship works, a balanced couple may be born, especially if the two partners turn their differences into a complement for the couple.
Receive all our tips by email!
Love Astrology? Subscribe Now and Receive Exclusive Content!
Virgo and Libra: how will the relationship work?
---
These two signs, in particular, are characterized by having very different characteristics, and also different temperaments. In this regard, while Virgo tends to be a critic, Libra on the other hand is responsible for judging people very often.
Libra has no problem accepting different views, Virgo on the contrary, becomes very demanding, something that may be unbalanced for the relationship.
The Virgo sign is a very sociable person and certainly prefer small meetings, unlike Libra who is more extroverted. In this sense, if the Virgin can accept this aspect of the Libra instead of seeing it as a threat, his great ability to communicate will make the Virgin feel more comfortable when he's attending his social events.
The spontaneous nature of Libra is a little different from that of Virgo, who usually chooses to have careful planning. This can cause some inconvenience, and then both will have to work on the intention that Virgin does not feel angry, that Libra does not sit down controlled.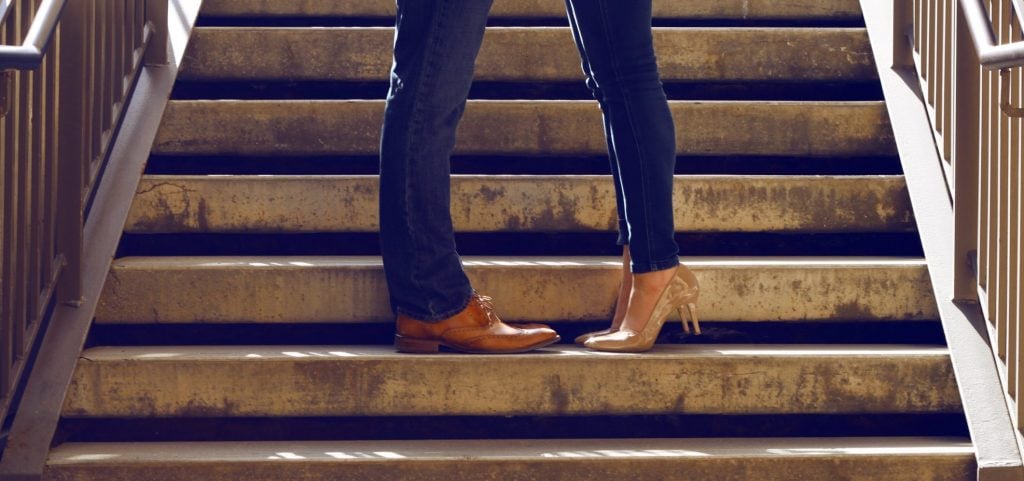 How do they communicate?
Libra natives are not known to be susceptible people because they have an excellent sense of justice and may be able to see both sides of a dispute.
This represents a great advantage for the couple, especially if we consider that Virginians tend to be somewhat critical, which can discourage or offend in some way that the very susceptible signs.
What about sex?
In the sexual sphere, these signs are capable of being very good as lovers, but Libra can become the more daring of the two. In this regard, it is best that the Libra partner controls himself a bit early in the relationship, taking into consideration that Virgo cannot reciprocate until you feel very secure with your partner.
This couple between Virgo and Libra can bring a great experience for each one of them, since they can get together and figure out the best way to reach their goals and try not to fall into boredom.
---
You may also like:

98.1% (1312)
---