Virgo and Virgo Compatibility
---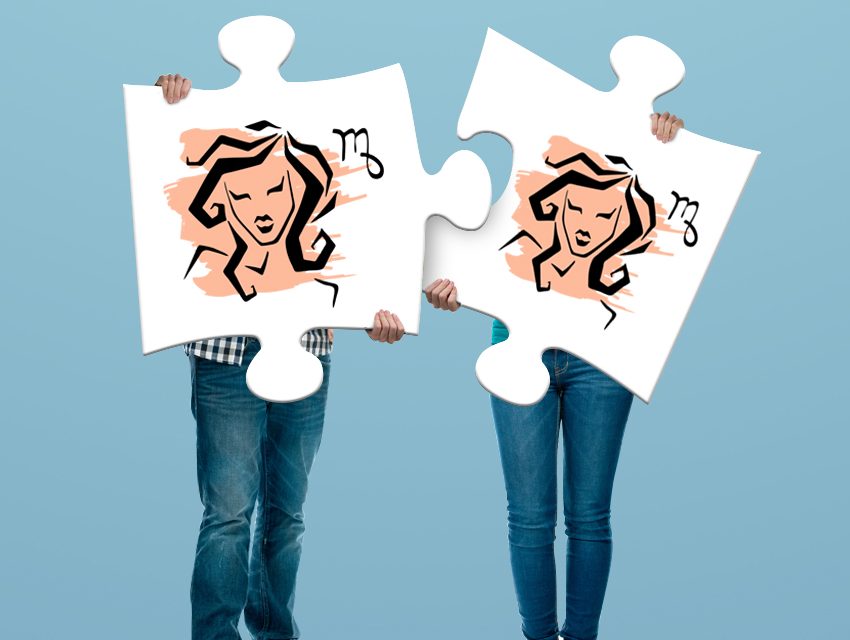 A couple formed by Virgo and Virgo has very high levels of compatibility. However, before checking the compatibility, learn a bit more about each of these signs.
Virgo is one of the signs of the zodiac that represents the earth, and a loving relationship formed by people who share the same sign, has high probabilities of working out very well.
In a relationship between a couple formed by two natives of Virgo, the keyword is undoubtedly perfectionism. With this term, you can develop any number of drawbacks between both partners, if they are not able to overcome their excessive demands.
This is one of the signs of the zodiac, that most dedicate themselves to their relationship and if they work well as a couple, they will be able to move mountains while they are together.
Receive all our tips by email!
Love Astrology? Subscribe Now and Receive Exclusive Content!
Virgo and Virgo: how will the relationship work?
---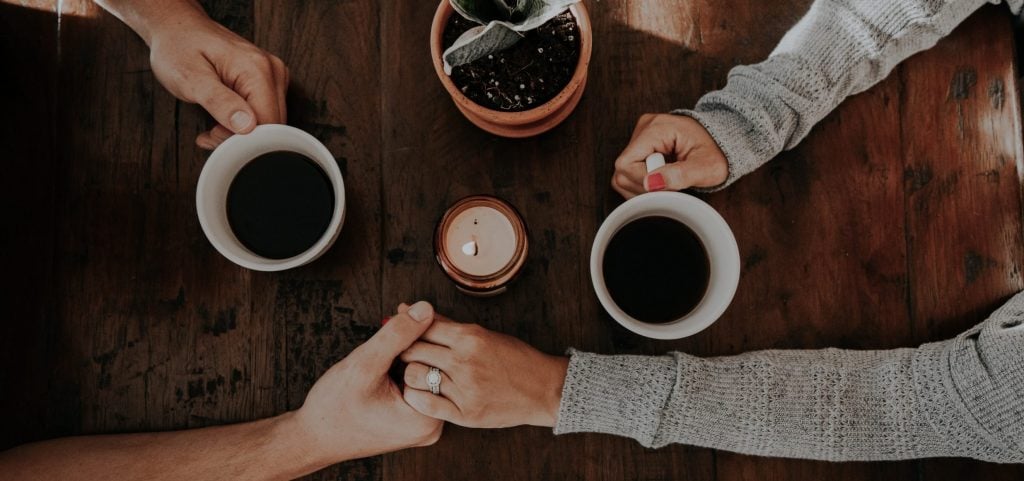 The couple formed by Virgo and Virgo can become a totally formidable combination as long as they avoid dealing with the high standards of each other that do not allow them to reach their high standards.
If they fail to do so, their lives may turn out to be very unhappy, which means that both of them should try not to be too critical of their partner or impose unreasonably high standards.
From the outset, this marriage will certainly be a challenge for both sides, and this will not work unless the couple understands that perfection is not really possible and then begin to make concessions to one the other.
In addition, Virgo natives can be very tolerant, something that can help them have a lot of strength. They also enjoy and feel very proud of the excellent way they do the kind of jobs that particularly require great skills.
How do they communicate?
Virgo natives are characterised by being very practical, which means that this combination will not be very romantic compared to the other combinations of zodiac signs.
In this sense, we can say that the native of Virgo expresses the love he feels for the partner with small details, and not like others who give poetry and flowers. This is actually the reason why this sign will have to work hard if the couple of Virgo and Virgo does not want to fall into monotony, and this will become one of the characteristics of your relationship.
What about sex?
In what matters to your intimate life, it can become very easy, but at the same time complicated. This considering that both partners have a similar way expressing their love. In this case, if both put aside all mental doubts, the intimate life can become very loving, caring and satisfying.
---
You may also like:
---