Virgo in house 1: order and discipline to achieve perfection
---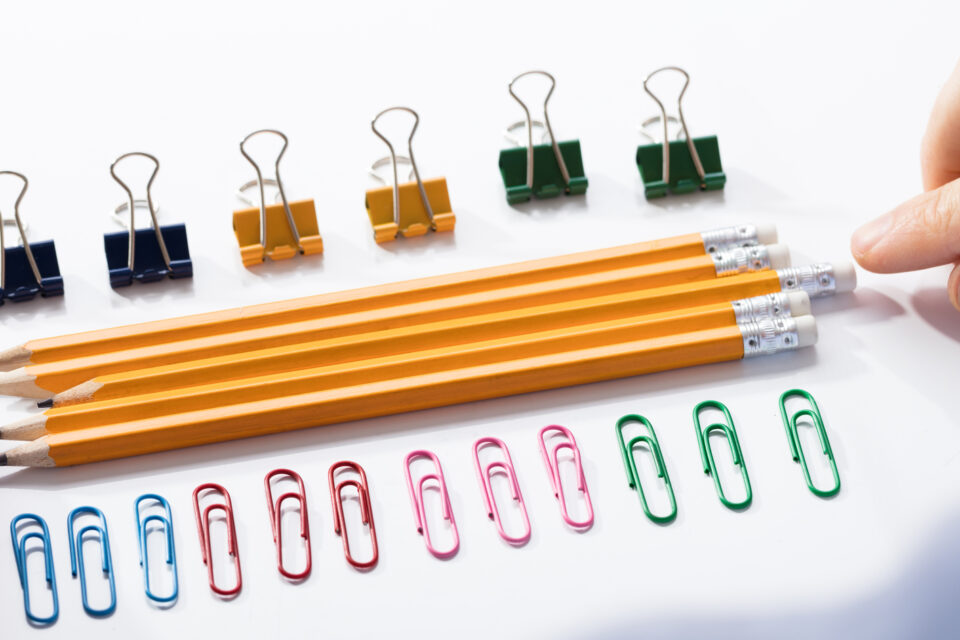 Without a doubt, the most outstanding characteristic of Virgo in the first house is their passion for order and discipline. The ultimate goal is to achieve perfection in everything they set out to do. Or at least be close to getting it. Its concentration is maximum in each of the activities undertaken. Learn with Wemystic the effects of Virgo in house 1.
Receive all our tips by email!
Love Astrology? Subscribe Now and Receive Exclusive Content!
Virgo in house 1
---
With Virgo in house 1, a native has a systematic way of acting that does not lead to improvisations. Everything is calculated to fit correctly. He does not miss a detail and analyzes each movement in depth. They always offer the highest quality in their actions and projects.
The natives of Virgo in this house are very legit. They keep the promises made. Obviously, they only opt for those that are possible. They never promise the impossible. Those are left for smoke sellers who seek to gain the trust of others.
In the first house, the problem with Virgo is that being so systematic and disciplined does not give rise to any kind of surprises. Their excessive routine often leads them to be socially passive. People prefer to entertain themselves with perhaps not so valid people but at least more fun and sociable. Virgo should strive not to be so strict and seek more joy in their life.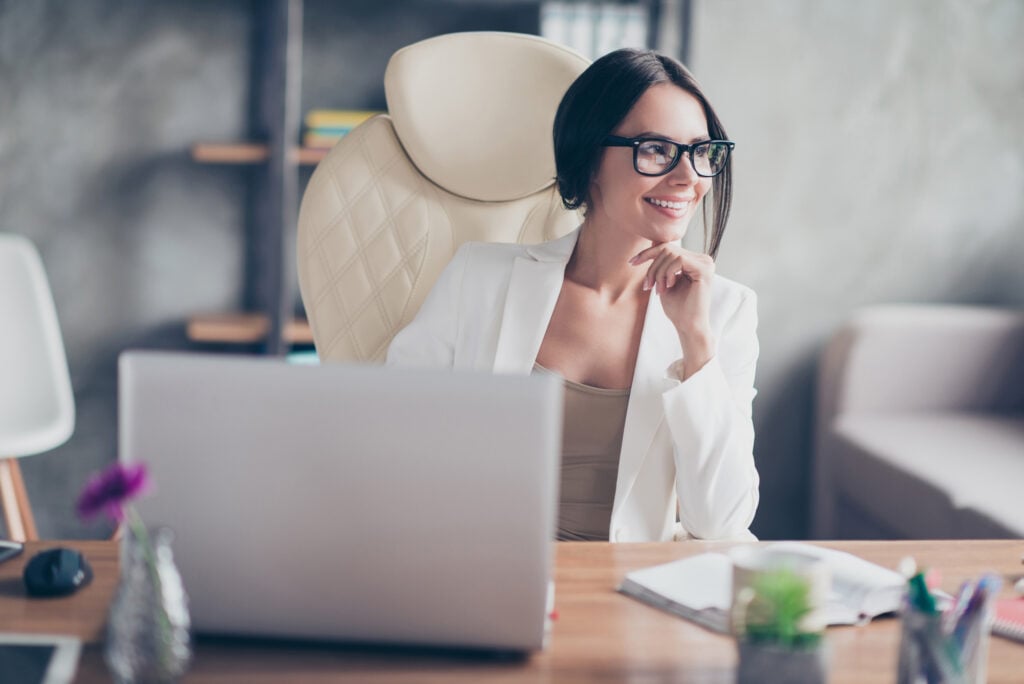 Effects of Virgo in house 1
Thoroughness
The native's passion for details make them meticulous individuals. Enjoy honing your skills to become an expert in the subject matter. Sometimes their orderly nature makes them understand things too literally. This causes them to make mistakes in the execution of their actions from time to time.
Furthermore, continual punctiliousness and your desire for perfection can lead you to become a presumptuous person; the kind of people who think they know everything and never make a mistake. Practicing humility will allow others to have a better opinion of you.
Neatness
Virgo in house 1 is always clean and well dressed. They cannot stand laziness in dressing. Their appearance is perhaps so excessively correct that it does not seem natural. It lacks something of grace, a touch of originality or madness that makes it closer.
Absolute surrender
This native has a great sense of delivery regarding the tasks to be carried out, both their own and those of helping others. Their spirit of sacrifice allows them to carry out actions that require absolute surrender. When it gets down to something, they will go all the way.
Health
Virgo's physical health in the first house will have a direct impact on their moods. When they are sick, whether due to a simple cold or the flu, psychically and emotionally it will affect them a lot. For them illness is an error of the body, a lack of order in the usual discipline of their daily life.
---