First house: everything you need to know
---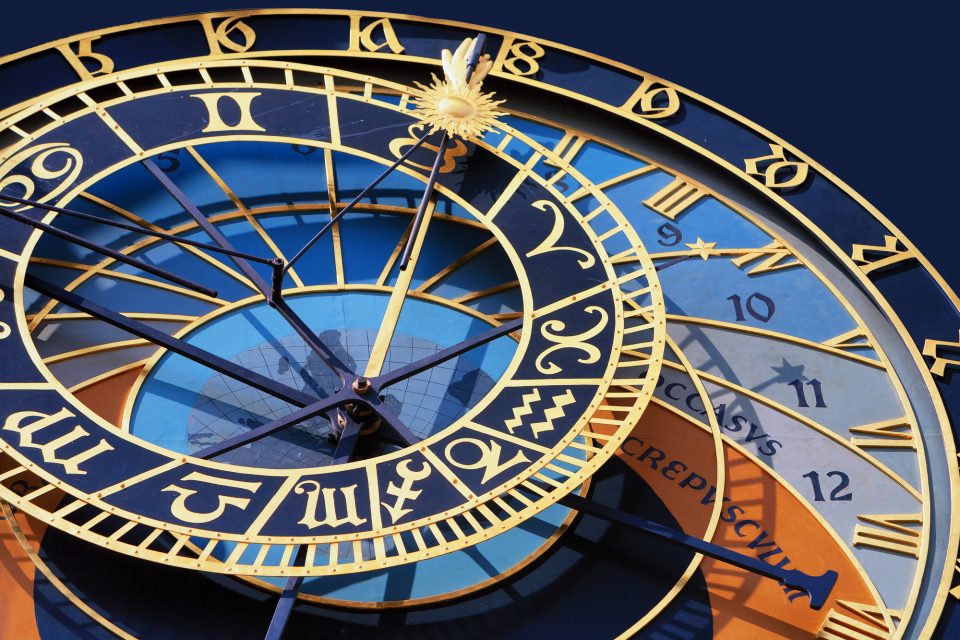 The first house in astrology speaks of the individual: the deep and instinctive reactions and in a certain way the physical. It also marks our feelings about ourselves and the outside world. Here is everything you need to know about the first house.
The first house: character and behavior of a individual
---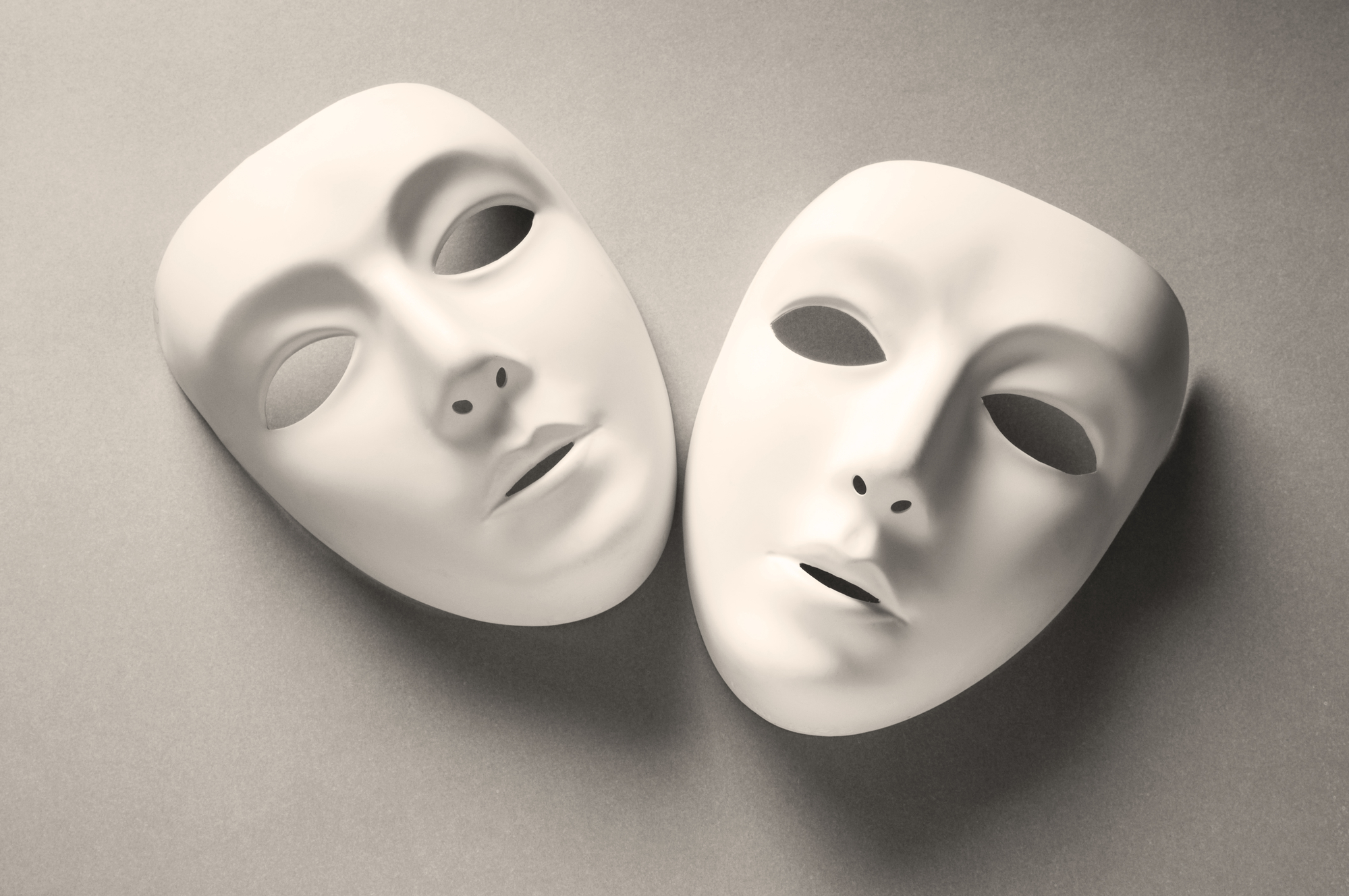 Discovering ourselves as individuals
Analyzing this area of ​​the astrological chart gives us additional insights about the experience through which we discover ourselves as individuals, the way we take initiatives, and the way we begin our actions. It describes more detail about the image we project outwardly and gives some clues as to how others see us, whether from a physical or a behavioral point of view.
The Ascendant shows our natural reaction to new people and situations. It's the spontaneous response, our way of autopilot when we face a new environment. To a lesser degree of importance it gives indications about our appearance and our physical characteristics.
The first house shows how we view life, introduce ourselves to the world, and our health and vitality in general. For example, with Leo in the firts house, we present ourselves in a grandiose way. With Virgo, we are more critical. With Aquarius, we become more indifferent and intellectual.
Our mask and our shield
The primary focus of the first house can be our physical body and our appearance. However, the energy that flows through it also helps protect us from the weaknesses imposed by our solar sign.
The solar sign brings influences and reveals some characteristics that we can develop; it shows "how can we be", our "basic essence", "what can be important". While much may be positive, some stances and influences can be potentially negative and the first house serves as a shield against these disharmonious energies.
If you believe in reincarnation, for example, karmic astrology says that the sign of the Ascendant can reveal our higher purpose in this life. It indicates the trends brought from previous lives that can be used in the present. The sign of the Ascendant can also be regarded as a driver for universal consciousness, revealing the shortest path to our evolution and our awakening.
The natural self
In the first house we are totally, basically and naturally ourselves physically and psychically, as "naked" and unformatted as a baby who has just been born.
We are all strongly impregnated by our first house, also called ascending or ascending point. It is even more visible when we allow ourselves to be entirely ourselves without worrying about our education or the rules to follow in society and also when the situation makes us react without any intervention being made.
---
You may also like:
---