Aries in house 2: awakening your inner fire to abundance
---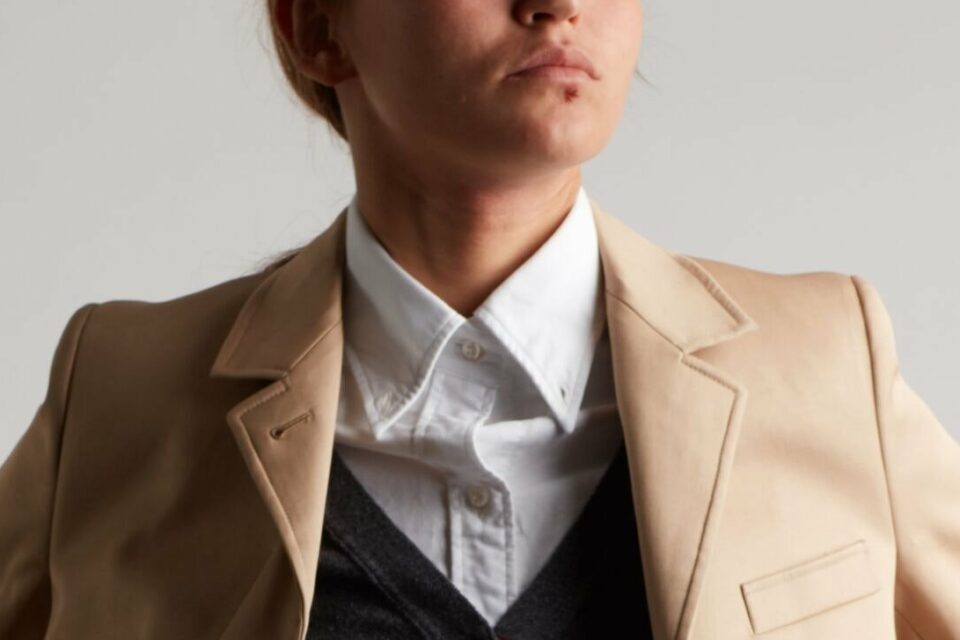 If you find Aries in house 2 on your natal chart you want to read this article. Here, you'll get a better understanding of how Aries influences your life. As you probably know by now, each house of the natal chart represents a different aspect of your life. The second house is related to value, an essential part of our life.
Having Aries in house 2 you want to understand both the energy of Aries and the aspects included in this house. Then, you mix both information. Nevertheless, there is one more step, and it's essential.
While learning about Aries in house 2 you need to be honest with yourself and do a self check-up of how do you integrate this energy. The challenges you face, the opportunities you hadn't realized yet, and also all the aspects that you feel as well integrated. You can write it down to organize your ideas; it's a form of studying yourself and open the doors for improvement.
Astrology is about possibilities; it shows you the way to understand yourself better and gives you the tools to choose with conscience according to the prevalent energies in your life. Learn more about Aries in house 2!
Receive all our tips by email!
Love Astrology? Subscribe Now and Receive Exclusive Content!
Aries in house 2: fire and self-confidence
---
Aries sign: the volcano
The first sign of the Zodiac, Aries represents naturally the energy of beginnings. On the most positive vibes, it's the strength and courage, initiative, and impulsion. On its lowest vibes, it can turn into aggressivity, explosive temperaments, and impatience.  
Aries is fire, speed, and honesty. Aries is also insecurities, lack of consistency, and focus.
Where you have the energy of Aries in your natal chart, you can expect movement, fast movements. When that comes to the way you deal with value in your life, it's vital to learn more balance. Nevertheless, you can expect a combative, direct, and authentic vibe, along with naive attitudes, which sometimes results in harmful for yourself, but often also results in, unthought acts of egoism.
House 2: value and capacities
House 2 represents the chest where you keep your values, your skills, and capacities your use to gain it. Represents your qualities, resources and personal talents that you have to show to the world, put into practice for you to feel appreciated and materialistic safe.
It's the house that will tell you about your self-esteem and your sense of personal stability. It's also the first house where you can start to see the capacities that you can share with the world in your work, information that you will then analyze in conjunction with the houses 6 and 10. 
Summarizing, the way you value yourself defines the way you attract abundance into your life (money, opportunities, love, among others). Therefore, having a real and honest understanding of how Aries influences your house 2 is critical for your well-being and confidence.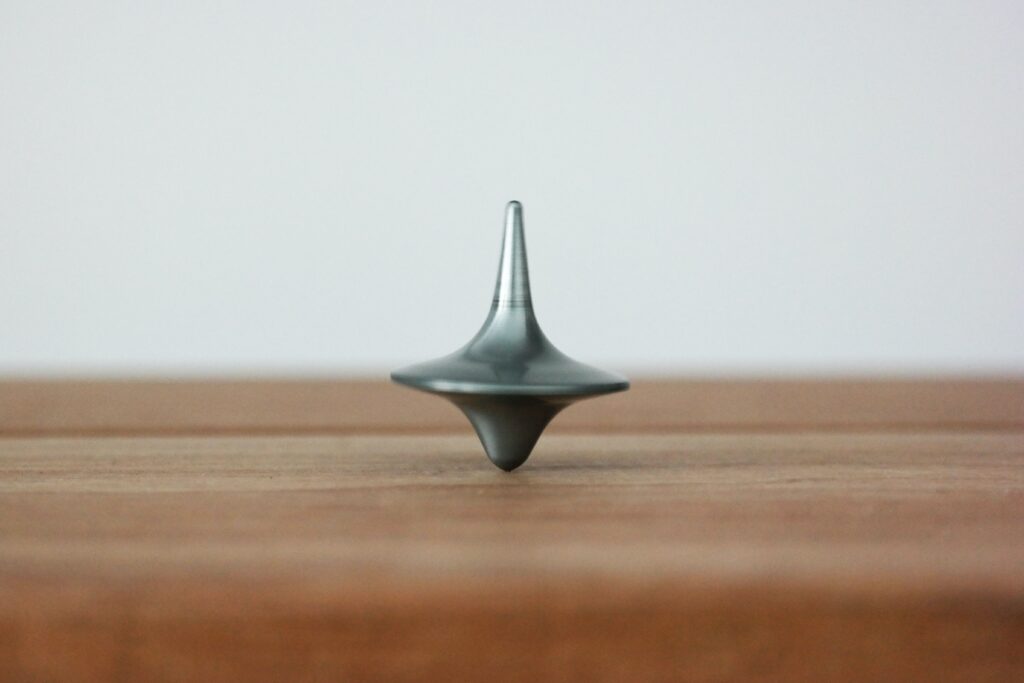 98.1% (1312)
Aries in house 2: working on your balance
Aries in house 2 has this energy of starting, so you might love to start new things that make you feel worthy. It's possible that you feel insecure, and your need for recognition and appreciation makes you always want to go for something else. You can work these energies by choosing quick projects, or you can start making commitments and stick to it until the end. That will result in a boost in your confidence, to take something further. 
There's a big chance that you feel more confident in activities connected to strength, physical activities, or entrepreneurship. You can, and must, use it to improve your self-confidence, and if you feel pleased when doing it, you can even build a career related to it. 
As you feel a lot of ups and downs about yourself, you are worth and what you have to give to the world, money may come into your life quickly, but also goes out of your life at the same pace. 
Aries is power, my friend; this is the energy of the seed. Work on your confidence, open your heart to abundance, and things will get much more comfortable with time.
You tend to prefer doing things in your own way; therefore, looking for jobs with a lot of freedom or being your own boss are good ways to go. 
Save up more, value yourself more, look into that mirror and say, I can! Keep an attitude of love towards yourself and the others, and let your life blossom as it has to with Aries in house 2.

98.1% (1312)
---