Aries in house 4: find out the seeds of your life
---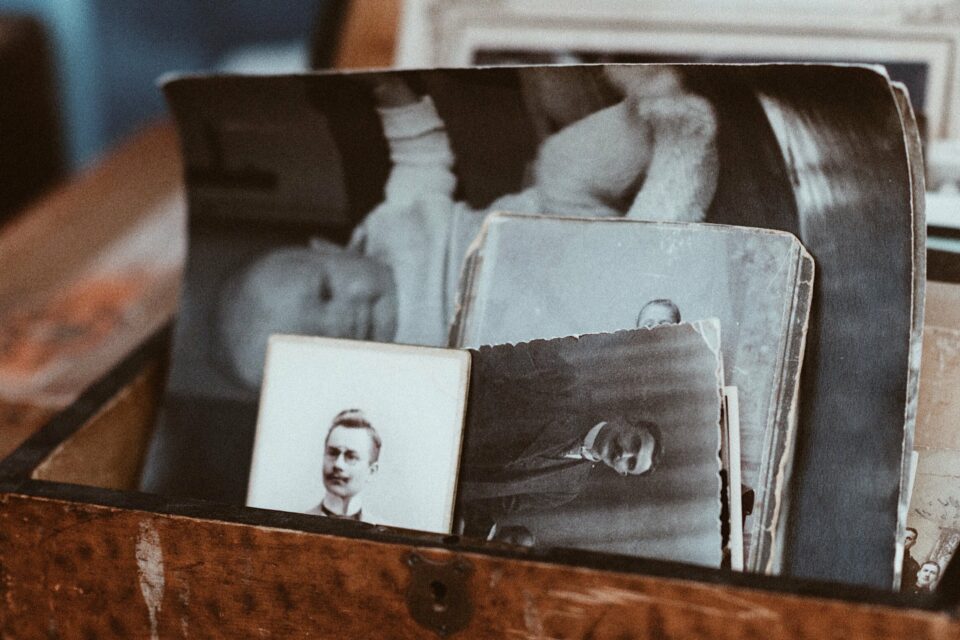 If you already found Aries in house 4 of your natal chart, now it's time to learn what does that means. Here you'll get a better understanding of how Aries influences your life. Each house of the natal chart represents a different aspect of your life. The fourth house is where your foundations and family lie.
To understand Aries in house 4 you need to study both the energy of Aries and the aspects included in this house. Then, you gather both information and start digging deeper. We're going to guide you in the path of finding relevant information and make sense of it. You will learn it influences you for the better and worst, and also understanding that you have the power to work out this energy and integrate it into your life.
While learning about Aries in house 4, you need to be honest with yourself about the way you have been using this energy. The challenges you face, the opportunities you hadn't seen yet, and also all the positive uses you make of Aries vibes. You can write it down to organize your ideas; it's an excellent form of self-knowledge and development.
Astrology is about possibilities; it shows you the way to understand yourself better and gives you the tools to work out consciously the energies of your life. 
Keep reading and learn more about Aries in house 4!
2024 predictions are out
Discover the stars predictions for new year!
Aries in house 4: fire vibes from your house
---
Aries sign: the volcano
The first sign of the Zodiac and naturally the energy of beginnings. On the most positive vibes, it's the strength and courage, initiative, and impulsion. On its lowest vibes, it can turn into aggressivity, explosive temperaments, and impatience.  
Aries is fire, speed, and honesty. Aries is also insecurities, lack of consistency, and focus.
Where you have the energy of Aries in your natal chart, you can expect movement, fast movements. When that comes to your ancestors and family base and your sense of home, it's vital to work on finding a better balance. Nevertheless, you can expect a combative, direct, and authentic vibe, along with naive attitudes, which sometimes results in harmful for yourself, but often also results in, unthought acts of egoism.
House 4: ancestrality
In this area of your natal chart lies the energy related to your past, your family, and your life as a child. It says a lot about your foundations, the way your personality was shaped, whether you are conscious about it or not. It's the house of your ancestors, our roots. In a poetic, beautiful way, is the field where you raise your being.
Strictly, it refers to patriarchy and familial heritage, but on a broader perspective, it also points to the culture you were raised in, the traditions, country, and beliefs. Therefore, it's the house of your home, your comfort zone, the base from where you build your projects. It's your support!
The challenges you can face in house 4 relate to old traditions, psychological recovery from familiar models, and how you build your own home.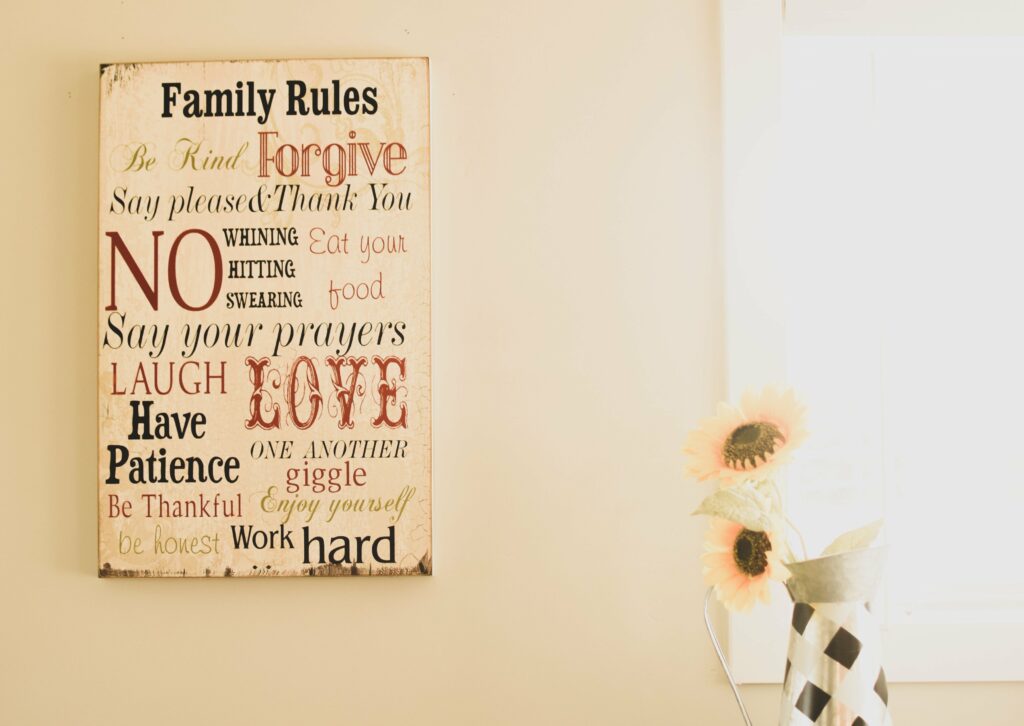 Aries in house 4: an active familiar life
Having Aries in house 4, there is a lot of fire and masculine energy related to your roots. There is a chance one of your parents is more aggressive, or at least very energetic and potent. Even though you may have a problematic relationship with your family, due to their explosive vibes, you need to work it out. In your relationship with one of your parents or both, you can find the seeds for the projects, plans, and decisions of your own journey.
Also, if you already have your family, you might understand that you are creating the same patterns nowadays. It's essential to both make peace with your past, but also to work on the energy of your home today. 
You can start working out more at home, or near your place, do more physical activities with your partner and kids, so that you use this energy of Aries most positively. 
Once you spot the challenges, you can search for solutions, to make everything more harmonious in your life. At the same time, celebrate if you have been living the energy of Aries in a delightful way and consciously understand which practices you must carry on and pass to the ones around you.
---