Main astrological transits of May 2019
---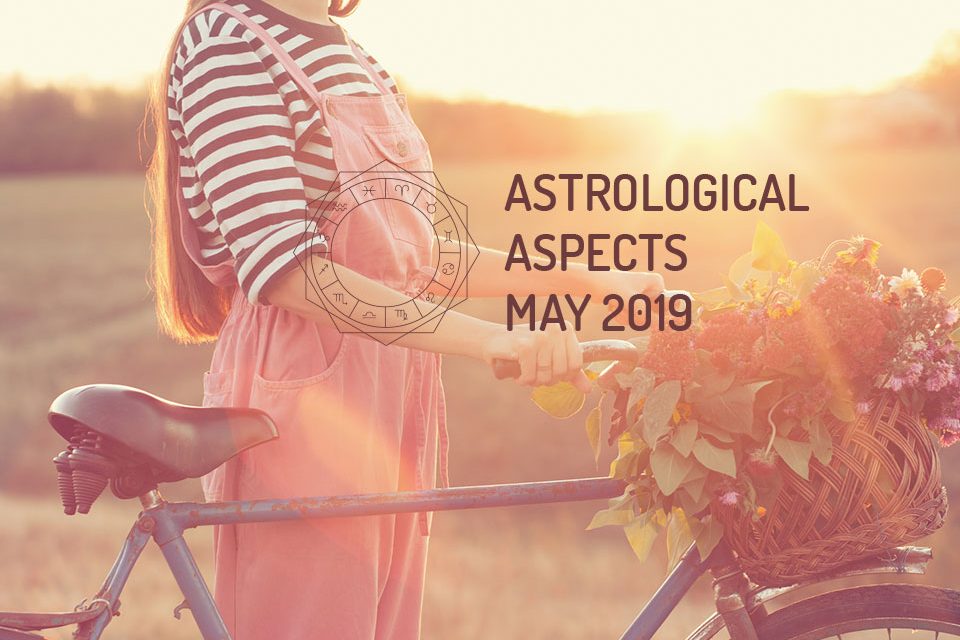 May 2019 is projected as a calm astrological season, considering the planets that entered a retrograde phase, during the month of April, and the strong emotional charge that will unfold in June. However, the planetary aspects that will take place during this period of the year, such as Lilith's entry into the sign Pisces (03/05) and the Sun's entry into Gemini (21/05), should not be underestimated. What does this mean in terms of the astrological transits of May 2019?
Pisces is a difficult position for Lilith, also known as the Dark Moon, as it can undermine the subject's confidence, and rebel against his own vulnerability.
On the other hand, the Sun's entry into Gemini is an excellent opportunity for those who want to explore the process of internal dialogue, and the efficient use of communications.
The main astrological transits of May 2019
---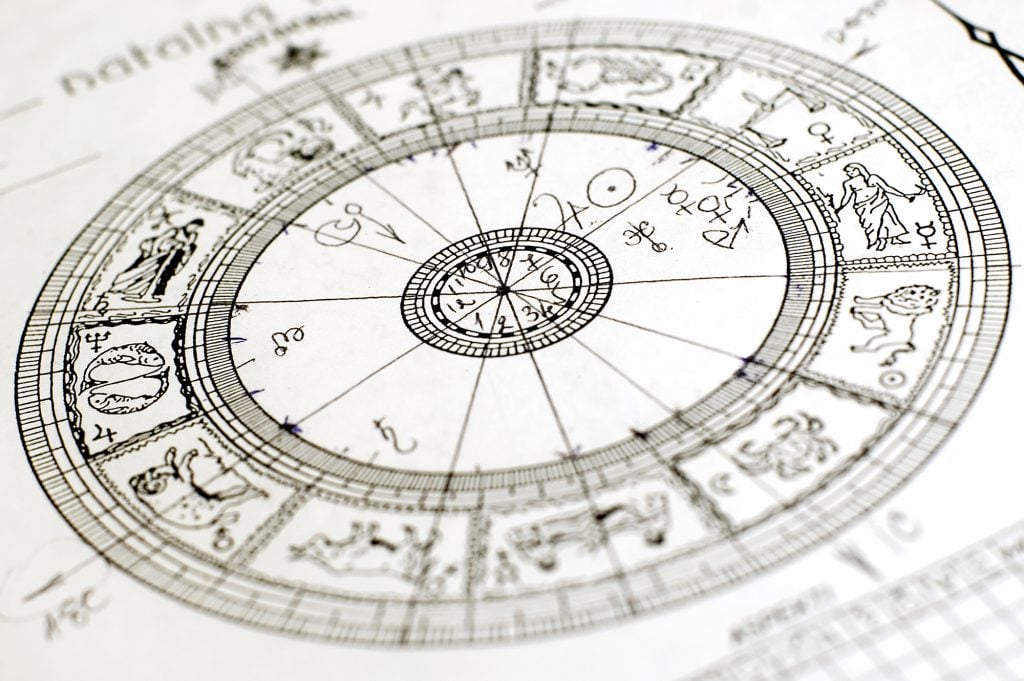 Here are some of the planetary events that will affect the astrological transits of May 2019.
May 3: Lilith enters the sign Pisces
Distrust towards third parties. Rejection towards the vulnerable (sensitive) part of the individual and the sacrifices imposed for the attainment of objectives. Attention to the appearance of false friends or teachers, the evasion of reality (escapism), and victimization as a tool to manipulate others.
May 6: Mercury enters the sign Taurus
Meticulously constructed opinions. Good concentration. Common sense and practicality when dealing with conflict resolution. Assessment of structured plans. Beware of clinging to preconceived ideas that impede evolution.
May 15: Venus enters the sign Taurus
Connection with the consciousness of merit. Sensuality. Warmth. Motivation. Enjoy relaxing experiences. Caution against jealousy and possessive attitudes, especially in personal relationships (also applies to the professional environment).
May 21: The Sun enters the sign Gemini
Intellectuality. Ease of interacting with others. Versatility. During this transit, it is important to cultivate perseverance, since when a project loses novelty, there is a tendency to give up.
The Sun in Gemini, in May 2019, is a favorable aspect for the analysis of internal dialogue (how we motivate ourselves), and the use of communications and their tools (internet, conventional media).
May 30: Direct phase of Pallas en Libra begins
After the Double Full Moon in Libra, April 19, the start of the direct phase of the asteroid Pallas in the sign of the balance, during May 2019, is the perfect opportunity to organize the terms and responsibilities in relationships, plus pending legal documents.
---
You may also like:
---