Main astrological transits of May 2021
---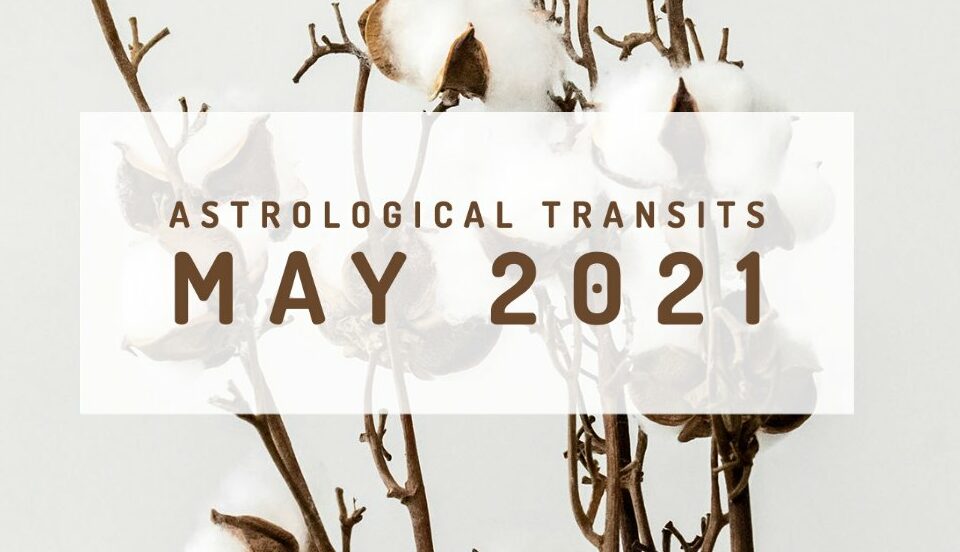 Do you want to everything about the main astrological transits of May 2021? May 2021 is a period characterized by the entry of the Sun into Gemini (05/20); the retrogradation of Saturn in Aquarius (05/23); the Grand Water Trine (05/25); the total eclipse of the Full Moon in Sagittarius (05/26); and the apparent retreat of Mercury in Gemini (05/29)
The entry of the Sun into Gemini (05/20) points to an intense period of learning and constant evolution; while the beginning of the retrogradation of Saturn (05/23), alludes to a certain lack of confidence in the future.
On the other hand, the Grand Trine of Water (05/25) will refer us to the link with the emotional world; and the lunar eclipse in Sagittarius (05/26) will raise questions, around the fear of commitment.
Finally, the apparent retreat of Mercury in Gemini (05/29), is presented as an excellent period to reflect, before making important decisions.
Astrological transits of May 2021
---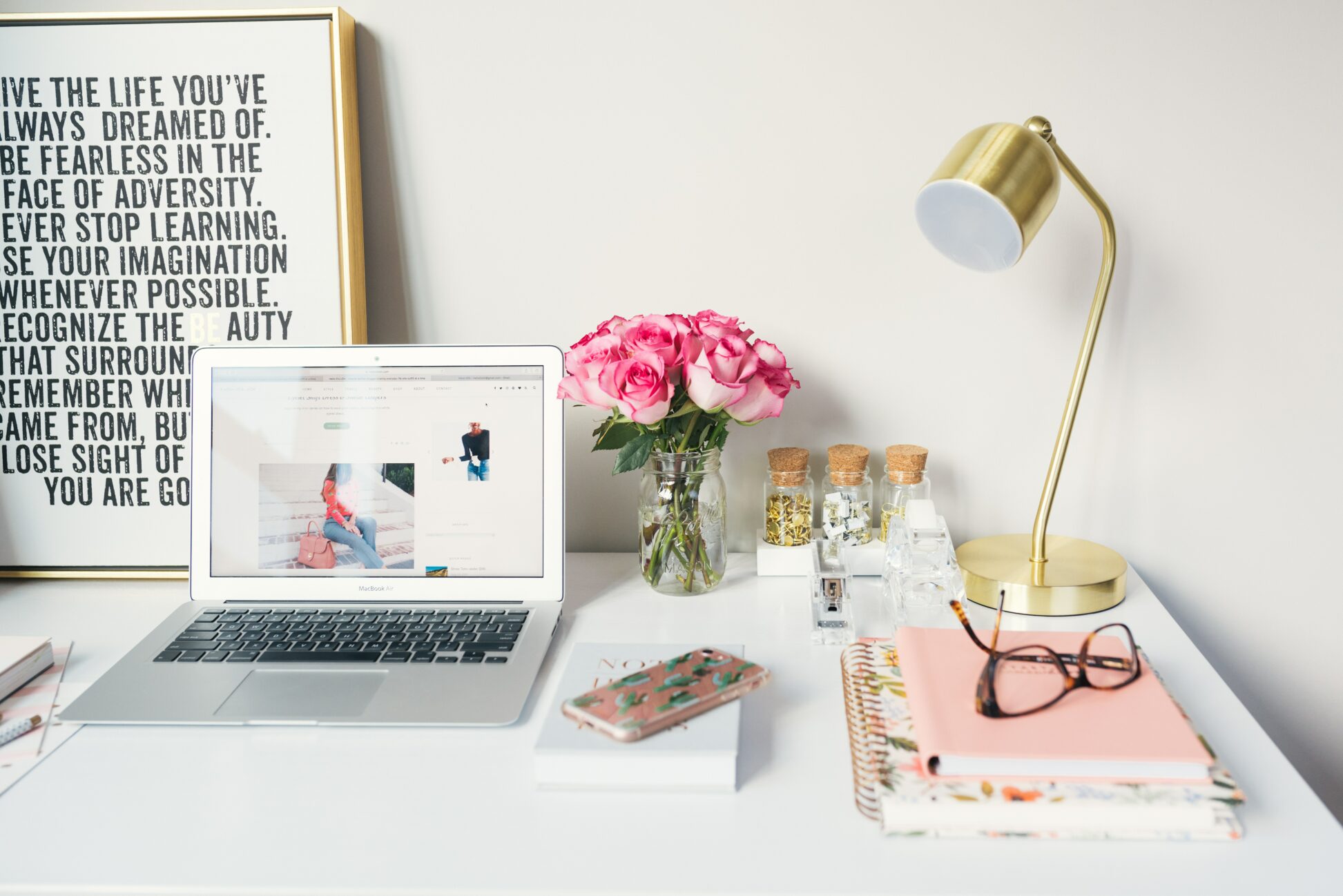 May 3: Mercury enters Gemini
Mental agility. Assertive communication. Versatility. Adaptability. Curiosity. Preference for intellectual challenges. Passion for learning. Mediator character. Organize the mental plane. Participate in brainstorming. Research courses you want to take, and cultivate perseverance in your endeavors.
May 8: Venus enters Gemini
Tolerance. Understanding. Frivolity. Flirtation. Emotional distance. Whimsical temperament. Before moving forward with a suitor, make sure you don't lose interest once you win him or her.
May 13: Jupiter enters Pisces
Sensitivity. Generosity. Faith. Devotion. Mysticism. Compassion. Abnegation. Empathy. Prophetic visions and dreams. Connect with the energy of forgiveness and universal love.
May 19: Venus in Gemini trine Saturn in Aquarius
Wisdom. Patience. Maturity. Fidelity. Affective sensitivity. Enjoy in the company of friends and colleagues. Success in social events.
May 20: The Sun enters Gemini
Duality. Dispersion. Academic and intellectual training. Learning. Constant evolution. Sociability. Dialogue as an incentive. Identify the goal and drive towards it with determination, without wasting effort.
May 21: Sun in Gemini square Jupiter in Pisces
Prepotency. Selfishness. Vanity. Frustration. Overconfidence. Be prudent in your judgments and opinions. Don't make promises that you can't keep over time.
May 23: Saturn begins its retrogradation in Aquarius
Concern. Little confidence in the future. You may want to escape your responsibilities, or hand them over to a third person. It is not constructive to berate yourself for old decisions, or to disappoint you because colleagues and friends do not live up to expectations. Perseverance and discipline are the key.
May 25: Grand Water Trine
In the study of astrology, the presence of a great trigone is considered a sign of good fortune. Generally, this configuration is created when three planets, which pass through signs of the same element, connect with each other, forming trigons.
On May 25, a Grand Water Trine will happen, starring the Moon in Scorpio, Mars in Cancer, and Neptune in Pisces. This alignment promotes the link with intuition; creative inspiration; emotional intelligence; the connection with the inner world; mysticism; and empathy.
May 26: Total Eclipse of the Full Moon in Sagittarius
The lunar event will bring some relief, due to the culmination of academic procedures, editorial projects, and international operations. However, it will also raise questions about the evasion of responsibilities; fear of commitment; staying in the comfortable zone; and the use of one's own expansion potential.
May 29: Mercury begins its retrogradation in Gemini
It is possible to take advantage of Mercury retrograde in Gemini to review communication projects; make contact with old friends; and reflect before making important decisions.
During this transit, it is prudent to verify the information before issuing it; do not sign contracts or agreements, without first reviewing; create a backup of digital material; and avoid getting involved in rumors, backbiting and misunderstandings.

98.1% (1312)
Astrological transits of May 2020: planetary aspects
---
May 3: Venus in Gemini squares Neptune in Pisces
Artistic inspiration. If you must make a sentimental decision, be sure to value the facts with an attachment to reality, and not what you dream of.
May 10: Saturn's retrogradation begins in Aquarius
Saturn retrograde in Aquarius alludes to attending to one's responsibilities, and examining the contrast elements that prevent the construction of healthy limits, the preservation of individuality/originality, the development of positive social bonds, and the pursuit of dreams.
Note: Depending on the subject's geographic location, the apparent reversal of the karma master planet will begin in the evening hours of May 10, or during the early hours of May 11.
May 11: Mercury enters Gemini
Ingenuity. Speed ​​of thought. Good time to open to the negotiation of contracts and agreements. Create real structures for ideas that you have had in mind for a long time.
May 13: Mars enters Pisces
Learn to flow with the situation, without avoiding or confronting it with violence. Be kind to yourself and to third parties. Spend time reviewing plans and life goals. Participation in creative projects and social support initiatives is well regarded.
May 13: Venus begins its retrogradation in Gemini
Reunion with old friends. Having the opportunity to forgive or forgive ourselves does not mean allowing unreliable people to enter our circle.
Economic, sentimental and creative matters require a different approach, to advance to the next level. Recognize where your desire for growth is pointing, and how to adopt a more flexible attitude.
In the face of delays in credit, financing, travel and enrollment processes, check if additional documents are required to be presented, or update existing ones.
May 14: Jupiter retrograde begins in Capricorn
Internal pause. Appreciate the present moment. Identify the pressure that "must be" exerts, as opposed to what you really want. It is possible to create your own path, beyond what society imposes.
Good season to question the personal idea of ​​success, and everything that involves the mission of life, and the projection of the professional career.
May 17: Sun in Taurus in trine to Jupiter retrograde in Capricorn
Auspicious day for the review of professional plans or economic growth. Don't sacrifice long-term goals for immediate satisfaction
May 20: the Sun enters Gemini
New ideas. Excellent period for the launch of advertising campaigns and communication strategies (Mercury is also in Gemini).
Short trips; study opportunities; and relationships with neighbors, siblings and housemates will become especially important. Share time with inspiring individuals as you can.
To materialize the plans, it is necessary to focus on them. By dividing your attention into different matters, you will waste energy and it will take you longer to advance on the chosen path.
May 20: Venus retrograde in Gemini squares Neptune in Pisces
On May 3, a similar square happened between Venus and Neptune, when the planet of desire was on a direct trajectory.
This time, with Venus retrograde, the alignment hints at seeking inspiration within; avoid idealizing new relationships (friends, colleagues, neighbors); and not get involved in love triangles.
May 22: Mercury in Gemini squares Neptune in Pisces
Empathy. Lies have short legs, so avoid them. Don't underestimate the value of your achievements, and trust the person you are.
May 26: Juno begins its direct trajectory in Libra
Clarity about negotiable (and non-negotiable) terms in a business relationship or association. New agreements. Shared responsibilities. Cooperation and fellowship as the basis of commitment.
May 28: Mercury enters Cancer
High perception of the environment. Sensitivity. Express your ideas with kindness, towards yourself and third parties. Avoid oversizing situations, or taking the judgments of others personally.
If you feel tired or saturated, stay away from individuals or situations that seem to drain energy, (practice self-care). Pay attention to passive-aggressive behavior patterns.
---
You may also like:

98.1% (1312)
---