Main astrological transits of September 2021
---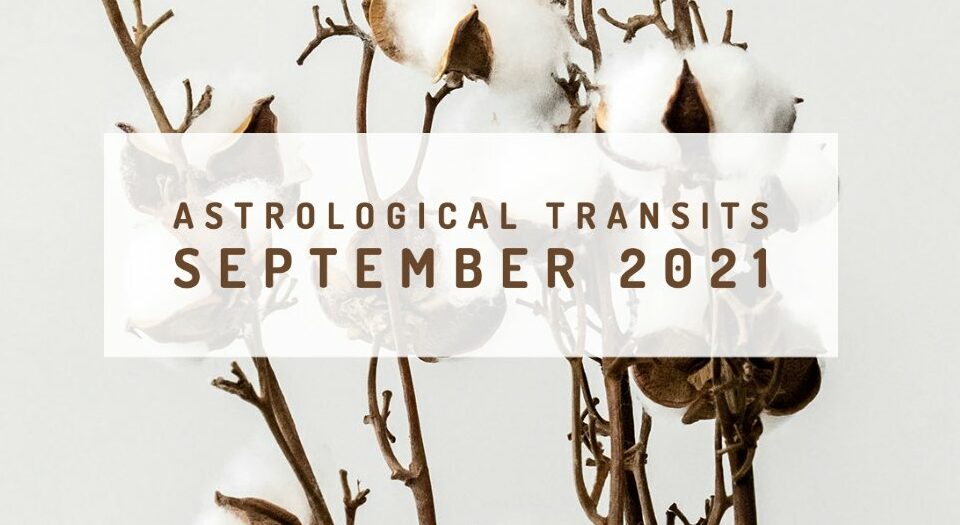 Do you want to everything about the main astrological transits of September 2021? September 2021 is a period characterized by the opposition between Mars and Neptune (09/02); the entry of the Sun in Libra (09/22); the Grand Air Trine (09/26); and the beginning of the retrogradation of Mercury in the sign of Libra (09/27).
The opposition between Mars in Virgo and Neptune retrograde in Pisces (09/02), suggests a certain lack of clarity and certainty; while the entrance of the Sun in the sign of Libra (09/22), speaks of cultivating harmony in personal relationships.
On the other hand, the Grand Air Trine (09/26) constitutes an invitation to exchange ideas, and to participate in social events; while Mercury retrograde in Libra (09/27), points to the reunion with old loves.
Receive all our tips by email!
Love Astrology? Subscribe Now and Receive Exclusive Content!
Astrological transits of September 2021
---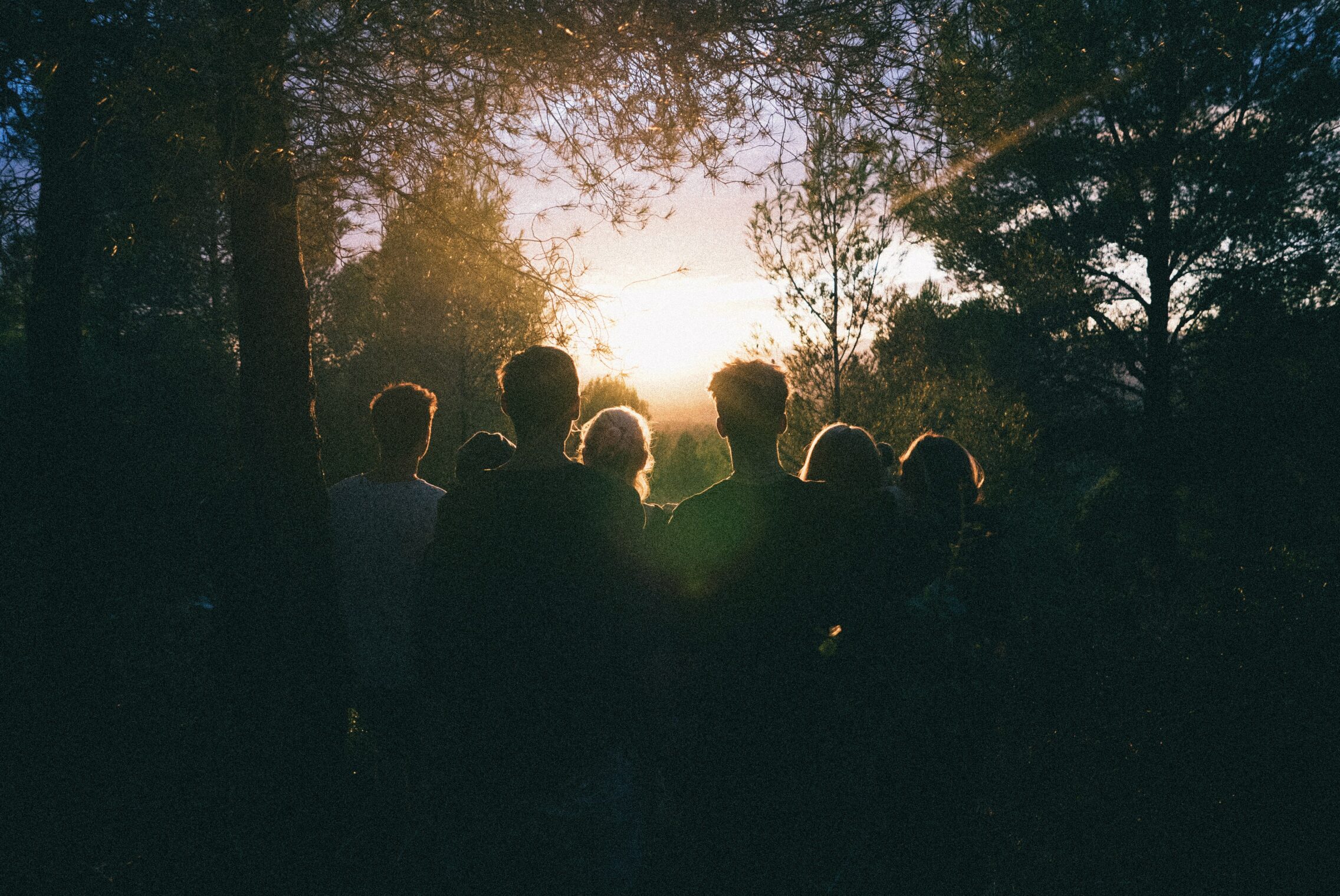 September 2: Mars in Virgo as opposed to Neptune retrograde in Pisces
Languor. Depression. Anguish. Lack of clarity and certainty. If you do not have a defined strategy that leads you to your goals, you could get lost on the way to the goal.
September 10: Venus enters Scorpio
Sexuality. Mystery. Passion. Eroticism. Fidelity. Jealousy. Handling. Drama. Provocation. Overcoming taboos. Personal relationships as motivating elements for the transformation of the individual.
September 14: Mars enters Libra
Understanding. Diplomacy. Persuasion. Adaptability. Respect for the contrary. Collaboration. Sanity. Logical thinking. Do not compromise the achievement of your goals, out of complacency.
September 22: The Sun enters Libra
Negotiation. Equity. Justice. Cooperation. Social relationships. Weighing. Conciliation. Take time to share with your life partner; cultivate harmony and inner peace.
September 26: Grand Air Trine
In the study of astrology, the presence of a great trigone is considered a sign of good fortune. Generally, this configuration is created when three planets, which pass through signs of the same element, connect with each other, forming trigons.
On September 26, a Grand Air Trine will happen, starring the Moon in Gemini, the Sun and Mars in Libra, and Saturn retrograde in Aquarius. This alignment promotes curiosity, the desire to learn and socialize, rationality, and the diffusion of ideas.
September 27: Mercury begins its retrogradation in Libra
Mercury retrograde in Libra refers to the revision of professional contracts, and reunions with old loves. This transit can be used for a reconciliation, or a final emotional closure.
If there are conflicts in your present relationship that you have tried to avoid, they will come to light. It will be necessary to show patience, listen to the other, and find a middle point between the proposals presented, to succeed.
Main astrological transits of September 2020
---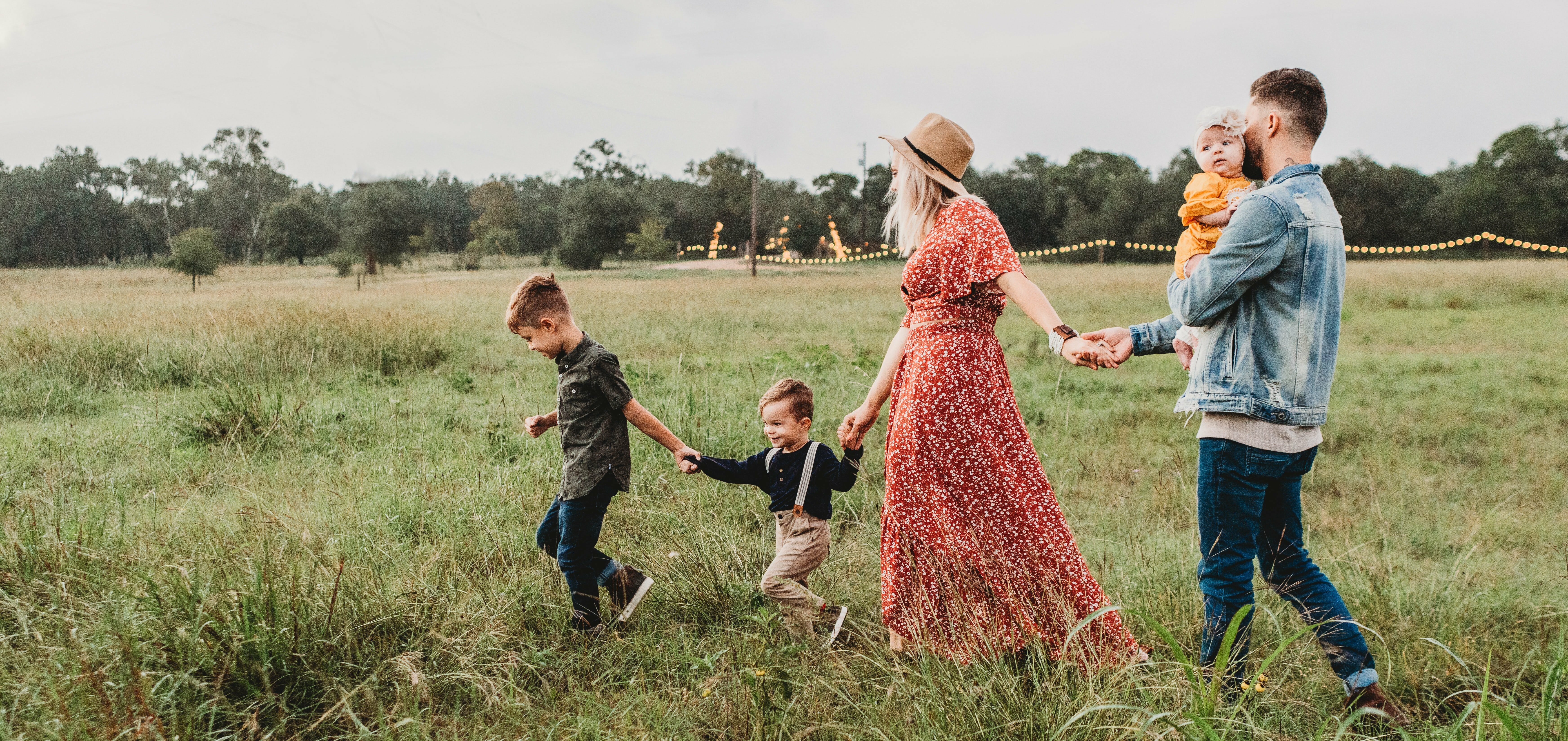 September 05: Mercury enters Libra
The arrival of Mercury in Libra, in September 2020, suggests a deep inclination for logical and rational solutions, to personal, judicial, or business partner conflicts.
This astrological position favors mediation and diplomacy in times of tension; However, it is essential to trust your judgment, to combat indecision and the tendency to prefer someone else's ideas over your own.
September 6: Venus enters Leo
Venus in Leo opens the door to romance and love at first sight. This transit is particularly positive for those who want to connect with the desires of the soul, or present an artistic/creative proposal. Beware of the drama.
September 9: the retrogradation of Mars in Aries begins
The beginning of the apparent retreat of Mars in Aries, in September 2020, refers to the way we manage repressed anger, competitiveness and personal affirmation.
The retrogradation of the warrior planet in the sign of Aries can generate internal conflicts and with people in the environment; so patience, prudence, assertiveness and the conscious use of energy will be the main lessons to integrate.
September 12: the direct trajectory of Jupiter in Capricorn begins
Jupiter direct in Capricorn, in September 2020, invites you to create strategies that allow you to overcome obstacles and restrictions, which are presented on the road to success.
September 22: the Sun enters Libra
The Sun in Libra encourages diplomacy, harmony and balance in personal relationships. Cooperation, perseverance and companionship are key elements of this period, as is an interest in socializing. Don't feed dependency.
September 27: Ceres retrograde enters Aquarius
Questions about the defense of individuality, and the dynamics in the interaction with groups of friends, colleagues and the community. It is time to get back on the path that leads to your dreams.
September 27: Mercury enters Scorpio
Mercury in Scorpio alludes to a greater insight in financial and private matters, and a growing interest in secrets and the study of occult sciences. Sharp intuition.
September 28: the direct path of Saturn in Capricorn begins
Direct Saturn in Capricorn speaks of being responsible for your own success, and building the necessary structures for the materialization of ideas. While this is a promising astrological position, when it comes to designing long-term plans, it also encourages adherence to tradition and preconceptions.
September 29: Mars retrograde in Aries square Saturn in Capricorn
The second square between Mars in Aries and Saturn in Capricorn will take place during the retrogradation of the warrior planet, which can increase the feeling of frustration with postponed professional plans and activities. It will be necessary to renew patience to conquer the test.
---