Tarot advice for Capricorn in 2020: card predictions
---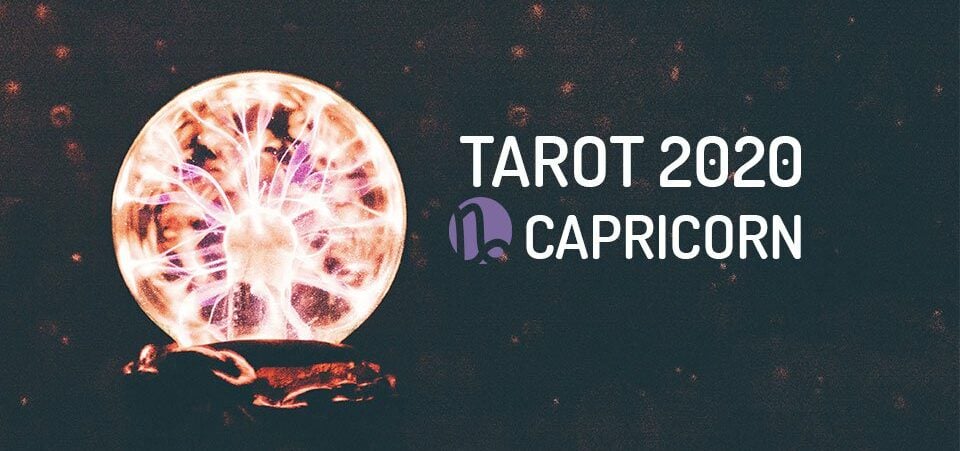 Capricorns are very honest people who like to tell the truth. But deep down, they keep to themselves many thoughts, fantasies, and opinions for fear of displeasing or even shocking the people they love. This year shows that you will be safer on this secret side of yours, being able to open up to your closest people and be accepted just the way you are. You'll find that by exposing yourself, showing who you are, says the Tarot advice for Capricorn in 2020. You'll feel good, especially as you gain understanding from those who matter to you.
Tarot advice for Capricorn in 2020
---
Capricorn will be more comical
The Capricorn tarot reinforces the sense of comedy and already striking laughter in the Capricorn's personality. Your fun and playfulness will be enhanced this year, your friends will already remember you as a very funny person and that makes dating a laughing session. This will reinforce the self-esteem of the Capricorn native, who likes to be remembered in this way. Capricorns believe that happiness is a state of mind and seek it daily in the small moments.
Capricorn in Love
According to the Tarot advice for Capricorn in 2020, the natives of this sign will need attention when it comes to love. Capricorns are pragmatic and realistic, knowing very well that love is not free. They often thinks, "What does that person mean by that?" And finds it hard to see the genuineness of others' actions.
Because they are very cautious with their suspicious manner, they suffer greatly from being deceived by keeping remorse. This results in an accumulation of small rages, tantrums and anxieties that later become a snowball.
The Capricorn Tarot encourages natives to follow a sensible and healthy "relationship diet" or a modest "lifestyle" in general. It's time to make life simpler, not brooding over your partner's words, or wondering what they may be thinking.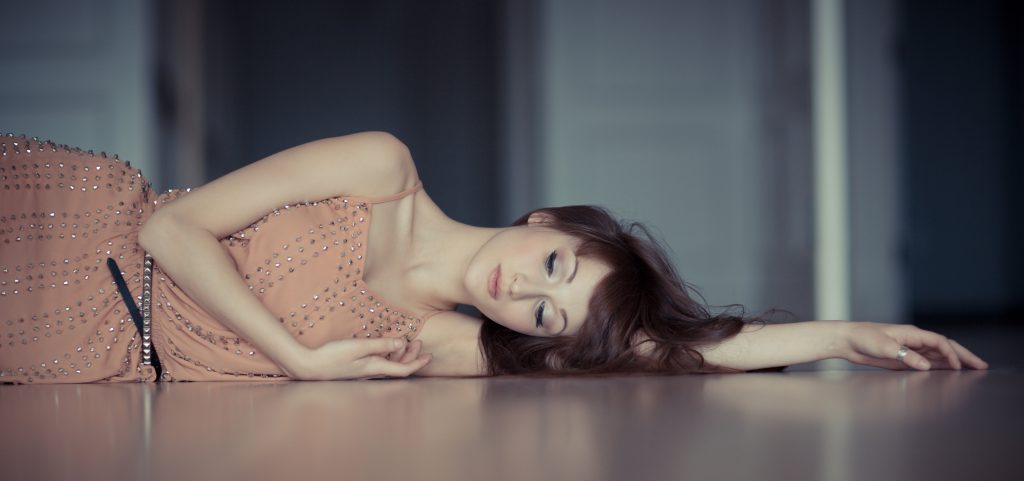 Capricorn at Work
The Capricorn Tarot warns that it is best to calm down a little when it comes to work. You are very anxious and seeking high ideals without looking sideways at the small opportunities that may in the near future become a very satisfying goal. Stop setting unreachable goals as this will only frustrate you.
It is best to go step by step, setting possible goals and gradually achieving them. We are not suggesting that you should think small, it is nothing like that. But you need to note that the sense of professional fulfillment is different for each; the dream of one's employment need not be their career direction.
Look inside and see what really makes you happy, and then pursue this dream, little by little, until you get there.
Capricorn in Health
Your health will need more attention this year. The Tarot warns that you should not ignore symptoms that may appear, especially related to the digestive and cardiovascular system. A good idea is to go to the doctor early in the year to check up and prevent future problems. Your body will ask for more frequent, moderate but demanding exercise. Good options are yoga and Pilates, for example. You must be aware of your joints and muscles.
---
You may also like:
---