The best tips to balance income for Capricorn
---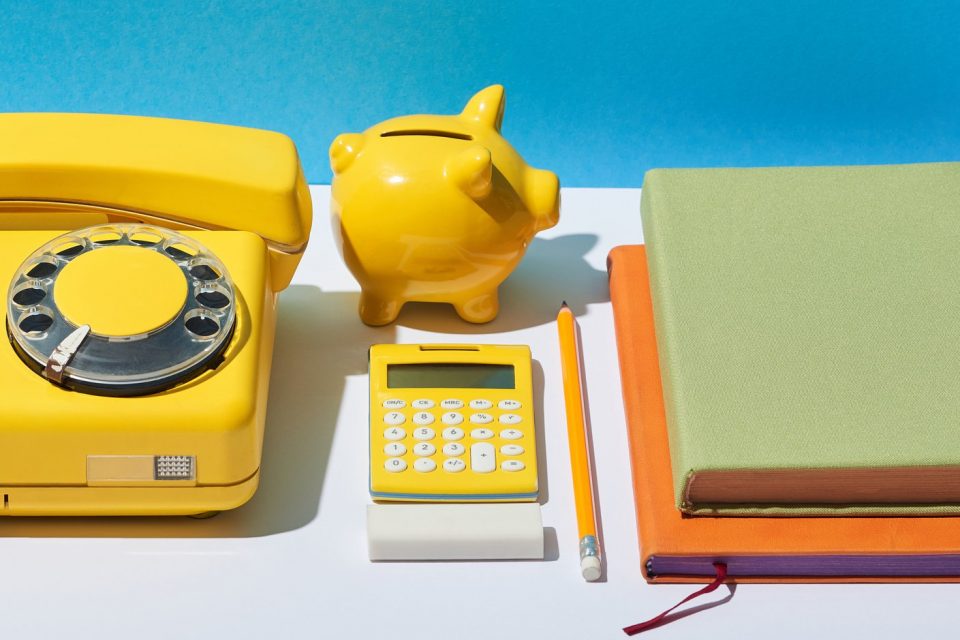 How do you feel about earning and saving money? Is it hard or easy for you? There are many factors shaping our personality and influencing on how we deal with money. Astrology is one of them, indicating the way to deal better with finances. In this article, you are going to read some tips to balance income for Capricorn.
Receive all our tips by email!
Love Astrology? Subscribe Now and Receive Exclusive Content!
Tips to balance income for Capricorn
---
If you visit this website, it means you enjoy a little help from the stars. People usually resort to Astrology to know more about love and work in most cases, but did you know that it can help us besides that? Here, you are going to see some tips to balance income for Capricorn.
Long before we become interested in Astrology, the first thing we learn is our Sun sign. Therefore, once we get deeper into it, we discover that we are much more than what the Sun has to show us. Our birth chart reveals our personality unique like a DNA and indicate different trends to each one. That is why people born under the same Sun sign are so diverse sometimes.
Beyond the Sun sign and other main planets in the birth chart, there is something that we should look at when it comes to the financial side: the elements. Fire, earth, air and water form four different groups of signs and influence them in different ways. They indicate distinct money profiles and personal trends.
It is not easy to change our essence and habits. If you never dealt with money in a healthy way all your life, now you can think that this is your destiny and there is nothing that you can do. But do not worry, Astrology always has a solution for everything.
The secret to achieve financial success is to adapt the different types of financial planning to each personality and not the contrary. If you are curious to discover even more, check below some tips to balance income for Capricorn.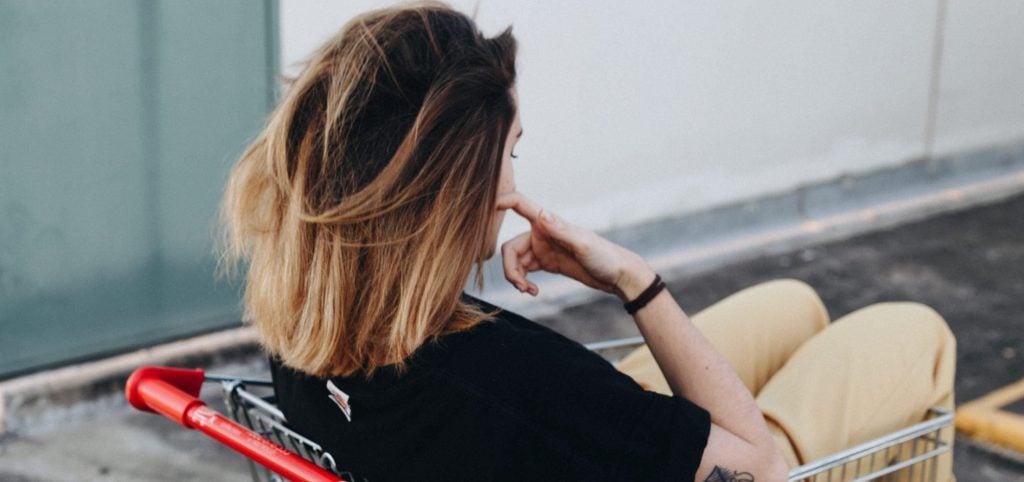 Show your essence to the world
The figure of the worker can be represented by Capricorn. You are organized, methodical and better than that, very objective and clear. All these characteristics make people very likely to make money.
And the good news does not end there. Capricorn people are often on the list of rich people all over the world. Yes, we can say that the other signs of the zodiac may be envious of you.
In this way, who should be giving the tips to balance income is you. A good way to earn extra money is by organizing classes for those who do not have the same born talent as you.
Ever thought of an online course on how to organize finances or even a YouTube channel? We guarantee that you will have many adepts to your organizational skills.
Fixed Interest Savings
Capricorn really has a natural tendency to make money. However, studies show that these people begin to get rich after age 30. This is easily explained by the characteristics of the earth signs, of accumulating things little by little.
For you, there is no hurry at all. So the best types of investment for you are those in the long run, which can give you big profits in the end. Fixed Interest Savings is one of them, even though you can not move your money for a long time in order to receive more in the end. And resisting not spending money is super easy for you.
Ask friends
You have solitude as one of your trademarks. Capricorn's personality is shy and you probably have few friends. In addition, you have difficulty coping with your own emotions.
All this can easily isolate you from the world and once you decide to open up society with someone, you have to know how to look at and trust your own instinct. Since this is not a natural ability of yours, ask someone you trust about your next steps. If it is someone with a sign of water, better yet.
---
You may also like:
---