Crystals and gemstones for Capricorn: learn how to deal with new things
---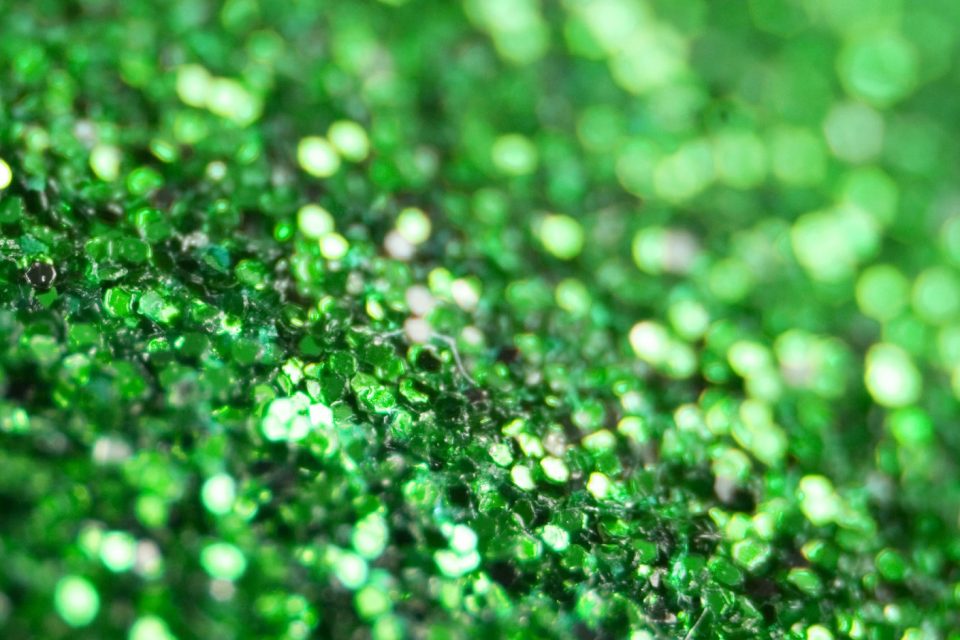 Crystals and gemstones act in the environments as mystical tools. They are good allies that cleanse the bad energies, performing an important role in our lives. We can count on them when treating personality traits we get from our sign. They are useful to balance those aspects. Now, get to know more about the best crystals and gemstones for Capricorn.
Receive all our tips by email!
Love Astrology? Subscribe Now and Receive Exclusive Content!
Crystals and gemstones for Capricorn help you with your personality
---
If you were born a Capricorn, you know well how to be restrained. Since an early age, you like to do things right. Following rules never was a problem for you, as taking multiple steps to achieve what you want. Obstinate, determination and focus are your best qualities.
But all of this can make you too stiff. People often accuse you of being cold and having no deep emotions. Now, to learn how to cultivate the best in you while adjusting some flaws, you have our help. See below the list of best crystals and gemstones for Capricorn.
Crystals and gemstones for Capricorn
Onyx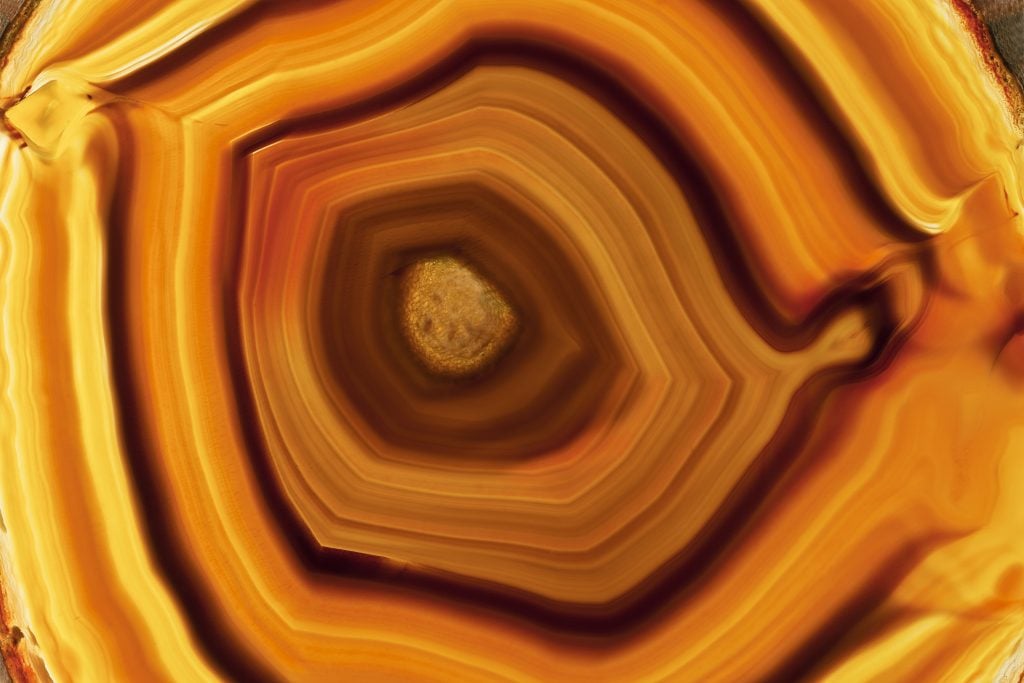 Onyx might be the perfect physical representation of Capricorn's essence. It is a massive stone that transmit strength just by looking at it. This solidity stimulates your natural characteristics and it is a good stone to have in your room to keep you focused on your goals.
It is difficult to imagine a Capricorn being too lost in the dreams but if it happens to lose yourself into the many subjects you were addressed to handle with, access the energy of the Onyx. Hold a stone in your hands and meditate in its presence. It will work as a force pulling you back and making you feel grounded.
Garnet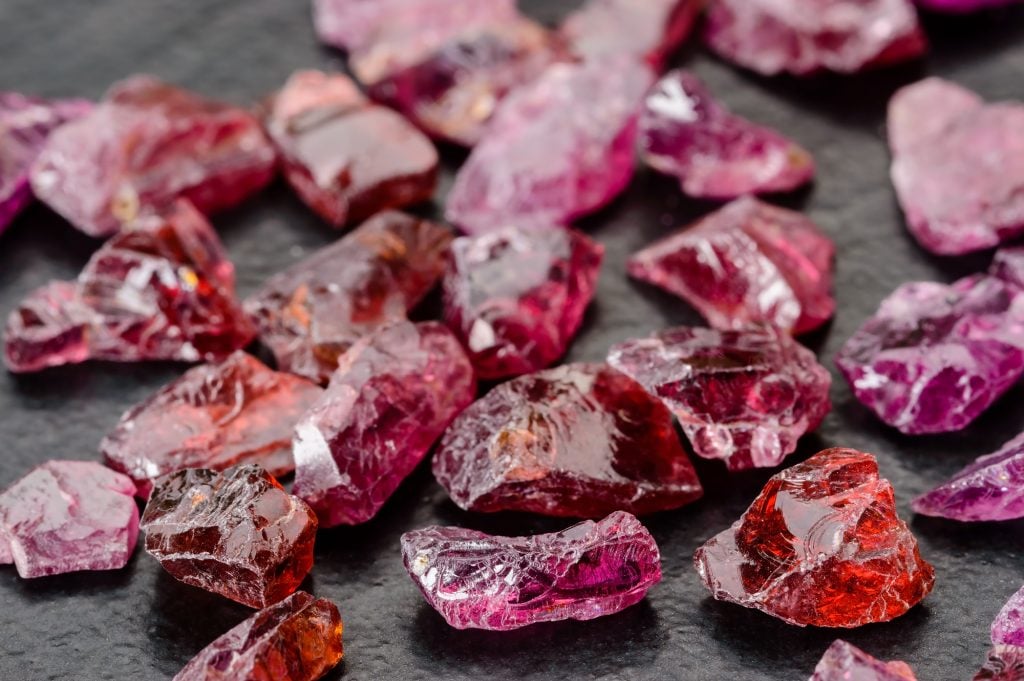 Garnet is a great power stone for you, Capricorn. Its color resembles pomegranate and represents passion, but not ephemeral passion. This stone has the power of lightening passion and sensuality exactly in the way what you need. It is sharpened and elegant at the same time.
If being born during the severe cold of the winter made you cold-hearted sometimes, Garnet will help you to eliminate this fame. It will give you heat, end the apathy and awake your emotions. Besides reinforcing loyalty and commitment in your relationships – aspects that you already have.
Emerald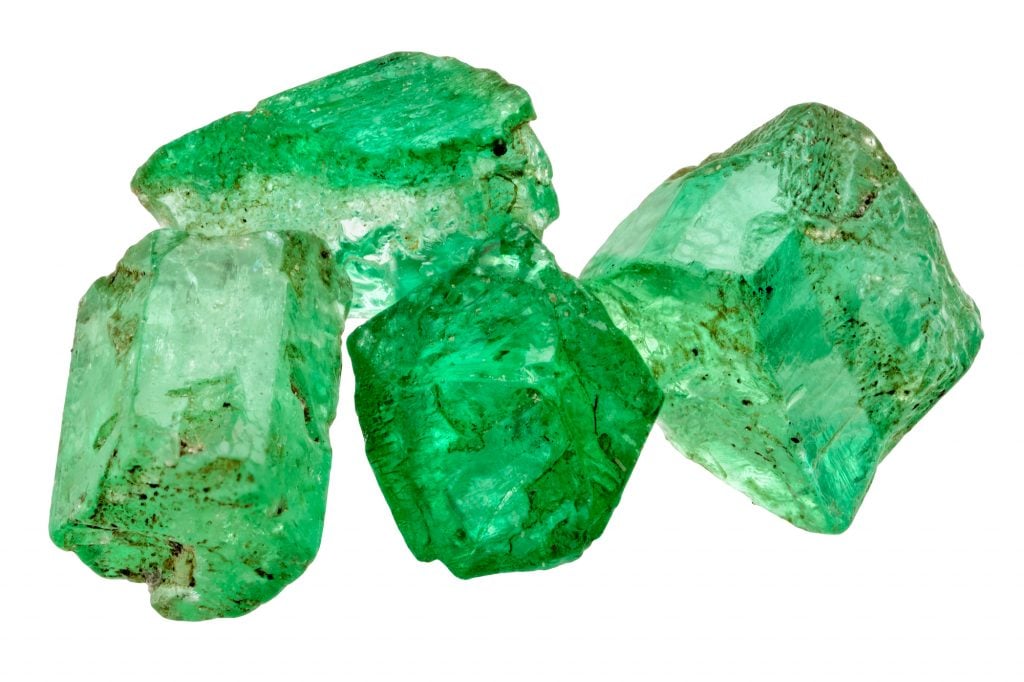 Emerald is a noble stone that can help your relationship with others. It has the power of expanding your conscience and not judge people before knowing them. In other words, Emerald can take you out of your little world to see beyond. Although you might have observer skills, you struggle to interiorize what comes to you.
Aquamarine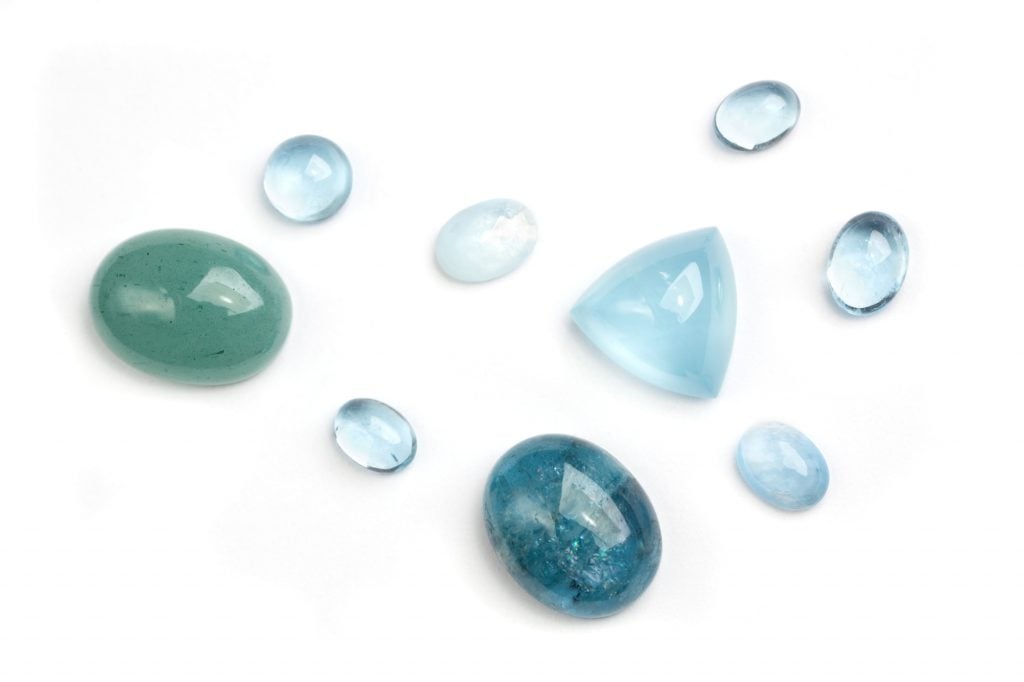 Aquamarine is a stone that originates from the same family of Emerald. But in this case, Aquamarine will connect you with an element that might be really necessary to you, Capricorn, which is the water.
The water represents our emotions and this is a particularly difficult area for you. You tend to suppress emotions because you think that actions and practical tasks are more important.
Aquamarine will open your heart and help you to navigate better through feelings and emotions. This will serve to improve the relationship with your own very self and with others.
---
You may also like:

98.1% (1312)
---