Tarot advice for Capricorn in 2021
---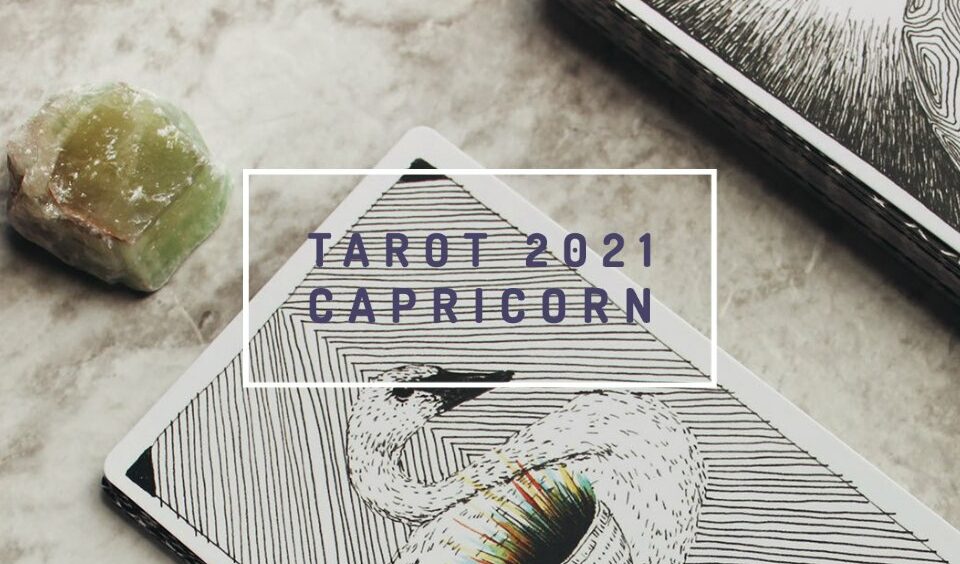 With the intention of obtaining the Tarot advice for Capricorn 2021, considering the annual astrological climate, the Rider Waite Smith deck was used, and the version of the astrological spread, in which a card is selected for each of the houses or sectors, which make up the astral wheel.
In 2021, Venus will retrograde into Capricorn, starting on 12/19. It is an astrological aspect that you can take advantage of to connect with the desires of the soul; ask yourself about the value you place on your goals; and how you nurture self-esteem and relationship with yourself.
Receive all our tips by email!
Love Astrology? Subscribe Now and Receive Exclusive Content!
Tarot advice for Capricorn in 2021: the twelve cards
---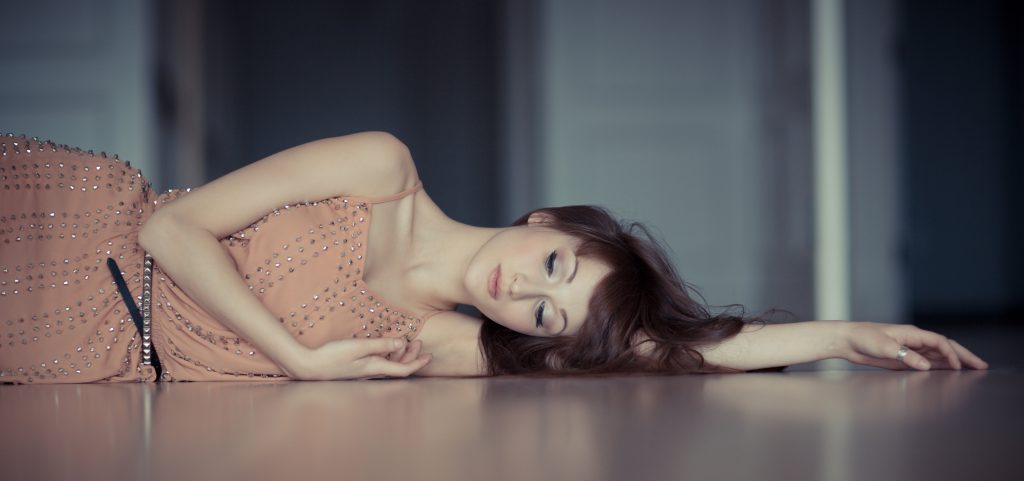 House I: self-affirmation, personality and its external manifestation
Arcane: 8 of Swords
Advice: Negativity. Paralysis. Focusing on a situation or attitude does not contribute to your present. Break away from limiting thoughts, and connect with your ambitions.
House II: resources, material possessions, and personal value
Arcane: Page of Swords
Advice: Put your ideas into practice. Invest in your academic training and professional updating.
House III: communication, mobility and thought
Arcane: 2 of Wands (suits)
Advice: Duality. Before making a decision, ask yourself if you are listening to a voice from the past, or are you aligned with your best version.
House IV: home, family and origins
Arcane: 4 of Wands (suits)
Advice: Family rest. Reunions. Blessings. Security. Share plans and projects with your loved ones.
House V: romance, creativity and children
Arcane: 3 of Cups
Advice: Romantic conquests. Happy relationships. Personal satisfaction. Your joy and experience are valuable gifts, manifest them.
House VI: health, work and service
Arcane: The Tower
Advice: Drastic changes. Difficulty of adaptation. Conflicts in the work environment. Possibility of dismissal. Be cautious, make sure you meet your responsibilities, and accept challenges as opportunities for growth.
House VII: personal relationships, contracts and declared enemies
Arcane: 4 of Swords
Advice: Coldness. Resentment. Don't act without thinking. Reflect on the nature of your feelings before making a deeper and more lasting commitment.
House VIII: sexuality, transformation and shared goods
Arcane: Temperance
Advice: Sincerity. Take advantage of the moments of tranquility, to strengthen bonds in the relationship, through the exchange of ideas, experiences, and projects.
House IX: philosophy, higher studies and travel
Arcane: The Hierophant or High Priest
Advice: Search for the truth. Religiosity. Dedication to study. Avoid conformism. Trust your potential for growth and expansion.
House X: vocation, aspirations and public life
Arcane: The Hermit
Advice: Take time to redefine your career goals, and identify what is truly important to you. Beware of external pressures and the expectations of others.
House XI: friendships, groups and social conscience
Arcane: Queen of Swords
Advice: Independence. Ease of providing practical advice to anyone who requires it. Joining the group does not mean losing individuality.
House XII: mysticism, karma and hidden enemies
Arcane: 5 of Wands (suits)
Advice: Challenges and contrasting events are the biggest motivators for personal growth, because they drive you to leave your comfort zone and see beyond the known.
---
You may also like:
---