Chinese Horoscope 2020 for Horse
---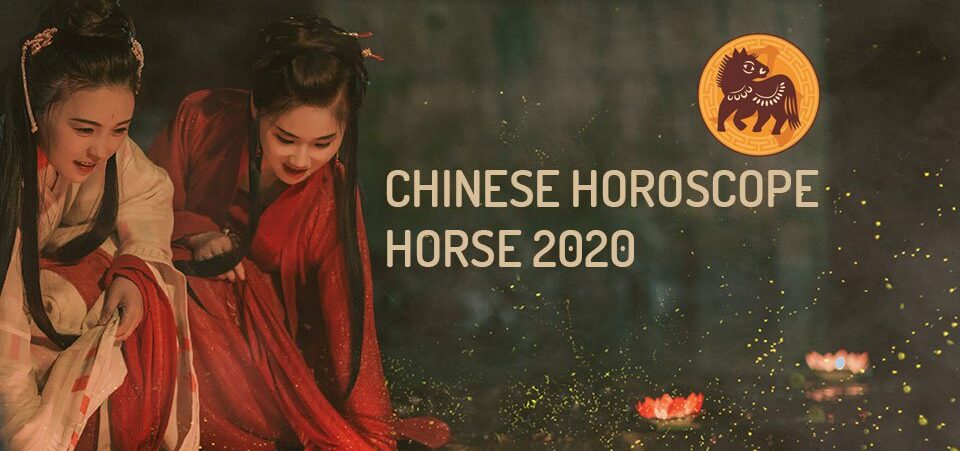 The Chinese Horoscope 2020 for Horse will be that of progressivism. It will take a lot of work and energy to achieve your different goals. And you will have to aim far away because not everything will happen in this year.
You like to have an overview, you project far ahead to know exactly where you are going. This is good because you will have no trouble using your creativity to build ambitious projects. The concern will be to find the motivation to carry them out. Because you would rather blow and enjoy good times to have fun. It will therefore be necessary to find the determination to move forward despite a tendency to let go.
In search of a job, or in activity, you aim for more, for what's better; you seek to finally flourish in work. And you will not hesitate to imagine different scenarios to succeed.
Chinese Horoscope 2020 for Horse
---
Love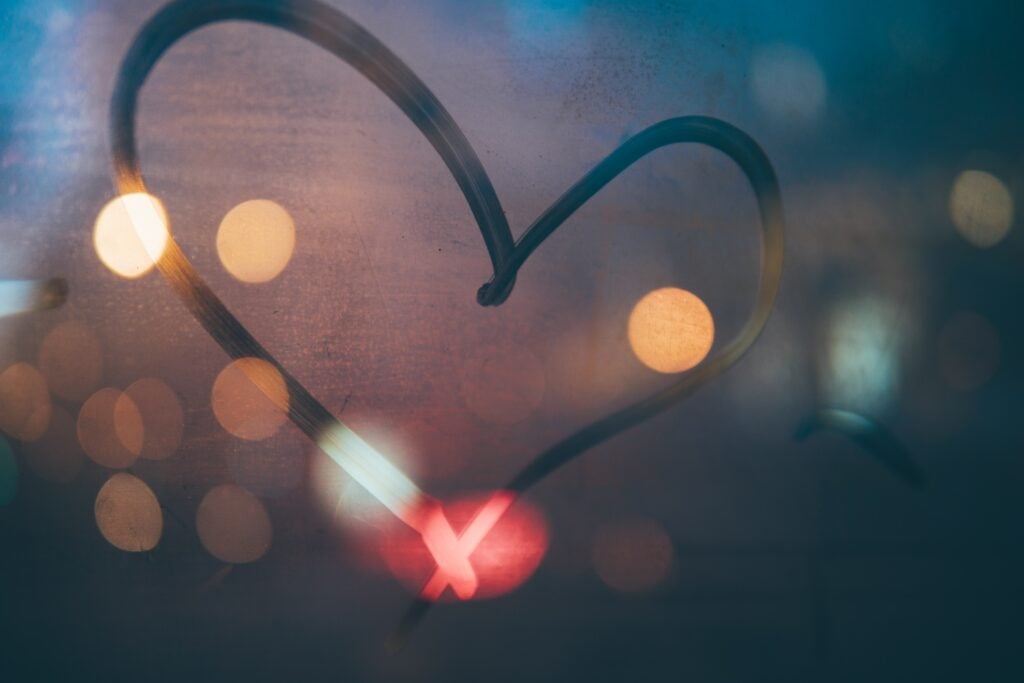 You must respect the opinion of your partner in order to establish an intimate relationship. The family relationships of the Horse will be peaceful and harmonious.
The Chinese Horoscope 2020 for Horse advises you to devote your free time to your partner in order to dialogue to settle all minor misunderstandings.
Single natives should try dating in new places in 2020. We also advise them to take the time to reflect and analyze their old relationships in order to strengthen their emotional energy. You will meet new partners just before the summer. And you will live more romantic and passionate relationships.
The development of the Horse's personality will be improved thanks to the satisfaction that your love affair will give you. If the birth of a child is planned, it will strengthen your relationship.
Work and Money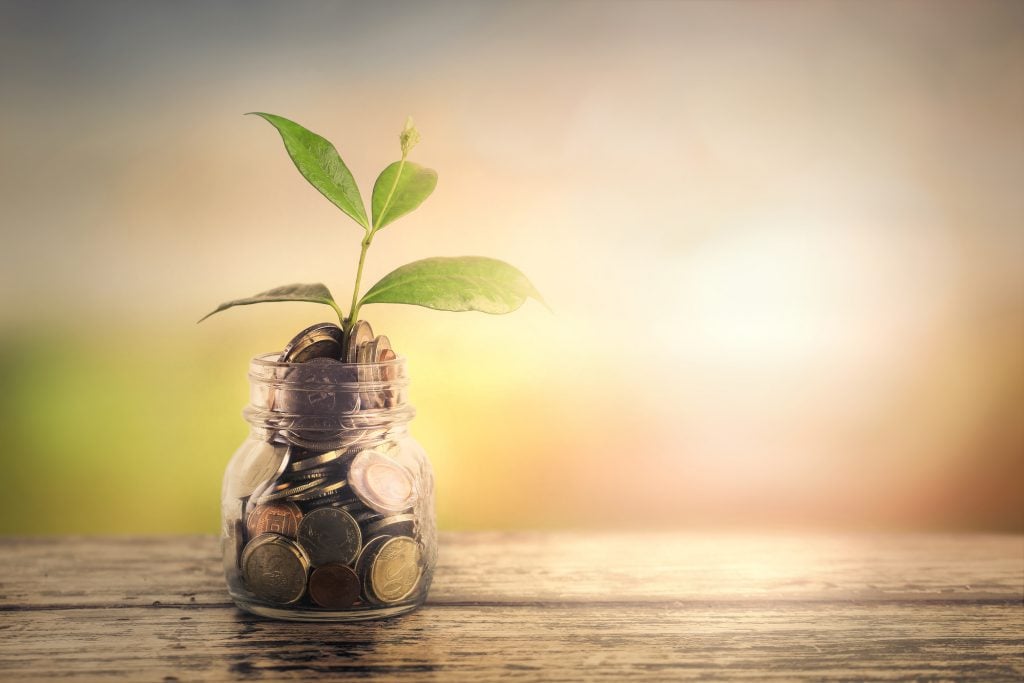 You have a good reputation at work and it will often precede you this year. You could even land a high-flying job at a reputable company or one established internationally.
Horses in search of a job change will seize an exceptional opportunity around the months of March and April 2020. You will be the ideal consultant, the most requested boss or the most respected manager or employee or representative within the company.
You will enter into agreements that will guarantee you a future so much more promising.
Health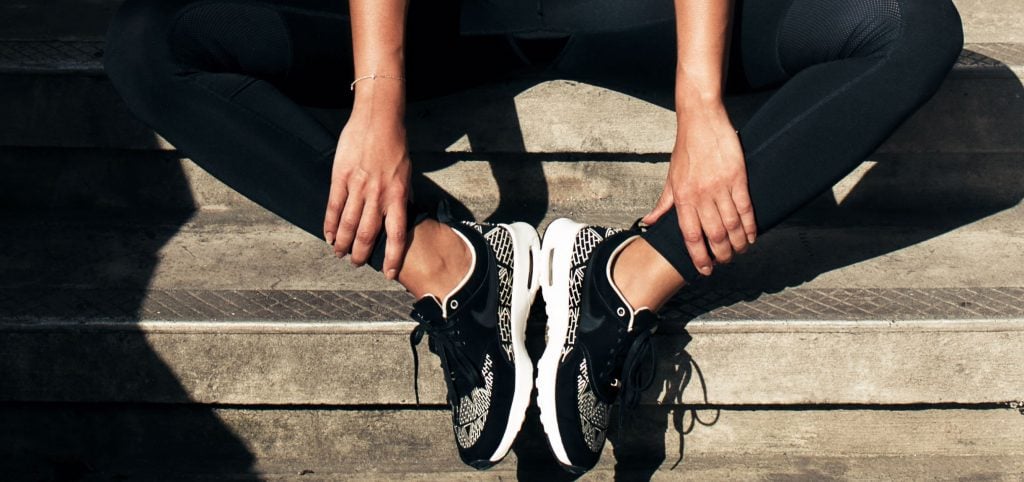 You will need the maximum of your energy to face your obligations. The support of the white Tiger, which is still relevant, allows you to change some of your lifestyle habits in the right direction, but also gives you this year a tendency to inertia that is only slightly related to your true constitution.
You will have to fight against this slowdown, but there are no specific problems. The last four months of 2020 will increase your mental energy surprisingly in terms of your creativity. Your organization at the same time will help you to make efforts towards your most serious objectives.
---
Predictions of the Chinese Horoscope 2019 for Horse
On a sentimental level
Horses must respect the opinion of their partner in order to maintain family harmony. It will then be a good time of tranquility in which possible misunderstandings can be resolved through communication.
In the case of singles, they will have to look for love in different places from those in which they usually move. Probably, a couple will emerge before the beginning of summer and then live a very passionate love.
On a financial level
In this year of the Pig, the Chinese Horoscope 2019 for Horse foresees that businesses will suffer certain economic challenges between the months of February and May and from September to November.
It will be possible to find alternative sources to earn money, which will be used to cancel certain old loans that are affecting the Horse emotionally.
It is recommended that, before venturing into a business, you should be clear about how much you will be involved with it and what your ability to handle it will be.
On a family level
Married people will spend a good part of their money on the decoration of their house with new furniture. It will be a material renovation that will also help them to achieve a renewal of family ties.
You will have to act in the right way to solve possible problems with your family members.
Therefore, the Chinese Horoscope 2019 for Horse predicts great possibilities of success in the most varied fields, acting as a reward for previous years of hard work.
---
You may also like:
---