Chinese Horoscope 2019 for Horse
---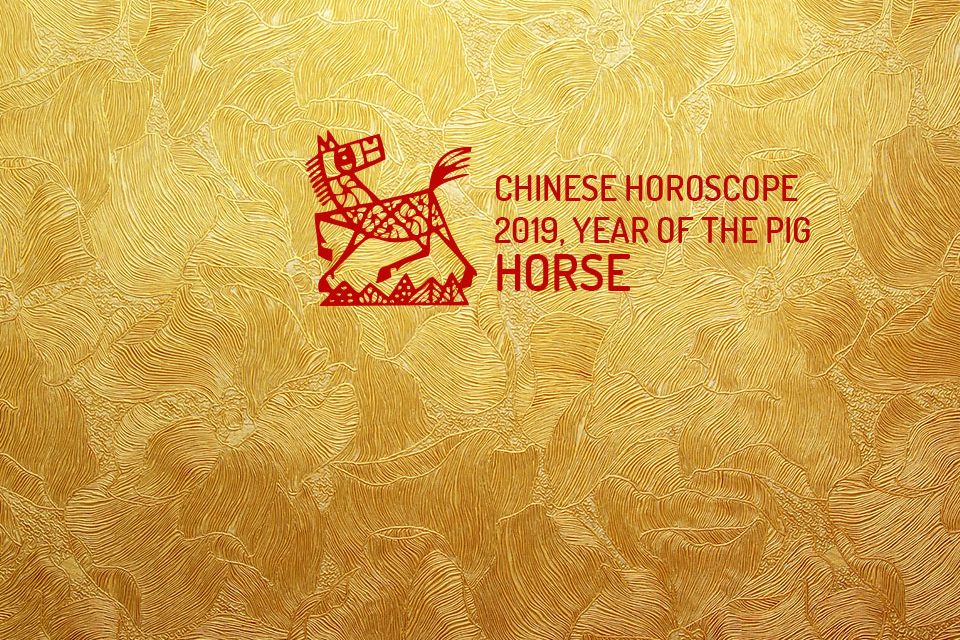 The Chinese Horoscope 2019 for Horse undoubtedly represents a high number of opportunities for success in various fields. It means compensation for the hard work done in previous years.
However, achieving these successes will not be an easy task, as you will have to face numerous and complicated obstacles that you will fortunately be able to overcome without much difficulty. It is a time when risks must be taken, using energy to undertake useful projects that will eventually bring benefits.
The energy they will show in it will enable you to deal with any frustration that may arise from time to time. It is not time to doubt but to act with self-confidence and optimism. In this way, you will be able to go forward in your personal evolution.
Those who were born in the years 1906, 1918, 1930, 1942, 1954, 1966, 1978, 1990, 2002 and 2014 are part of this horoscope.
Predictions of the Chinese Horoscope 2019 for Horse
---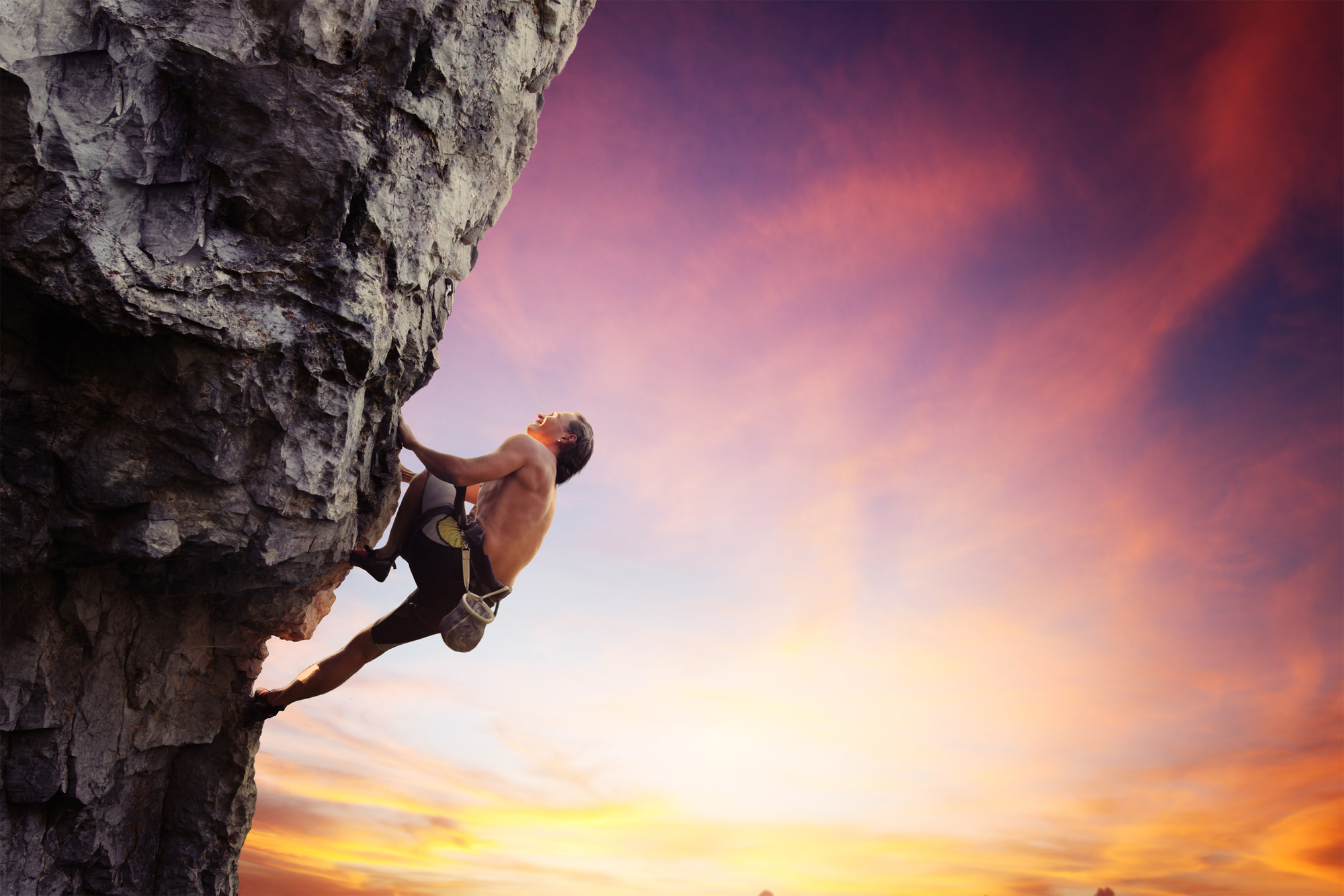 On a sentimental level
Horses must respect the opinion of their partner in order to maintain family harmony. It will then be a good time of tranquility in which possible misunderstandings can be resolved through communication.
In the case of singles, they will have to look for love in different places from those in which they usually move. Probably, a couple will emerge before the beginning of summer and then live a very passionate love.
On a financial level
In this year of the Pig, the Chinese Horoscope 2019 for Horse foresees that businesses will suffer certain economic challenges between the months of February and May and from September to November.
It will be possible to find alternative sources to earn money, which will be used to cancel certain old loans that are affecting the Horse emotionally.
It is recommended that, before venturing into a business, you should be clear about how much you will be involved with it and what your ability to handle it will be.
On a family level
Married people will spend a good part of their money on the decoration of their house with new furniture. It will be a material renovation that will also help them to achieve a renewal of family ties.
You will have to act in the right way to solve possible problems with your family members.
Therefore, the Chinese Horoscope 2019 for Horse predicts great possibilities of success in the most varied fields, acting as a reward for previous years of hard work.
---
You may also like:
---