Chinese Horoscope 2020 for Rooster
---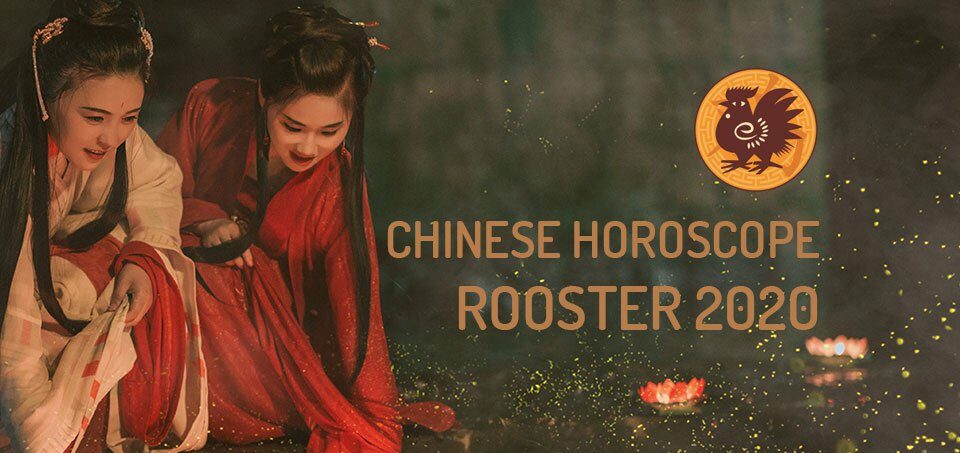 Rooster, you will go through a wide range of emotions and you will eventually lose yourself. It will be beneficial to smooth your moral form and pamper you to mitigate the roller coaster of this year. The Chinese Horoscope 2020 for Rooster will help you find your way.
You go around in circles without really knowing where to go. Fortunately, you will not miss a lot of support from those around you. Everyone will struggle to try to calm you down. They will show you the attachment they have for you and they will try to help you to see more clearly.
But despite all the efforts of the world, no one will be able to answer your questions. It will be up to you to find your answers.
The Chinese Horoscope 2020 for Rooster
---
Love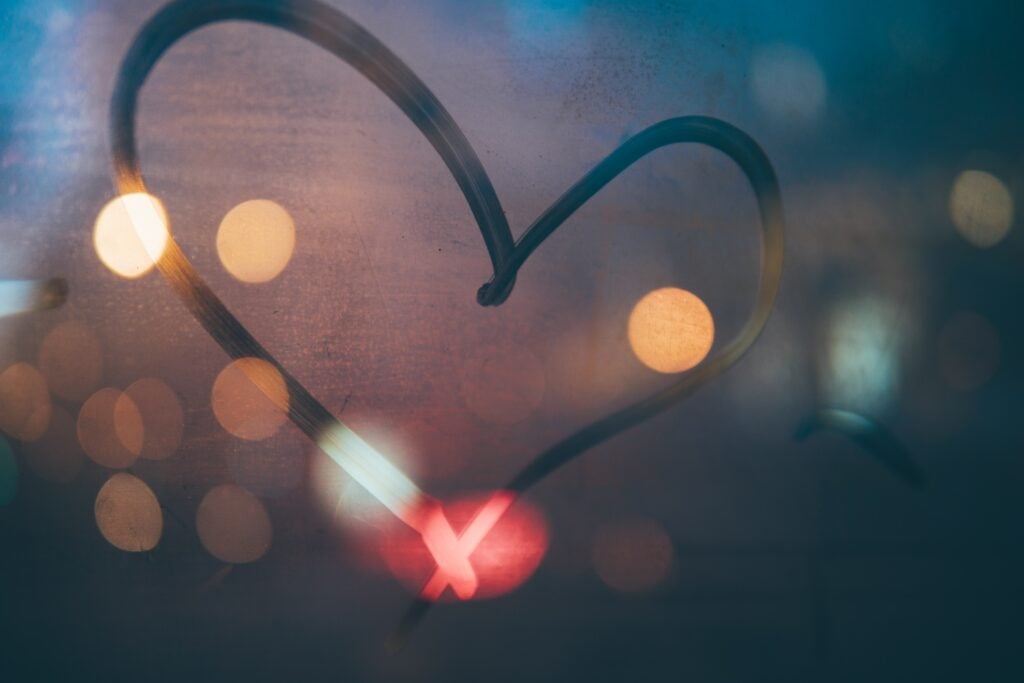 You will make new friends during the last quarter of the year. You must be imaginative and find new methods to seduce your partner. We advise the rooster to analyze their relations in depth between February and June 2020. You must avoid confiding your doubts to your partner because you may regret it later. These misunderstandings will be solved in September, and the Rooster will then enjoy a harmonious relationship.
Within the couple, communication will be pleasant and the Rooster will manage to express their feelings more freely. You will manage your partner with tact and delicacy. You will be able to evaluate the feelings of your partner. The good agreement will prevail within the couple.
This year, the feelings and love life of the rooster native will be more stable; they will be able to resolve conflicts effectively. The year 2020 is also a good time for pregnancy, according to the Chinese Horoscope 2020 for Rooster.
Work and Money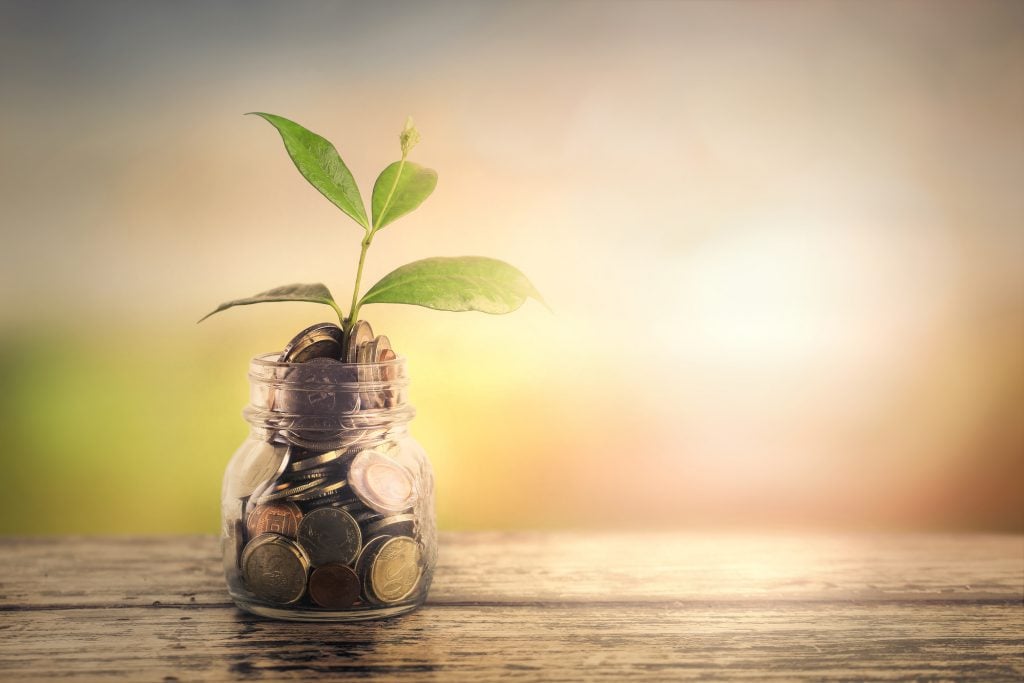 You will exercise greater control over your artistic, material, professional, political or business life this year. In short, you will be busy building your future with jealous care. You could also take a new direction in any of the sectors already listed earlier in this paragraph.
A nice turnaround of fate will come in the form of a large amount of money earned by your own means or through a draw to a game of chance. For example, you could receive a start-up payoff, unexpected cash, a better salary, a job or a contract, and so on.
Health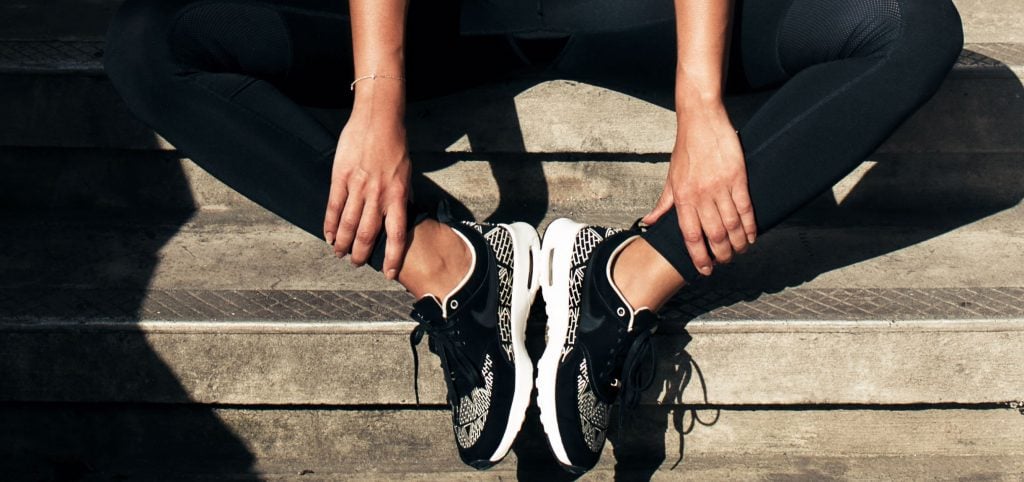 Your vital energy will evolve in a jagged pattern throughout the year. You can easily compensate for it with a vital form and good shape, despite the inevitable hassle of everyday life.
Your body demands more attention and rest, especially your muscles. Overestimating your strength may cost you muscle wrinkles, tendinitis, and sprains. Do not force things in vain and instead take advantage of the planetary impulses to refocus on your lifestyle, which is too strict on some sides and too lax on others.
Is it really essential to be purely vegetarian? What do you mean to purify in the end, is it your body or your psyche that requires a "cleansing". Ask yourself the right questions and you will avoid deficiencies harmful to your vitality.
Predictions of the Chinese Horoscope 2019 for Rooster
---
On a sentimental level
Relationships will go through a more intense phase of seriousness between February and June. You will have to avoid continually questioning your partner with any doubts that may arise because with time you may regret it. Any misunderstanding will be cleared up by September, thus ensuring that the harmony in the relationship continues.
In this year of the Pig, new friendships will appear for singles, especially with regard to the last quarter of the year. However, you will have to be original and fun when you go out with your new partners if you do not want to end up boring them. It will depend on them whether the relationship has life or ends up breaking up easily.
According to the Chinese Horoscope 2019 for Rooster, the existing relationship with your partner will be very communicative and will allow you to express your feelings with a lot of freedom and in a very relaxed way. You will be able to say what you think at all times without disturbing your partner in any way.
On an economic level
In the professional field, the rhythm of life will be much slower than the one corresponding to the previous year. Something that will allow the Rooster to deepen in new technical knowledge that will help them in their future work.
The Chinese Horoscope 2019 for Rooster foresees a reduction of expenses, which will allow that, at the end of the year, they can accumulate a certain amount of extra money.
Between May and September, you may decide to make an important trip with your partner, to enjoy the money saved. It is also possible that instead of this you will worry about making investments that will generate interesting long-term benefits.
On a family level
It will be at the beginning of the year when the Rooster will be able to have a better conscience about the importance of the family relations and for that reason these natives will be able to strengthen bonds and to improve them until reaching an optimal maturity.
Therefore, the Chinese Horoscope 2019 for Rooster predicts that these natives will be able to have important changes in their lives if they make them during the first six months of the year.
---
You may also like:
---