Chinese Horoscope 2020 for Snake
---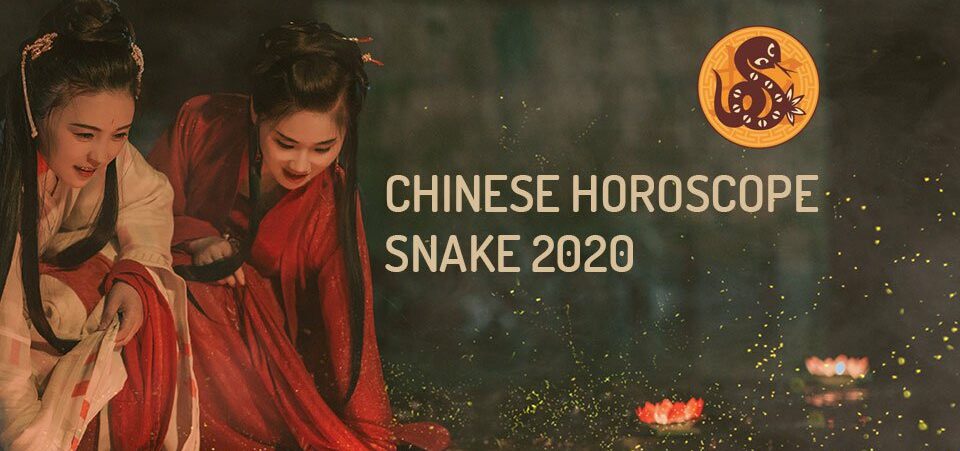 This year 2020 will be sunnier and will bring a more serene climate into your daily life. Such latitude will allow to focus, but without haste. First of all, Spring will be devoted to rest. You really need it and you will also need your strength to set sail again this summer, according to your Chinese horoscope 2020 for Snake.
The calm of the beginning of this horoscope 2020 will give you the opportunity to check where you are in your life course. You have the feeling of having unfinished business and you do some questioning.
The professional area weighs you down and you want something else. This is good because doors will open this year. But they will not open on their own, you will have to push them to open. Whatever your situation, you will seek to ease the constraints for more freedom.
The Chinese horoscope 2020 for Snake
---
Love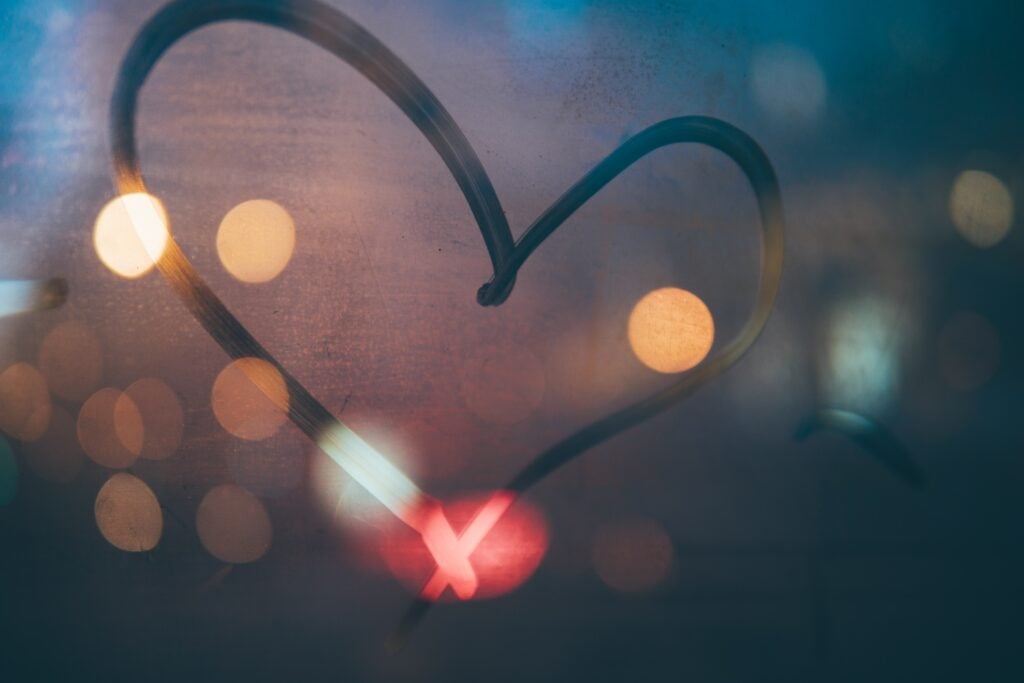 You will look for relationships that can quickly fulfill your romantic desires. You will do everything in your power to achieve this. This year, the Snake will be willing to take risks to live a beautiful romance. You will even dare to express your feelings without embarrassment.
Contradictions will be present in the love life of the Snake in 2020. He will have the emotional strength to be passionate about his current partner and will also want to meet new people.
Native couples will want to formalize their relationship in 2020. They must, however, remain cautious if they decide to get married, because the planets will not be favorable to lasting relationships.
People in a relationship with a Snake may see their relationship finish and have to go looking for a new partner. The Chinese horoscope 2020 for snake indicates that only strong and united couples should consider marriage.
Work and Money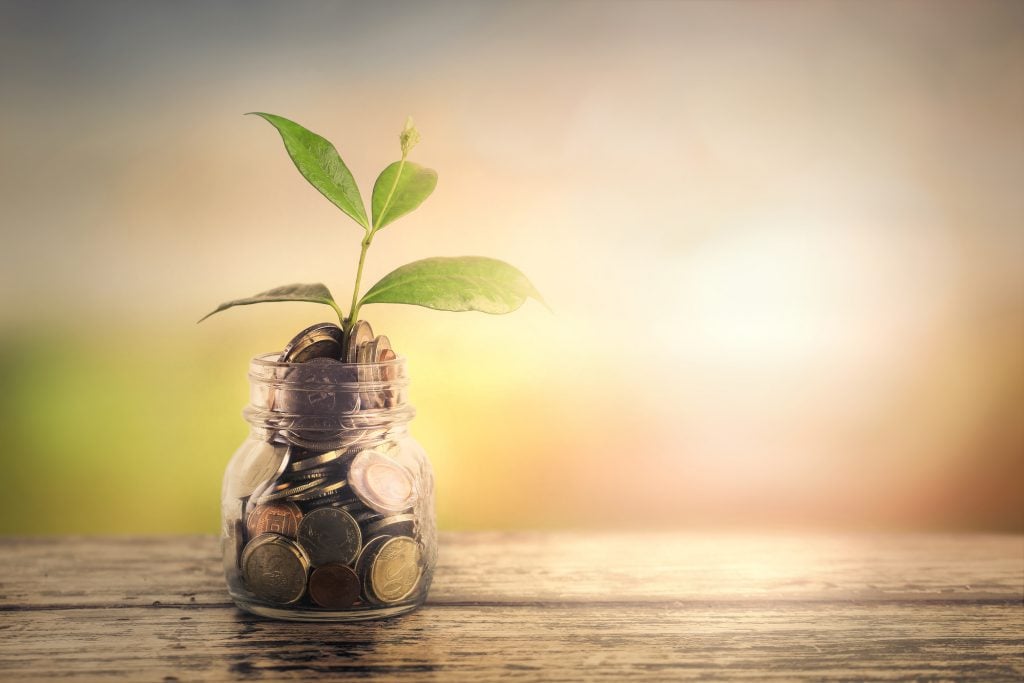 Professional, artistic or business changes will take place this year. On the other hand, your finances will know a certain imbalance around February 20th. Otherwise, a financial loss would be expected.
When there is the slightest doubt about an investment, an agent, a charge d'affaires or a financial institution, get to the bottom of things and ask for explanations. That said, great material success will come from new people, new business people, or a new, better-paying job, and the company's benefits will satisfy your utmost safety desire.
Health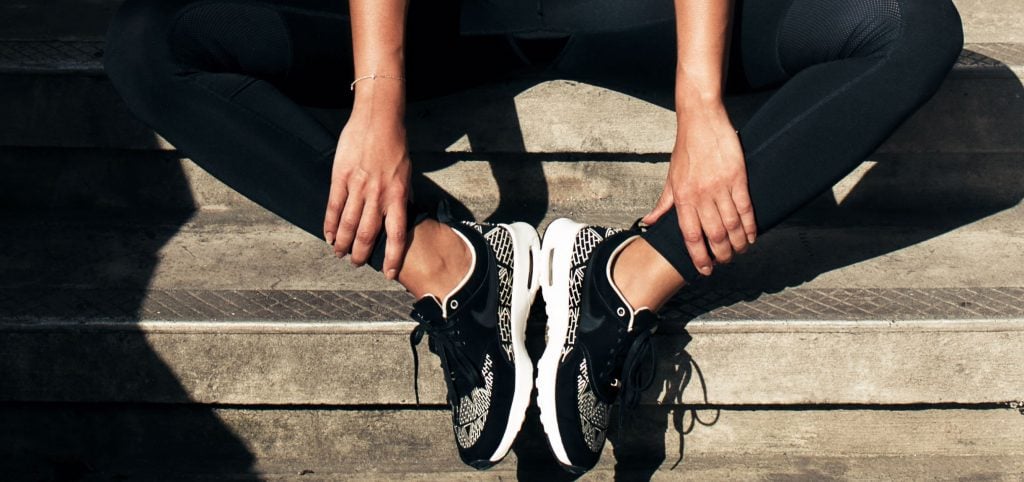 A need for sleep will be felt more strongly than usual during the first three months. Your symbolic twelve house does not help you to spare your efforts.
You are renovating your life, you are thinking about the best ways to achieve it, and that will mobilize a lot of energy. You will recover it through sleep but also through recreations that bring you a real escape. The arts and especially music will be one of the best sources of energy possible.
Your metabolism is stable then, apart from a certain fragility in the bone. Take a closer look at your intake of calcium and vitamin C to offset this trend.
Predictions of the Chinese Horoscope 2019 for Snake
---

On a sentimental level
The Snake will seek relationships that are capable of satisfying their romantic impulses immediately. They will try it with constancy and putting all their heart into it. They will not mind taking risks or expressing your own feelings openly.
If you have a partner, the desire to get married will be very strong in 2019. However, this is not a good time to do so because the planetary aspects of this year will not be the most suitable for permanent relationships.
On an economic level
It will be an economically complicated year. The Chinese Horoscope 2019 for Snake indicates that the natives will have numerous worries throughout the period that will affect them both physically and emotionally. However, despite the drawbacks, there will be professional and social advances.
It is possible that expenses will be difficult to cover with existing profits, so superfluous expenses will have to be eradicated. It is not advisable to leave money to others because it will affect your finances in the long run.
On a family level
At the family level, between May and October it will be difficult to have freedom of movement, both to practice their hobbies and to carry out their personal work.
The good thing will be that during that period the relationship with children will improve by having more time for them, thus strengthening bonds and confidences.
Therefore, the Chinese Horoscope 2019 for Snake predicts that it will be a time when the natives will be able to take part in matters of importance with hardly any impediment.
They will only have a certain limitation when it comes to having more time for them because of their commitment to the family.
---
You may also like:
---