Chinese Horoscope 2021 for Tiger. What to expect
---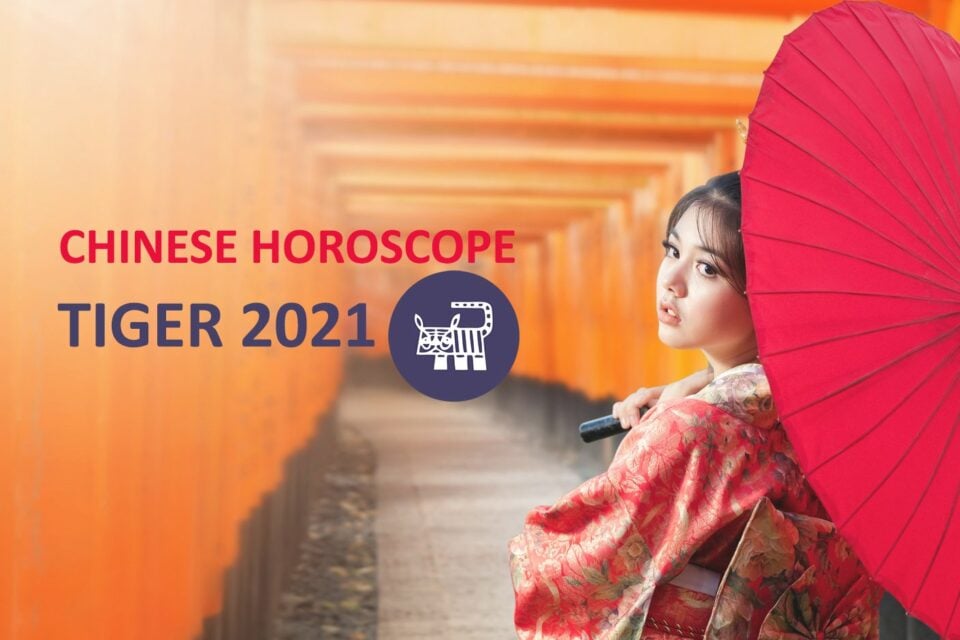 The years of the Tiger in the Chinese Horoscope are: 1924, 1936, 1948, 1972, 1984, 1996 and 2008. The Chinese horoscope for Tiger 2021 predicts a year of many transformations. In light of all that has happened in 2020, tigers should enter the year of the metal Ox with confidence in all that they have learned and willing to put those learnings at the service of the challenges that the new year presents.
It will be an emotional year for Tiger. Is likely to be drived by his feelings and get used to listening to them to achieve his goals. In this sense, there are good omens for love and relationships.
In 2021, Tigers will need more than ever to disconnect  from everyday stress by connecting with their most genuine self.
Receive all our tips by email!
Love Astrology? Subscribe Now and Receive Exclusive Content!
The Chinese Horoscope 2021 for Tiger
---
In the Chinese horoscope, Tigers are happy people, generally very optimistic and confident on themselves, who do not have a hard time making friends or putting themselves in the center of the scene wherever they are. This makes them people with a lot of leadership capacity and it is not uncommon to find Tigers occupying positions of power.
On the other side of these virtues, Tigers can be territorial and become aggressive when they feel that their spaces are being invaded. One of their great challenges is to learn to master those impulses and continue to be a protector of their spaces and above all, of the people they love the most.
In relationships they are passionate, intense and very loyal.
Love
It will be a romantic year for Tigers, especially if they are willing to act under the impulse of emotions. However, it's important to control emotions. The key of the year will be to find the balance between enjoyment and self-care.
If they act under the control of emotions but always attentive to their feline instinct, the year will be emotionally exciting, especially for singles.
Those who are in a relationship will be able to find spaces of connection with the other person guided by these intense feelings that will characterize the year. The key will be honesty: for a while, Tiger must dare to show the most tender and vulnerable side of him and accept the importance of the relationship in his life to enjoy it.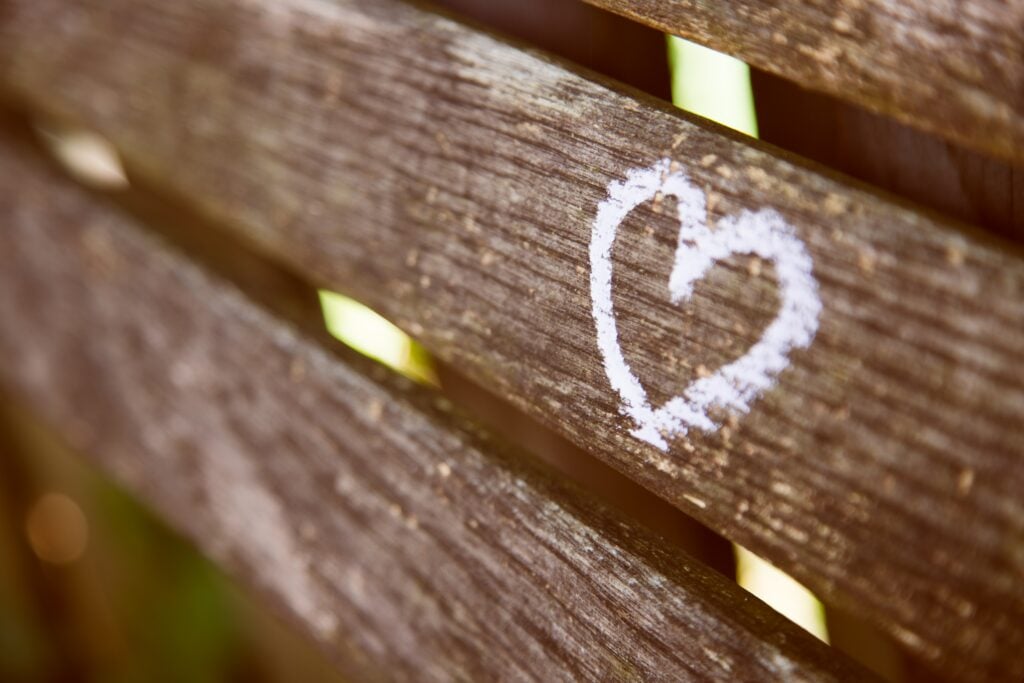 Work
The year of the Metal Ox will cost Tigers a bit labor-wise. They are not fans of routine and slow work, they like to go for everything. But this year it will be the time for a break and to redefine priorities; slow down a bit to worry about what's really important.
In this sense, it will not be an exciting year but it will be very favorable. Whereas ideas are accommodated and possible paths are seen, things begin to flow faster and better.
As a goal for this work year, Tigers should evaluate the places they occupy and look for ways to gradually regain their leadership capacity.
Social life
Tigers will seek refuge in its social life. This is very good and the Chinese horoscope for Tiger 2021 augurs a year full of satisfactions in this regard. They will need to find the balance between this enjoyment and working towards their personal goals.
To find that balance and fully enjoy their social and family life, Tigers must close some ties that are no longer adding to their life, while they can put energy into finding new spaces and people with whom they can develop their full potential.
---

98.1% (1312)
The Chinese Horoscope 2020 for Tiger
Love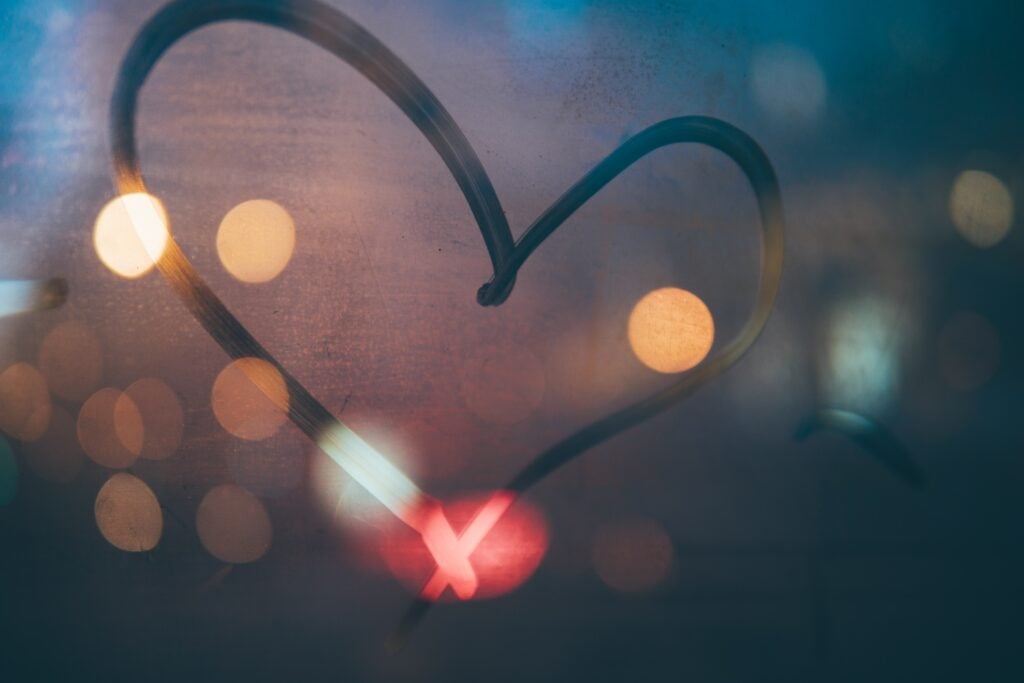 Single natives will have many opportunities to meet new people during the year. We advise the Tigre to exercise caution before getting involved in new relationships during the year.
After the month of May, the Tiger will benefit from a new emotional force, which will allow him to analyze his relations in a positive way. They will have to overcome the negative experiences they experienced in the previous year. They will also have to rely on their intuition while building new relationships in 2020.
Romance and passion will be present in these new relationships. Married natives will face many challenges in early 2020. They may feel anxious and depressed, which may affect their emotional well-being.
He will have to make many compromises to preserve their relationship. Lena partner Tigre will be in a strong position until May, and the latter will have to give up its demands to avoid conflicts. The year 2020 is the ideal time to have a baby or adopt a child.
Work and Money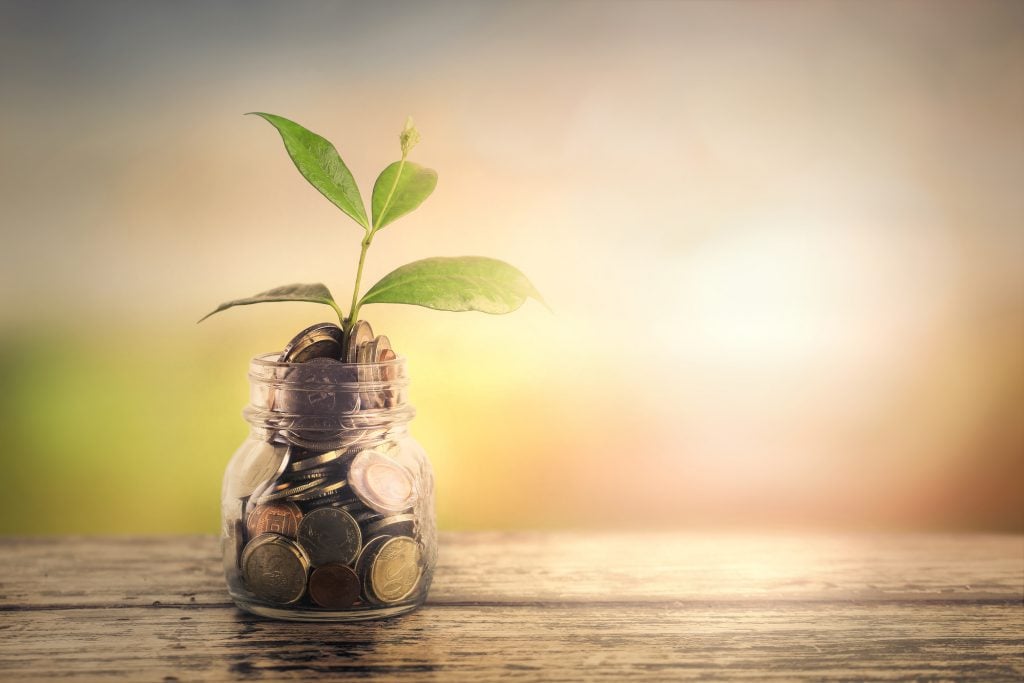 You are sure to restore your physical health and rebuild your professional, artistic, business or political life according to your deepest aspirations. If you are looking for a job, you will find "a rare pearl".
In a nutshell, unusual, surprising and positive events will serve your destiny in many ways. People, despite their faults, will allow you to pass the ramp and climb. Then, will arrive a moment in 2020 where you will be able to free you from many complications since you will have the means of your ambitions, and that, in every sense of the word.
Health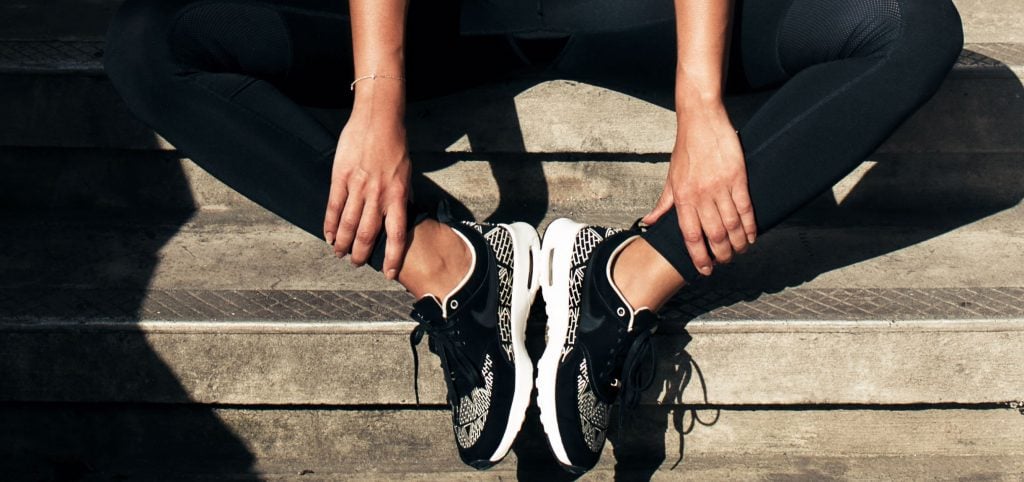 You literally radiate energy this year. The impulses of the Sun, associated with those of Mars come to boost your metabolism; the momentum of creativity alone galvanizes your energy.
Your actions generate positive consequences and this gives you the power to continue and gives you the energy you need at the right time. Many of you who suffer from physical ailments related to the digestive system and the nervous system will see their condition improve spontaneously.
It is also the ideal time to heal more actively to put the odds on your side, and to settle the little problems that can worsen with time. Winter will have a beneficial action on your nervousness, which will allow you to better focus on anything that upsets you without creating effects such as intestinal pain and neuralgia.
Predictions of the Chinese Horoscope 2019 for Tiger
---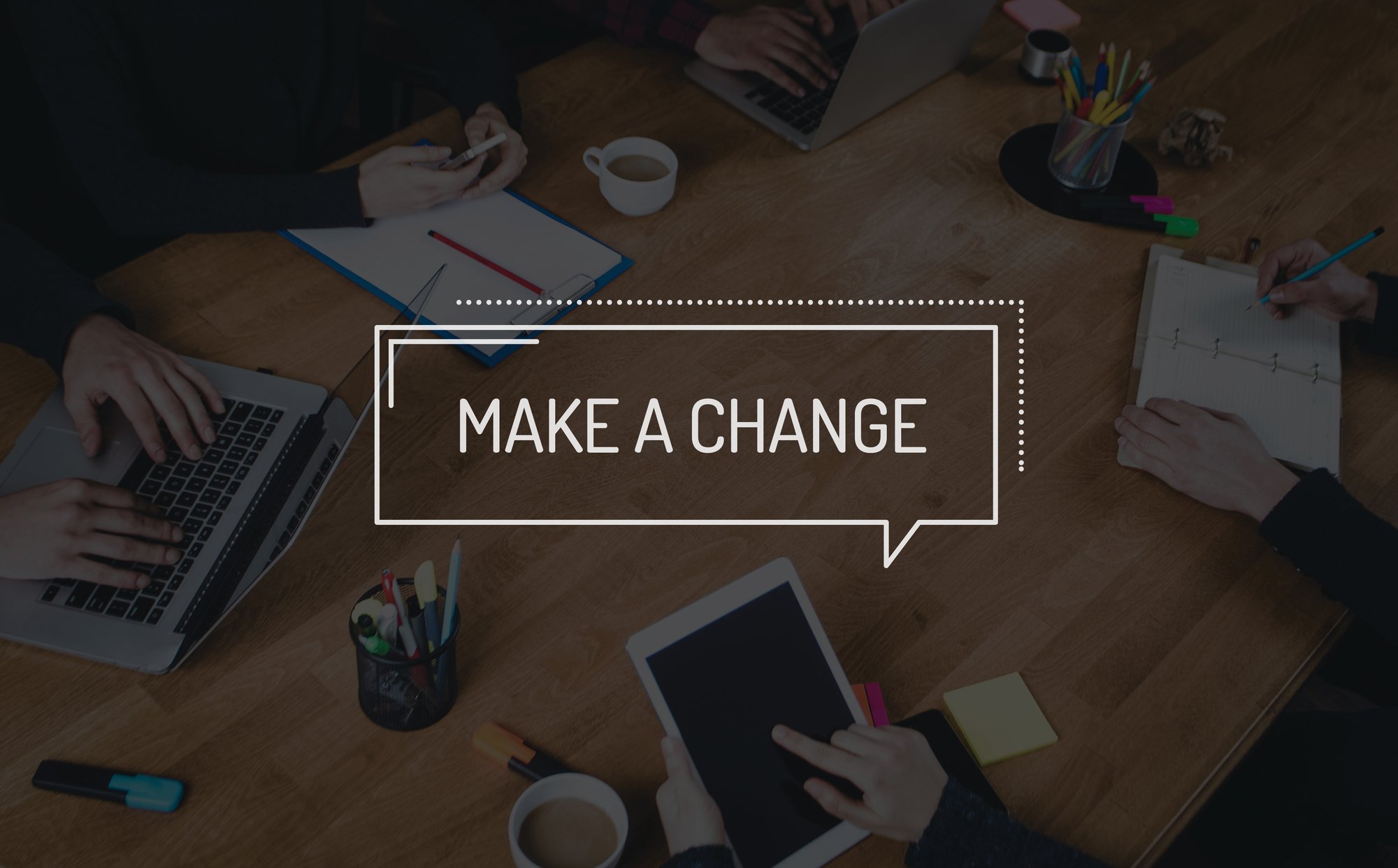 On a sentimental level
It is essential to put aside the bad experiences of the previous year in order to face the new period with renewed illusions. In this way, it will be easier for new and passionate relationships to emerge. However, we will have to be prudent, knowing little by little the new person who comes into our lives to see if it suits us.
It will be after the month of May when emotionally the Tiger will be stronger and will find itself in the best moment to judge the relationships that arise in a very positive way.
According to the Chinese Horoscope 2019 for Tiger, the natives will go through phases of anxiety and disappointment that will lead them through a bad period of emotional stability. It will then be necessary to make certain readjustments in the way of looking at life in order to get everything back to normal.
Until the month of May the other party will carry the singing voice and the Tiger will adapt to it to keep the relationship at peace. Little by little, everything will stabilize and in the end, it will turn out to be a great year to have a child, either by your own or by adoption.
On an economic level
There will come a time when at a professional level you will run out of ideas for your business or projects. You will have no idea how you should act in those moments. At the end of the year, it will be the best time to socialize and meet new contacts that will give you back the initiative to get ahead.
Renewing and decorating the Tiger's home is what will generate the most money in your economy during the year of the Pig. In addition, the desire to make a trip by sea will arise, quite expensive, which could destabilize your economy. Therefore, you must avoid unnecessary luxuries.
On a family level
No doubt it's a fortunate year when it comes to family relationships. There will be meetings and fluid coexistence with parents, siblings, cousins or uncles, in which enthusiasm and fun will abound.
Therefore, the Chinese Horoscope 2019 for Tiger predicts a period in which mistakes made in the past will serve as a reference for what does not have to be done in this period. A teaching that will allow them to clarify their objectives.

98.1% (1312)
---