The Flowers oracle for May 2020
---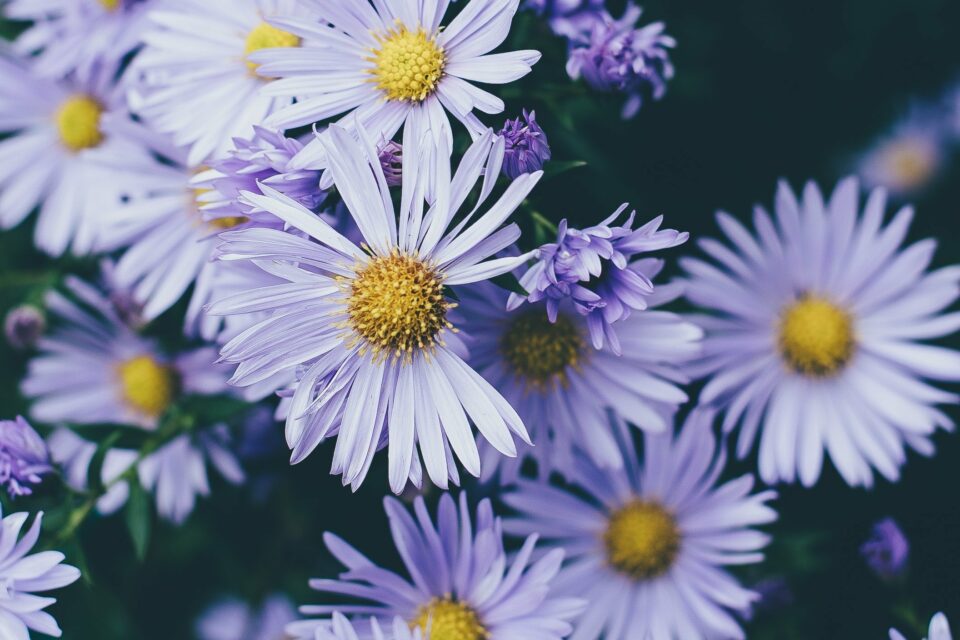 Flowers have been our companions at all times, their beauty, varied colors, perfume, have given them a role as messengers of our feelings. The flowers oracle gathers all the wisdom that Mother Nature imprinted on them when creating them, and translates it into advice for our day to day.
Each oracle card will give you tips for making decisions and keeping your days in complete harmony.
Flowers Oracle for May
---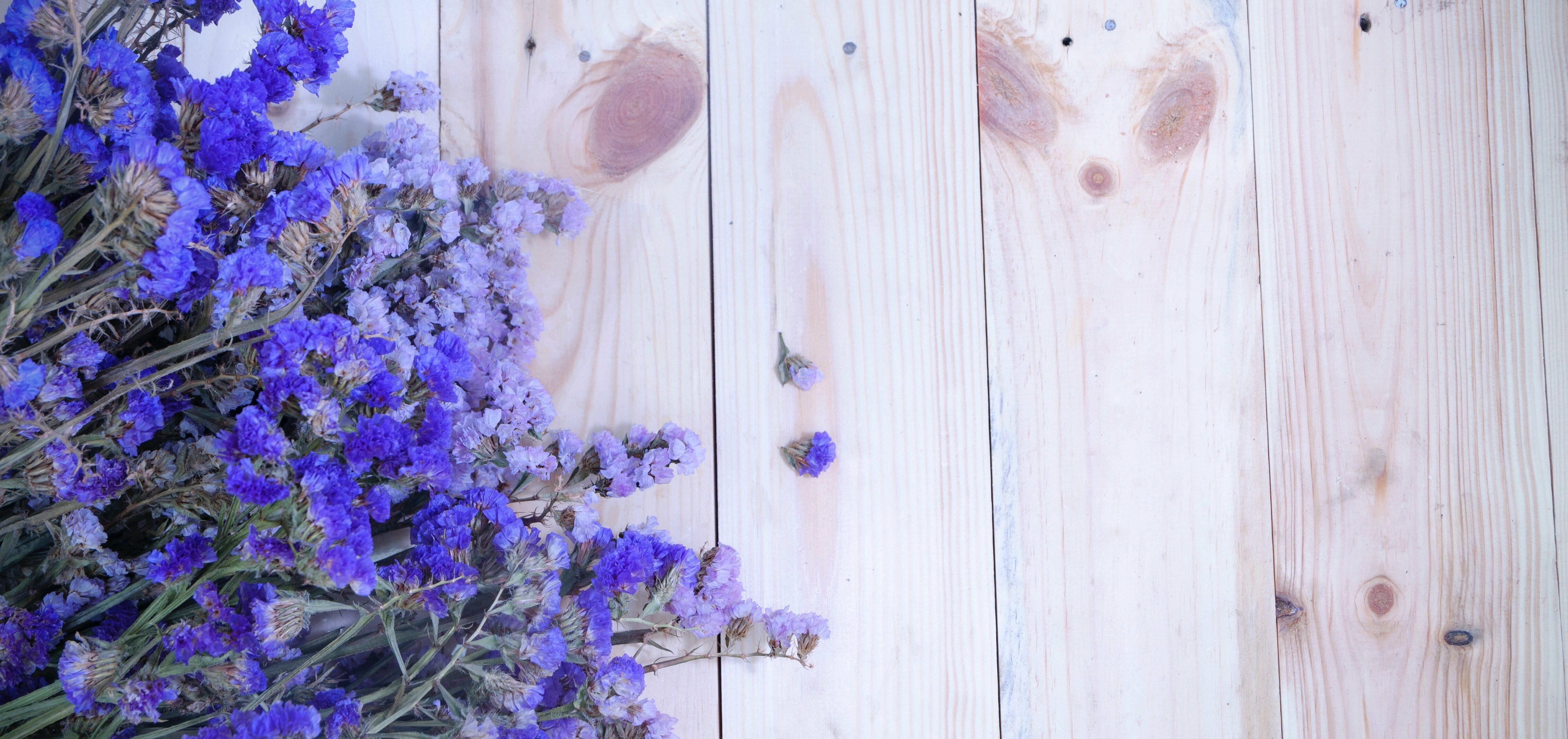 May 1st to 3rd: the Geranium
In the flower oracle, the Geranium represents harmony. Perhaps this week you are feeling melancholic, and it is obvious, recent events have hit us all.
But you must know that there is something beyond, and that all this situation that you are trying to overcome, will take you to travel new paths, as long as you feel in harmony with the universe.
Try to spend time with the people you love.
May 4th to 10th: the Orchid
The Orchid, inside the flowers oracle, represents wisdom and prudence, but also passion.
For these days of May, think very well before speaking or acting, especially in front of strangers, because they could react in a way that makes you feel inferior.
But it is not for that reason that you can lose enthusiasm for your projects, remember, the passion with which you carry them out will allow you to achieve the proposed goal.
If you have a partner, these are good days to be with that person, and remember all the reasons why you are together.
May 11th to 17th: the Carnation
For the flowers oracle, the Carnation represents rejection. Analyze very well if you are acting in such a way that it alienates the people around you.
You gain nothing by being whimsical and even rude. Well, almost always, the people next to you appreciate you, and with their advice they want the best for you.
If you have children, this is a very good week for you to share more with them, because regardless of age, the company of parents is always comforting.
Also keep in mind that, if your work implies that you have people in your charge, it is very important that you listen to them, because their ideas and opinions are very valuable.
May 18th to 24th: the Poppy
A delicate, sensitive and often hated flower. The Poppy, in the oracle of flowers, reminds us of the importance of resting, of leaving for a moment, everything aside, and think only of us, of giving us time to quiet the mind and spirit.
These are also good days for you to resume your dreams, put them on paper and analyze what you need to materialize them.
If your profession has to do with dangerous weapons, knives or tools, be very careful when handling them to avoid an accident.
May 25th to 31st: the Lily
Week to receive good news. The flowers oracle assigns the Lily the quality of being the bearer of good news.
If you have had a special person in your thoughts for days, look for them, because it is probably from them that the good news arrives.
It is likely that during these days you feel more eloquent and with more energy, that will allow you to shine with your own light. But do not forget that humility is a virtue more than necessary these days, so do not leave it aside.
Take advantage of the advice that this beautiful oracle brings you and live your days surrounded by flowers.
---
You may also like: 
---