The Flowers oracle for December 2020
---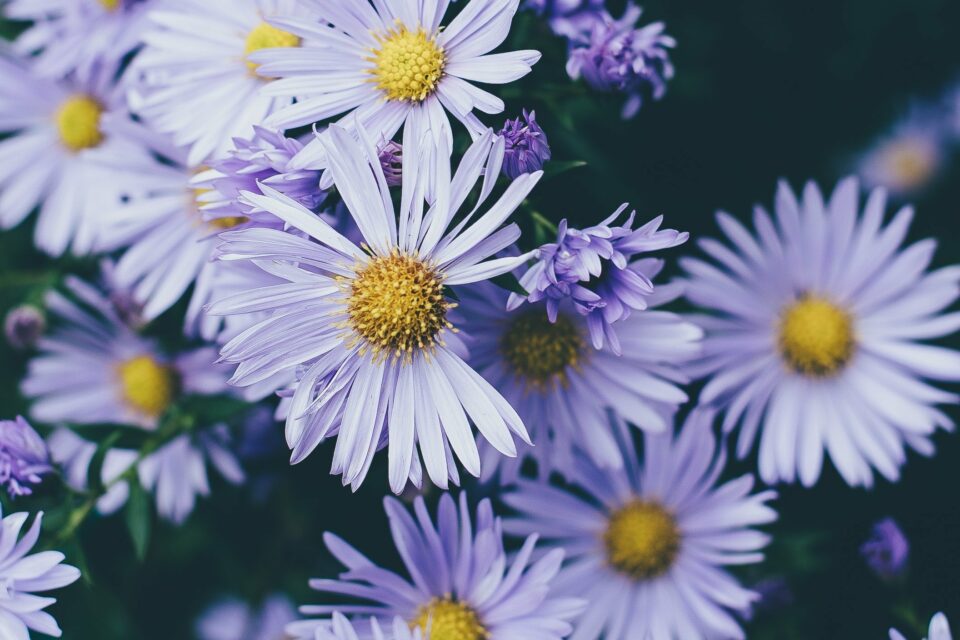 The Flowers Oracle for December 2020 brings, as always, the wise advice of Mother Earth, focused on helping us live in harmony.
Flowers Oracle for December 2020
---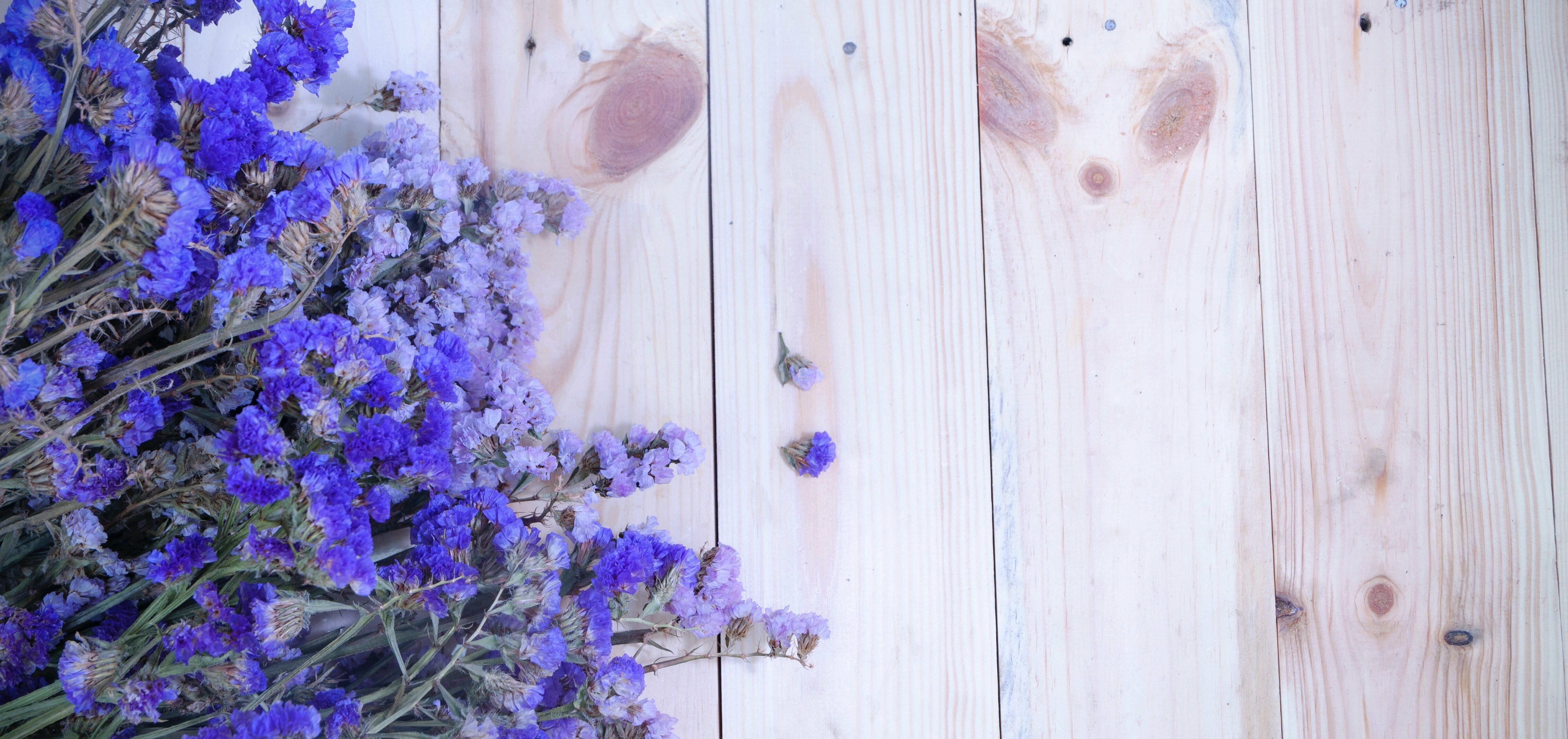 Week of December 1st to 6th: the saffron flower
Few flowers have the price that saffron can have. But in the oracle of flowers, the meaning of this beautiful and delicate flower goes further.
Saffron is related to the desire to learn and progress. So if for these first days of December you feel stagnant or that you have lost your way, ask yourself why this feeling.
Analyze, with your mind and heart, if you want or should learn something new or delve into what you already know. Remember that nothing is static and we ourselves must be in constant learning and movement.
Therefore, if you have the opportunity to study or travel for studies or work, do not hesitate to accept it.
Week of December 7th to 13th: the primrose
For this second week of December, the oracle of flowers comes with primrose.
Curiously, during this year, this flower has been the protagonist several times in this oracle. The reason? This flower means renewal.
And it is that this has been a year in which we were all put to the test and it is necessary to open paths, renew ourselves, to find balance in our lives.
This week's oracle of flowers complements that of the week before, so if you are presented with new opportunities to progress and change your life, don't let them go.
It is up to each of us to build our own happiness.
Week of December 14th to 20th: the peony
The oracle of the flowers augurs us for this third week of December a few days full of good news.
For those who have acted correctly, success is assured. In addition, the peony symbolizes compassion. So, despite the happiness and how good you may be feeling these days, do not forget that many people around you may be having a hard time.
Try to help those you can and give them your support without expecting anything in return, that the universe will take care of your reward.
Week of December 21st to 27th: the gladiolus
Coming almost to the end of the year 2020, the oracle of flowers brings us the gladiolus.
This flower represents perseverance and patience together. Two qualities that we must cultivate in order to understand that everything comes at the right time.
If during these days you feel that everything is slow, that you will not be able to carry out your projects, do not be discouraged. Be calm and continue working with enthusiasm and integrity, as you may be tempted to break the rules in order to achieve your goal.
Nothing is more wrong than that, so keep acting correctly and you will soon see the results.
Week of December 28th to 31st: the verbena
We have reached the end of this year, which has been very difficult for so many people, and the oracle of flowers also gives us the last flower of 2020.
The verbena means protection and positivity. We couldn't end the year with better energy than this flower. Receive 2021 full of positive thoughts, attract the best energy and connect with divinity to ask for protection and wisdom.
It may be that during this week you are facing a difficult emotional breakup. Try to stay calm and remember that everything happens for something and that you must face life one day at a time.
May the wise advice of the flowers oracle continue to accompany you throughout 2021!
---
You may also like: 
---