The Flowers oracle for August 2020
---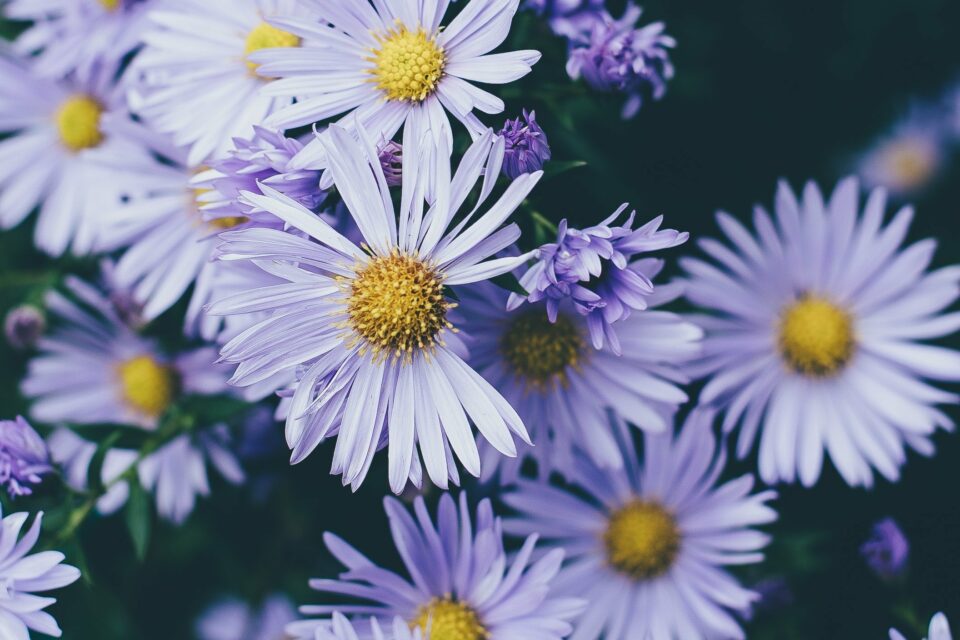 In the middle of summer, the colors of the field fill us with joy, in the same way that the flowers oracle for August 2020 gives us its best advice for this new month.
Flowers Oracle for August 2020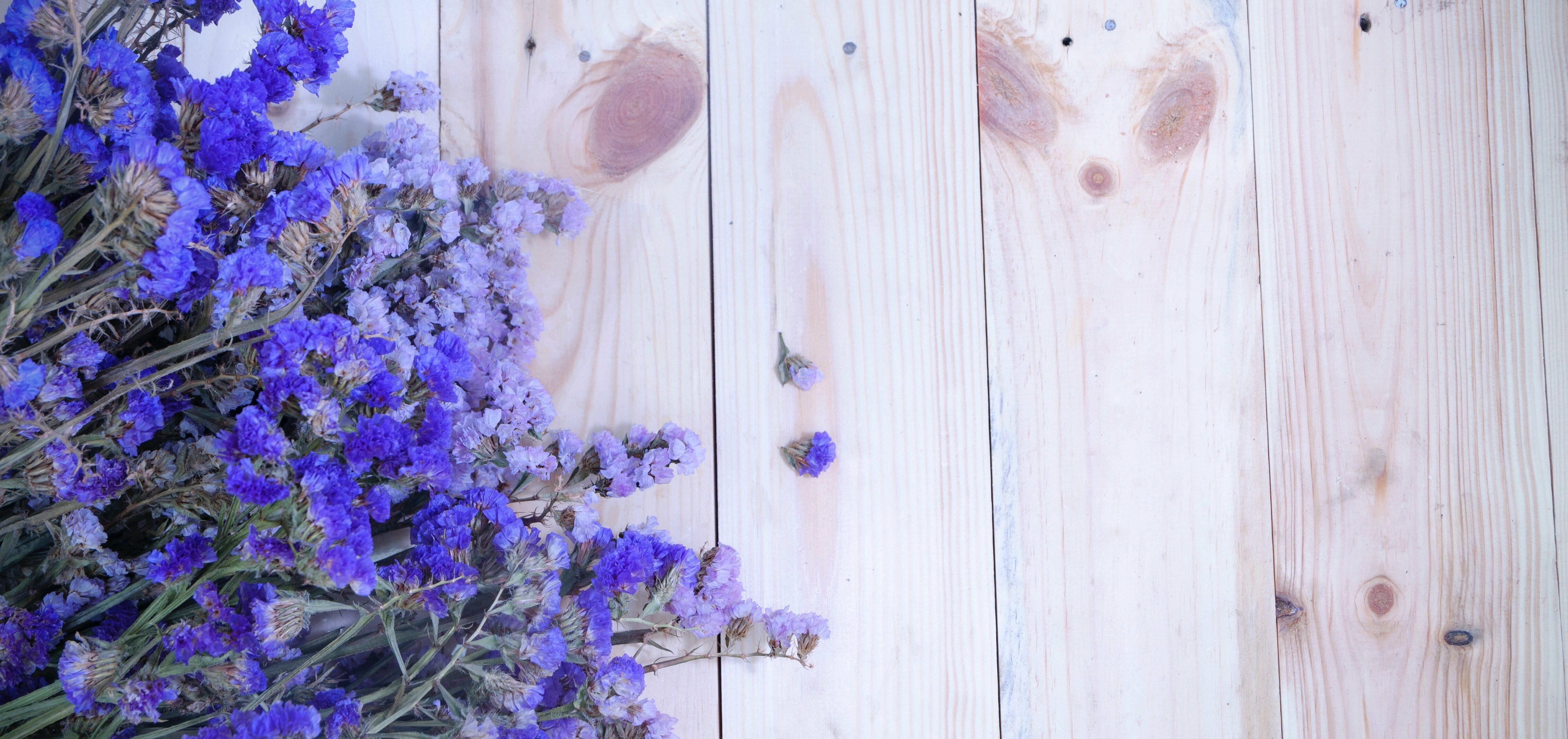 August 1st and 2nd: Marigold
These first two days of the month will be accompanied by this beautiful and medicinal flower.
In the flower oracle, the marigold tells us about creativity. If during these two days you are faced with a situation, which you do not know how to solve, start your creativity so that you can find an easy and effective solution.
It may also be that your unconscious is asking you to stop repressing your true passions, and letting out that creative being capable of doing wonderful and new things.
However, marigold has a downside: jealousy. Control these kinds of feelings, which can bring you serious problems and a lot of pain. Often jealousy is distrust of yourself, as well as your abilities and virtues.
Week from August 3rd to 9th: the cherry blossom
This year has been very hard, but new winds are blowing, and this is known by the flowers oracle.
The cherry blossom brings hope, when it appears every spring it reminds us that there is always a new beginning. So, if you have been going through difficult days, do not let yourself beat and remember that every morning the sun rises again, and this that you are experiencing will also pass.
If, on the contrary, they are days full of success, the cherry blossom reminds you that good fortune can also be ephemeral, so always be humble and continue working to achieve your goals, do not rest on your laurels.
Week from August 10th to 16th: the tulip
Tulips are one of the best known and most admired flowers in the world. For the flowers oracle it represents success.
So this week take advantage of all the possibilities that come your way, yes, always remember to act with honesty and rectitude, because otherwise you will not achieve your goals and you will be in a difficult position.
During these seven days keep the energy vibrating high, wear brightly colored clothing, put flowers in your spaces and accompany yourself with floral essences that help you keep your mind and heart set in your dreams.
Week from August 17th to 23rd: the Lily of the Incas
The alstroemeria or Lily of the Incas is a simple flower and full of beauty that comes to accompany us during this week.
For the flowers oracle, alstroemeria represents happiness based on friendship. This means that these days, you had better go to the help of good friends.
Listen to their advice, because they will surely help you understand the current situation you are going through and know what you are doing well and what you must correct.
Week from August 24th to 31st: the lotus flower
August comes to an end, accompanied by the lotus flower. This flower has been characterized by its spiritual meaning.
This same connotation has the lotus in the flowers oracle. Take advantage of these last days of the month to take stock of how your year is going. Start planning the projects you want to develop for the rest of the year, so that you can see the opportunities that life will put before you.
It is also very important that you close this month remembering how necessary it is to transcend, go further, leave your comfort zone and always look forward.
May your month of August be as colorful and beautiful as the oracle of the flowers that accompany it!
---
You may also like: 
---