The head in body language: a few moves and their meaning
---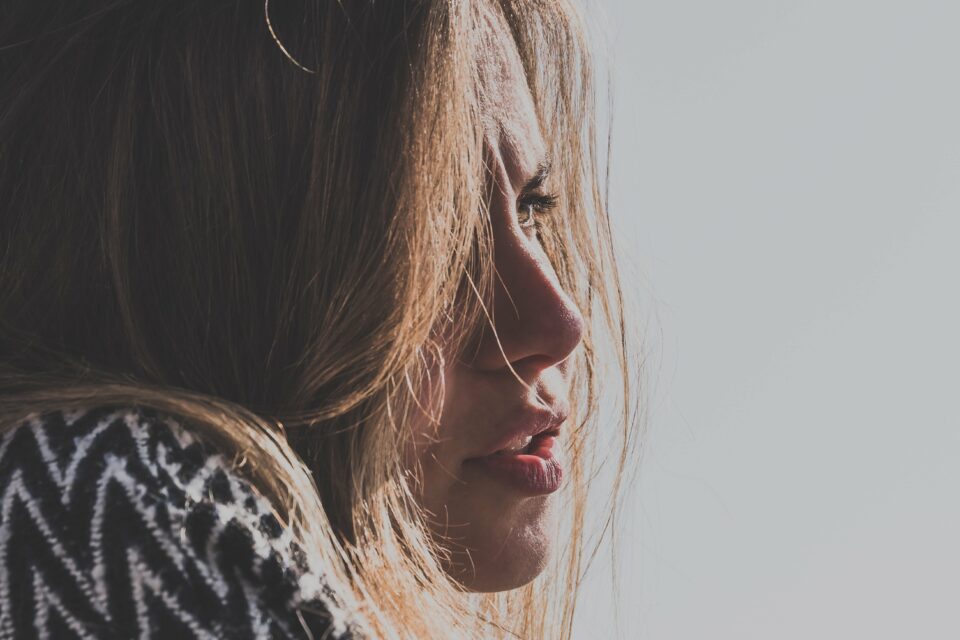 Understanding nonverbal communication is not always easy. It is necessary to be able to decode the message that sends your interlocutor without using speech. Whether they flood you with words or they're more discreet, gestures are important. It conveys important information. What does the head in body language say about the person in front of you?
Are they honest? How do they feel? Many signs do not lie when it comes to discover the true feelings of your interlocutor. And they cannot do anything to hide them. Even the greatest manipulators will show their true intentions to an attentive observer. 
Receive all our tips by email!
Love Astrology? Subscribe Now and Receive Exclusive Content!
The head in body language
---
Keeping the head straight
This is the most neutral posture possible of the head in body language. It shows neither aggression nor defensiveness. In an ordinary conversation, the head is usually straight and some signs of acquiescence may appear here and there; they encourage people to talk to each other. 
On the other hand, if a person raises the head with respect to its axis, putting slightly forward the chin, this displays a state of superiority. This person sends signals of authority or arrogance. They are not afraid of the situation. 
Leaning the head to one side
Conflict, contradiction, objection or ill-being then characterize your interlocutor.
Conversely if they look at you by tilting their head to the left, they "surrender" to you and recognize that you are right, however, if they lean too far back, they are not interested in what you say and if they look at you with their right eye, they remain alert even if they are conscious that you are right. This is the case of an employee who is reprimanded with reason by their superior but who will not accept the fact of being denigrated.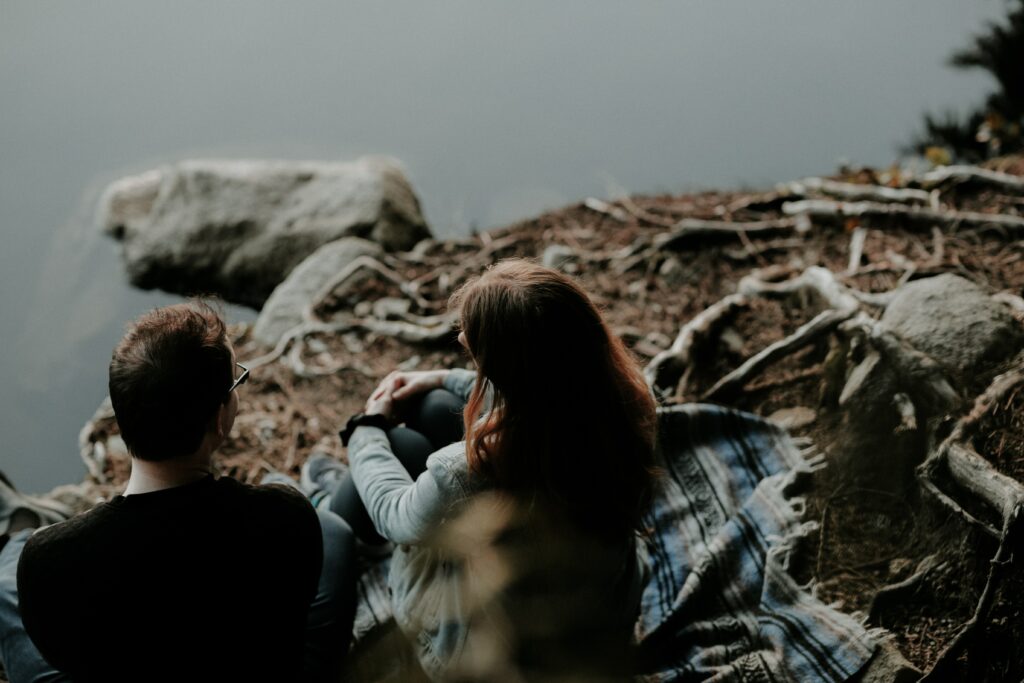 Looking up
The head is tilted back, the chin in front. This gesture is often associated with the aristocracy and has a feeling of domination and superiority. You see what we want to talk about: a posh and arrogant head position that almost shouts, "I'm superior to you". 
It is an arrogant and disdainful signal that often goes with a look of superiority on the face. It is a look signaling a great confidence and a sense of superiority. This is why we can often mistake it for arrogance and disdain. 
Looking at the sky
Keeping your head up while looking towards the sky is generally associated with a feeling of well-being and positive self-reflection. Examples: relaxation, reverie, star gazing, ecstasy, etc.
In such scenarios, the person is in their own inner world, they are not really open to communication, and they are alone with themselves. This behavior is frequently used with both arms completely apart, a sign of confidence and well-being. 
---
You may also like:
---