The hands in body language: what your hands say about you
---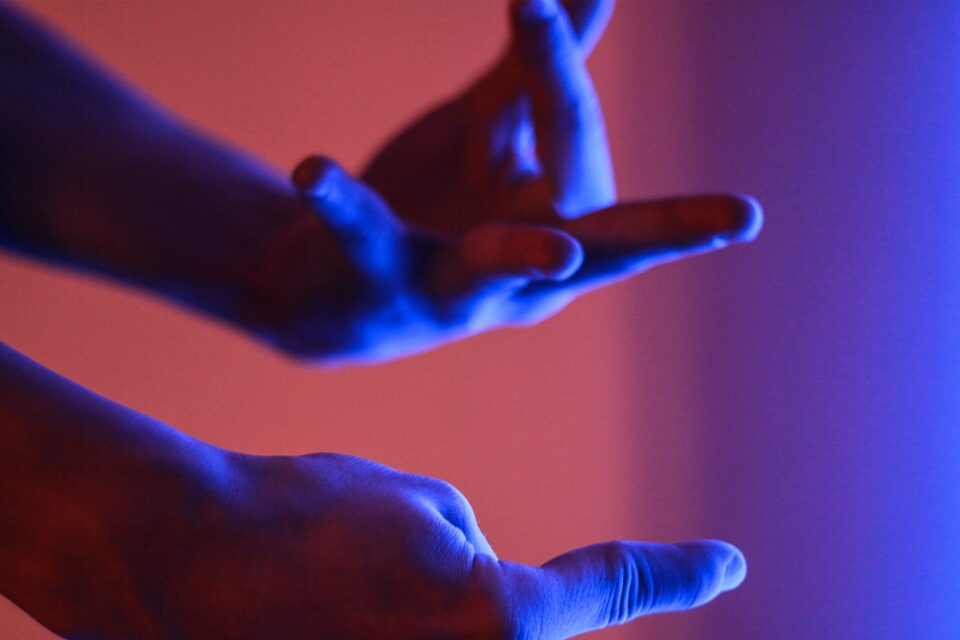 Body language represents information we give through our body and our overall posture. This information is given by gestures, expressions and postures. Body language says a lot about the person, as this is the first impression we give of ourselves. The hands in body language transmit very important clues about what we are really thinking.
Two examples: a convinced and confident communicator uses hands as an illustrative gesture, while a insecure person may use hands in self-comforting gestures.
Have you ever imagined hands-free communication? Of course, in our daily lives, we don't care about how we move our hands to pass information to people, but you must think about what we'll have to tell you in this article inspired in the opinion of the expert Nicolas Fradet.
Receive all our tips by email!
Love Astrology? Subscribe Now and Receive Exclusive Content!
The importance of the hands in body language
---
Hands are clues about our mood in a particular moment. Take a good look at a self-assured communicator: their hands follow them with such synchronization that it seems to have been rehearsed movements, and it's this synchronization that transmits confidence to those who hear them.
Illustrative gestures are those that happen in parallel to speech and serve to illustrate what is being said. Much performed by good speakers and people who have confidence in what they say, this kind of gesture increases credibility and positively affects interpersonal relationships.
On other hand (no pun intended!), gestures of self-comfort often appear when a person is experiencing anxiety. These are the gestures you make unintentionally when you are nervous: for example, when you rub your face or arm. It's seen as an attempt to calm down when facing some anxiety episode.
1. Hands behind the back
This is usually shows some amount of confidence, as the front torso and vital parts are exposed. You will often see this in men, and while it is always better to show hands, this is perhaps the exception to the rule as far as hand confidence displays go.
For many people, this hand position makes them feel totally uncomfortable when they are being looked at. They feel naked.
2. Palms up
Open palms usually have a positive effect on people. It's effective in making amends or closing a sale. Combined with outstretched arms, it communicates acceptance, openness and trustworthiness.
3. Hands on heart
This conveys a person's desire to be believed or accepted. Though intended to communicate sincerity, it doesn't necessarily mean honesty. It just means, "I want you to believe me (whether or not what I say is true". It means, "What I say comes from the heart".
4. Touch
How you touch another person reveals how you feel toward them. When you make full contact with your palm, this communicates warmth, familiarity and fondness. Touching with only your fingertips means less fondness, maybe even some discomfort.
When a person touches you and you notice that their hands are warm, this tells you they're more or less at ease. Cold, clammy hands mean they're tense – not necessarily because of you, but possibly because of the circumstances.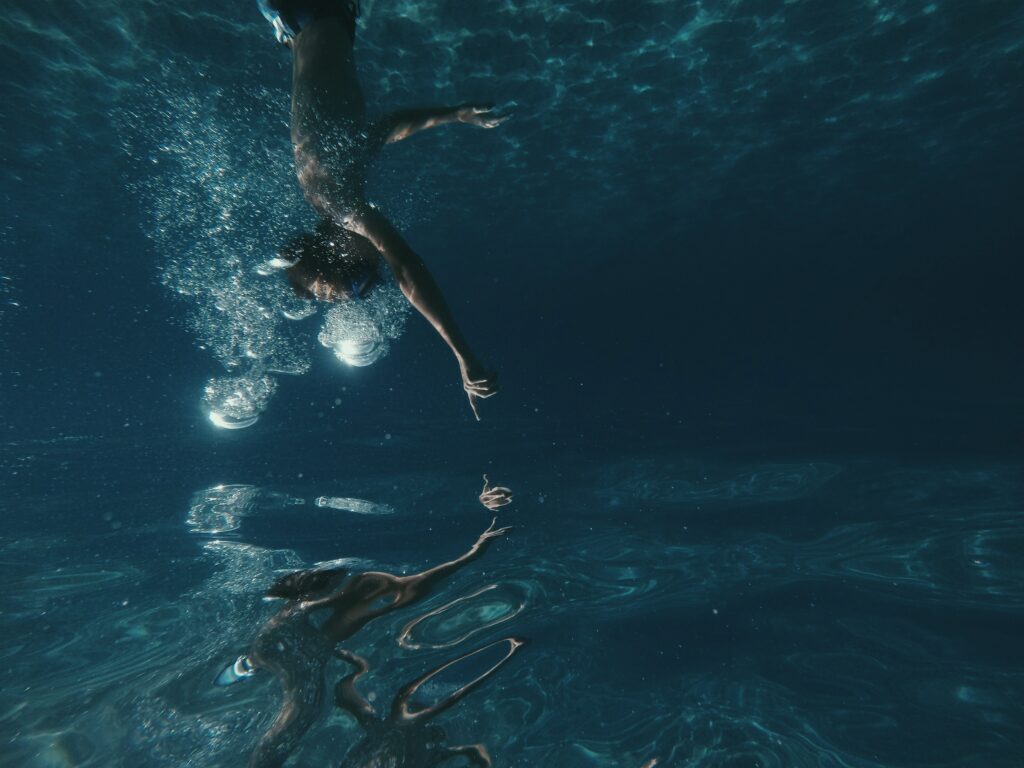 5. Rubbing hands together
Hand-rubbing indicates anticipation or relishing something to come. Always remember that self-rubbing gestures used to dissipate stress – and being overly excited in anticipation of something to come is a form of positive stress.
Another form of this is cracking knuckles – it expresses readiness for action, more often associated with men.
6. Clasping and squeezing hands
Clasping and squeezing hands together is a self-pacifying gesture. A person who does this is uncomfortable, maybe even nervous or fearful; "Everything's going to be alright." A variation of this is rubbing the wrist.
Clasped hands with interwoven fingers indicate great anxiety and frustration. That person is thinking, "Things are going really bad". You better prepare yourself when you spot this.
7. Hands in pockets
Pocketed hands indicate unwillingness, mistrust and reluctance. If someone keeps their hands in their pockets, you will need to first gain their interest as well as their trust.
Even if someone tries to hide what they're really thinking, their hand signals can tell you the truth. If you are sensitive to the language of their hands, you can make an appropriate course of action and even get a good response.
Now, pay attention to your own hands too. Consciously use gestures that will get your message across, especially those that will help you build alliances and influence people.
---
You may also like:

98.1% (1312)
---