Body language: how to interpret people's minds
---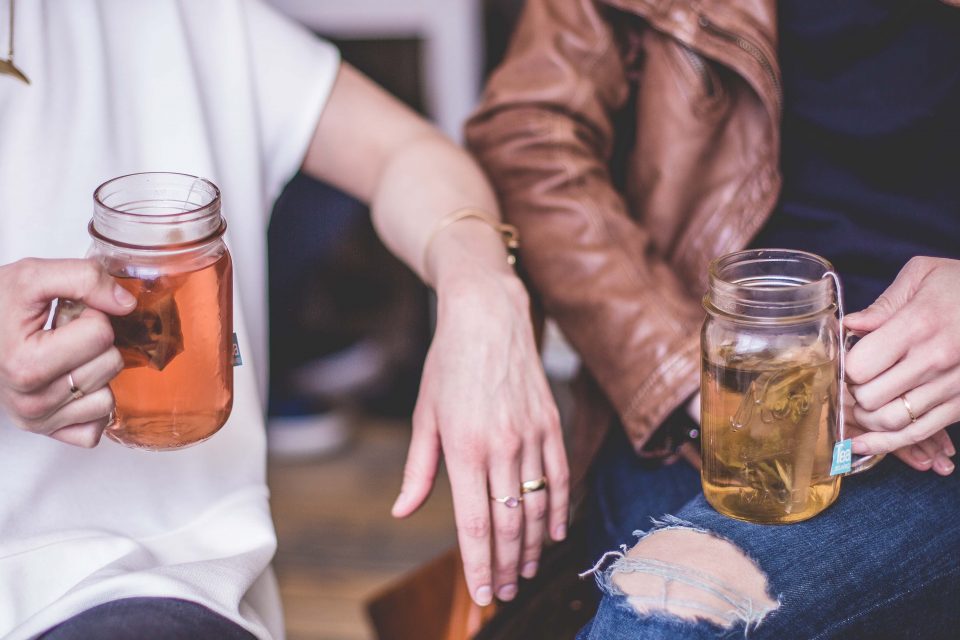 Body language provides an incredible amount of information about what other people are thinking if you know what to look for.
Words do not always express exactly what we are feeling, either because we cannot define our feelings, or because we want to hide something, since it is much easier to control what we say than to control our body.
Only 7% of our communication is based on words. For the rest, 38% comes from tone of voice and the remaining 55% comes from body language. Since this form of communication is so important, learn to identify some signals of body language.
So, next time you are in a meeting (or even on a date or playing with your children), you better start looking at some signals.
2024 predictions are out
Discover the stars predictions for new year!
Interpreting body language
---
Biting lips
According to body language expert Blake Eastman, biting lips often indicates fear and anxiety. This can mean that the person is uncomfortable in the situation, worried or unsure about something.
The lips can also be an indicator of stress during a lie. This is a very common action in children, especially if accompanied by raised eyebrows in the middle and lowered at the sides.
Crossing arms or legs
It's a common sign that the person is angry or rejects the situation that are going through. In body language, crossing arms and legs is a physical barrier that suggest that the other person is not open to what they are saying. Even though they are smiling and engaging in pleasant conversation, their body language demonstrates something else.
Psychologically, crossing arms or legs means that a person is mentally, emotionally and physically blocked from what is in front of them. It's unintentional, and that's why it's so revealing.
Smiling with eyes closed
A real smile, also known as Duchenne's smile, wraps around your face: mouth, ears, cheekbones and creates wrinkles around the eyes. A fake smile, on the other hand, only includes lips, so to detect a true smile, all you have to do is look for wrinkles.
People often smile to hide what they are really thinking and feeling, so the next time you want to know if someone's smile is genuine, look for wrinkles at the corners of their eyes. If they are not there, that smile is hiding something.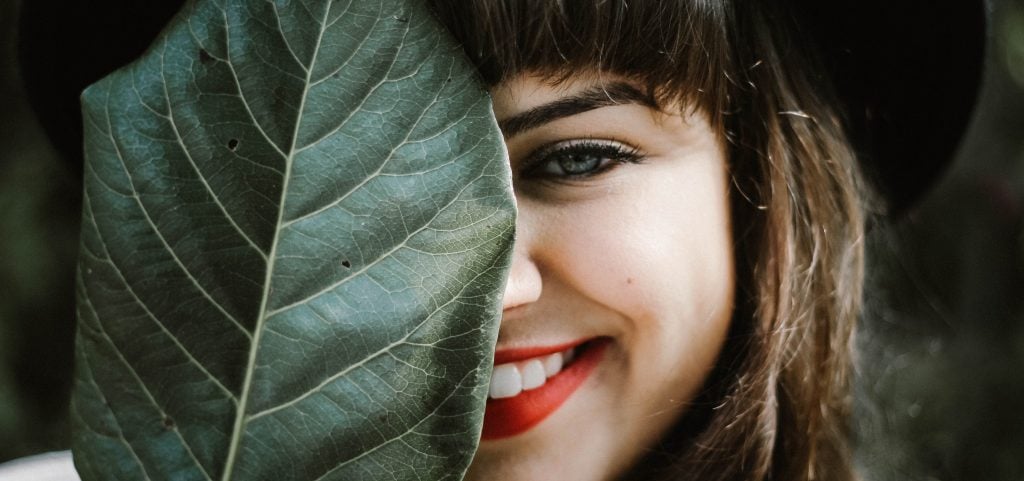 Upright posture
Have you ever seen a person enter a room, and immediately did you know that they were important? This is largely because of body language, and often includes an upright posture, downward-facing hand gestures, and open, expansive gestures.
The brain associates power with the amount of space people occupy. Standing straight with your shoulders back is a position of power.
---
See also: 
---
Raised eyebrows
There are three main emotions that raise eyebrows: surprise, worry and fear. Try to raise your eyebrows when having a relaxed informal conversation with a friend. It's hard to do, isn't it?
If someone who is talking to you raises his eyebrows and the subject is not something that would cause surprise, worry or fear, of course there is something else going on.
Blinking an eye
According to Psychologist World, positive feelings and emotions toward someone can change our blink rate, making us blink more often than the average of 6-10 times per minute.
Scratching the nose
Scratching the nose is arguably one of the most popular indicators of lying. Pamela Meyer, founder of Calibrate, a lie detection training company, says people who are lying often scratch their noses repeatedly.
Looking up to the right
Some studies shows that the direction of the eyes can tell us what the other person is feeling or thinking. For example, people tend to look to the right when trying to remember a sound (a song, a name, etc.) and to the left when they think of something visual (color, shape, etc.).
Looking to the right also shows that the person is imaginative and creative, but it can also mean that they are lying. Also, be sure to avoid looking up and to the right during a conversation. It is the universal way of saying that you are bored.
The bottom line is that even if you can't read a person's thoughts, you can learn a lot from body language. After all, the body says almost everything about us.
---
You may also like:
---