The smile in body language: the meaning behind this facial expression
---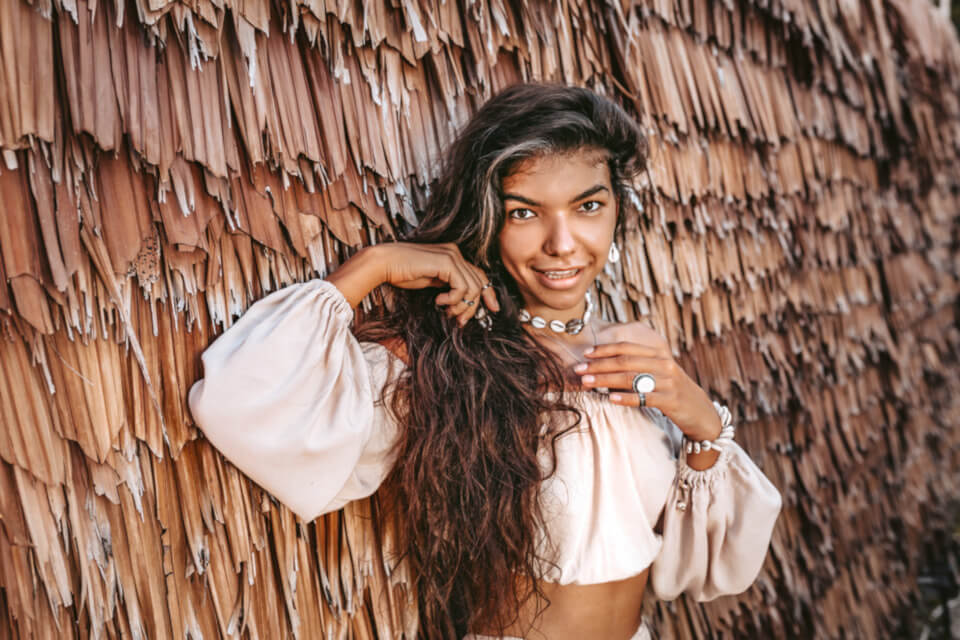 A true smile is like a math equation that reveals when it's genuine and when it's false. The smile in body language is important to understand the way we communicate.
Communication is divided into the following percentages: 7% is attributed to words, 38% is attributed to tone of voice and most (55%) is attributed to body language.
Knowing how to communicate properly in different situations is essential to achieve good results, and knowing body language techniques will allow you to anticipate decisions, correct attitudes and behaviors and improve the image you transmit to others, such as transmitting greater self confidence.
Interpreting body language will help you pick up clues that may be valuable in getting the results you want. Learn some techniques that will make all the difference, helping you see far beyond words, so you can start observing people more and get a more real picture of them and their behavior.
Receive all our tips by email!
Love Astrology? Subscribe Now and Receive Exclusive Content!
Interpreting the smile in body language
The closed-lip smile
When we smile with closed lips it means we have another opinion but we are not willing to share. This smile is pretty easy to identify, as it is similar to the feeling it portrays. You can see the smile, but the closed lips will never reveal the teeth.
The smile in body language – The twisted smile
Smiling with a twisted lip means we're being ironic. One side of the lips tilts upward signifying that the future has something good in store for you, while the other side tilts downward meaning that not everything is gung-ho.
The forced or fake smile
When our smile is fake we just move the muscles of the mouth. The soulless smile that you then flash is the forced smile. While your lips try to look happy and smiling, your eyes betray it.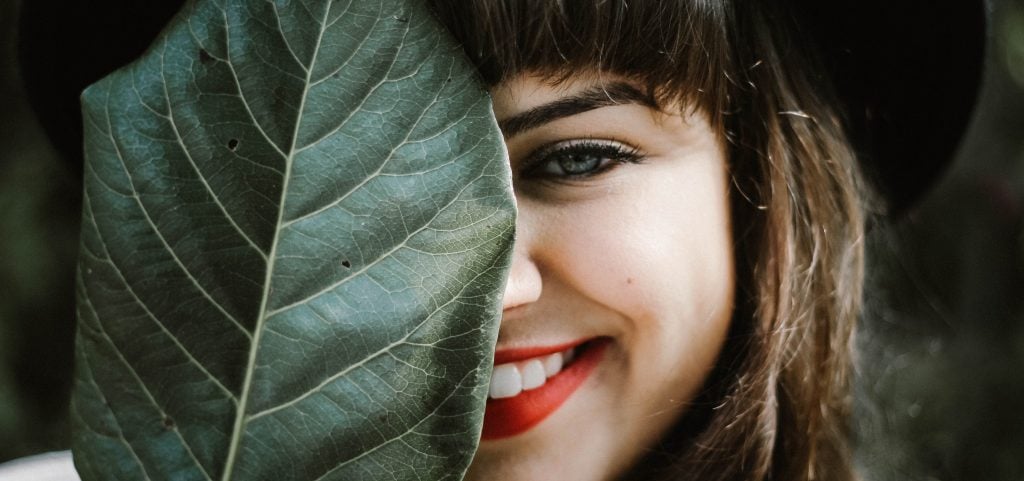 The true genuine smile
When our smile is true we move the muscles of the mouth and the muscles close to the eyes. The wide grin and the contours around your eyes are a giveaway. It announces your happiness to the world. This smile is also contagious, it makes everyone around happy too.
The smile in body language – Open mouth smile
We smile with open mouth when we want to gain confidence. The open smiling mouth might be great for photographs and selfies, but it might not look so good if used as the preferred smiling technique. But there is no denying that this smile does radiate overflowing happiness.
Flirtatious smile
This smile — though very similar to the smug smile, with the difference being that the lips can be bitten or licked — is very enticing. It is incredibly mysterious, sexy, and inviting. Also, it makes the person flashing this smile look more attractive.
---
You may also like:
---