Health horoscope for Pisces 2021: tips to take care of yourself
---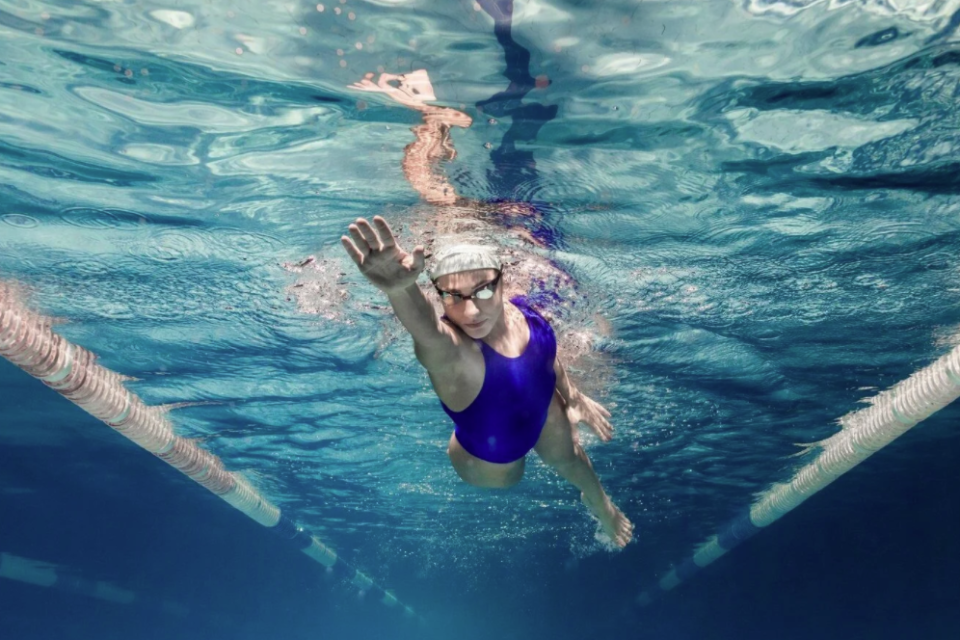 Astrology gives us guidance on characteristics that are shared among people born under the same Zodiac sign. Besides love and work, another very important aspect is health. Let's see the health horoscope for Pisces 2021.
Receive all our tips by email!
Love Astrology? Subscribe Now and Receive Exclusive Content!
Health horoscope for Pisces 2021
---
Pisces' natives are more susceptible to diseases in the feet and should pay attention to food poisonings. They can suffer from allergies, insomnia problems, fractures and addictions. These natives can also have problems with salty food and suffer from fluid retention.
The health horoscope for Pisces says these natives need to find an extra motivation to workout. Swimming, ice skating, rowing, water skiing, and surfing can attract these natives, since they love water.
Eating and drinking in excess is going to be a problem this year and the gain weight is certain. They need to maintain a good diet, not only to maintain their ideal weight, but also to keep their immune system strong.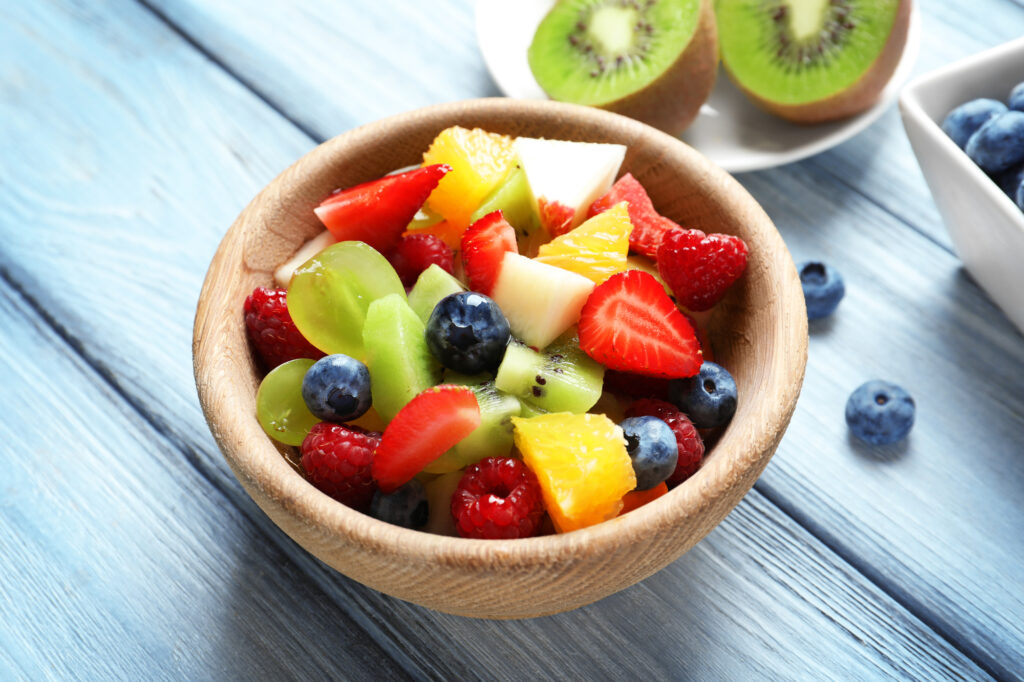 Health risks and some tips
One of the natives' main problems are the discomfort in the feet, a good preventive therapy for this ailment is to take baths with mustard, alternating hot and cold water, and walking barefoot on the grass and sand.
They need to consume more apples, oranges, carrots, potatoes, cabbages, lettuce, broccoli and pineapple.
Other foods such as brown rice, vegetables and white meats and foods rich in iron such as liver, beef, egg gem, cereals and mint, boldo and organ infusions are also recommended.
They must beware of emotional stress and excessive concern for others. Pisces have to love their body and their health in general. Remember: "charity begins at home."

98.1% (1312)
Pisces' health profile
Uranus is their ruling planet, which influences the skin, feet and nervous system. It also governs dance, dreams and meditation.
Neptune also rules over medications and drugs, so Pisces can feel bad about the side effects of some medications. Fluid retention is also a problem for these natives.
Pisces have a lot of sensuality and they like to feel good. As they love to feel all kind of pleasures, good food is going to be a problem. Please, be cautious with the amount of food you eat.
Pisces mind is very active and immerses itself in their thoughts and emotions, forgetting that they have a body to take care of.
According to the health horoscope for Pisces, these natives care a lot for everyone and absorb the energy of others, this can cause them to attract bad energy, weakening their immune system and contracting, more easily, colds or anemia.

98.1% (1312)
---