Jupiter in Virgo: I want to be useful
---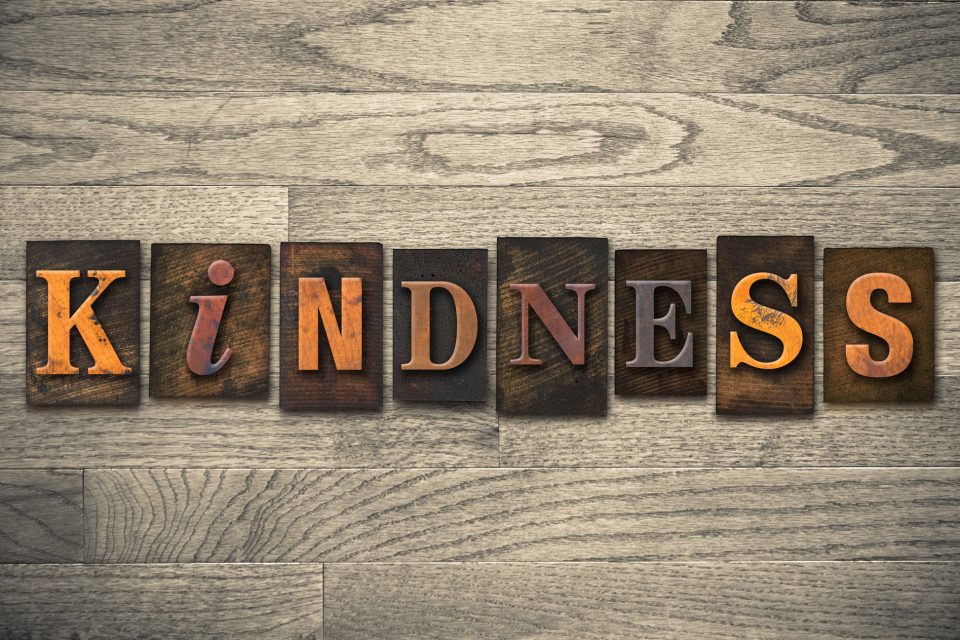 Jupiter is the largest planet in our solar system. From that, we are able to imagine that its giant dimensions influences our life in a grandiose way. The energy of Jupiter is symbol of expansion, growth and abundance. It leads us to be strong and walk toward our goals. Now, let's know more about Jupiter in Virgo.
2024 predictions are out
Discover the stars predictions for new year!
Jupiter in Virgo
---
Jupiter in Virgo, a sign of earth (as Taurus and Capricorn) is Jupiter that relates to House 6. This House is a symbol of real world realizations. The belief is that it is through care with our physical body that we strengthen ourselves to accomplish our goals. This means that those people will take it very seriously, making themselves even worried.
Besides worrying about health and nutrition, these people will worry about work. They will have a serious and very ethical attitude towards professional tasks. But they will not close in their world because they know that through relationship with others, they can grow.
Jupiter in Virgo likes to feel useful and will seek to walk on its journey intertwining with those of others. For them, if what they believe is of no use to others and even to themselves in the real world, it does not make sense. They will only feel happy if they feel that they are contributing to make a palpable and better world.
Generally, the details are also overrated. To do what they believe to be right, they resort to a hard-to-see precision. Acts are calculated and they manage to deploy little to do much. The nature of these people is very analytical and their mind functions as a computer. It separates what is essential from what is not essential. This Jupiter does not like to waste time.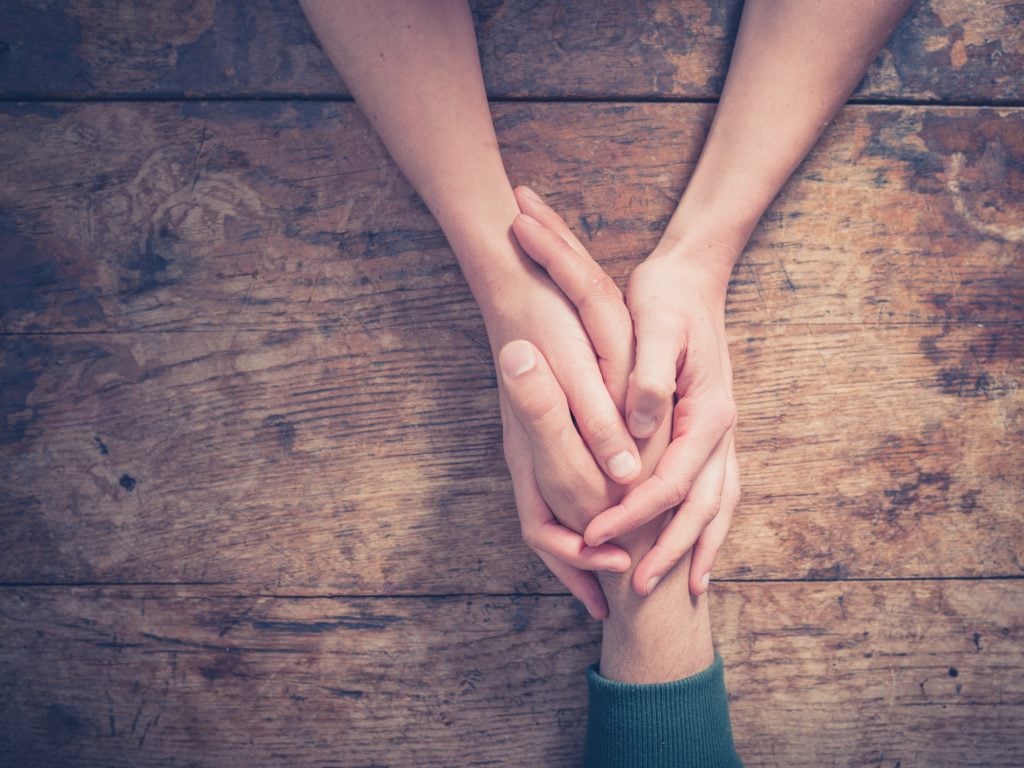 Jupiter in Virgo: the beauty in this Jupiter
Virgo is a sign that has intrinsic characteristics of servitude. Because of this, they have attitudes that conquer by humility and helpfulness. In addition to always acting with the intent to help, they can also identify such attitudes in other people. In this way, they develop a relationship that has a very beautiful core of exchange.
And since this is a path they like very much to follow, they will probably devote their time to volunteer work. If they have money, they will donate to those who need it or participate in campaigns to buy medicine and other health-related things. And speaking of health, this is a professional area where Jupiter in Virgo can be carried out emotionally and financially, by having all the will and care to deal with the subject.
Jupiter in Virgo: in detriment
Jupiter in Virgo is in detriment. We can understand this fact simply by thinking that Jupiter has to do with grandeur and Virgo is the Goddess of small things. Thus, we can see that this relationship is somewhat delicate. What may happen is that all of Jupiter's great achievements may be slow to arrive or be minimized by themselves.
The beautiful facet of serving and helping others can become a destruction of one's self-esteem. The individual may feel diminished and even inconvenient. The battle of Jupiter in Virgo is perhaps to maintain the balance and not to put itself in detriment with the desires of others. Modesty is a beautiful quality but if in exaggeration, it can brake and paralyze anyone in a space of non-evolution.
---
You may also like:
---