Tarot advice for Leo in 2020: card predictions
---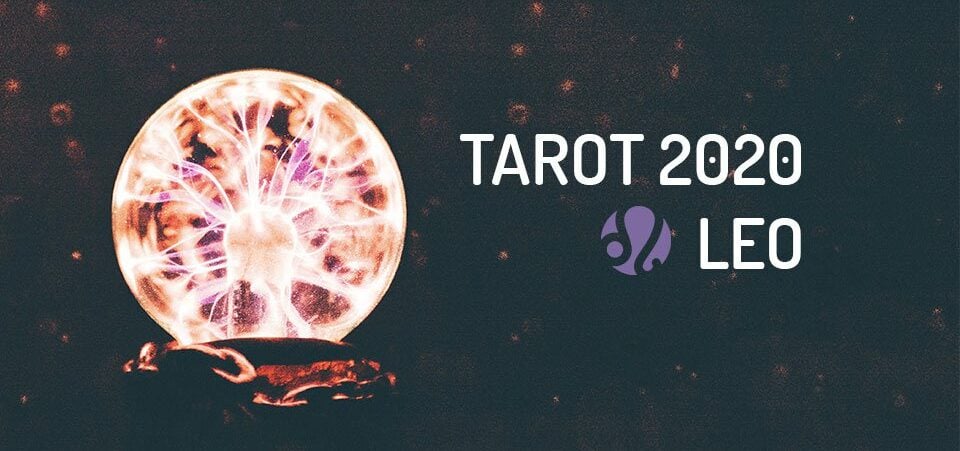 The year 2020 will be full of color for Leos. The Tarot advice for Leo in 2020 says that the positive vibes will be by your side and you will be catching the attention of everyone around you, which you love.
Colors will play a big part in your energy this year, so don't overlook the positive impact they have on your life. Bet on red to fill your days with energy when you're most listless, and opt for blue when you need calm and serenity. You are versatile, and you have these two opposites: agitation and calm. To find the balance in 2020, bet on colors.
Tarot advice for Leo in 2020
---
Less Vanity for Leos
Leos are known for vanity and conceit. They like to talk, to be admired by others. This year there will be an energetic change, and we can say, even an evolution in that regard. Leos will be willing to hear more. This will be a great lesson; you will realize that by listening more, you learn a lot, and that people will respect your attitude. So this year, let the ego go a little bit, and be interested in what people have to say.
The Leo in Love
Love will be a balm in the Leo's life this year. According to the Tarot advice for Leo in 2020, the stress of personal and professional life will make Leos tense, nervous and even unmotivated.
Your partner's love will be decisive in addressing all the problems that naturally arise in this year. And it will be important not to let you despair when complicated things happen. You will increasingly value the attention and support of your love. Be sure to thank them very much for this; they will need recognition after the storm has passed.
The Leo at Work
Leos will have to prepare for a true chess game during 2020. It will take a lot of strategy and even risky maneuvers to meet the professional challenges you will be exposed to this year. You may need a little push not to be afraid of opportunities, you will need courage not to be too afraid.
You may achieve more than you had imagined this year, but every success comes with a lot of work (and some problems attached to it). Cold headed, Leo, this year's professional suffocation will be decisive for your career.
Leo in Health
You'll have plenty of energy by the middle of the year: a desire to enjoy life, go out at night, be with friends – and this is often accompanied by a lot of alcohol and a few hours of sleep.
Enjoy without compromising your rest. Take care of your body as well as your mind to get rid of stress and other mental illnesses. Exercise will be essential to relieve all tiredness and overwork. In the second half of the year, your body may show some sign of imbalance, don't ignore it. Go to the doctor right away.
---
You may also like:
---