The women of Leo: shine bright like the Sun
---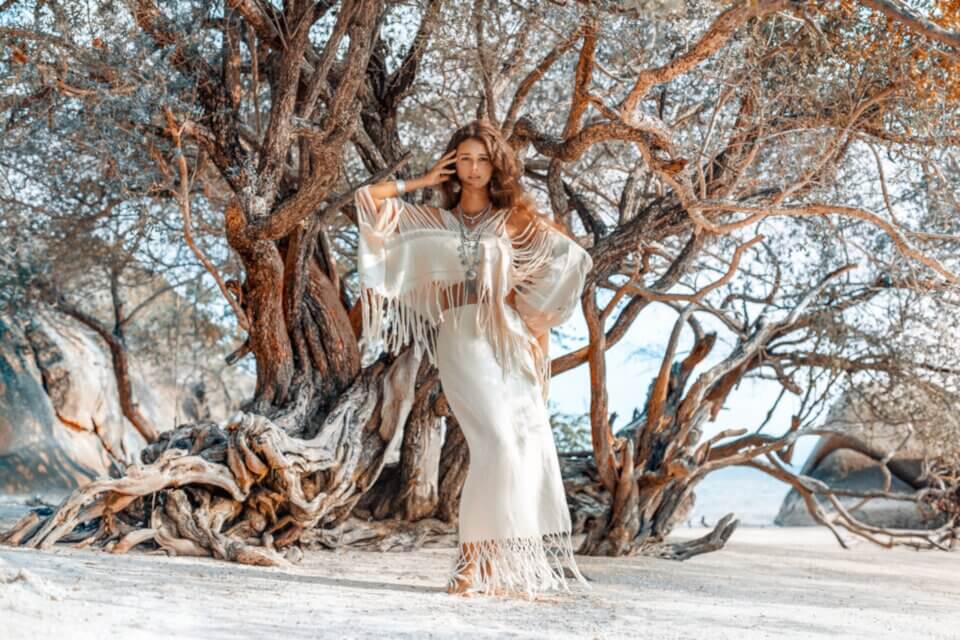 The women of Leo are luxurious, extravagant and graceful. This is how the daughters of the Sun are. There is a natural fire within them just as like as the King Star itself. To know more about these special women, read now our article about the women of Leo.
Receive all our tips by email!
Love Astrology? Subscribe Now and Receive Exclusive Content!
The women of Leo: natural queens
---
The women who were born between July 23 and August 22 are born under the element fire and the most powerful star, the Sun. The combination of fire and the main star of our Solar System creates women that it is hard to go unnoticed wherever they go.
Let's play a little? We are going to take advantage of the fact that Leo is a playful sign and we will imagine an imposing and huge lion, wearing a long red velvet cape and walking majestically through the savannah. Transport this scenario to a room, a street or wherever and then you have the women of Leo.
The lion is the animal that represents this sign and could be no different. They own the Zodiac and they know it. These women are part of the royalty even in the smallest things. That is why it is so hard to not fall in love with them.
The Women of Leo: it is Summer all the time
The characteristic of being (and feeling like) queens can do marvelous for own self-esteem but these women can take this to another level and this is not so fun. This game of always being in evidence and trying to get attention is encouraged by their ego, which can inflate and burst some time. 
When the ego is controlled, the women of Leo are lovely creatures to be around. They are creative, playful and cheer you up with brave ideas. Although they like to be at the top, they do take the effort to pull you up with them. Nobody can be sad for a long time if there is a woman of Leo close by.
The life of these women is usually busy. You can see them going to work, to the gym and to a party in the same day with no sign of fatigue in their face. We attribute this not only to the mental but physical strength that the women of Leo are born with. 
The women of Leo and love
The elements that are most capable of making people to strongly express emotions are the water and the fire. And we think that among the fire signs (Aries, Leo and Sagittarius), Leo wins this battle. These women are strong, intense and fall in love in the most genuine meaning of this expression comparing to the others two.
They are dreamers and wish to live a fairytale with all the elements included: love, an intense life, a plot twist and a lot of drama. Maybe a telenovela suits them better than a fairytale, we apologize.
These women are attracted by the tension of a fight in a relationship. They can even provoke a discussion only to see until where the things go. Think of loud voices and staged jealous scenes, to make peace a couple of hours later. Remember they do like a stage, right?
If you can handle that, you are going to be very happy with a woman of Leo. They are capable of loving you very deeply and trying to do the best to make the relationship work. They do not know how is to give up on something easily.
And the most beautiful thing they carry is their loyalty. Once they consider somebody as part or their heart, circle of friends or family, they will defend and fight for you as a true wild animal. 
---
You may also like:

98.1% (1312)
---