The best tips to balance income for Leo
---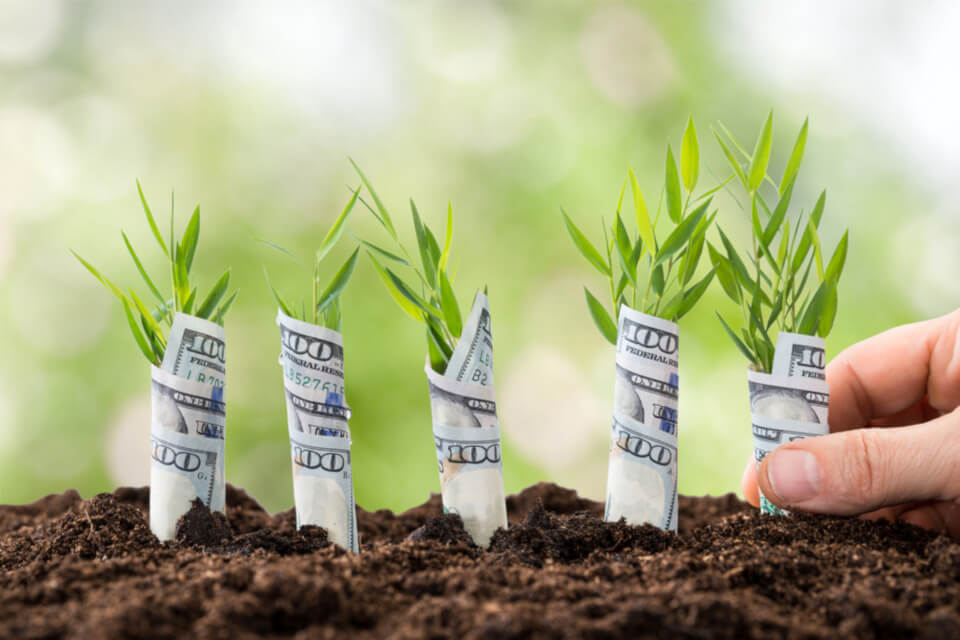 For you, is it easy or difficult to save money? Each person has a particular way of dealing with money. Astrology can give you tips on how your personality is in relation to that subject. In this article, we are going to discuss the tips to balance income for Leo.
Receive all our tips by email!
Love Astrology? Subscribe Now and Receive Exclusive Content!
Tips to balance income for Leo
---
When it comes to our love life and work, we are always looking for some astrological help. What some people still do not know is that Astrology can be useful to know more about many own profiles, including how we deal with money. So why not seek some tips to balance income for Leo?
The first thing we learn about Astrology is our Sun sign. But if you are familiar with the subject, you have an idea that we are much more than that. Each person has their own birth chart, unique like the DNA. It tells several cosmic aspects and this is why people with the same Sun sign are so different sometimes.
Beyond the Sun sign and regarding the financial side, there is also an important aspect that we should pay attention: the elements. Fire, earth, air and water influence the different groups of signs and indicate distinct personal trends when it comes to spend a lot or save easily.
Change our essence is almost impossible, we all know that. Maybe you think if you were born with the tendency to spend a lot, you will never succeed if you try saving and have accepted your destiny.
You are wrong because there is always a solution. The key is to adapt the different types of financial planning according to the personality and not the contrary because it is unlikely to happen. If you are curious about it, see below some tips to balance income for Leo.
Watch out for exhibitionism
The element fire makes you exuberant by nature. Leo wants to be successful in the eyes of others and spares no effort in this. That means spending more than you have at times just to keep up appearances.
This is a dangerous habit that can cost your peace and your savings. Remember that what matters is your well being and your family's. You do not have to pretend you are rich if it does not reflect the reality.
Leo's heart is usually good and you usually have lots of friends too. Do not worry, they will love you in wealth and poverty and there is no need to spend more than you need.
Enjoy your vitality
Your vitality is enviable. Leo has an inner strength and seems never to be tired. For you it is not impossible to unfold among various activities to get what you want. This gives you an advantage if you want to have more than one job and extra activities.
Check your time and see if you can fit something new into your routine that earns you money. Certainly you will account and increase your income.
Use your creativity
Although creativity is a feature more related to water signs, Leo is very creative. Among the fire signs, Leo may be the most creative of all and the one who can see beyond. Use this in your favor and pay attention to new ways to make money.
Another important thing is to value your manual skills if you have them (you probably do!). If you already are good with the arts and paint, sing, craft or something like that only for hobby, this is the time to think about how you monetize. And with your natural convincing power, it will not be difficult to get people to buy your ideas.
---
You may also like:
---