Crystals and gemstones for Leo: deal better with your qualities and flaws
---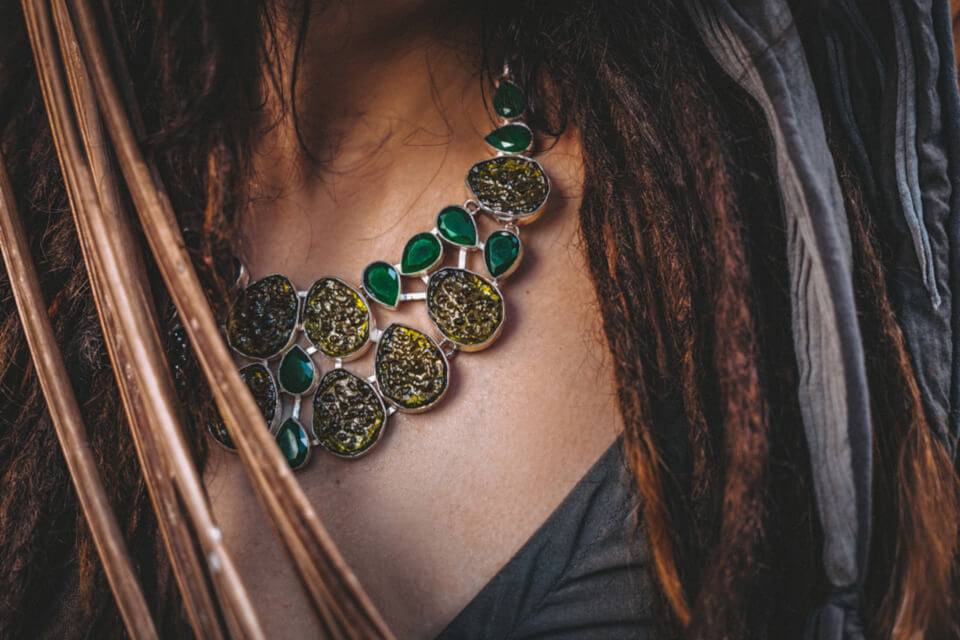 Crystals and gemstones are part of a group of mystical tools that can help us. They represent an important role, maintaining good energies and cleaning the environment around us. When it comes to balancing personality features we get from our sign, they are  also very useful. In this article, learn more about the best crystals and gemstones for Leo.
Receive all our tips by email!
Love Astrology? Subscribe Now and Receive Exclusive Content!
Crystals and gemstones for Leo help you with your personality
---
If you were born a Leo, you were born a star. We mean, you are always feeling like a star and we do not judge you. After all, your ruler is nothing more nothing less than the Sun, which gives you a permanent shine. You probably have a heart of gold and are always trying to live the life at maximum.
You know that prosperity is always by your side and you crave for more. Living without people around is not an option for you because you need an audience for everything you do. Although loving people and caring for them, you have some issues with authoritarianism. Sometimes you can get lost by power games where you always have the urge to win.
To balance the good and negative aspects of your sign, see below the list of crystals and gemstones for Leo.
Get to know them
Pyrite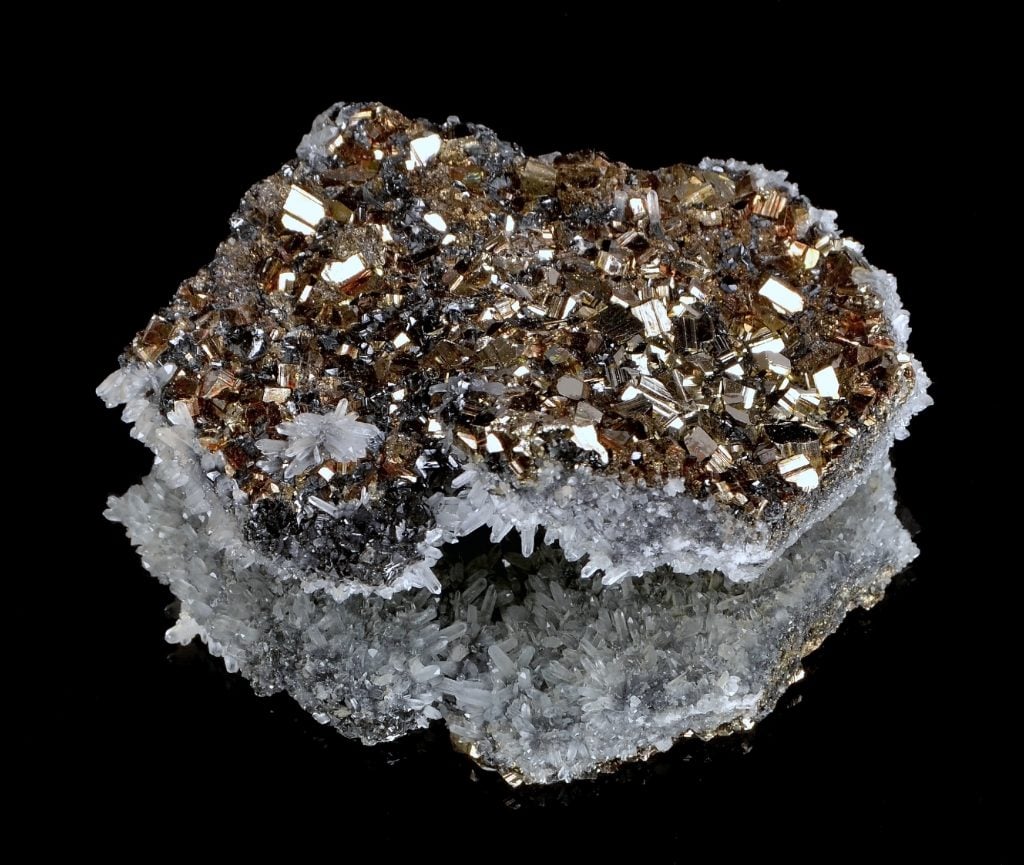 The shape and the color of Pyrite is perfect for you because it resembles to gold. Its many faces reflect the Sun's light and connects you to your ruler.
This stone is a symbol of prosperity and abundance. Although these aspects are always accompanying you, it is always good to reinforce your intentions.
Pyrite also stimulates physical and mental well-being, which is great for you. Leo is an active sign and can feel tired because of so much effort you put onto everything.
Turquoise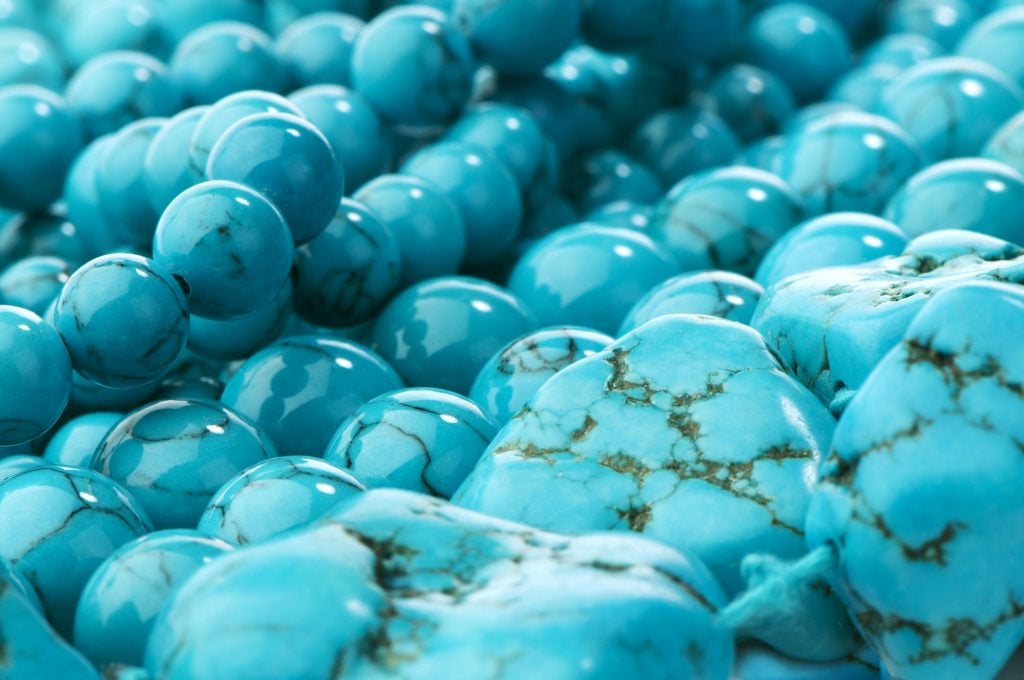 Turkish people consider it as the luck stone. They believe Turquoise has the power of protecting us from Evil Eye and all the negative energies. Since Leo is always in evidence, either want it or not, it is natural to be an aim for envy. Turquoise can help you with that.
It is also a stone that promotes creativity and good communication. This is also a perfect fit for you, Leo. Because you usually do not have problems to speak yourself, but can have trouble in listening to others.  
Carnelian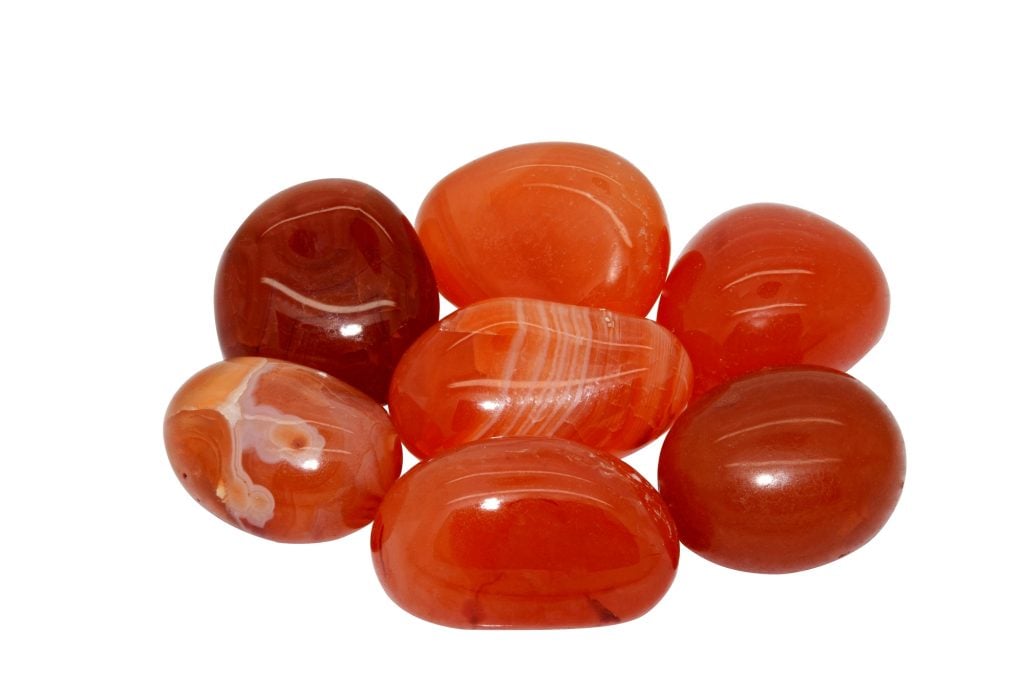 Red stones are always related to fire signs because of the color. Carnelian is no different and offers you a calming effect on aggressiveness. It will help you when you are feeling too much inside you, at the point of burst. Hold it in your hand and breath deeply.
White Quartz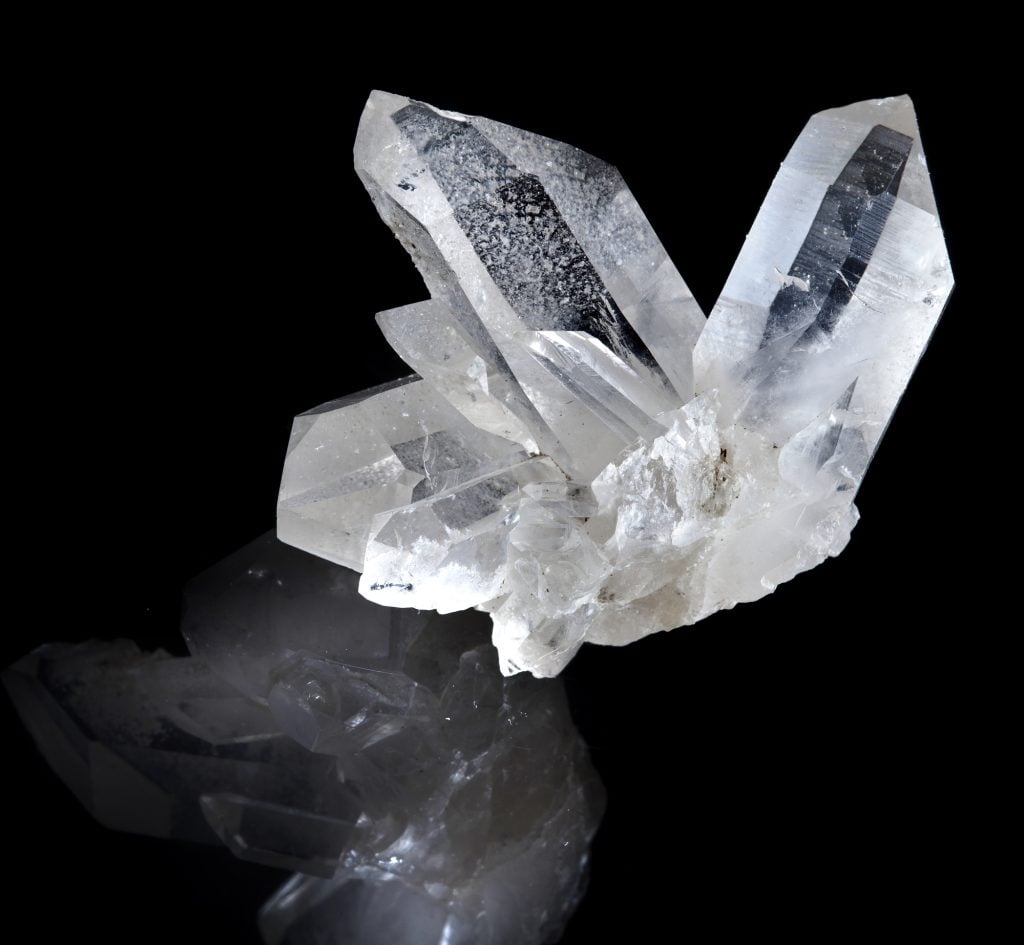 White Quartz has the power of neutralizing energies, functioning as a filter for everything that comes into your house. It also protects you from fears and pessimism, things that for Leo is almost unthinkable. But yes, deep down, a Leo can feel scary and pessimist about losing the will to live. Keep a White Quartz in your bedroom and you will be free of that.
---
You may also like:

98.1% (1312)
---