Golden Milk: the Ayurvedic drink that everybody wants
---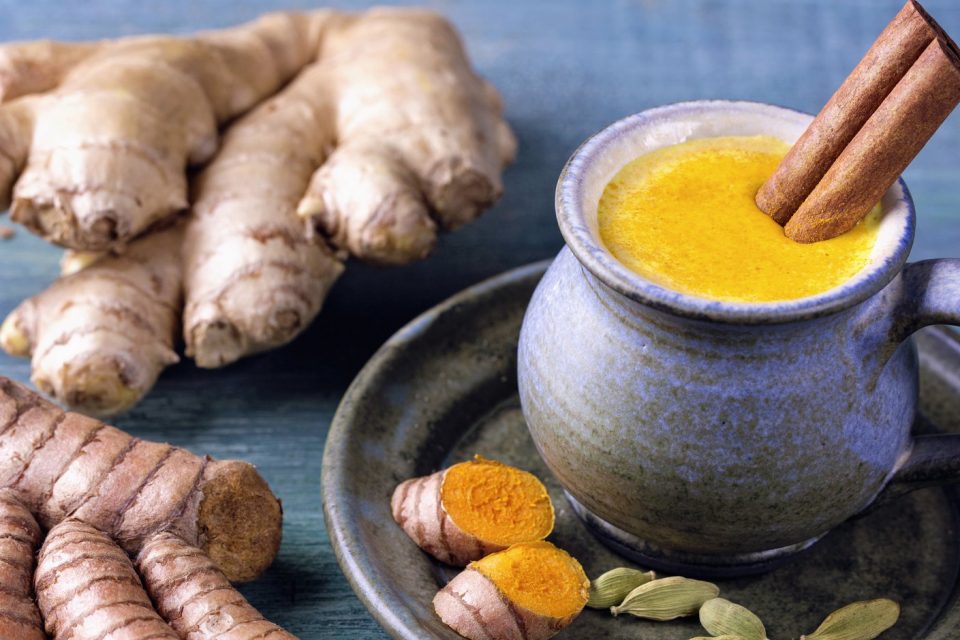 The Golden milk is one of those incredible secrets that is finally being shared! An Ayurvedic drink, it isn't just delicious, but it will also keep your health stronger than ever. It helps losing weight, it protects you from getting sick and it tastes super good.
Excited? Let's find out more about the golden milk.
2024 predictions are out
Discover the stars predictions for new year!
Golden milk: what is it?
---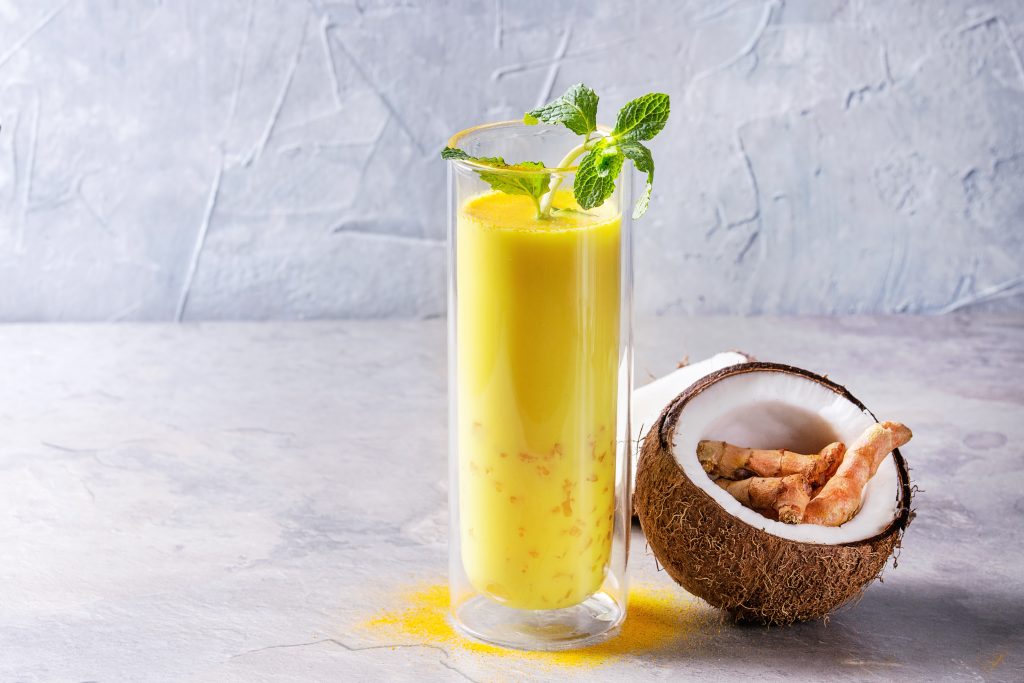 Golden milk is a hot drink that has been used for centuries in India and comes from Ayurvedic medicine. Besides milk, it uses spices, namely turmeric, which turns the milk yellow and gives it the name "Golden milk".
Curcumin, the active component in turmeric, has been used in Ayurvedic medicine for centuries due to its anti-inflammatory, antioxidant, antiviral, anti-fungal and antibacterial proprieties, which are increased by the other spices added to the mix.
Since turmeric isn't part of many cooking traditions, this drink is great to include it in your diet.
How to prepare Golden milk
One of the great things about this beverage is that you can make it without any animal products. If you are vegan or lactose intolerant, you can always choose a vegetal drink instead of cow milk.
There are a few variations of the recipe, here's a delicious one.
Ingredients for the turmeric paste:
Half a cup of filtered water;
A quarter of a cup of turmeric powder;
Half a teaspoon of black pepper;
Cinnamon (optional) or ginger.
Ingredients for the Golden milk:
A cup of coconut (or other) milk;
One teaspoon of coconut oil;
A quarter to half a teaspoon of turmeric paste;
Honey (optional – to taste).
Method of preparation:
Start by preparing the turmeric paste. Put all the ingredients in a pot and heat it, stirring constantly. When the mixture forms a paste, turn off the heat let it cool.
Add the turmeric paste and heat the milk for a few minutes, continually stirring, until boiling. Then turn off and add honey to taste.
What are the benefits of Golden milk?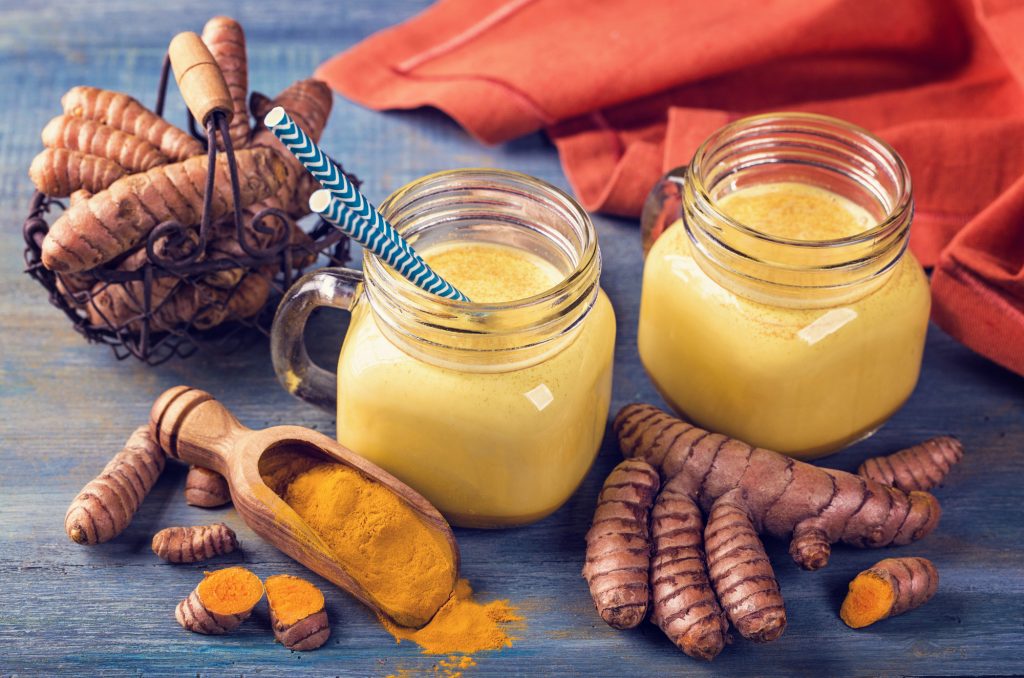 Golden milk will improve your health and happiness. Here are all the benefits of having it:
Helps to prevent diabetes, cancer, Alzheimer, arthritis and heart diseases;
Promotes humour;
Reduces stress;
Improves sleep;
Boosts memory;
Helps digestion;
Enhances the immune system;
Detoxifies the body;
Helps with losing weight.
Any precautions to have about the Golden milk?
Curcumin is safe. Although, like everything in life, it needs to be consumed in the right doses and for the right situations.
More sensitive people can feel gastric discomfort in the first time or if taking large doses of turmeric or curcumin;
Acid reflux-like symptoms are possible if the beverage is taken on an empty stomach;
Some people may experience an allergy to turmeric and other members of the ginger family;
Turmeric has blood thinning activity. If suffering from bleeding or clotting disorder, consult a health practitioner before taking turmeric. Avoid turmeric supplements if taking blood thinners. If you're going to have surgery soon, talk to your doctor.
You can have it every day, or you can drink it as soon as you feel those first symptoms of being sick. Enjoy it and improve your health!
---
You may also like:
---