Rituals for Leo season: 3 great ideas
---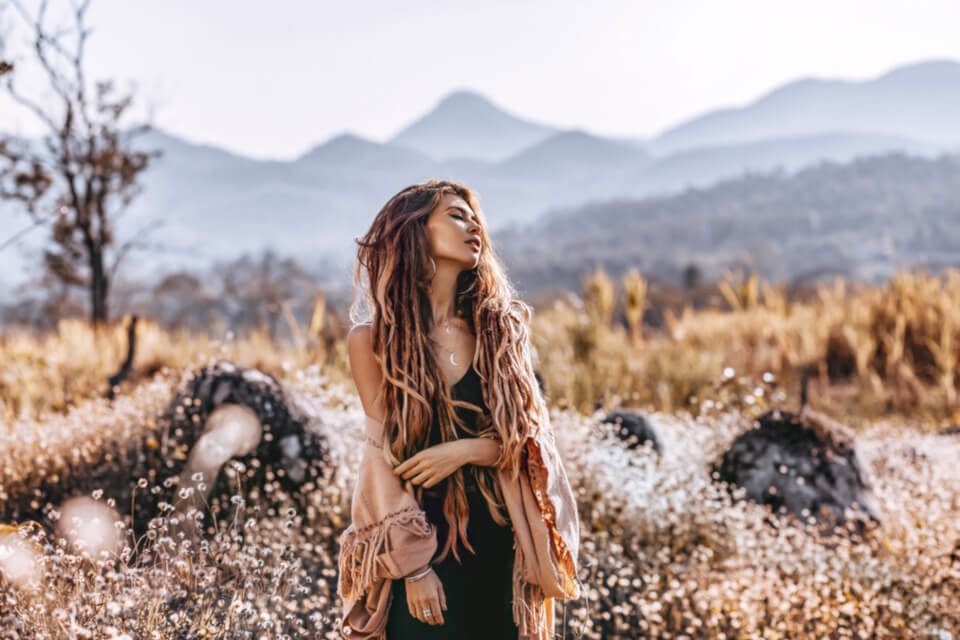 The year 2022 promises to be quite intense for most signs of the zodiac, especially for the king of the jungle. In order to be more appeased and to prepare as much as possible for the events to come, it is best to do the rituals for Leo season.
Receive all our tips by email!
Love Astrology? Subscribe Now and Receive Exclusive Content!
Rituals for Leo season
---
The rituals for Leo season are essential. Indeed, this sign of fire tends to be rather impulsive and to want everything right away. He has a lot of ideas and ambition but patience is not his strength. He can sometimes make everything fail, simply because he does not want to wait and prefers to rush.
These different rituals could help them acquire more wisdom and calm, and therefore facilitate the realization of their short and long term projects.
Get closer to your family
What is the best remedy for anxiety and stress? Who will still be there for you anyway? Whom do you seek advice from? Family of course. It's a safe bet that will never let you down.
Even if Leo have their pride and can sometimes be madly angry with their loved ones for trifles, they do not hesitate to return to the fold when necessary. Set aside time to set up small family rituals such as Sunday meals, mass or the Saturday outing. It is essential for you to successfully recharge your batteries.
When you feel that you are suffocating or that you feel alone even in a room full of people, it is the sign that you have an urgent need of "return to the source", your own family.
Get a massage
This may seem trivial at first, yet nothing better than a good massage to relax and make you want to start again. It's like doing a "reset", which reboots you and clears all your worries.
If possible, choose to have a shiatsu massage. Inspired by traditional Chinese medicine, it is very effective for working in depth on your various problems, thanks to acupressure in particular. The professional will also work on the great meridians, points of passage of the energy of the body, connected to specific areas and to different organs. So, if you have had pain in a particular place for several days / weeks, this may be the time to take care of it.
Write more
Writing is generally one of the strengths of Leos. This sign is a leader, a good speaker who likes to capture the attention of crowds and knows how to do it easily. He therefore handles the art of writing rather well.
What if this writing could also be useful in another way? You have to use it to externalize your feelings, to express yourself, to say everything that you never dared to say. The simplest way is to keep a diary, that is to say a kind of diary in which we tell about our day, the things we did well, but also the small frustrations and irritations that we could have felt.
---
You may also like:

98.1% (1312)
---