Top 5 of the most faithful signs of the Zodiac
---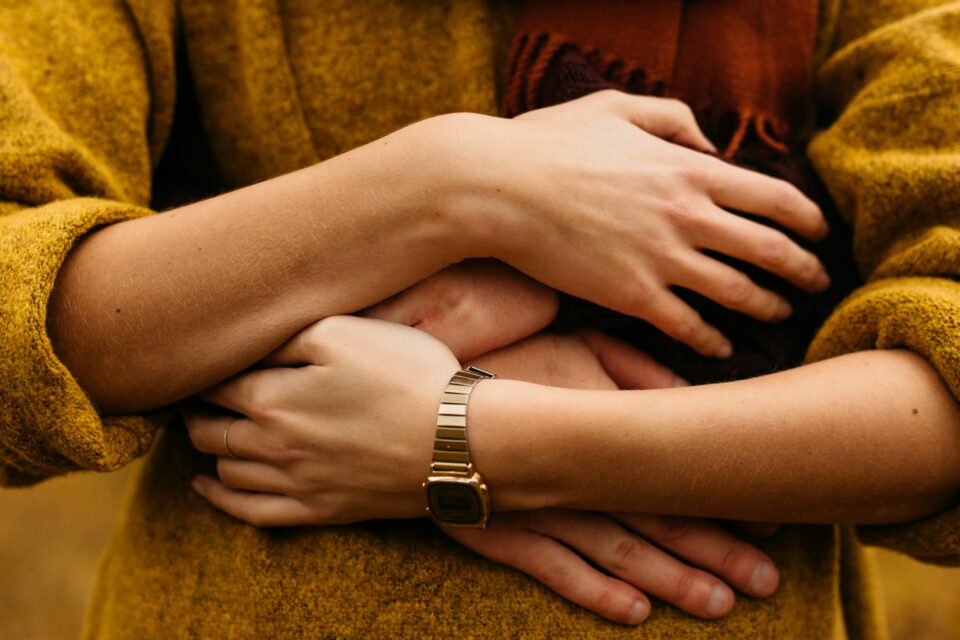 Since Astrology helps to better understand how the signs behave, it can also indicate which are some of the most naturally loyal signs. Of course, people's personality is not only based on the Sun sign, however, it can serve as a basis for understanding some behaviors of the natives. So based on that, check out the top 5 of the most faithful signs of the Zodiac – after all, it can be a good choice to keep yourself surrounded by them.
Faithfulness is a very important characteristic in relationships, whether they are loving or even between friends. And breaking someone's trust can end the whole relationship, break ties and create irreparable hurt in the heart of the betrayed person.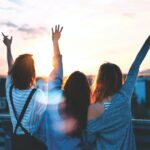 You may also like
The most faithful signs of the Zodiac
---
1. Virgo
Virgos demand faithful and security from partners and friends and, therefore, they act in the same way in the relationship. In addition, the natives of this sign always measure the consequences of any act, even before entering a romance. So, they will hardly give up anything serious for an adventure and will never betray your trust.
2. Capricorn
Even if Capricorns need to take time to assume they're in love, they always value the feeling to the maximum when it happens. As they are calm and cautious, people of this sign are always willing to take romance seriously. In addition, the natives of this sign always keep their feet on the ground, so they prefer to be realistic and sincere than to betray someone's trust.
3. Aquarius
The third position of the most faithful signs of the Zodiac goes to Aquarius, since these natives are extremely loyal, both to their partners and friends. Aquarians put all their energy into the relationship, but they like to keep their freedom above all else, so the tip is to trust them and not charge too much.
4. Taurus
As the natives of Taurus take a while before entering into a relationship, they are loyal and value solid and long-lasting relationships, even with friends. They do not like changes due to the adaptation process and, therefore, infidelity passes away from this sign.
5. Cancer
They value the trust and fidelity in the relationship, especially because, when they feel safe, the Cancerians love with all their strength and values who is on their side. In addition, people of this sign also enjoy serious relationships – that is, no infidelity for Cancer natives.
So, do you agree with the ranking of the most faithful signs of the Zodiac?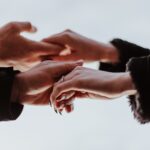 You may also like
---